The second day of the trial began on Wednesday. The dueling case filed by both Johnny Depp and Amber Heard had begun its trials in Fairfax, Virginia. On the first day, the opening statements were made by the attorneys of both the actors. The second day started with the testimonies. The first testimony was that of Isaac Baruch, a close friend of Johnny Depp. He recalled the incident of domestic violence from his point of view.
Baruch Testified Of No Witness Of Violence From Depp Towards Amber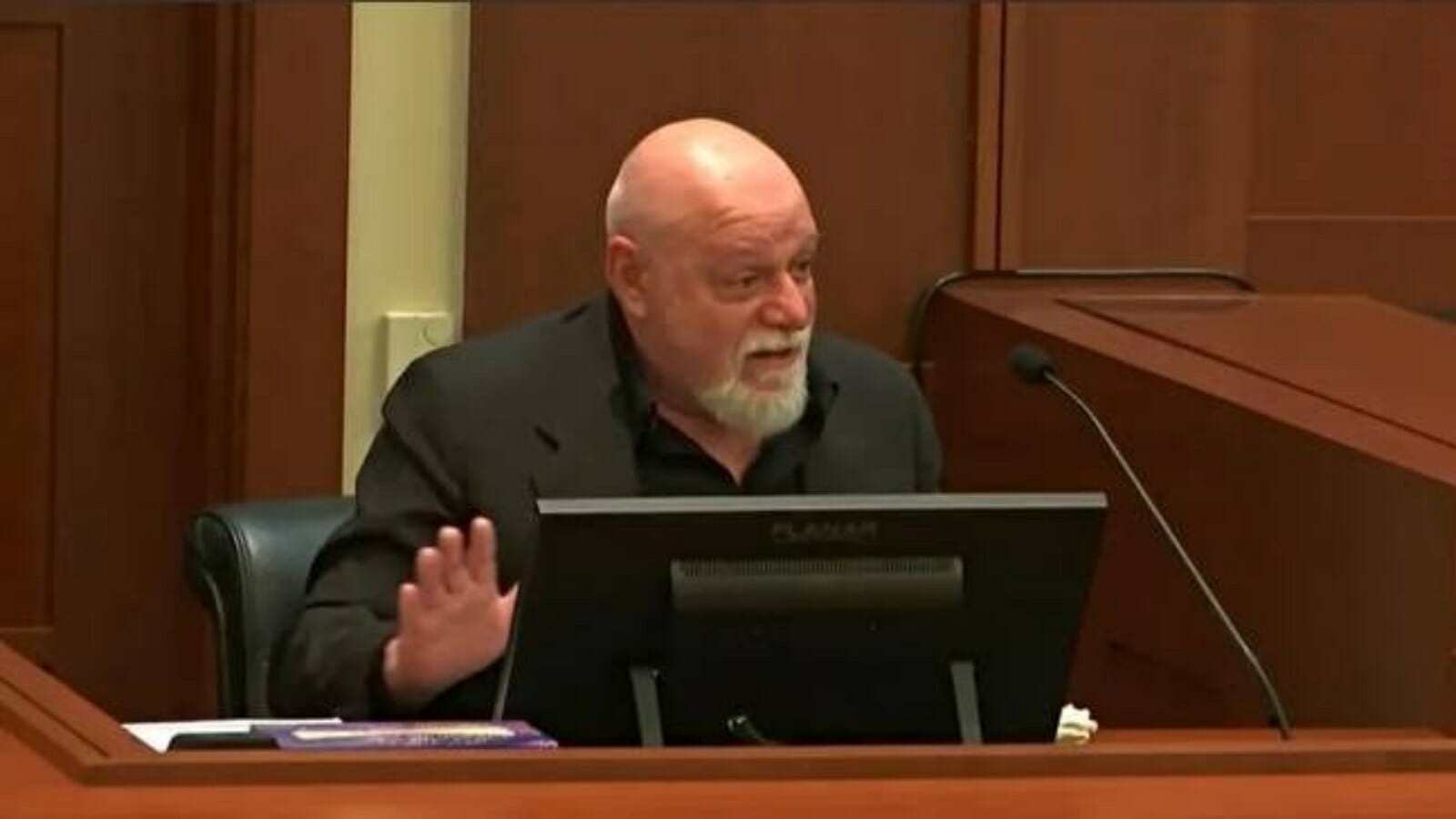 Isaac, a friend of Johnny Depp for 42 years, appeared in the courtroom as a second witness to testify in the defamation case. He told the court that he never saw any bruises, marks of physical abuse, or noticeable make-up during the period when Heard accused Depp of domestic abuse. He, in his testimony, said, "As I'm walking back, I say to Amber as I'm walking up, 'He hit you?"
"And she goes, 'Yeah, he threw the phone at me and hit me.' And I'm looking because I had just seen her two feet away, and I'm going, 'Where?' And she puts her head out. She puts a face out like that for me to look at the right side of her face." The testimonial was about the witness of any visible marks due to abuse on Heard.
Baruch said that he and Heard had been standing near a doorway under the lights of the house and the sunlight outside. "I'm looking at a cheek I'm looking at her chin, I'm looking at the other side of the face. I'm looking at the whole thing. And I don't see anything. I don't see anything too. I don't see a cut or bruise, swelling, or redness. It's just Amber's face."
He narrated how he cracked a joke and exclaimed, 'Hey, this sounds nuts.' He recalled kissing her goodbye and hugging her. Amber's attorney Elaine Charlson Bredehoft cross-examined Isaac. Asked on cross-examination about whether he kissed her multiple times on the cheek, Baruch bristled: "No, I'm not European. I'm from Brooklyn."
Johnny Depp Called Amber Heard A 'C**t' On Texts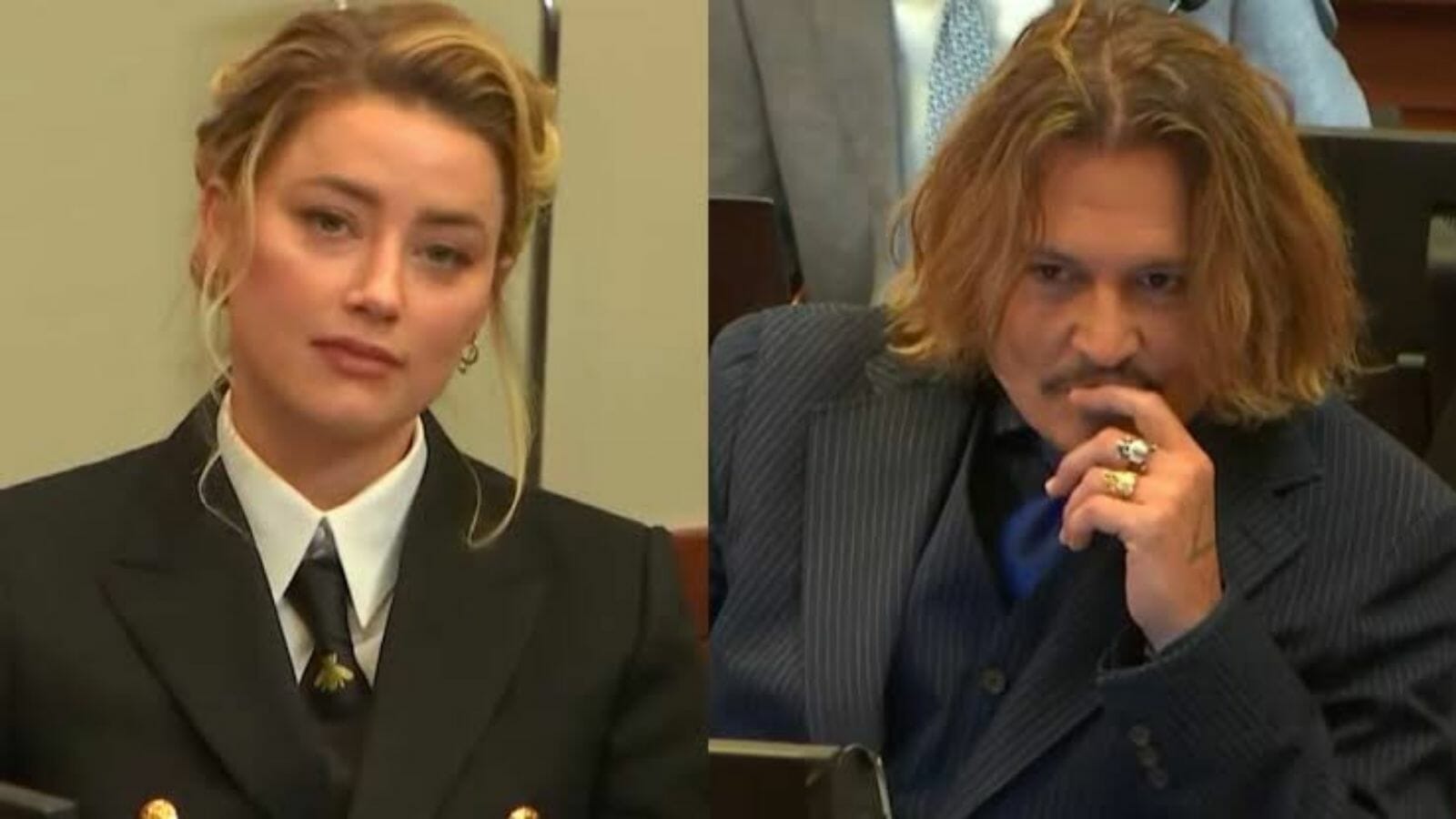 During the cross-examination of Isaac Baruch, Amber's attorney read text messages. She read a text that said, "That c**t ruined such a cool life we had for a while." This was a message that Depp sent to Baruch in 2016.
Baruch, who has lived rent-free in Depp's multimillion-dollar properties for years, tried to brush off the texts when asked if Depp often referred to Heard with such strong language. "He's called me a c–t in a text," he replied, causing trial attendees in the courtroom gallery to laugh.
Bredehoft asked Isaac if it was fair for him to be still angry with her. He dodged the question and moved the needle on "phony pictures" that Amber used to "extort and blackmail a man." Baruch replied, "Yeah, that got me pretty frustrated, confused, angry, and upset."
He admitted that he is tired, and continued, "What I want is for her to go to heal, him to go to heal," added Baruch, making clear that, for him, this would mean Heard taking back all domestic abuse allegations against his childhood friend."
Also Read: Johnny Depp Vs. Amber Heard: New Revelations And Allegations Surface As The Trial Proceeds