According to the National Eye Institute of the United States, an optical illusion is something that deceives your vision. It teaches us how to see a two-dimensional image by demonstrating how our eyes and brain operate together. The world we live in is three-dimensional. Everything we see and imagine is a product of the object's depth, shading, lighting, and position.
Our brain, on the other hand, does not respond in the same manner when we perceive a two-dimensional image. Consequently, 2D image deceives, the brain and we look at the same picture in several ways. Optical illusions have always piqued psychologists' interest. On the internet, there are a variety of optical illusions that purport to provide an in-depth examination of a person's psychology. Look at the images and check out what you see first.
What Image Do You See?
A TikTok shared by Bright side is creating a buzz on social media. People getting frenzy over it.
Take a good look and observe what you see. If you saw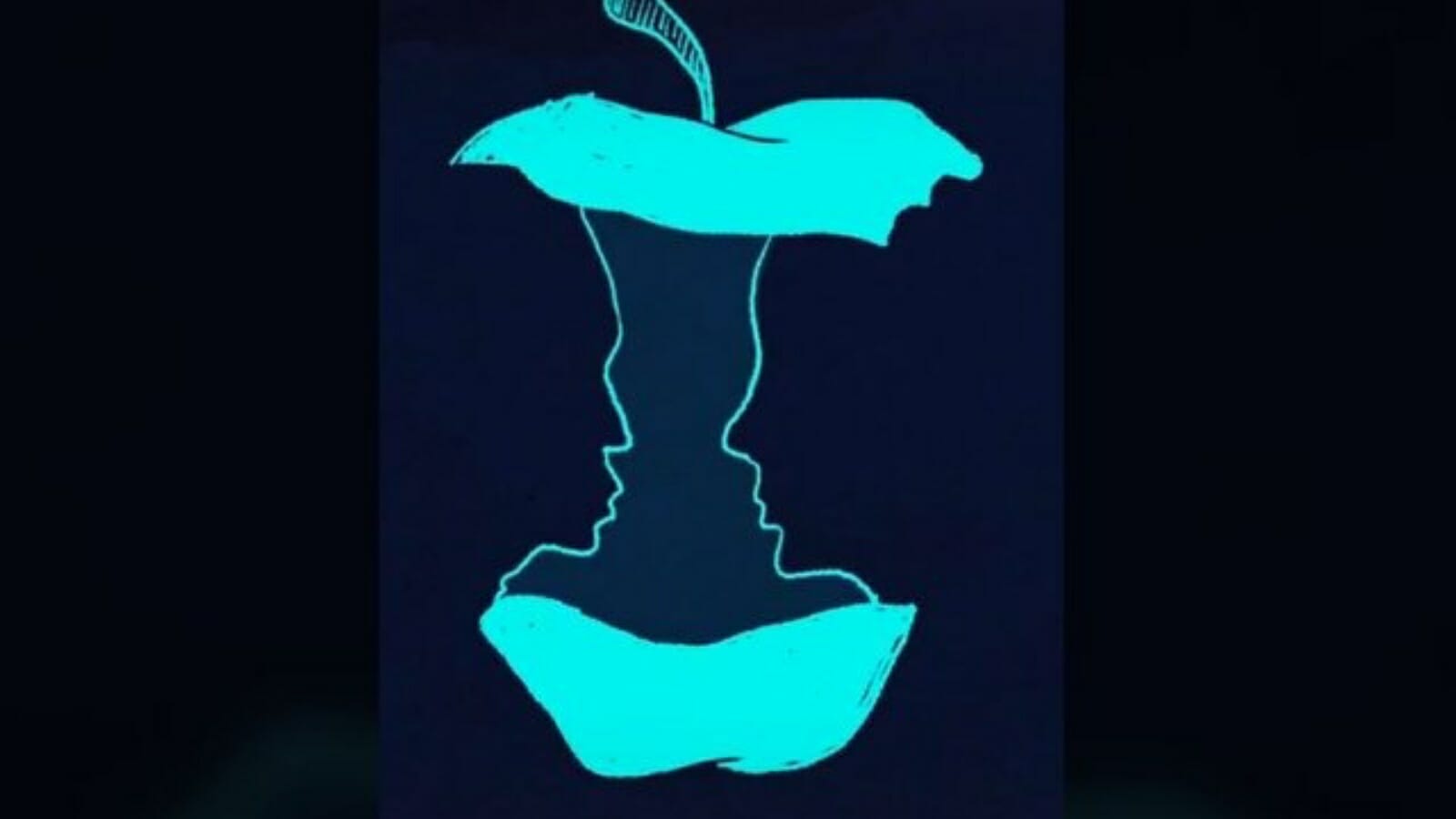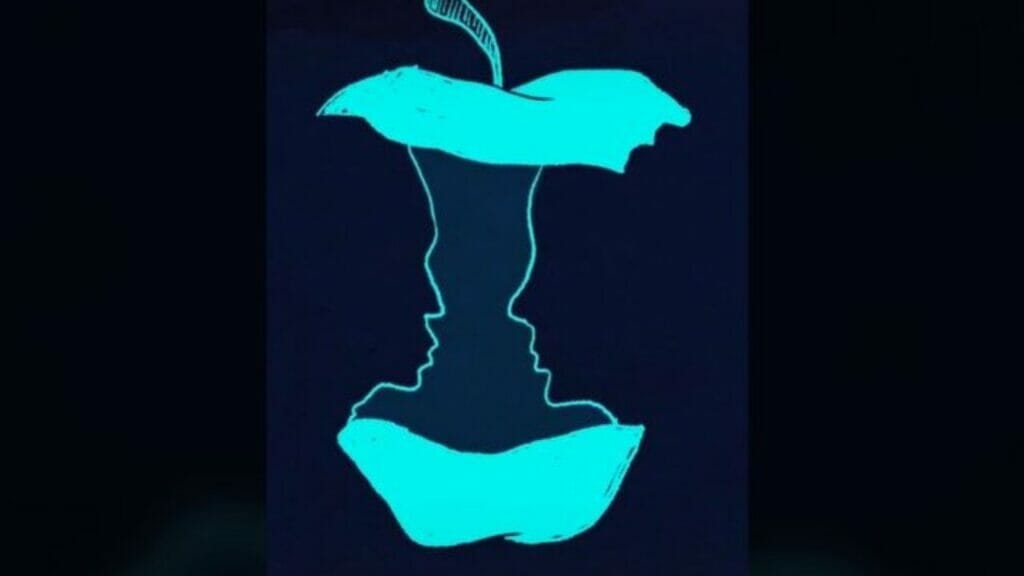 The Apple
It is claimed that if you see the apple first, you are pleased and satisfied with what you are seeing in life.
"If it's an apple to you, you take things for what they are and are relatively content with what you see in life," the voiceover continues. "You know you can always rely on your close people and they will support you no matter what. You're always in a good mood and you pass it on to others."
Two People
It is claimed that in life you prioritize partnerships. Most importantly if you notice two faces staring at each other first, you may be living through a phase of doubt right now.
The voiceover explains: "Relationships are your big priority in life. You might be going through a time of uncertainty with someone special to you. Remember, the best you can do is discuss it together and not hold it all in your heart. Things will surely get better."
Another Image To Check Your Personality
YourTango circulated an image on social media that also made the public go nuts. The optical illusion deceived many people. In the same way as above, the image can be interpreted in two ways.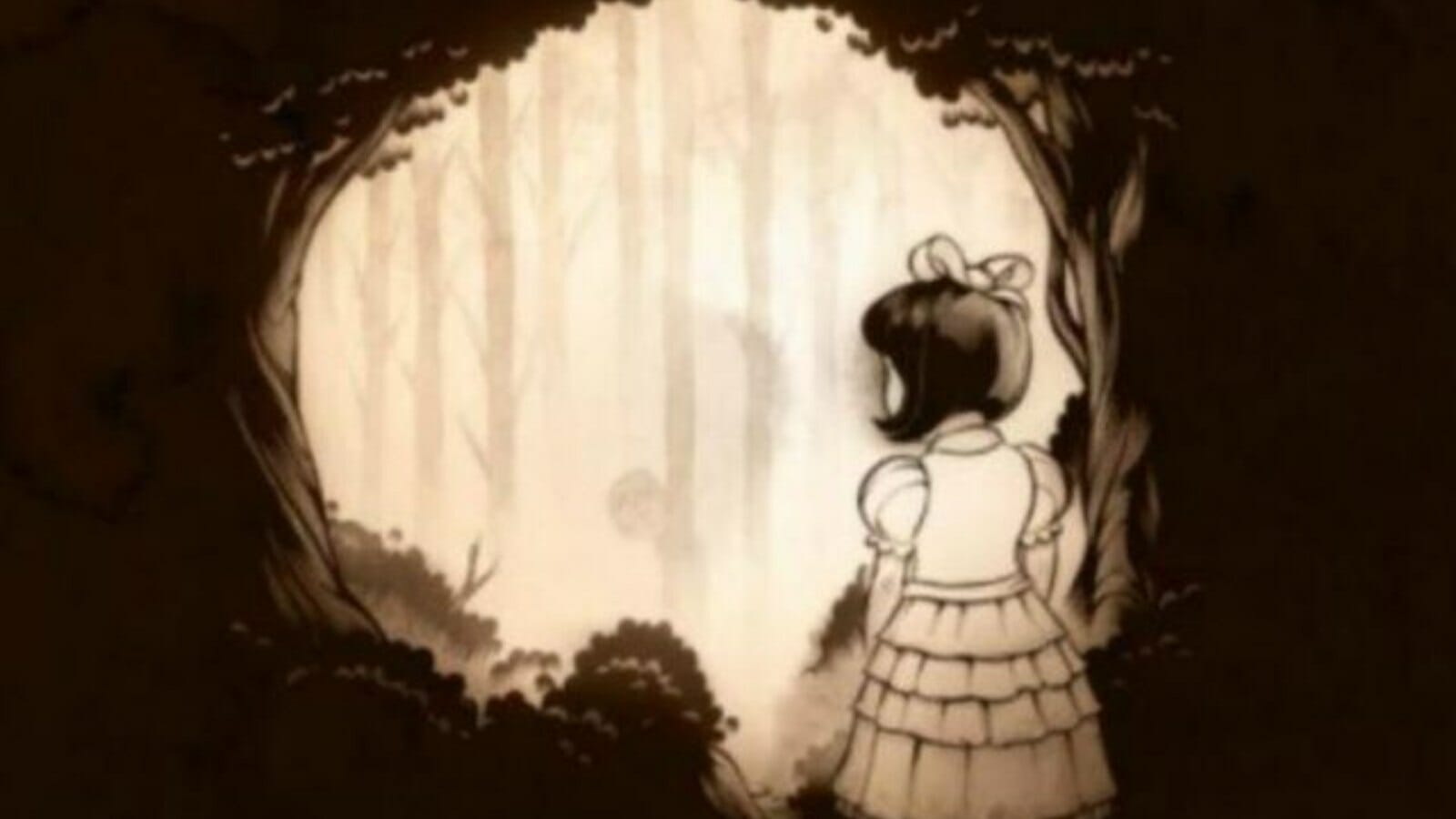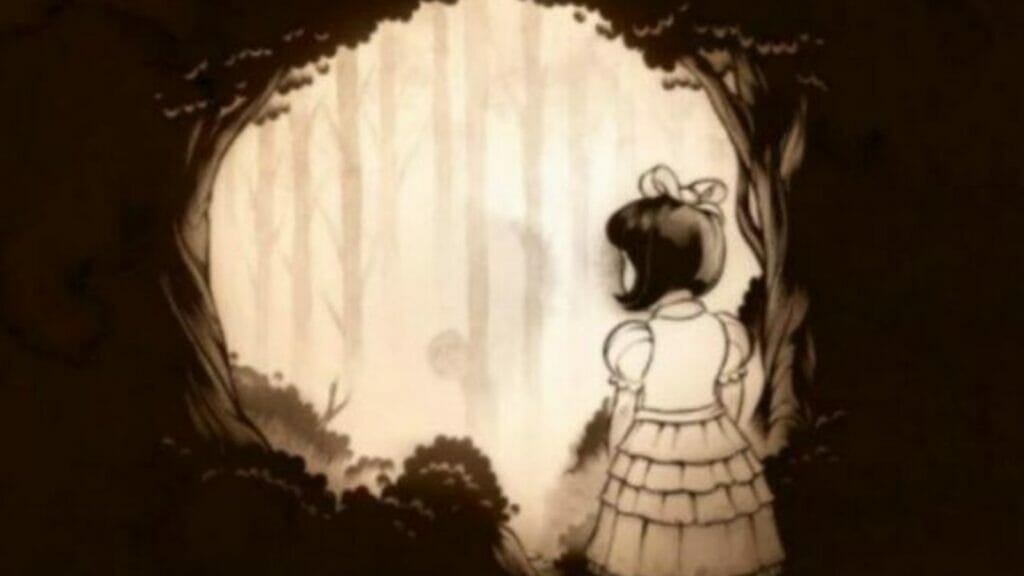 The Little Girl
If you noticed the girl first then you are a very determined person. Above all, you can overcome barriers with ease, they tend to move beyond life's hardships.
They have a youthful energy that drives them to take on things that others might find difficult. They are also considered to have a tranquil outlook. This implies that they do not buckle under pressure, even in the face of adversity.
Skull
Psychologists call people who look at the skull first deep thinkers. Your brain is your best asset.
For many years in history, Skulls were used to depict the strength of the mind.
Also Read: Rihanna Stuns In A Sheer Black Dress Flaunting Her Baby Bump At Oscars After-Party