Will Smith is still being criticized for his onstage action at the 94th Academy Awards. Many celebrities have openly expressed their disapproval of Smith in clear words. Michael Bay, however, recently revealed that he's not at all averse to working with Smith again. Michael and Smith have worked together for the three installments of the Bad Boy franchise. And seems like, Bay is yet not ready to let go of his partner in such success of the franchise, despite Smith's latest controversial behavior.
Michael Bay Is Up To Work With Will Smith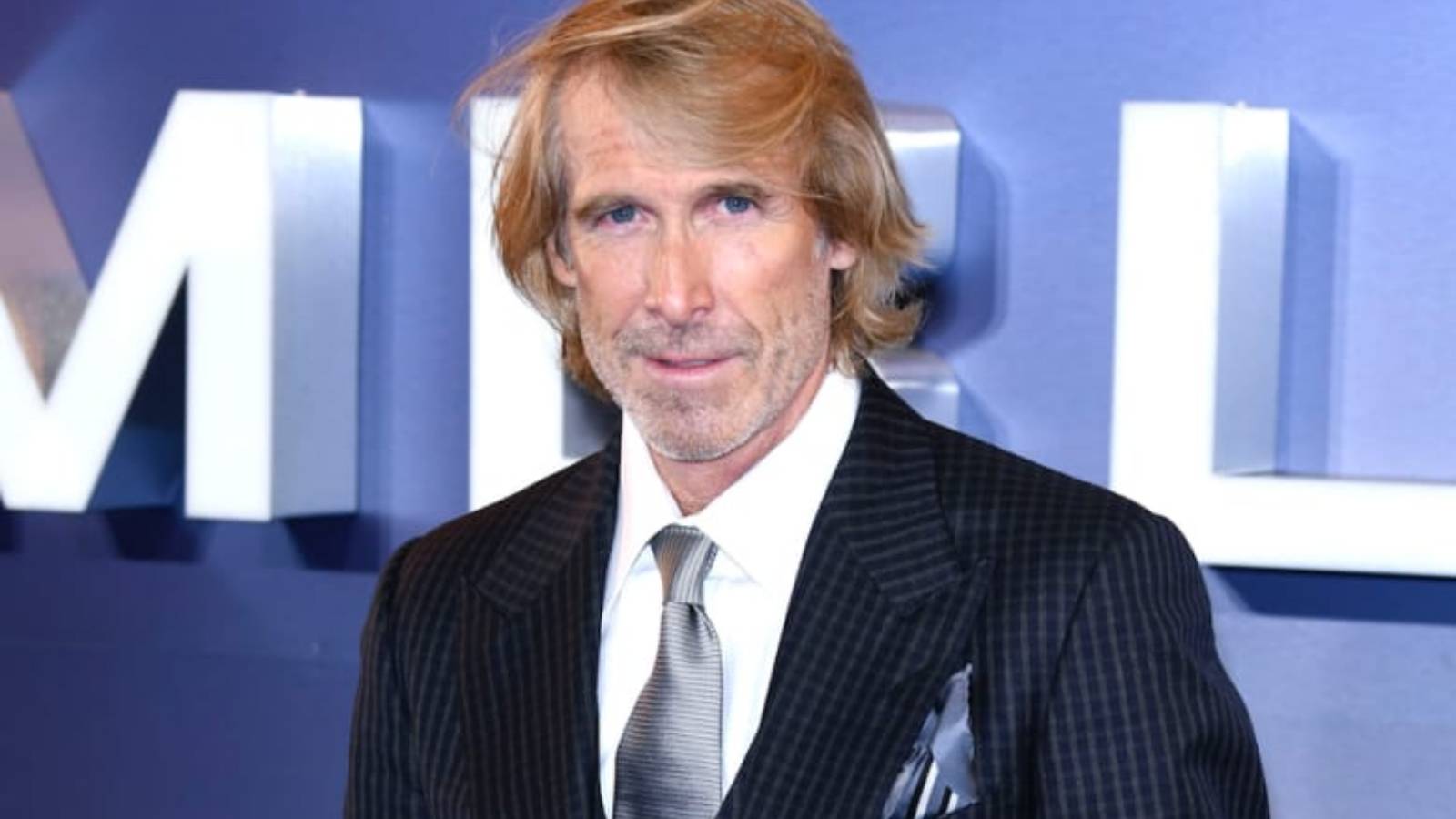 Bay is currently busy doing press tours for his latest action flick "Ambulance". In one such interaction, Bay answered if he would work with Will Smith again. "Absolutely, 100 percent," Bay said. Moreover, he added, "He's a very even-keeled guy." Michael Bay has directed Smith in the massively successful action films Bad Boys and its sequel Bad Boys 2. Most recently, both of them worked together for the third installment, Bad Boys For Life released in 2020 and collected $426 million worldwide.
Earlier, when asked to address the issue of Smith slapping Rock, Bay rebuffed the reporter and diverted the issue. "I don't really care. Hollywood gets very self-absorbed. There are babies getting blown up in Ukraine right now. We should be talking about that. I really don't care," he said in response to the question.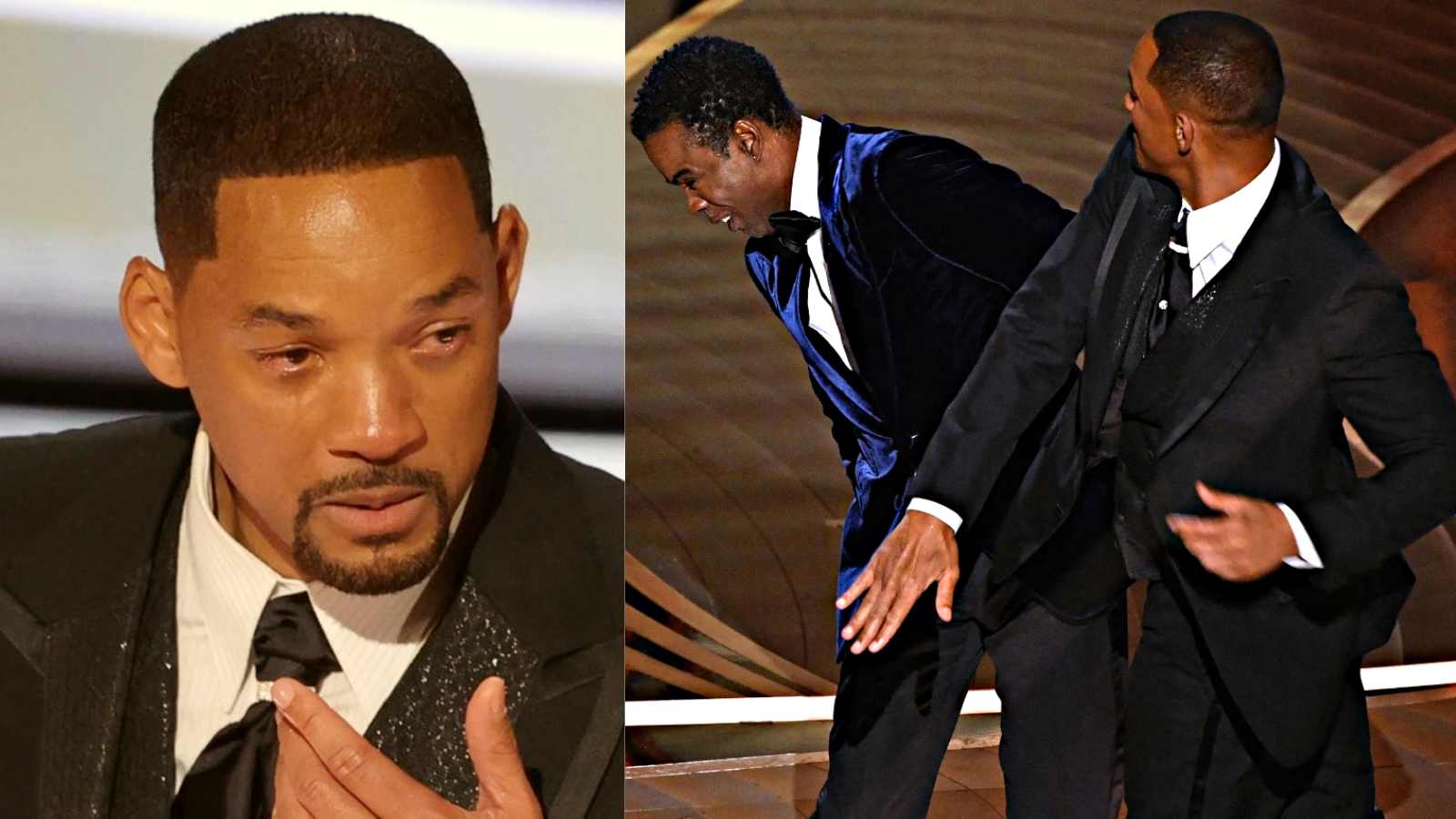 Moreover, sharing his take on Smith's violent behavior, Bay passively defended the actor. "At first, immediately I'm like, 'Did this just happen?'" Bay said. "Then I saw the yell from Will. That's a real Will yell. Will is an amazing fighter. He's studied boxing. First of all, it's wrong to do, no matter what. Let's just get that out there. But when people said, 'Oh, he could have killed him.' No, a slap is different. A punch? Yeah, you can kill someone. Will gave him a slap."
Will Smith smacked Chris Rock at the recently held Oscars ceremony for joking about his wife Jada Pinkett Smith. The actor received severe backlash over his uncontrolled physical outburst. And recently, the Academy announced that Smith will be banned from any of the Academy's ceremonies for further 10 years. "I accept and respect the Academy's decision," Smith said about the action.
Also Read: ASCAP Awards: Olivia Rodrigo Maintains Her Winning Streak