Another Euphoria star has hit the headlines and it is not in any way related to the show. Alexa Demie who plays Maddy Perez in the show has landed herself in a controversy. Online reports suggest that Damie hid her real age from the public.
Alexa made her debut in 2015 with a short film called Miles. The actor caught the public eye with her role as Maddy in Euphoria in 2019. The recognition led to her lead to increased coverage and that's where the problem began.
The Alexa Demie age Controversy
Recently, Euphoria returned for a second season. In the show, Demie plays a teenager. But of course, she's not that young in real life. People believed her to be 24 or 25. The actor herself never tried to shatter this wrong assumption.
In an interview in 2019, she was asked a question that specifically included her age. The question was, "You're almost 25 now, but you've played high school in a few different projects in the past couple of years. What is it like to sort of go back in time like that? Does it make you nostalgic for your own high school experience at all?"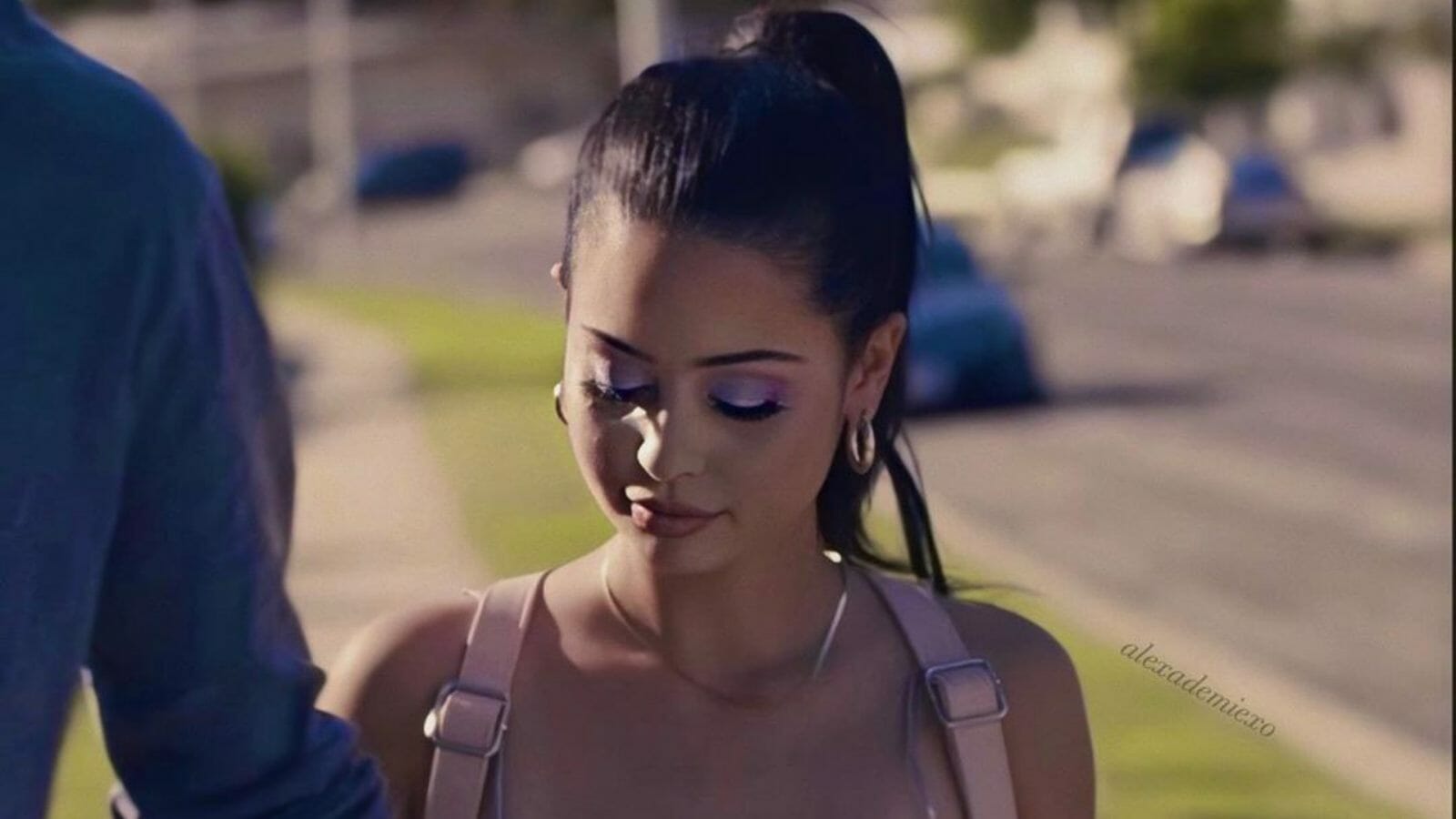 She answered the question saying how the experience was and she would not return to high school. But skipped on addressing the misjudged age of hers. And thus, it is believed that she knowingly let this wrong information propagate.
However, the curious creatures of social media uncovered an alumni list of her high school. According to that list, she graduated high school in 2008. And that makes her be around 30. On digging deeper, it was confirmed that she was indeed lying about her age.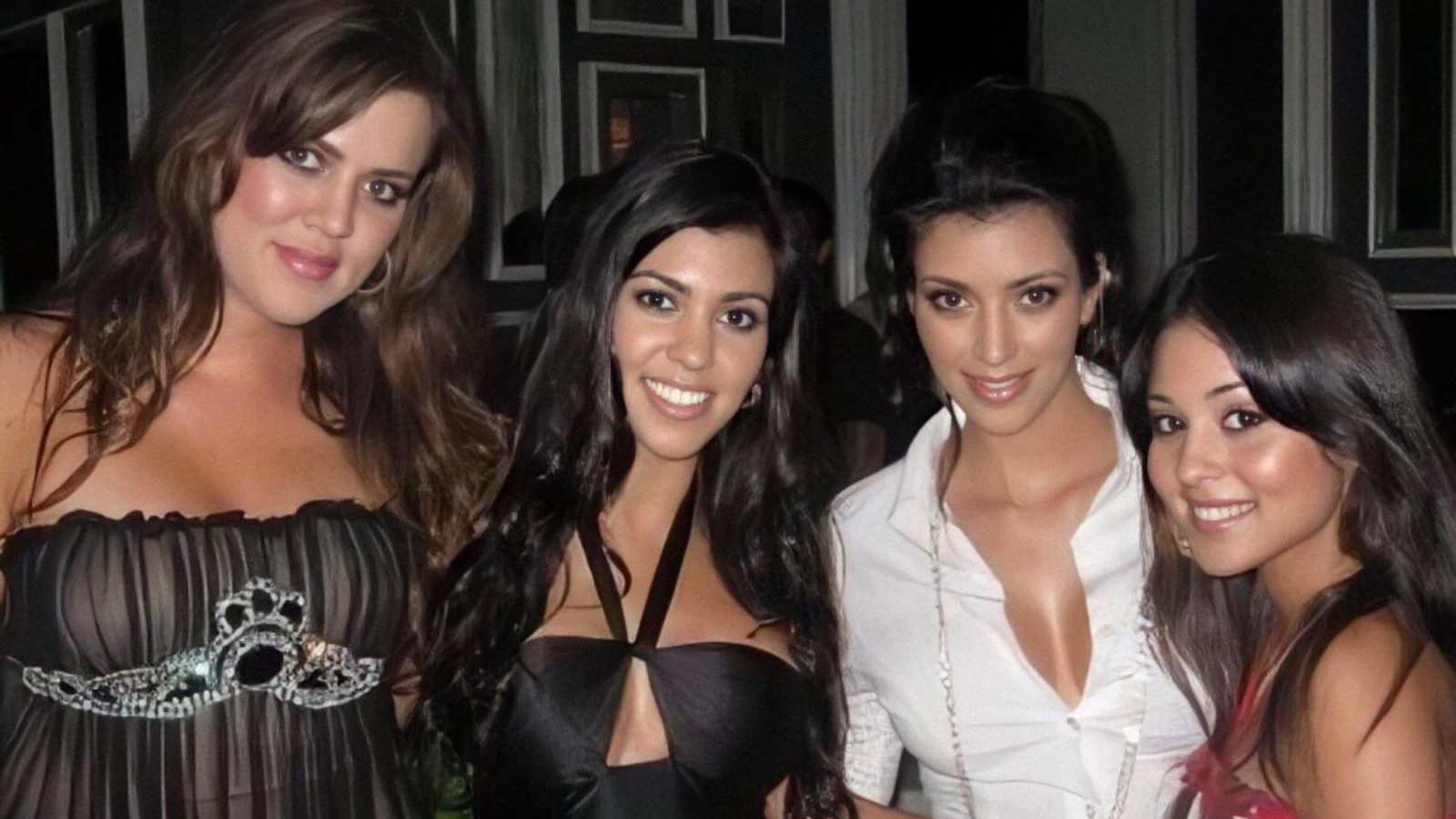 A picture of Alexa Demie from 2009 was also found where she was posing with the Kardashians. People even found out her birth records that confirmed her age. Moreover, her age is missing from the Wikipedia page. This fact solidified the gap between her real and projected age.
The Aftermath
The whole drama caused a string of memes on social media platforms. People morphed Alexa's picture with historical figures, dating back to French Revolution. Some called her a Twilight Vampire and immortal. Alexa Demie, however, has yet not addressed the issue.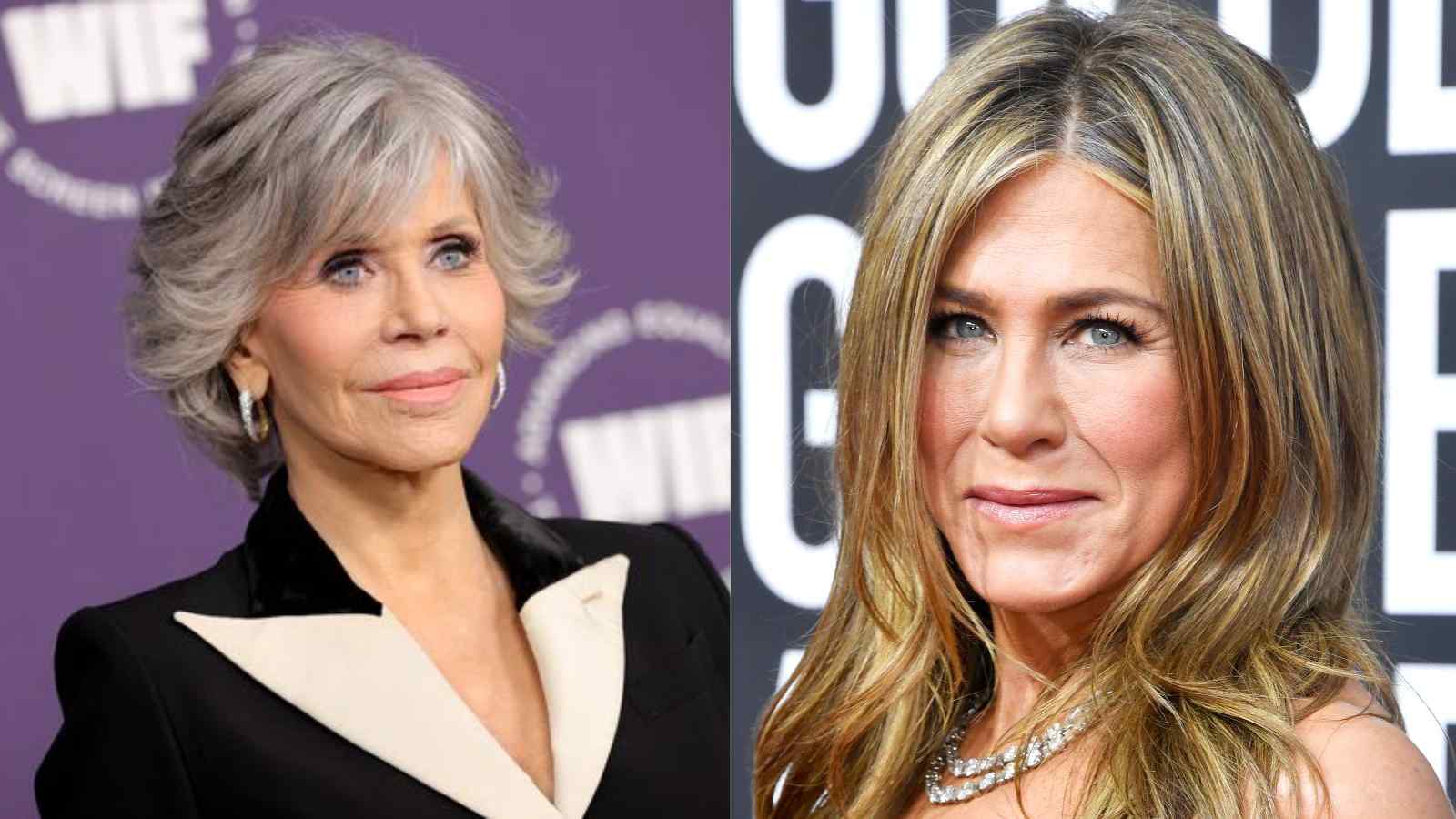 The whole incident has confirmed the presence of Ageism in Hollywood. Female artists like Alexa Demie have to lie about their age to land a role like Maddy in Euphoria. Actors like Jane Fonda and Jennifer Anniston have addressed the issue numerous times. They have told that there exists a pressure on female artists to be young to be present in the industry.