Alexander Johan Hjalmar Skarsgård, or simply Alexander Skarsgård recently revealed that he almost "ran over" Swedish environmental activist Greta Thunberg. Alexander, who will be seen next in his upcoming film The Northmen, spilled the beans in an interview with The UK Times. The actor stated that the experience was very frightening as Greta, in a sense, is the brand ambassador of Sweden now.
How Did The Incident Occur?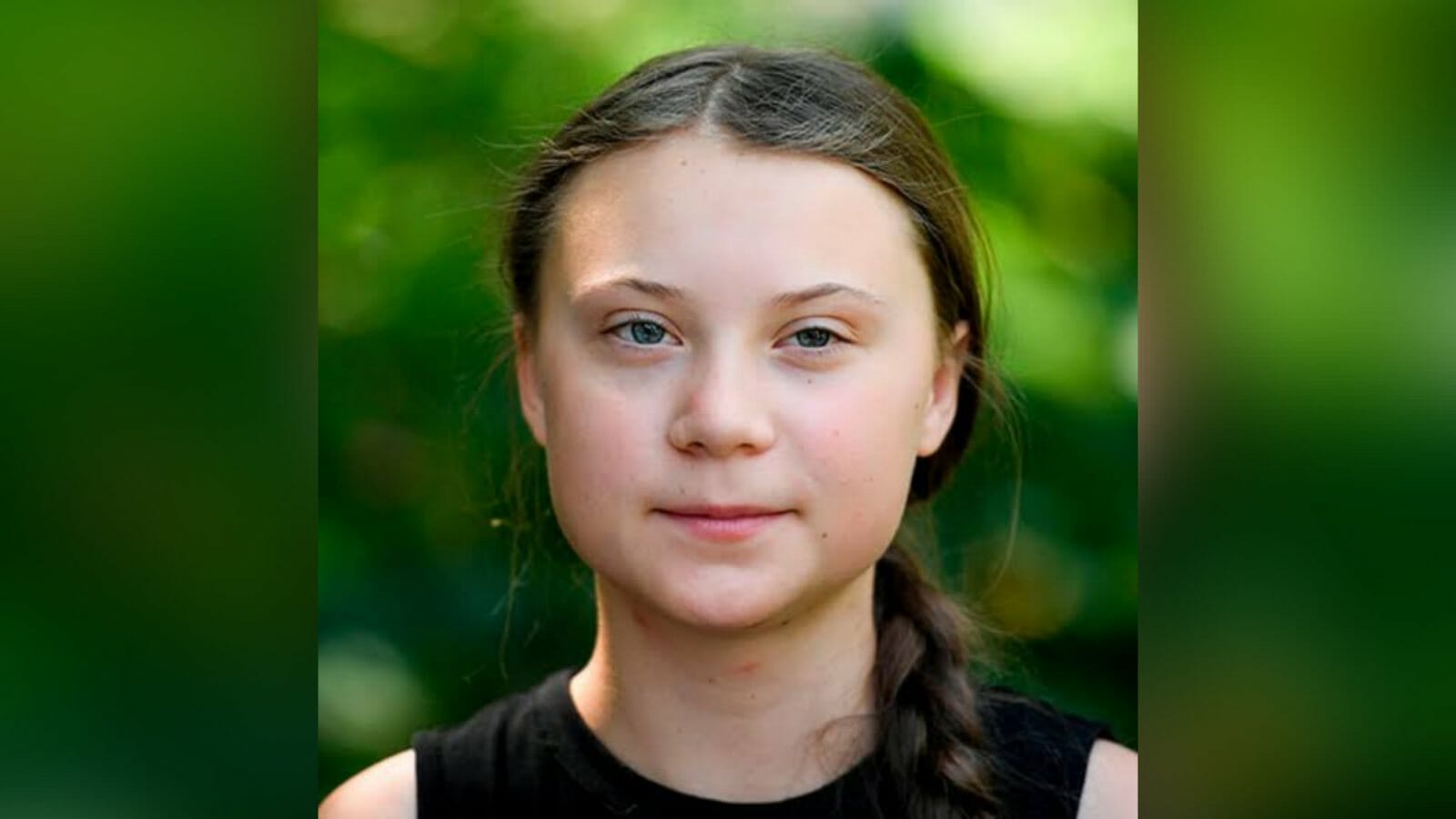 Talking to the Uk Times, Alexander Skarsgård revealed that he was riding his bike through a recent protest in Stockholm, Sweden. The 19-year-old activist was present at the protest site where the incident occurred. After almost running over Greta Thunberg, the Generation Kill actor said "She's how we sell our country now"… "And I almost hit her with my bike."
Adding more to the praise of the three-time Nobel Prize nominee, Alexander Skarsgard said, "Greta is like a modern-day Viking — and, like Greta, the Vikings refused to fly."
Greta recently traveled by a racing yacht to the USA to take part in a summit of the United Nations. Although Greta uses air travel frequently for her global appearance, the obstinate and strong activist used the Yacht with no toilet or shower to reach the US.
Recently, The young activist was also part of a School Strike Against Climate Change where she protested against the fossil fuel industry. She challenged politicians to not take this lightly. In her words "The climate crisis must be treated as a crisis! The climate is the most important election issue."
Alexander Skarsgård's Upcoming Project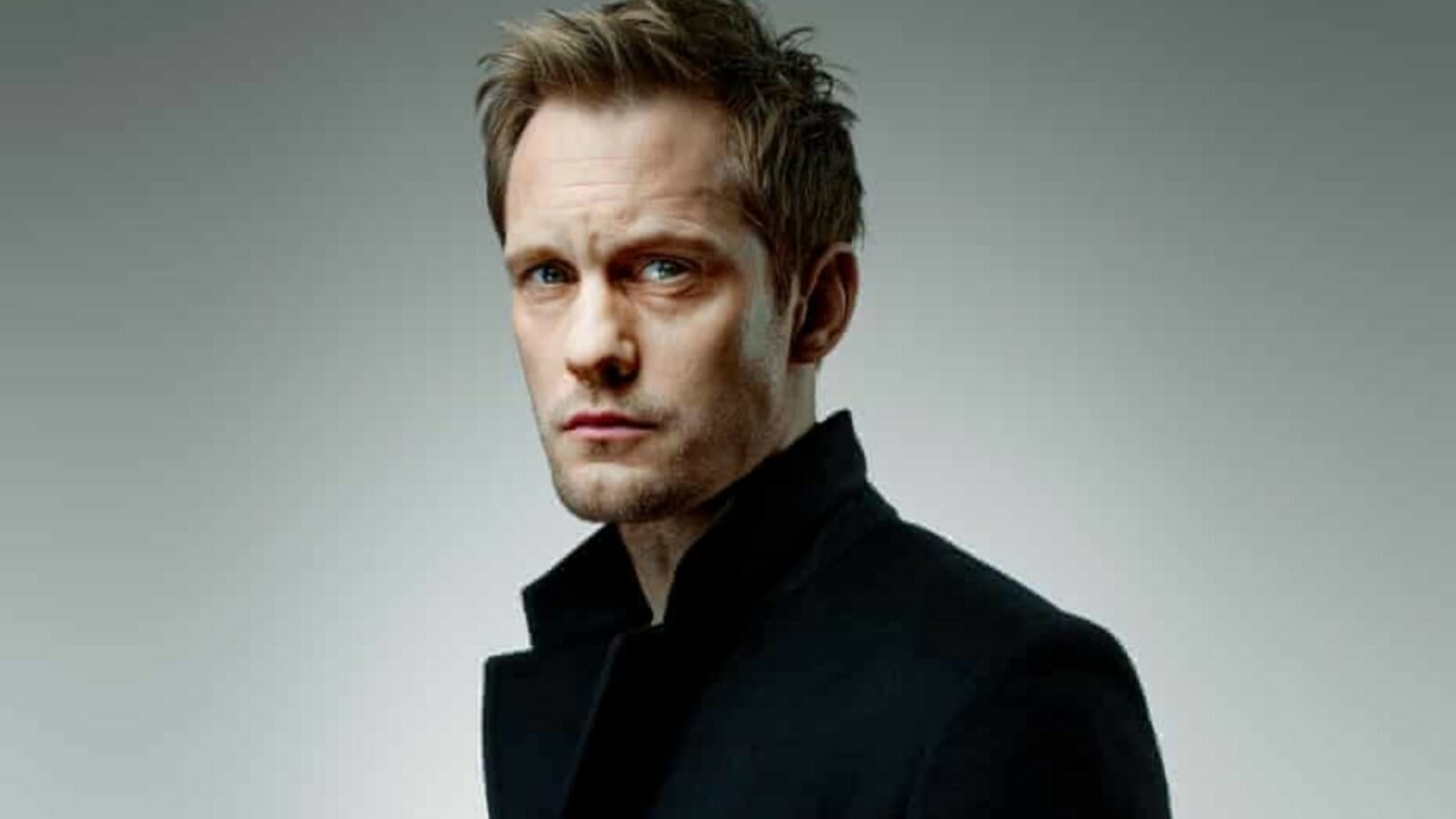 Skarsgård is currently on the promotion tour of his upcoming Viking epic project, The Northmen. Lighthouse fame Robert Eggers has directed the movie. Alexander will play the role of prince Amleth, a Scandinavian warrior who destroys Slavic communities. The film revolves around a Scandinavian prince who raids and destroys the Slavic Communities to avenge his murdered father. The film will hit the theaters on 22 April 2022.
Also Read: The Witcher Season 3: New Set Image Shows The Return Of Geralt, Ciri & Yennefer