The 2022 Oscars saw host Chris Rock slapped on stage by actor Will Smith for joking about the bald look of his wife, Jada Pinkett Smith. However, Jada has been suffering from a hair loss disease called Alopecia Areata since last year. Jada took to Instagram in 2021 to post a video of herself going bald and revealing that she suffered from hair loss. Alopecia Areata in simple words can be classified as a common autoimmune condition that leads to unpredictable hair loss. It is regarded as a common condition among many. People with the disorder may notice that their hair falls out in small patches, or that their hair falls out in large patches in some cases.
What Is Alopecia Areata?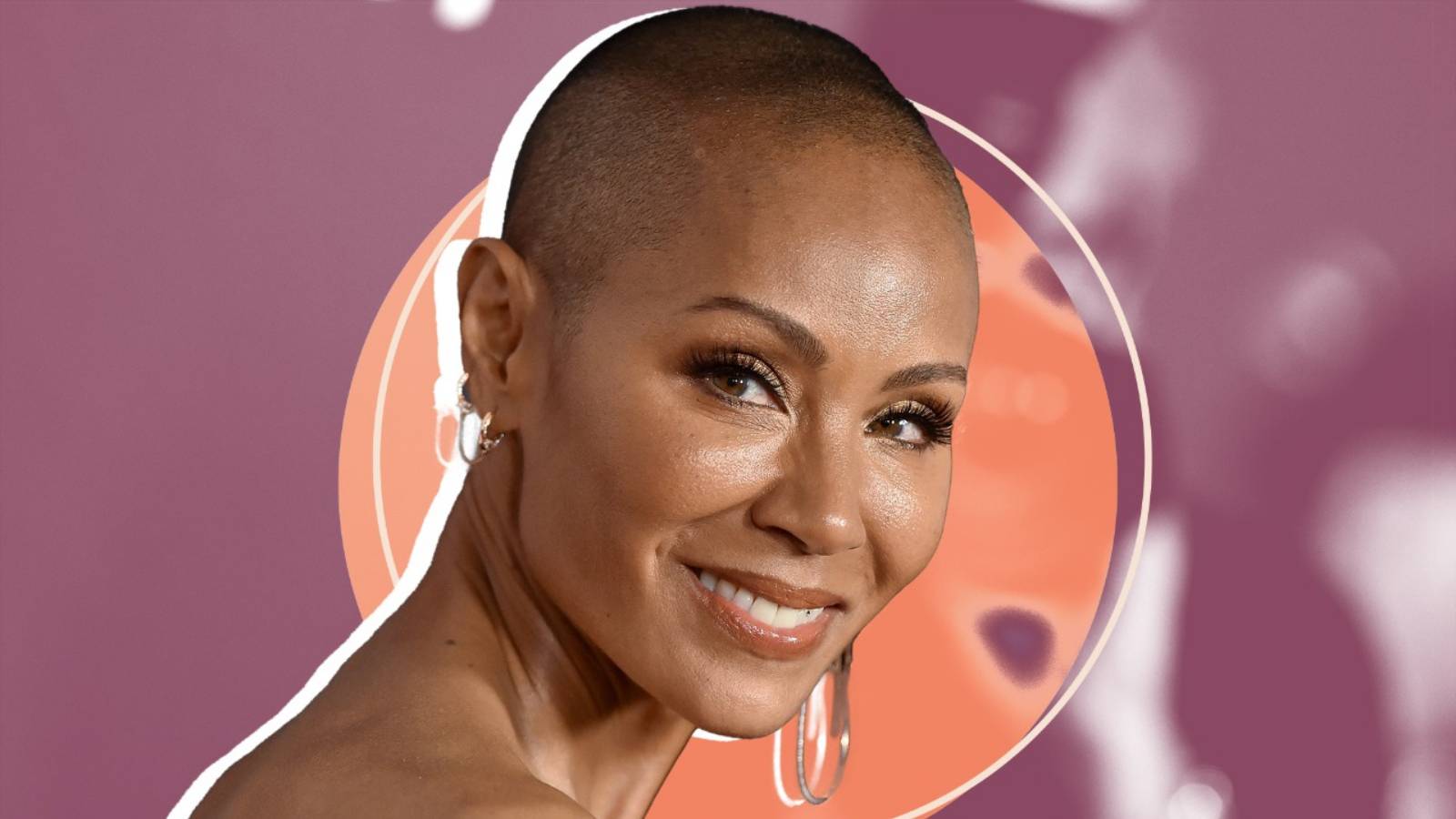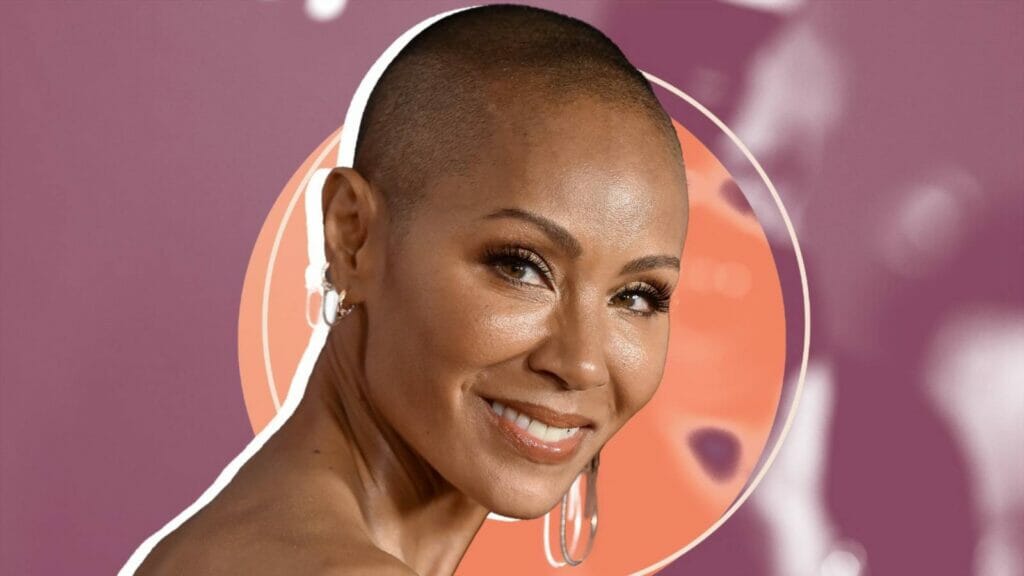 According to experts, some people may experience complete hair loss on their scalp, while others may experience hair loss all over their bodies. Alopecia Areata can affect people of all genders, ages, and backgrounds; however, it is most common in people under the age of 30. Alopecia affects one out of every five people. One out of every five people has a family member who also has the condition. The condition progresses quickly in an individual. It only takes a few days before the person notices sudden hair loss in patches. There has been debate about whether stress causes Alopecia Areata, but there is almost no scientific evidence to back this up. People who have only a few patches of hair loss may experience sudden hair growth and fully recover from the condition in rare cases.
Is There Any Treatment For This Disease?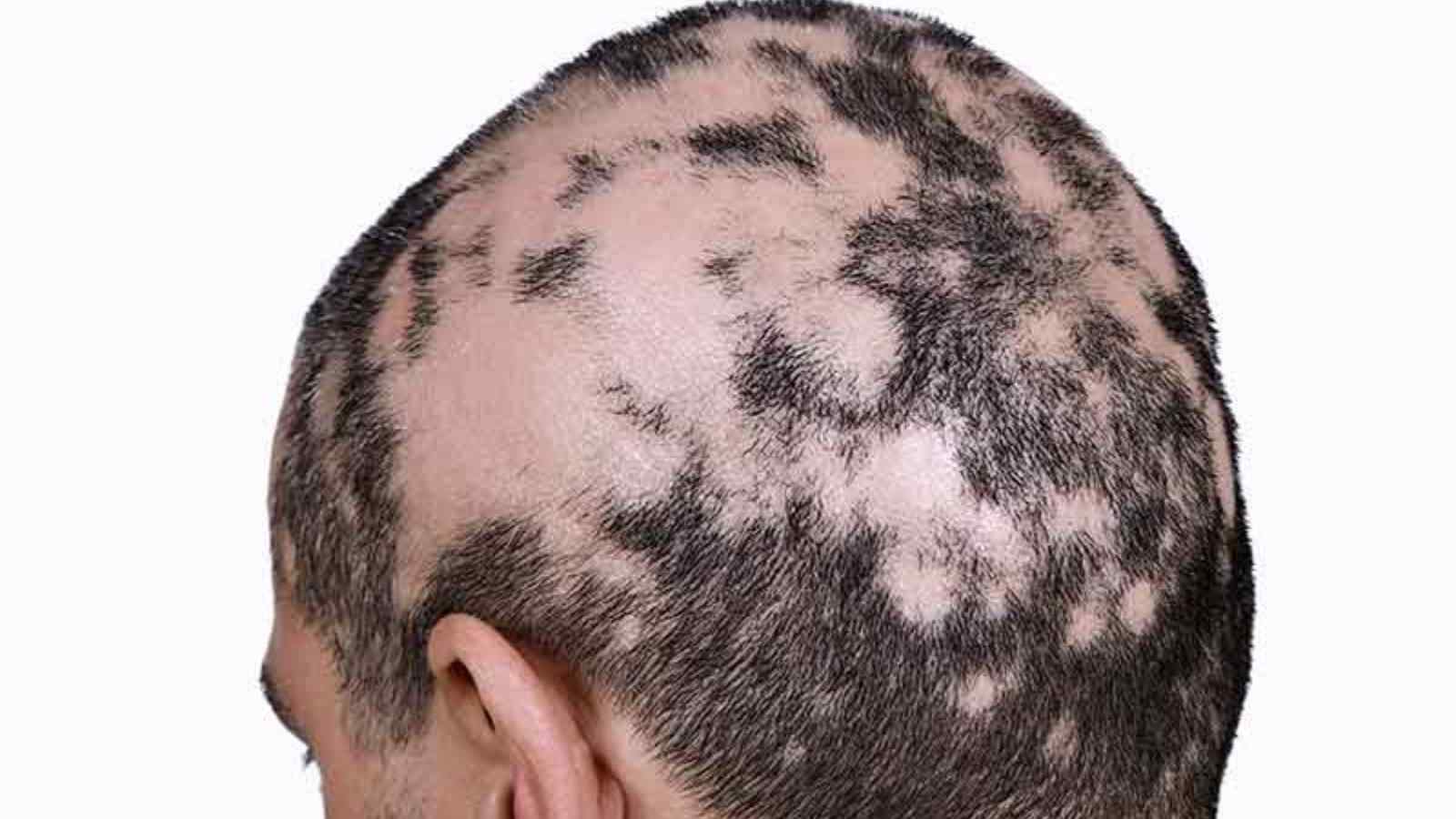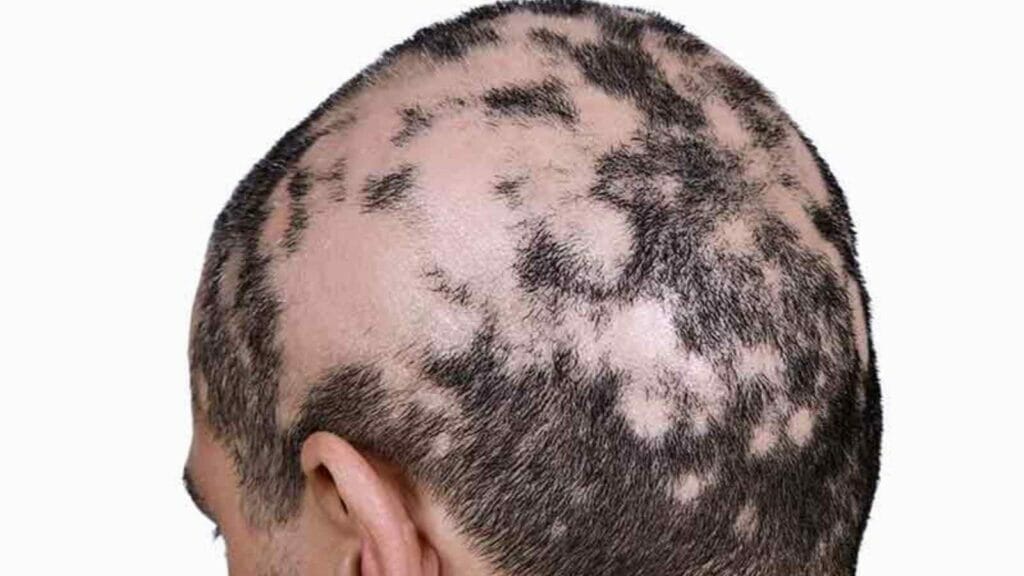 There is currently no cure for Alopecia Areata in terms of treatment. Doctors do, however, recommend a few other hair regrowth options. According to multiple reports, the most commonly recommended treatment for the condition is the use of corticosteroids. It is an anti-inflammatory drug that is known to suppress the immune system of those who are affected. Despite the fact that doctors prescribe medications to help with hair regrowth, the person will continue to experience random patches of hair loss.
How Does The Disease Affect The Patient's Mental Health?
Also Read: Jay-Z Requested To Move Chateau Oscar Party By Black Clergy Leaders