The acrimonious divorce of actors Johnny Depp and Amber Heard is still going strong six years later. And a $50 million (or more) libel trial is set to begin Monday in Fairfax County, Virginia. Call it Depp v Heard, Part II, with Depp, and Heard, live on the witness stand. That too along with co-starring roles for witnesses, such as British actor Paul Bettany (for Depp) and American actor James Franco, as well as billionaire Elon Musk, via video (for Heard).
The Reason Behind Amber Heard And Johnny Depp's Legal Battle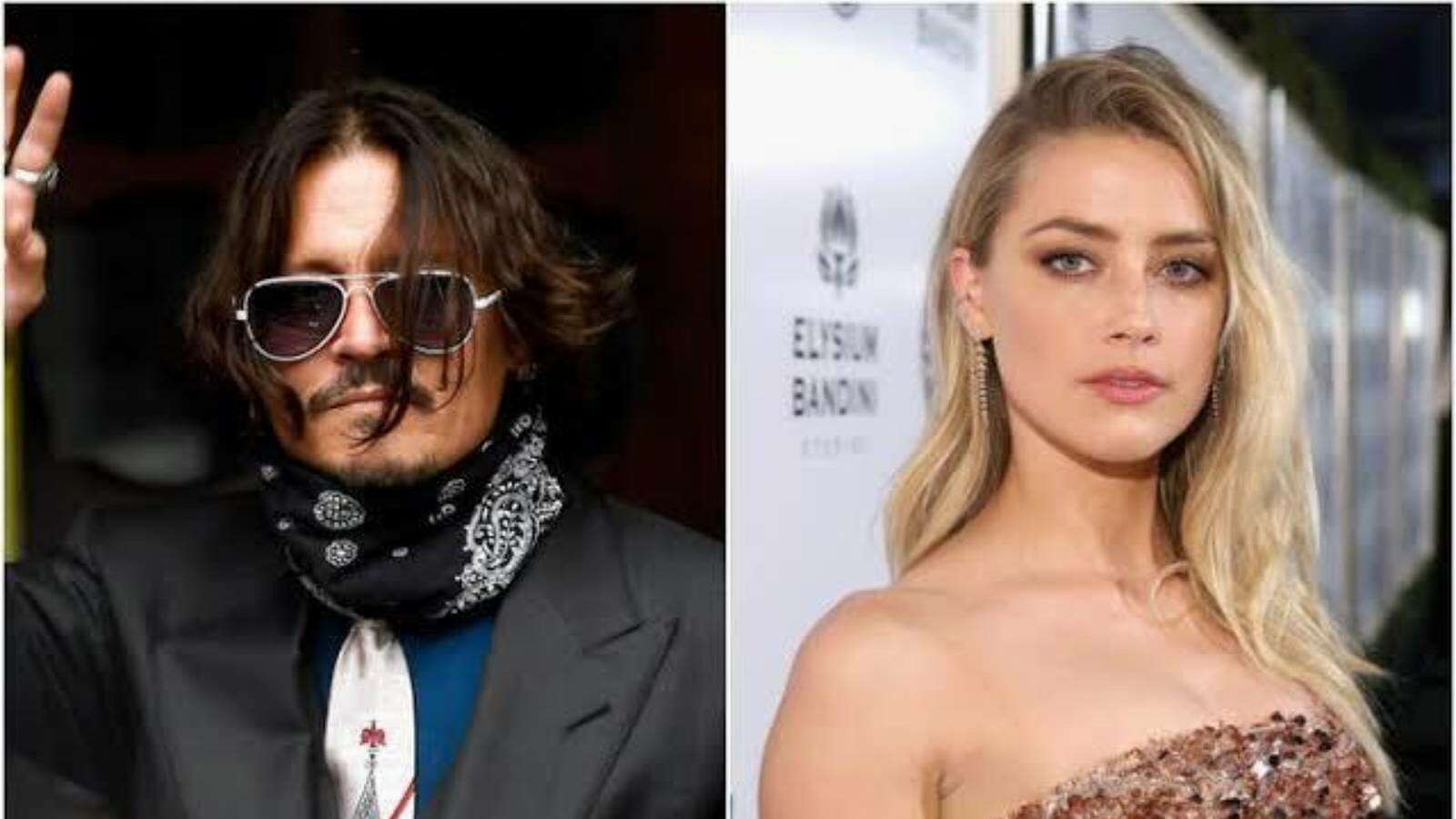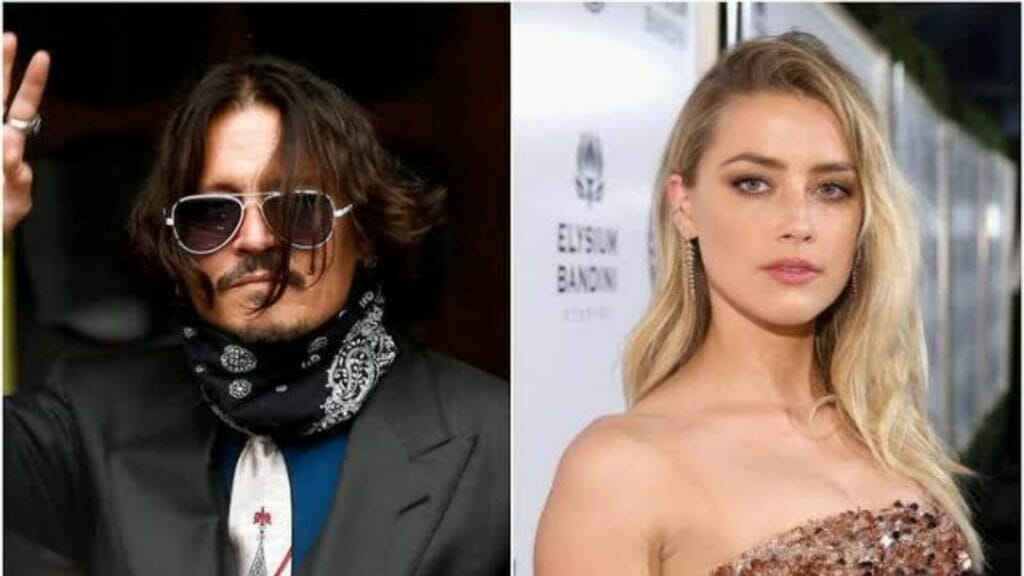 Depp is suing Heard for $50 million, claiming that she defamed him in a December 2018 opinion column in the Washington Post. She claimed to be a victim of domestic abuse in the column. This was a claim she first made during their acrimonious divorce proceedings in Los Angeles in 2016. Because their divorce was settled out of court in the midst of a media frenzy, Heard was never able to prove she was abused. In addition, neither party has made false accusations for financial gain, according to the joint settlement statement they issued. According to the statement, there was never any intention of harming anyone physically or emotionally.
What Did The Settlement Tell About The Claim?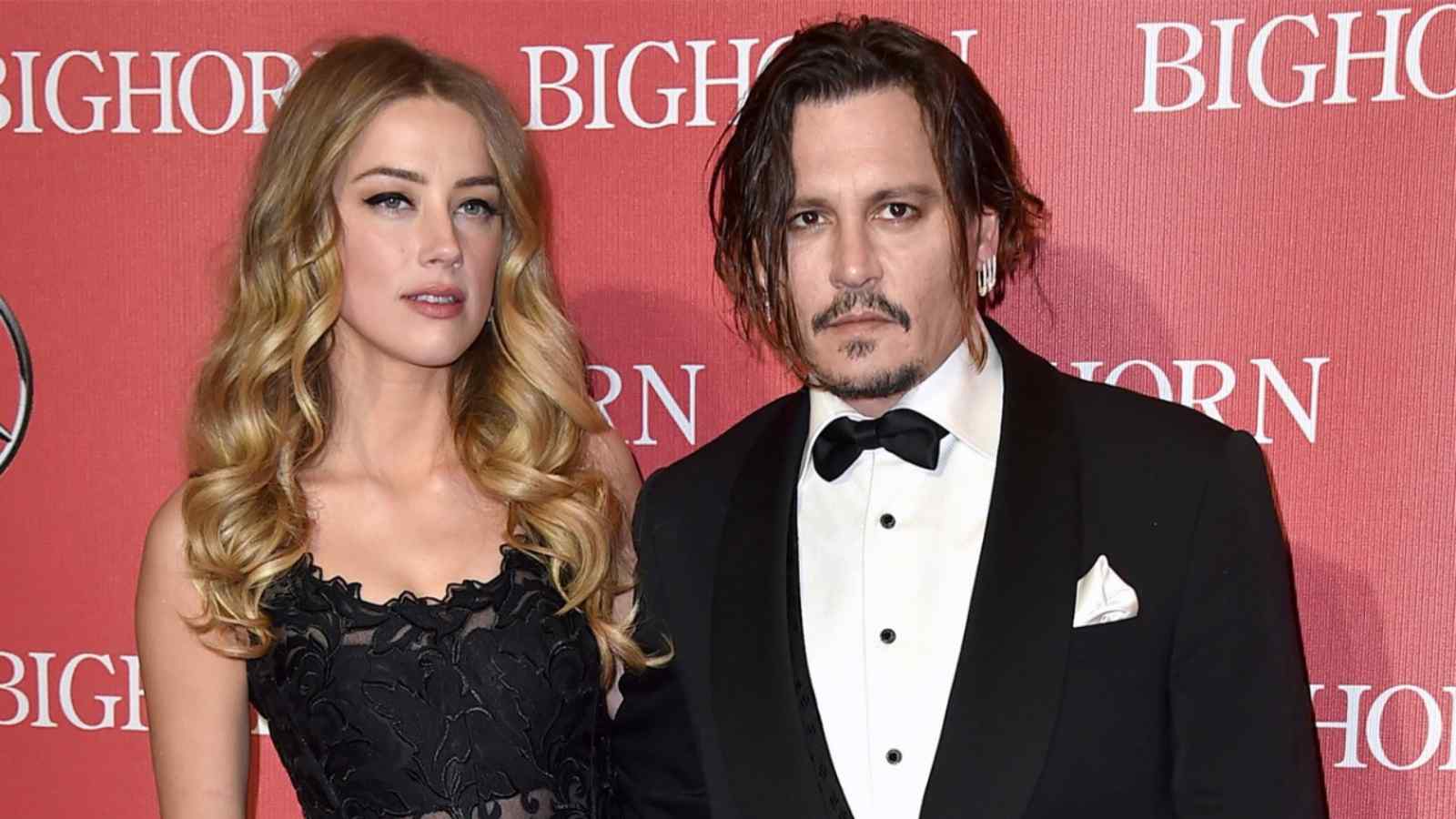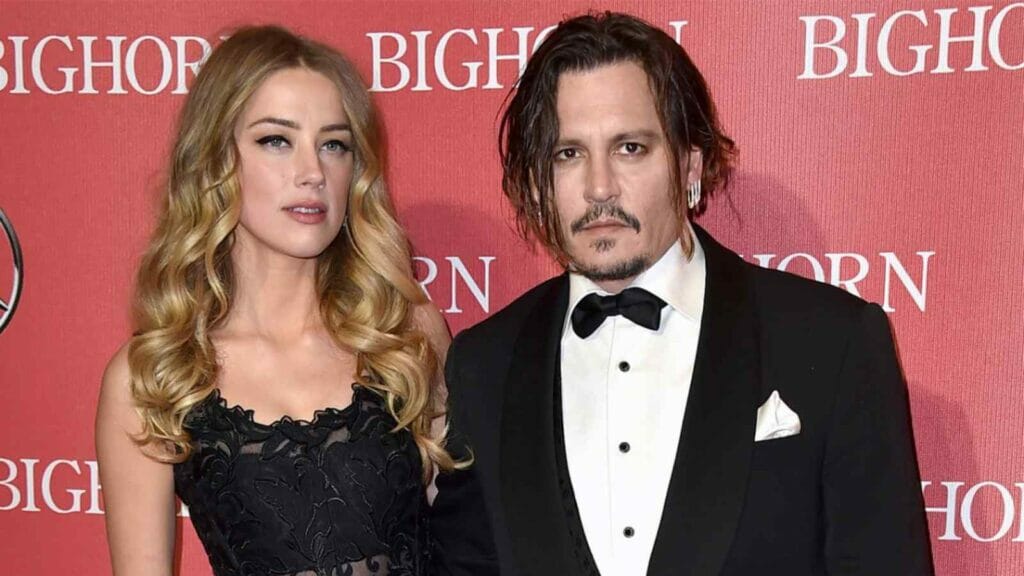 Depp agreed to pay her $7 million, which she promised to donate to charity, as part of the settlement. It's also a point of contention between them as to whether or not she did. Heard waited more than two years to publish her column, which coincided with the 2017 MeToo movement. Without mentioning Depp's name, the column gave the impression that she was abused because she was beaten during her tumultuous 15-month marriage to him. Depp and his former lawyer reacted angrily to Heard's allegations, filing a lawsuit in March 2019.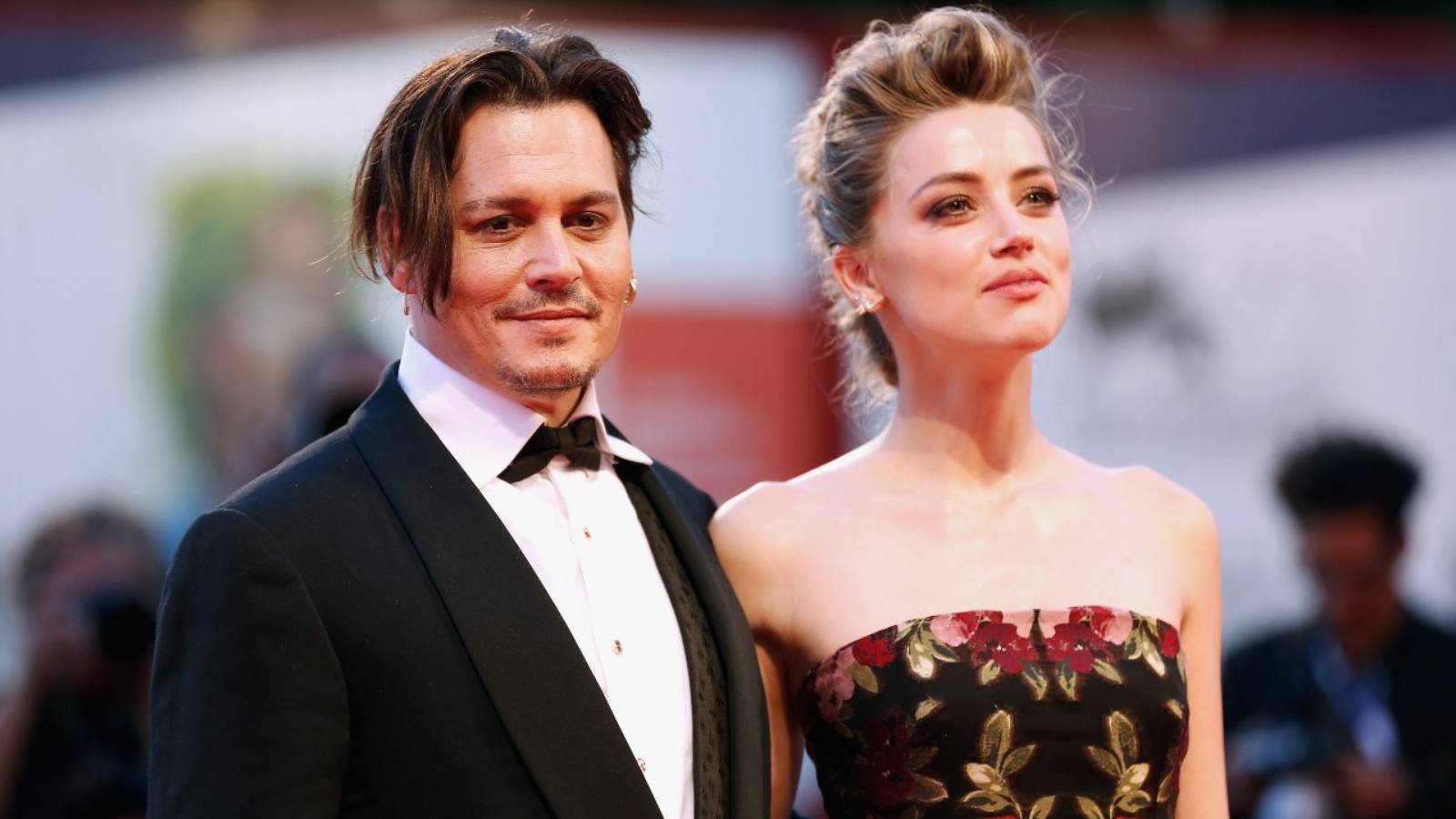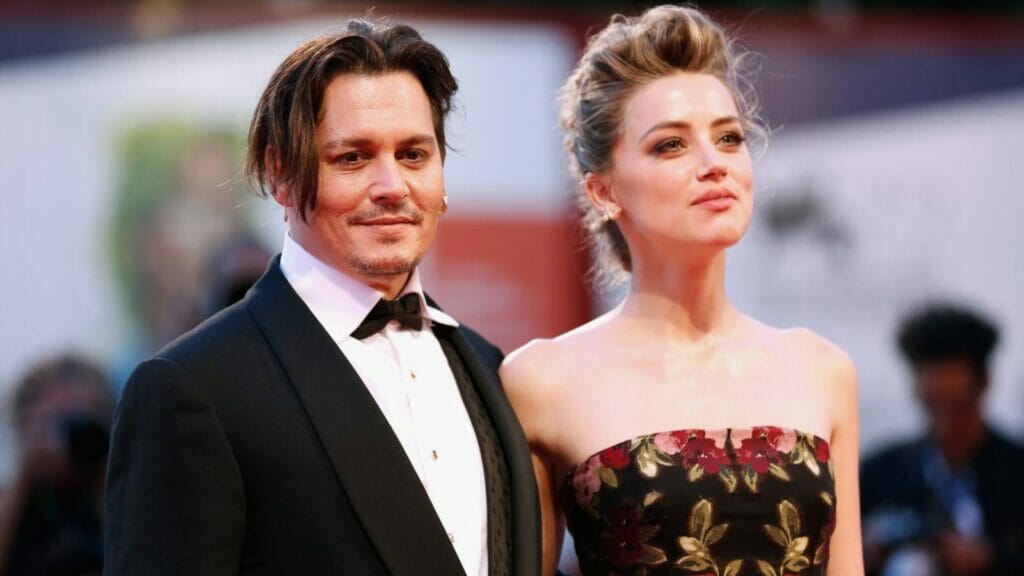 Heard countersued Depp for $100 million, claiming she was defamed by Depp's former lawyer's public statements, which included the words fake and hoax. Both lawsuits will be heard by Chief Judge Penney Azcarate of the Fairfax County Circuit Court in this trial. The judge, a former Marine, has scheduled the trial for up to six weeks unless it is settled at the last minute on the courthouse steps, or even during the trial, as is common in Virginia.
So Did Johnny Depp Sue Amber Already For Libel?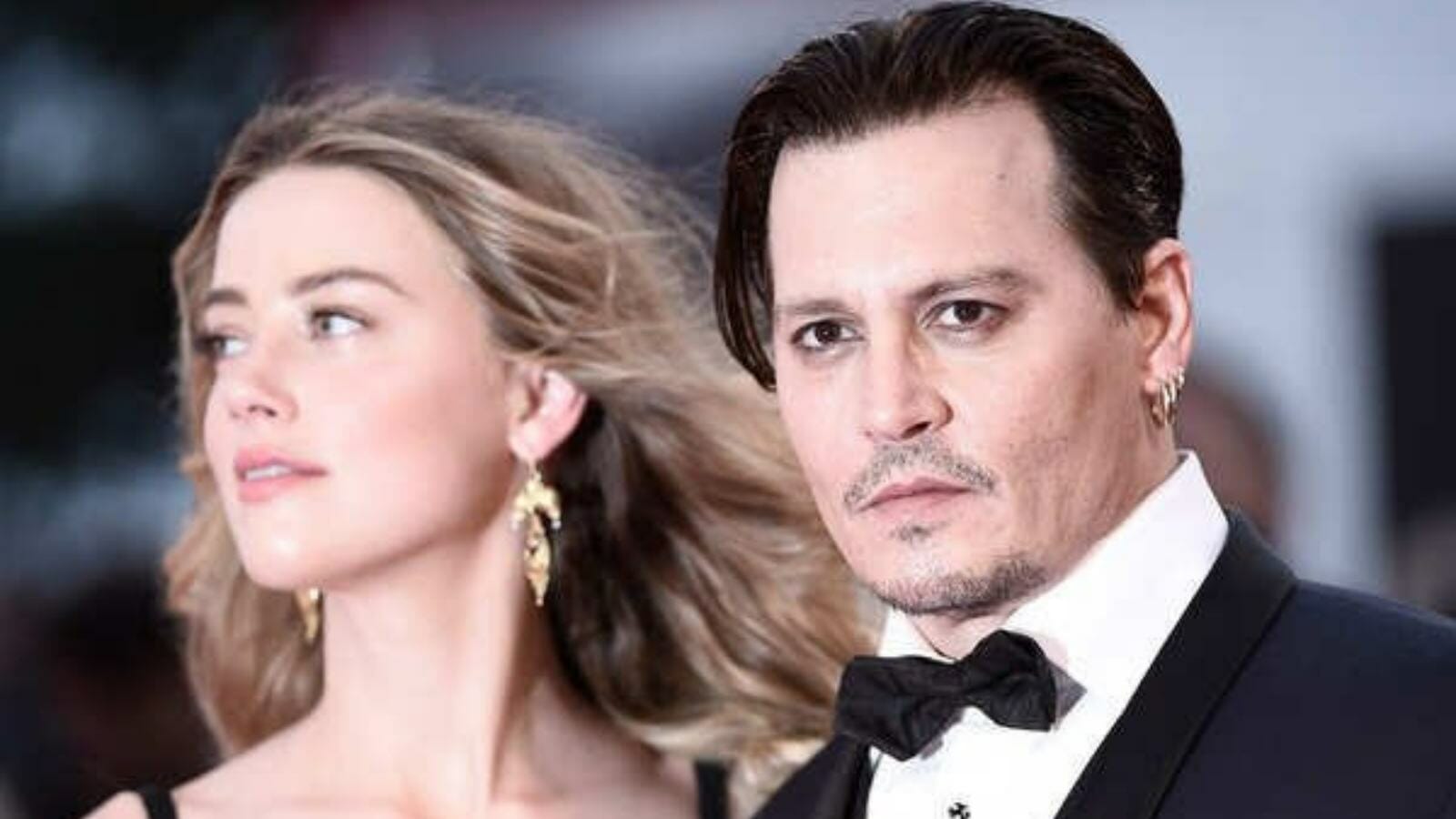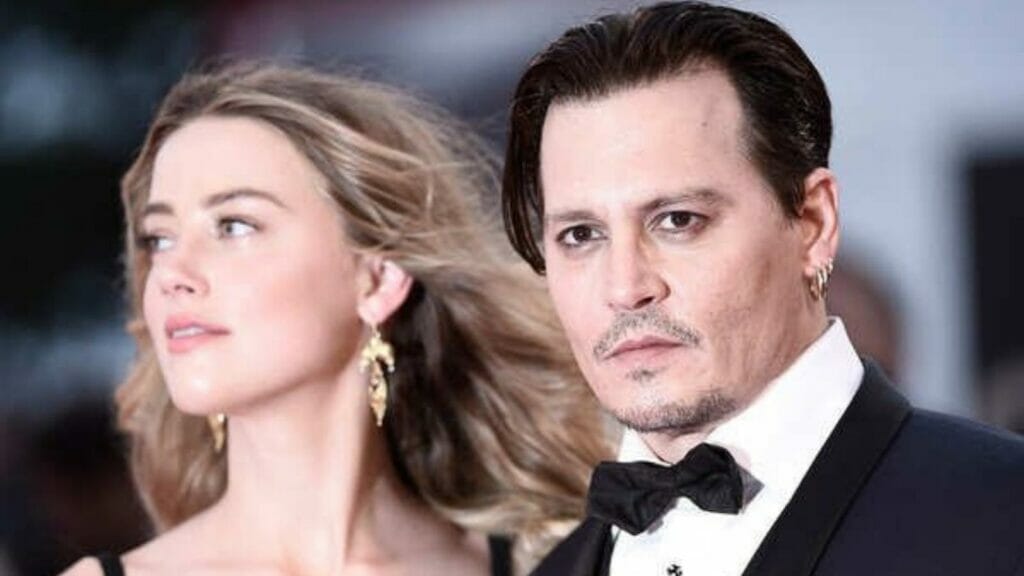 If this all sounds vaguely familiar, it's because it is, thanks to Depp vs. Heard, Part I. In the summer of 2020, Depp sued the publisher of The Sun tabloid for defaming him, and the case was heard in a London courtroom. Heard was the star witness for the tabloid. Depp came up short. The British judge ruled that The Sun had not libeled Depp because "the great majority" of Heard's claims that Depp repeatedly assaulted her before and during their marriage could be "proved to the civil standard" after a three-week trial that was both visible and appalling in equal measure. Depp's attempts to overturn the decision were unsuccessful.
Also Read: Johnny Depp And Amber Heard's USD 100 Million Legal Battle Has These Celebs In The Witness List