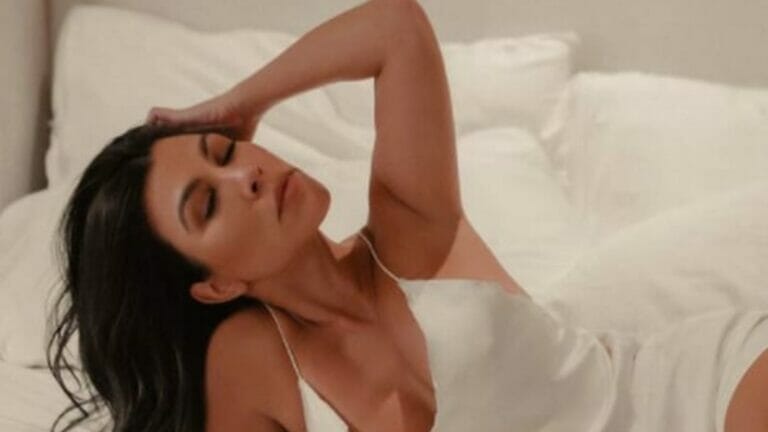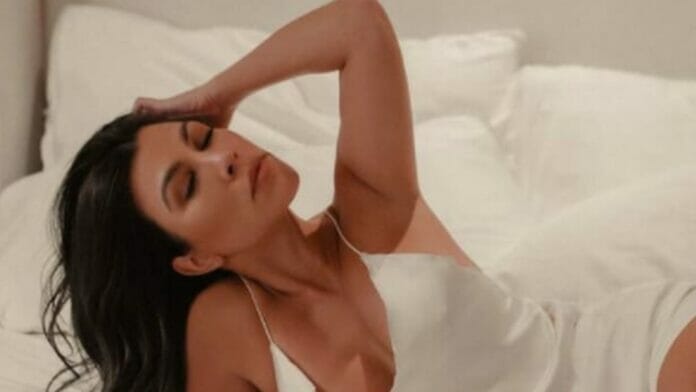 Kourtney Kardashian who's currently in the headlines for her relationship with Travis Baker previously opened up about being autosexual. The information came out when Kourtney's lifestyle website Poosh came up with an article explaining the term. The article is based on an interview with therapist and founder of QueerSexTherapy, Casey Tanner. And sexuality comes out as a flexible one for it's based on one's love for self. As the same suggested by the starting phrase of the article: "Are you autosexual?" "The short answer is yes, most likely. In fact, we all are, at least a little."
Poosh, Lifestyle Based Website By Kourtney Kardashian Talks About Autosexuality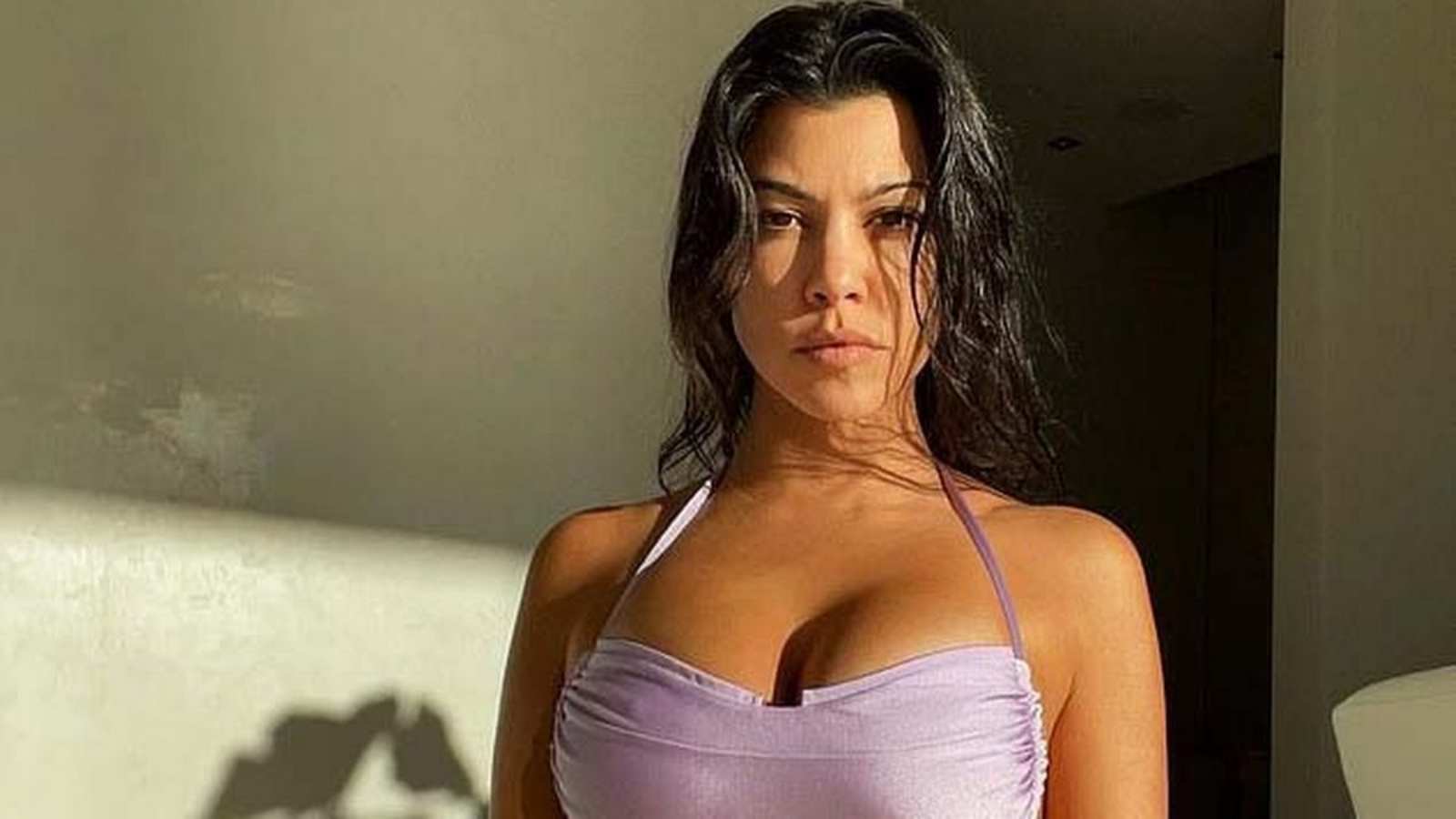 Therapist Casey Tanner explains the term autosexuality as "a trait wherein one is turned on by engaging in their own eroticism". The written piece on Kourtney's website explained the details about the actions counted as autosexuality. "A prime example of this is simply women in general. While it may not be true for everyone, we generally feel more sexual and turned on when we feel we ourselves are sexy. But it's not just about the ladies," it explained.
However, Tanner also explains that being an autosexual is more like a spectrum that's built by many minute actions and reactions to one's body. "While masturbation is the most obvious example, autosexuality may extend beyond sexual behavior to include feeling a longing or desire for oneself," Tanner explains. "It can also be the ability to turn oneself on through looking at, visualizing, touching, or smelling oneself."
She adds, "like most human characteristics, autosexuality is a spectrum—and the majority of us are on it! Some may identify as exclusively autosexual, in which case they might consider autosexuality their sexual orientation. Most people, however, incorporate autosexuality into a larger sexual repertoire that also includes being turned on by partnered sex."
More Aspects Of The Sexual Orientation Explained On Poosh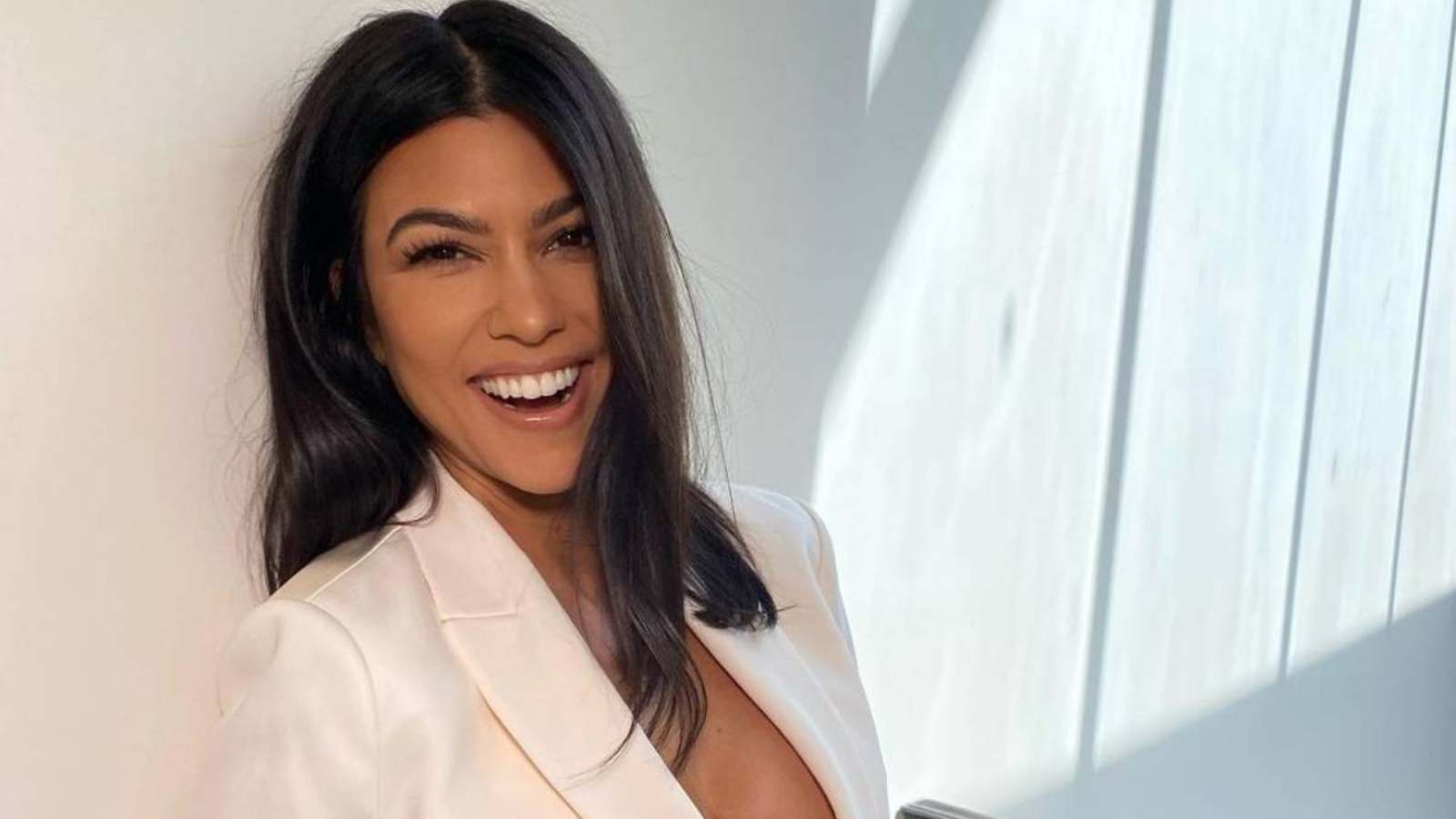 Moreover, she explained that simple actions like dressing up for oneself and feeling sexy by wearing lingeries are counted as autosexual activities. These characteristics are not dependent on a partner and whether that person notices your efforts. On the other hand, it includes activities like washing your body lovingly while bathing. The gist of it all lies in the fact that the things people do for themselves regardless of the opinions or reactions of others or any specific person.
However, Casey Tanner also addressed other aspects of this characteristic. "Many folks resist auto sexuality, fearing that it's narcissistic or might detract from partnered sex. In reality, autosexuality can be a healthy, even valuable part of your sex life," Tanner counters. "Embrace loving yourself! Embrace turning yourself on!"
Kourtney Kardashian's website launched in 2019 and it features similar articles reflecting and explaining topics related to health, wellness, lifestyle, and entertainment. Moreover, it also features a shopping section boasting a wide range of products, also self-indulgent ones. The article on her website about Autosexuality ends by explaining its traits like boosting one's comfort with themselves. "It really takes us into a comfortable, relaxed space when we find our own sexuality to be attractive. Wherever you land on the spectrum of autosexuality, none of it is wrong. Enjoy yourself, literally," it says.
Also Read: Rihanna Debuts On The Annual Forbes Billionaires List