Ayanna Pressley, DMass., a member of "The Squad," rushed to celebrate Will Smith when he slapped Chris Rock after Rock made a joke about Smith's wife, Jada Pinkett Smith, at the Oscars. However, Pressley apparently deleted the tweet a few minutes later. After Rock made a joke in the "GI Jane" sequel, apparently referring to Jada Pinkett Smith's bald head, Smith is said to have rushed onto the stage, slapped Rock in the face, and then returned to his seat.
What Did Ayanna Pressley Tweet About?
Jada Pinkett Smith shared about her battle with hair loss. Pressley seems to identify with Jada Pinkett Smith in her tweet. She used the word Alopecia, a medical term for baldness for Jada Pinkett's disease. In the deleted tweet above Ayanna gave a shout-out to Will Smith for supporting his wife with Alopecia disease. She even went on to urge the people to support bald women because they face daily insults and ignorance which somewhere or the other shatters their self-confidence. Rock joked about the appearance of Will Smith's wife, actress Jada Pinkett Smith, who said alopecia caused her to lose all her hair. Pressley, whose tweet disappeared shortly after it was posted, said it was the autoimmune disease that caused her hair loss in 2020. She had opened up about her disease in the video that she had posted in the year 2020. Her tweet includes a photo of herself with her husband, Conan Harris.
What Was Will Smith's Reaction After Slapping Chris Rock?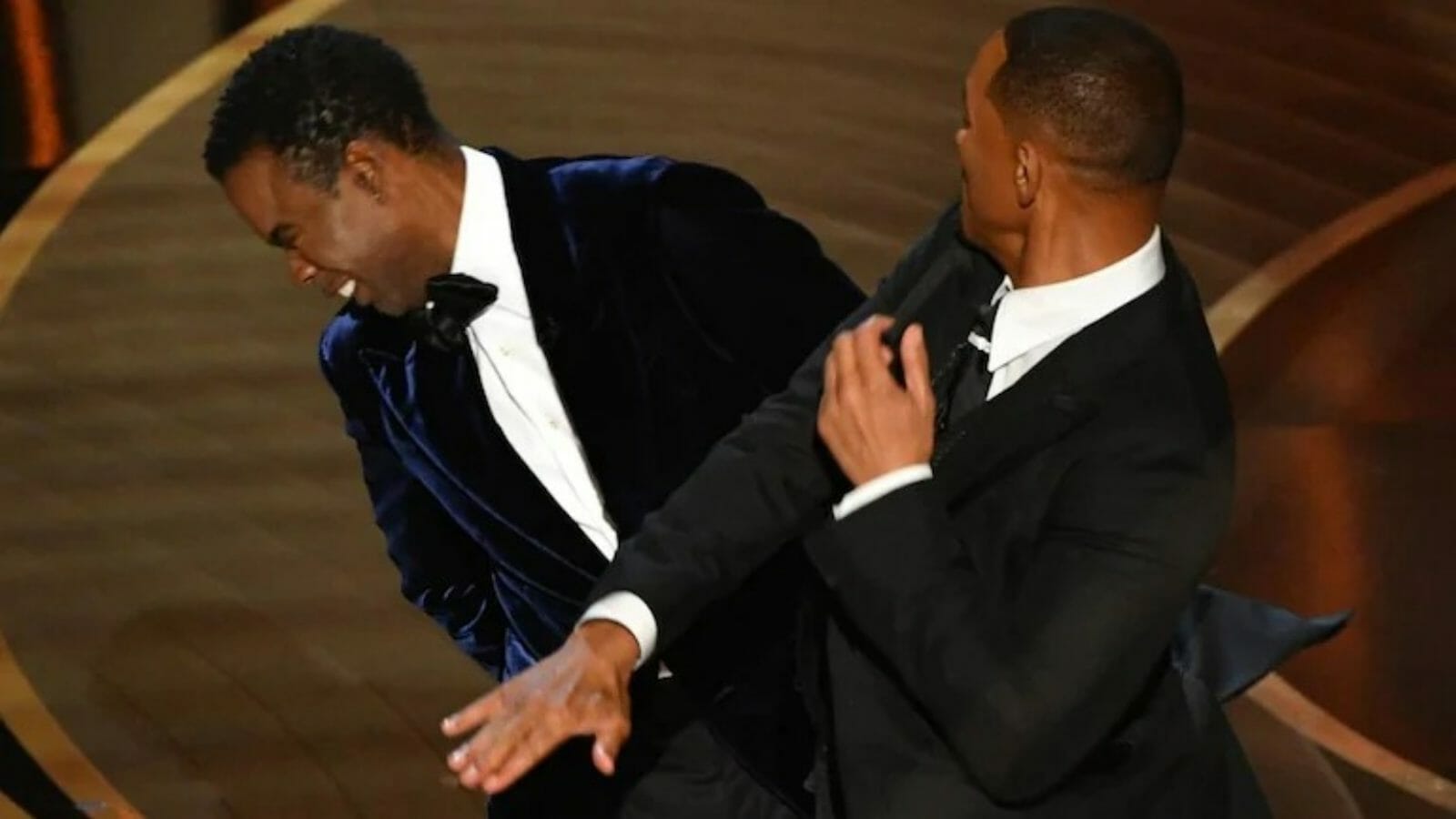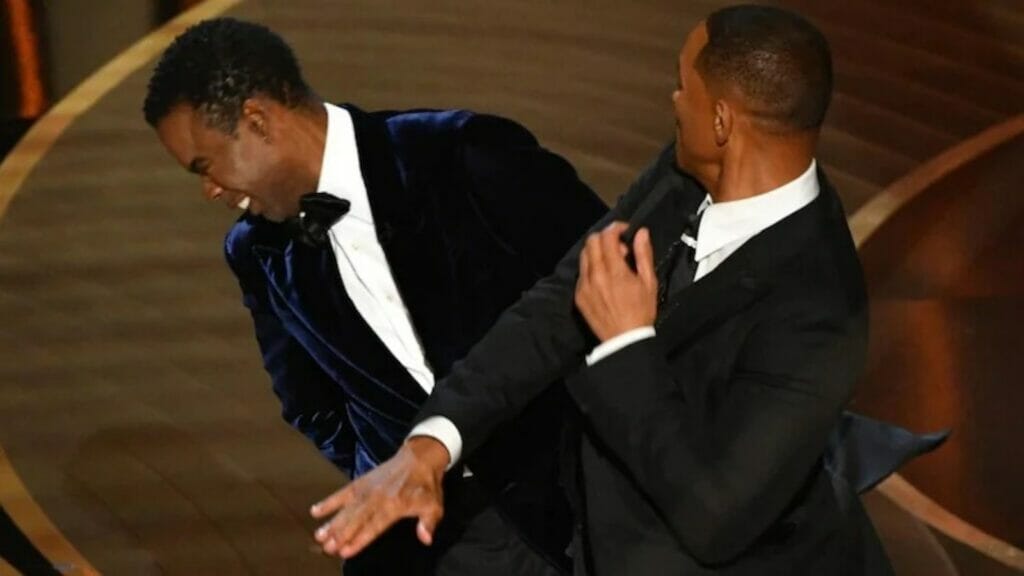 After slapping Rock, Smith went back to his seat and scolded Rock not to talk about his wife. He added a few words that caused ABC to beep for the entire scene. Rock said before returning to his presentation for the featured-length documentary that it was the greatest night in television history. Smith went on to win the Academy Award for Best Actor for his performance in the film "King Richard". During his acceptance speech, he tearfully accepted the award and apologized for his previous actions. Will Smith went on to say that he knows to do what they do, one has got to be able to take abuse. He later apologized to the academy and the fellow nominees for his act.
Also Read: "Keep My Wife Name Out Of Your Fuc**ng Mouth"- Will Smith, Furious Over A Joke, Punches Chris Rock At Oscars