The drama happening between Benny Blanco and Charlie Puth has been going on for months. More of a one-sided feud from Benny's side until Puth finally replied to his attacks in November. The reason for this famous falling out which includes Blanco's unending streaks of TikTok videos attacking Puth is still unclear.
But the most recent and may we call it sensational development in this row is the involvement of Billie Eilish. The singer recently called out Blanco for constantly nagging Puth by posting a TikTok herself.
The Row between Blanco and Puth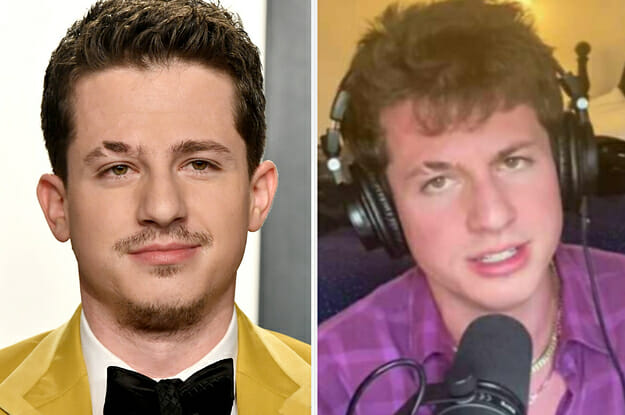 The drama started when Benny Blanco, a famous music producer started taking pokes at Charlie Puth for his TikTok videos. Puth, a very famous singer himself has been posting behind the TikTok of his music videos on his TikTok account.
And for very unclear reasons, out of nowhere, Blanco started trolling Puth for those videos. Benny has a troll video, for every TikTok of Charlie's. Blanco in his videos went on to call Puth a piece of shit and a fucking loser.
After months of ignorance, Puth finally replied to this constant bullying in November by a video in which he said, "You know, man, these videos were really funny at first. I don't exactly know why you've been so mean to me these past couple of months, but it does genuinely hurt my feelings. I used to look up to you, and I don't know where all this is coming from."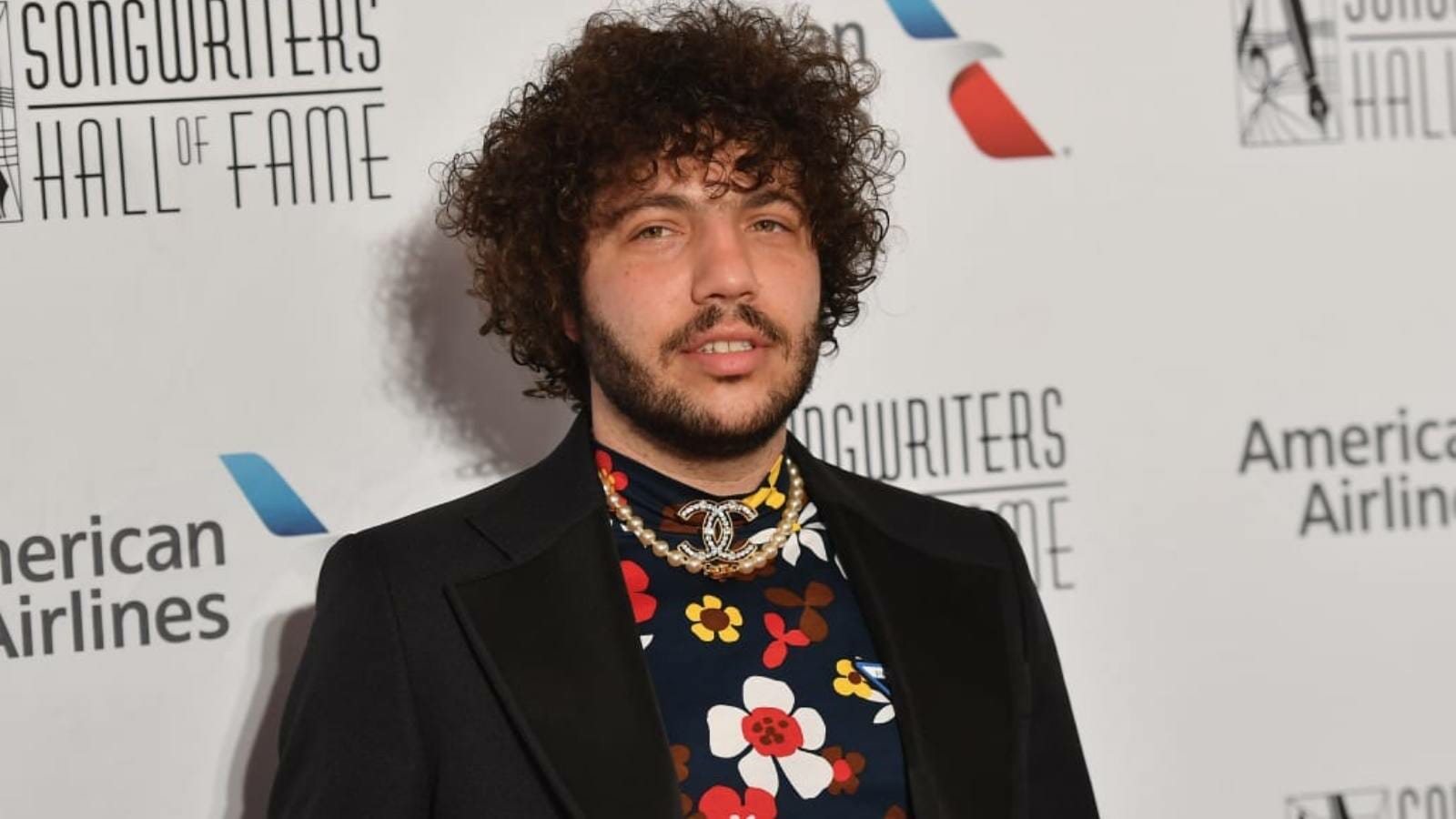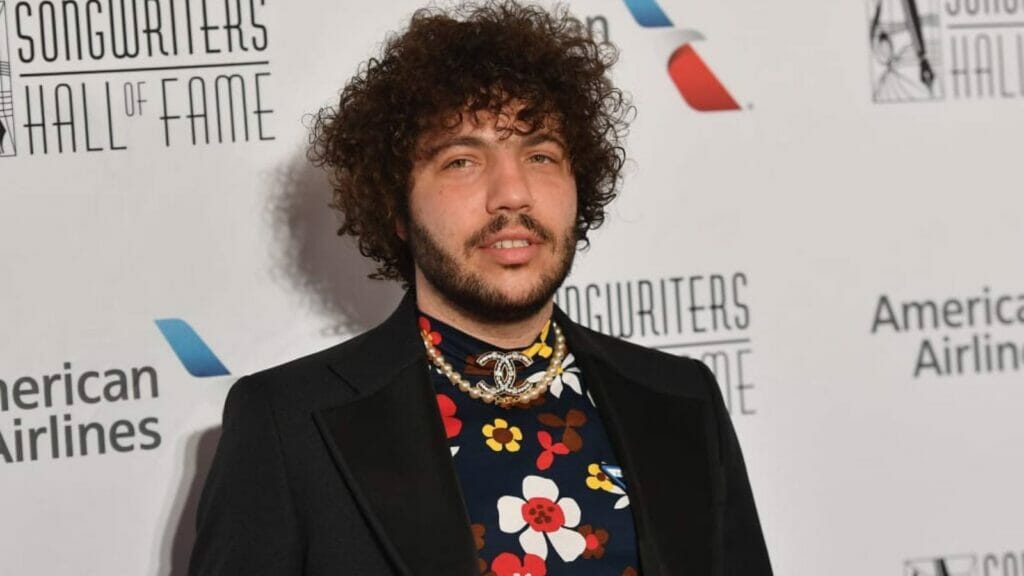 And obviously, he got a reply from Benny for this video too. Benny in his reply said, "I know why I made this video because you're a fucking loser, Puth. Look at you: You sit in a room all day and make TikToks. Dude, what the hell's wrong with you? Look at your hair. It looks like you've got a toupee or a wig on or something. Get a grip and get a fucking haircut."
Billie Eillish's take on it
This weekend, Billie decided to call out Benny for his constant bullying of Puth online. In a video of hers, she used the footage of Blanco calling Charlie a loser for making TikTok's all day in his room. And then she further asked Blanco, "What do you do all day, Benny?" Billie said, "The same thing. Literally, the same thing."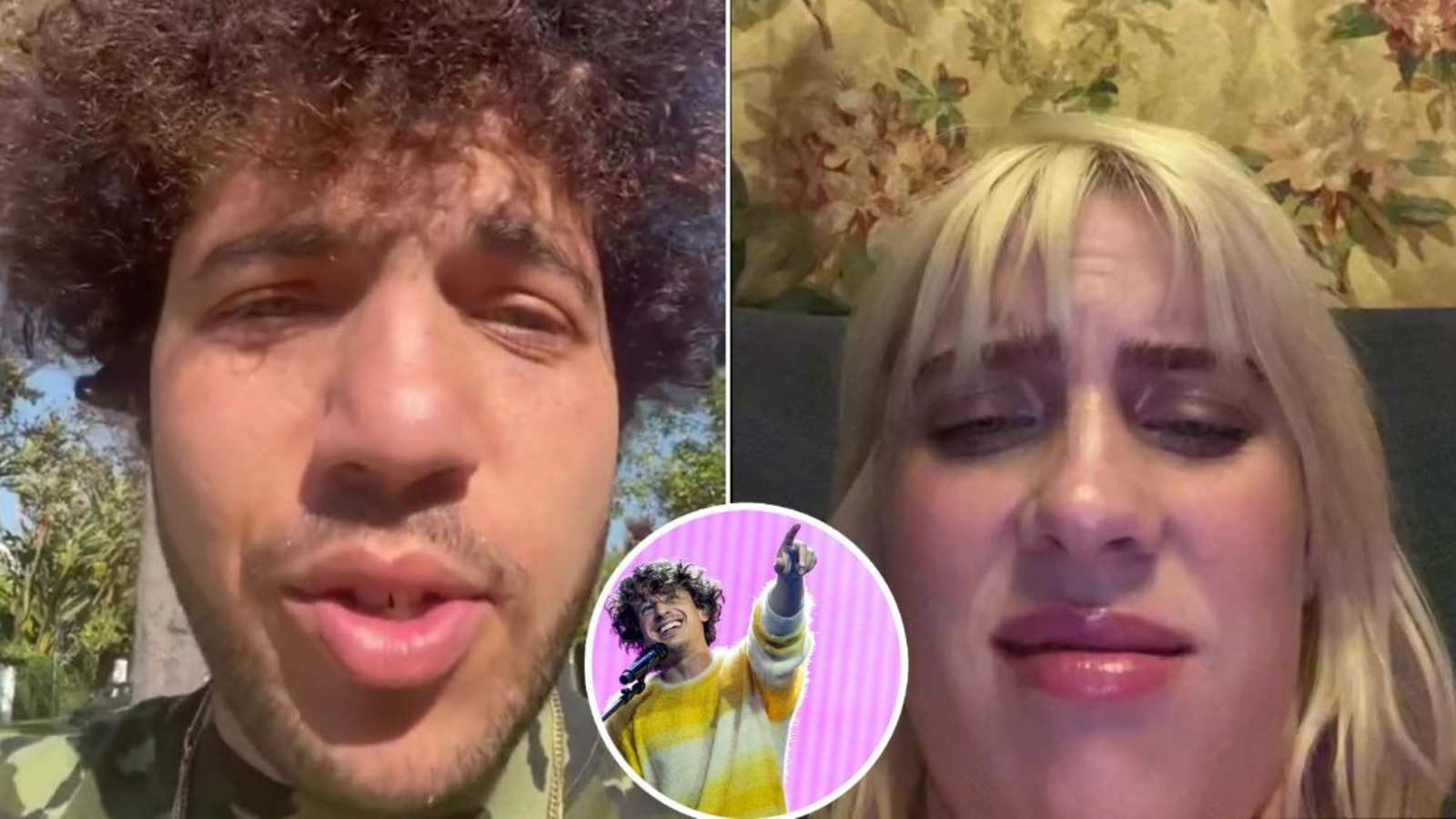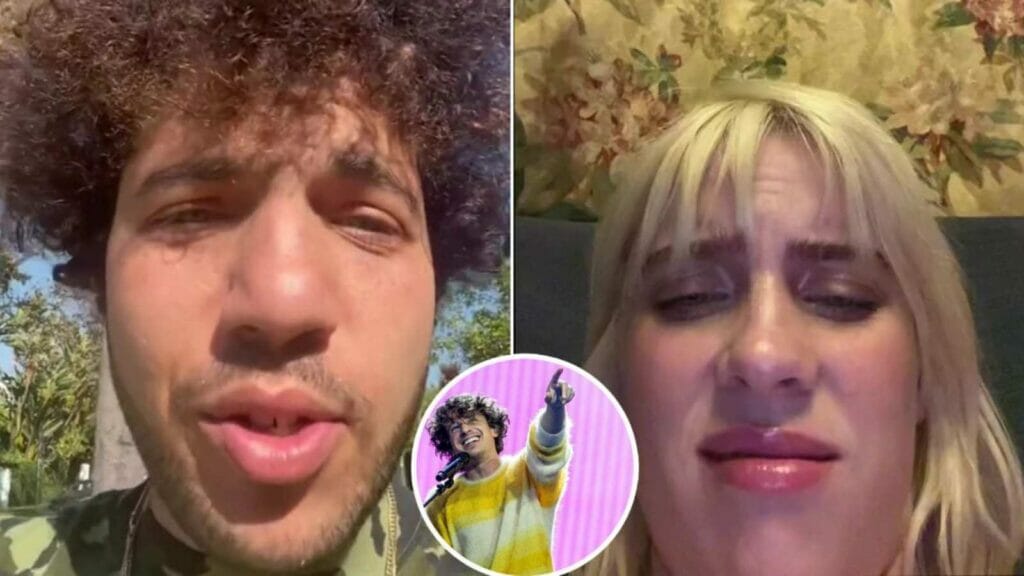 This reply from Eilish is clearly being liked by many as the video now has over 13 million views. Charlie Puth himself thanked her by commenting on the video.
Also Read: Hwang Dong-hyuk: Earnings Before and After the Squid Game