Black Panther 2 is taking a bit longer than intended to wrap the shoot. The cast of Black Panther includes Lupita Nyong'o, Angela Bassett, and Chadwick Boseman. They began filming Wakanda Forever in June 2020, a year marred by the COVID-19-related tragedy.
Chadwick's Demise And Current Scenario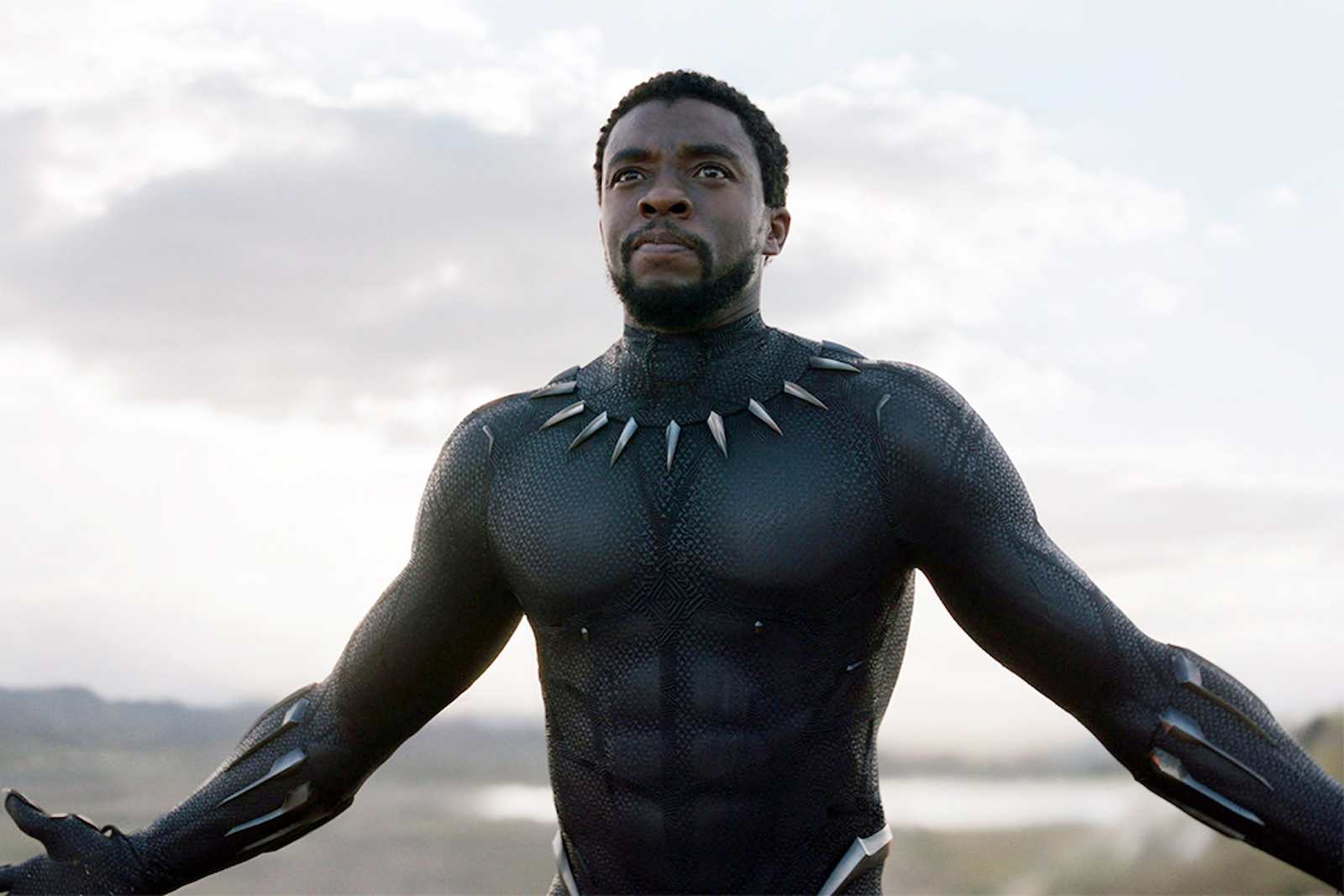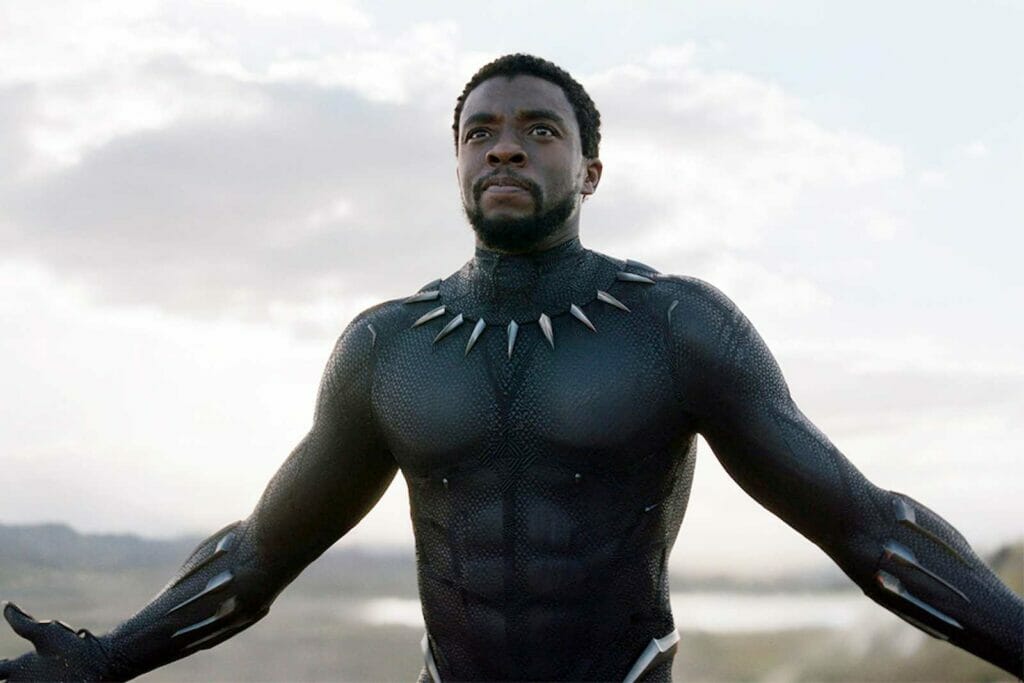 When Boseman died of stage-four colon cancer on August 28, Marvel fans grieved his passing. The crew rewrote the screenplay to accommodate for his loss. Many believed that T'Challa's super-smart sister Shuri, portrayed by Letitia Wright, would take up the lead role. As director Ryan Coogler chose not to recast or employ a CGI copy of the character in the sequel.
Black Panther: Wakanda Forever is now filming at a shut Ritz Carlton resort. The production has totally refurbished, according to The Cosmic Circus. The site was forced to close owing to storm damage that was irreversible.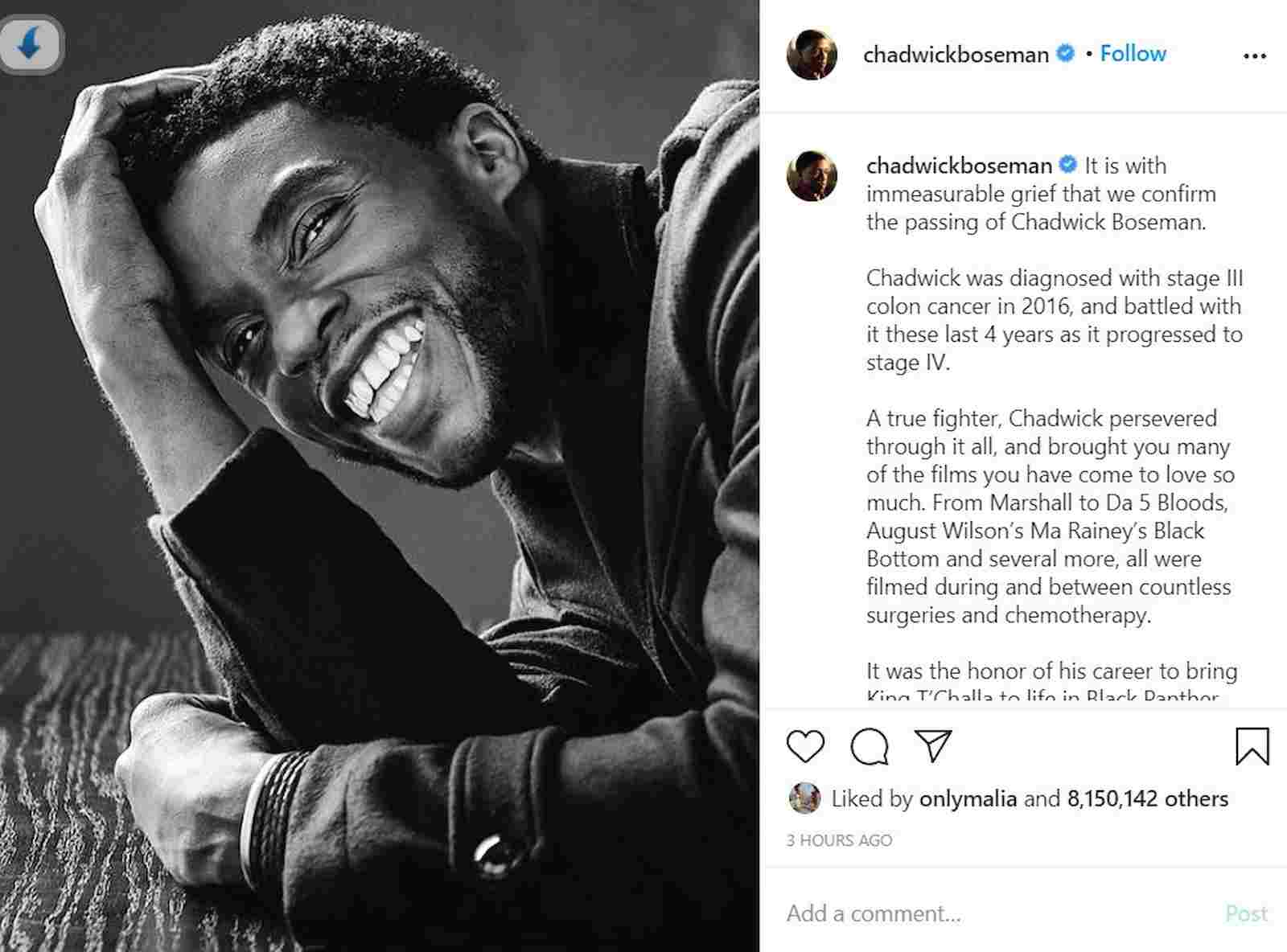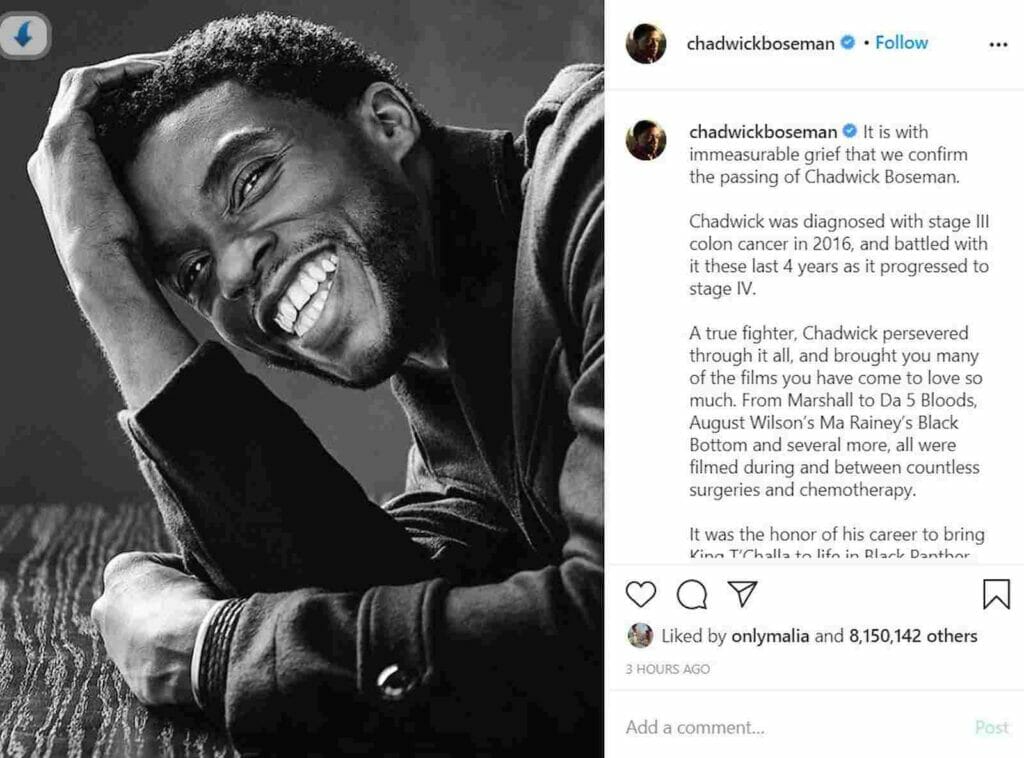 The hotel's interior has been renovated to make you feel like you're in a royal castle, thanks to Marvel Studios. The main foyer, which is packed with "wonderful" architecture, is adorned with chandeliers, according to the website.
While filming in Puerto Rico, Cosmic Circus also stated that the production sought to cast extras of all races to perform various roles. The website further speculates that these roles may be for a flashback sequence set during the conquest of America, a.k.a. the 1500-1600 period.
What Does Chadwick's Brother Derrick Has To Say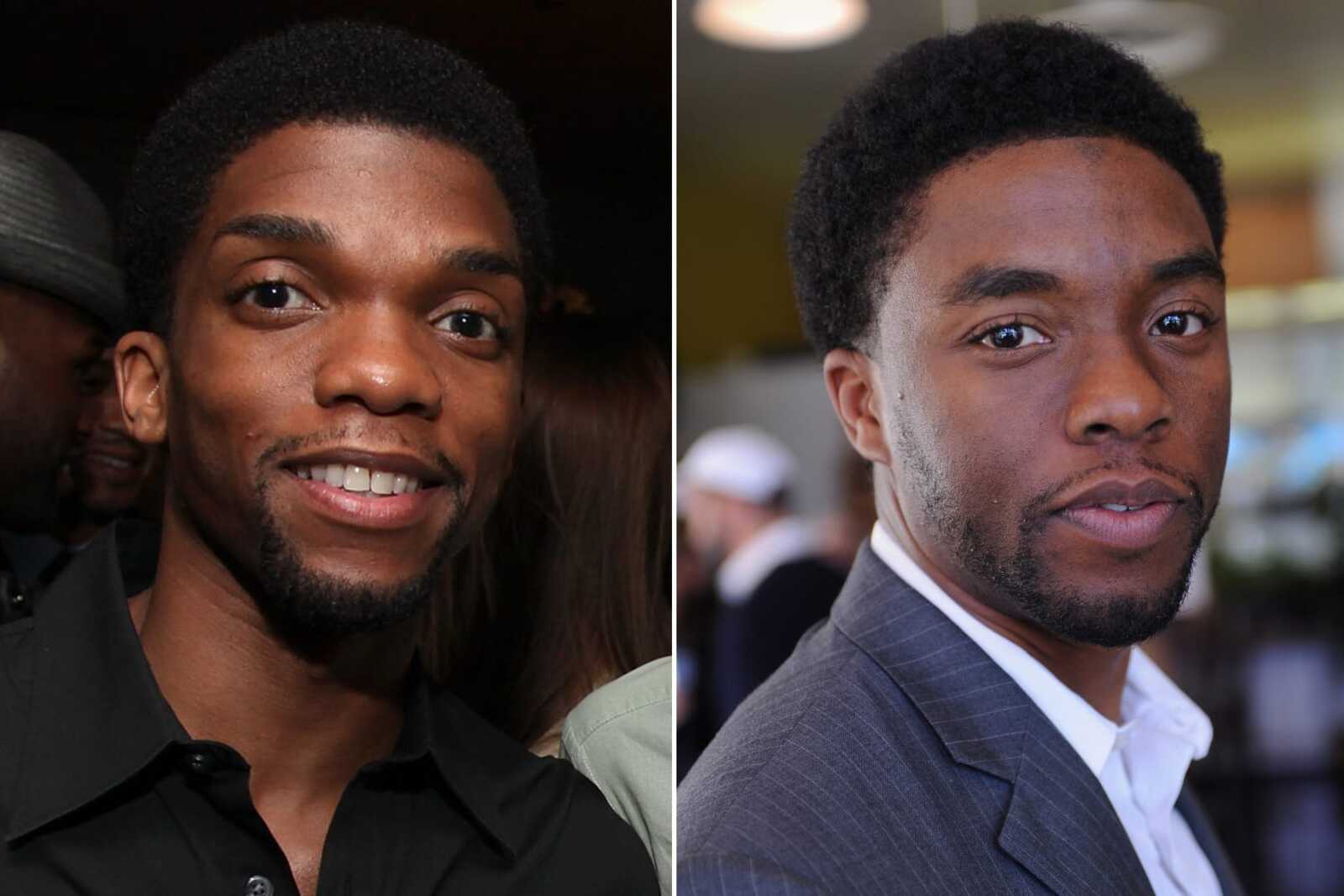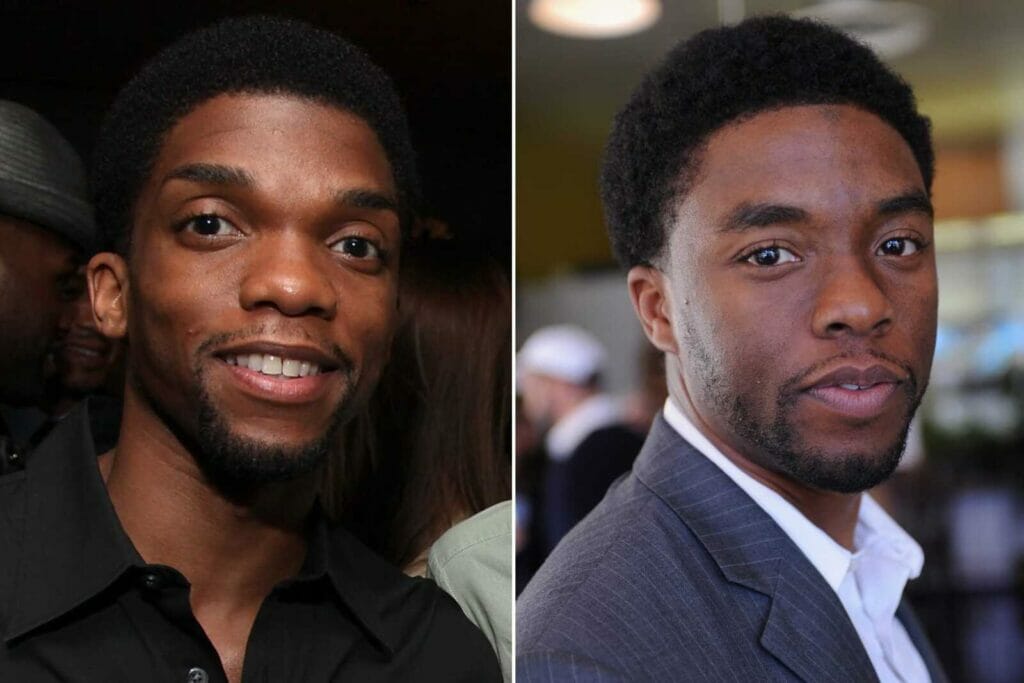 Chadwick Boseman's brother Derrick recently talked about the film and Black Panther casting. He claimed his brother would have preferred to see T'Challa replaced. Though the studio doesn't appear to be considering the notion. Producer Nate Moore of Marvel Studios has announced that now the late actor's part will not be replaced.
What Marvel Has To Say About Chadwick's Role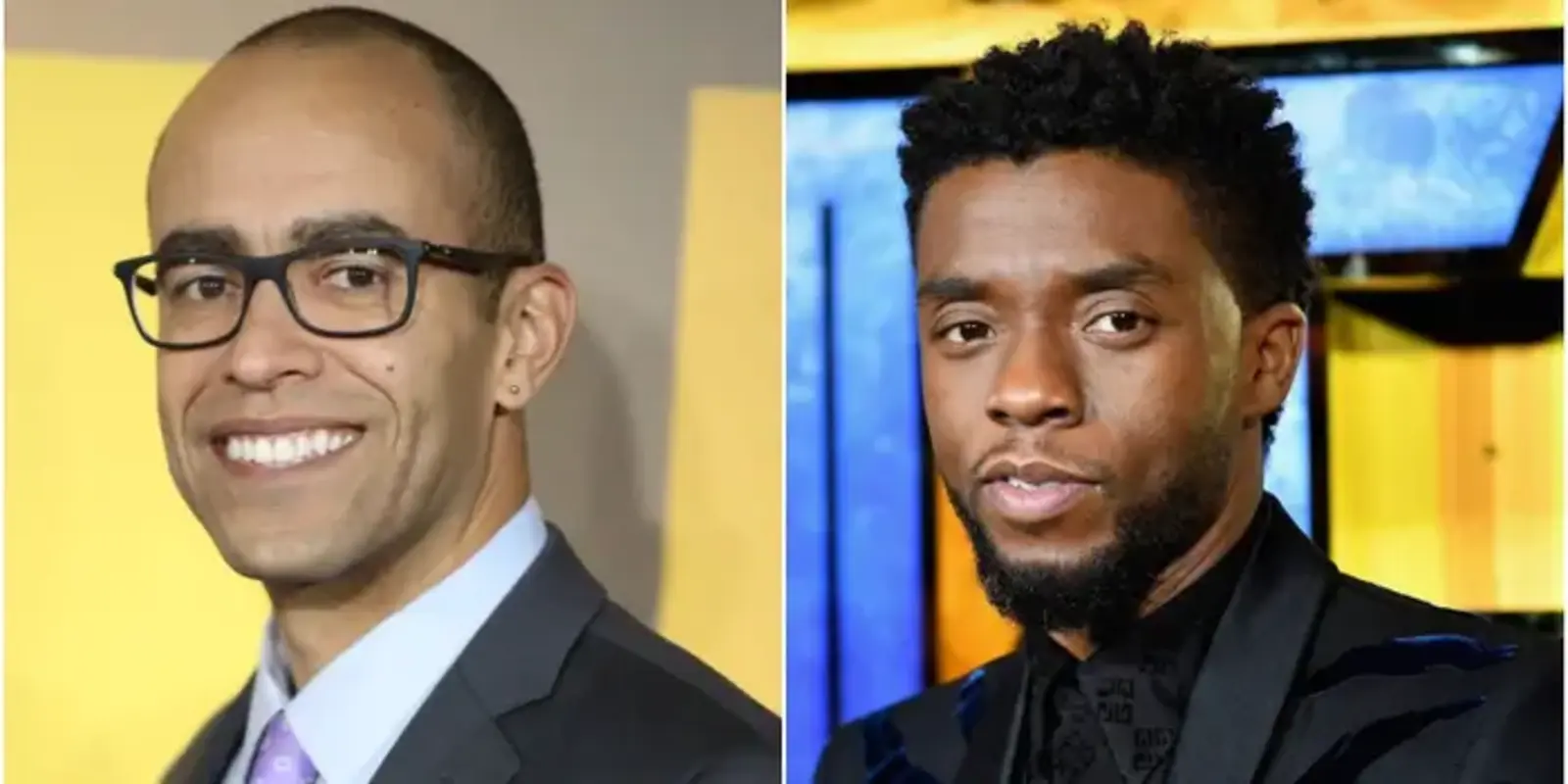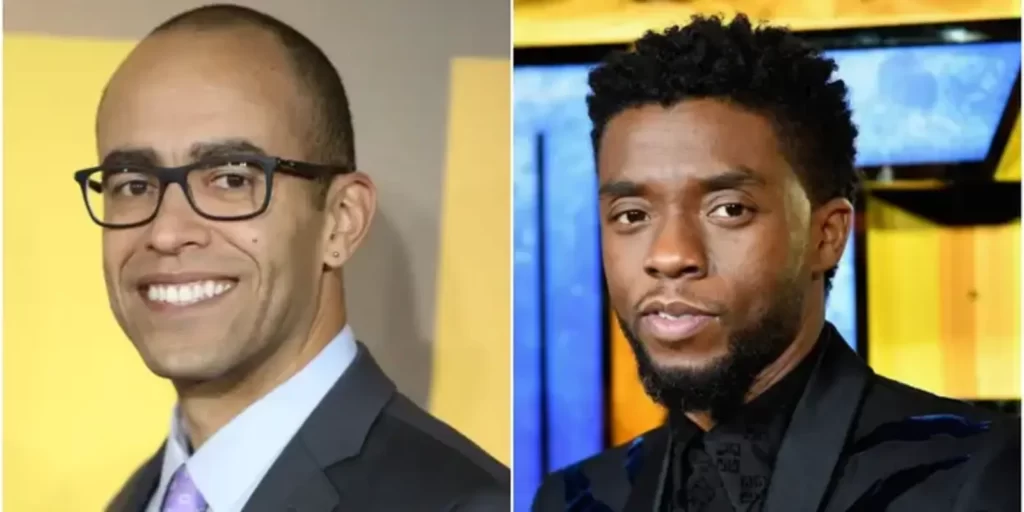 "I'm not hedging my bets here, but the chances of seeing T'Challa in our film are little to none. I'm telling it like it is. T'Challa will not appear in the MCU 616 Universe. We couldn't do it," Marvel Studios producer Nate Moore said a few months back on the Ringer-Verse podcast. "When [Chadwick] died, we had a serious debate about what we should do with [director Ryan] Coogler, and it was a quick conversation. Because I believe we all think of T'Challa so much on the film is attached to Chadwick Boseman, it really wasn't weeks, it was moments of talking how we carry this series forward without this character."
Also Read: BTS Member Jin Undergoes A Surgery Following An Injury To His Finger