Britney Jean Spears is an American singer, writer, and performer. Fans around the world call her as the "Princess of Pop". In the late 1990s and early 2000s she encouraged the resurrection of teen pop. Spears, who is regarded as a pop legend, has sold about 150 million albums worldwide. It includes more than 70 million in the United States alone, making her one of the best-selling music artists in the world.
Britney Spears is a multi-talented woman. She's a pop icon, a dancer, an actor, a painter, and a Grammy Award winner. She exposed corruption in the conservatorship structure, the last of which even Congressmen praised. She is now working on a new novel. Britney will write down her journey in her own words.
What Did Britney Spears Share About Her Book?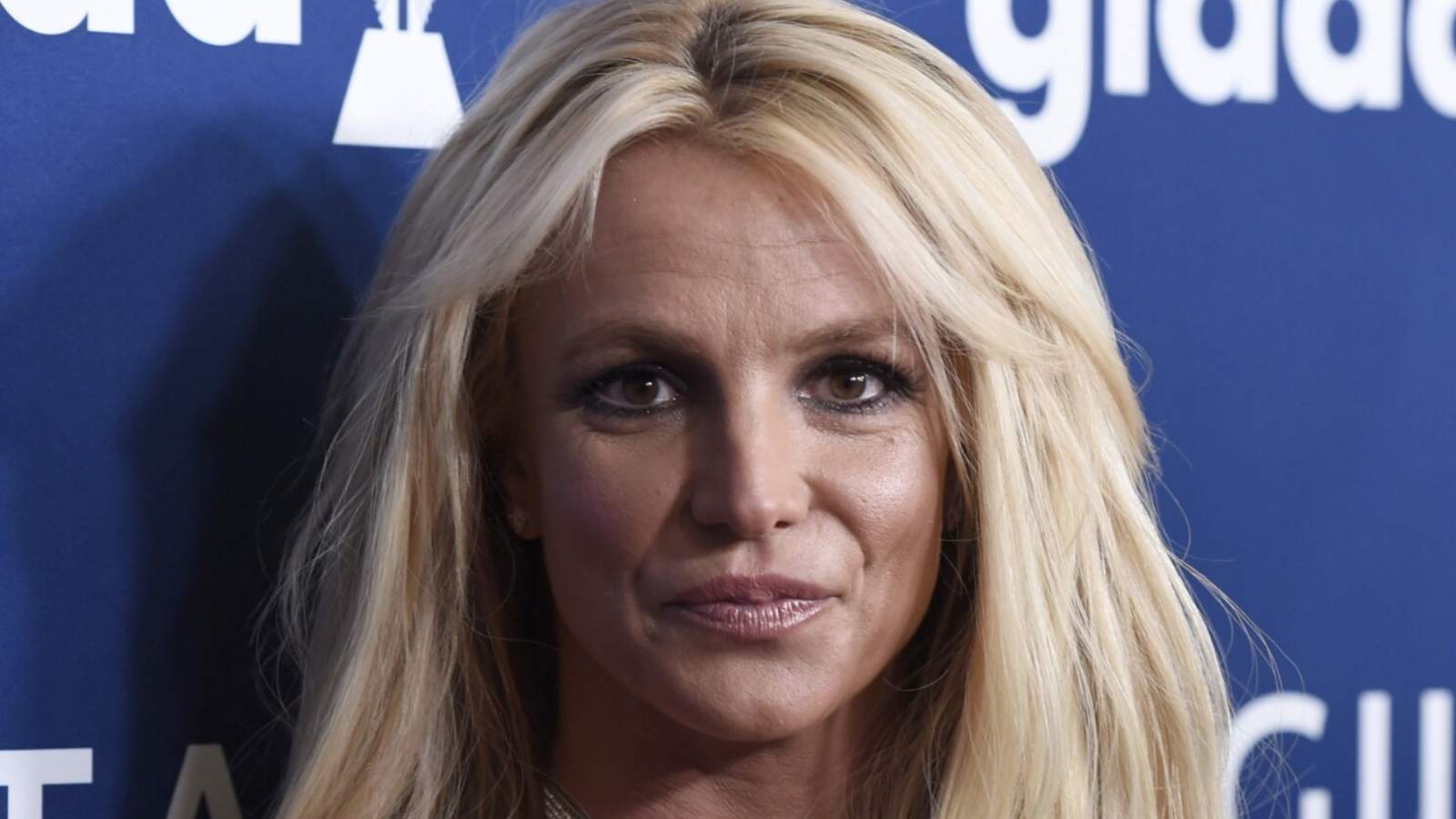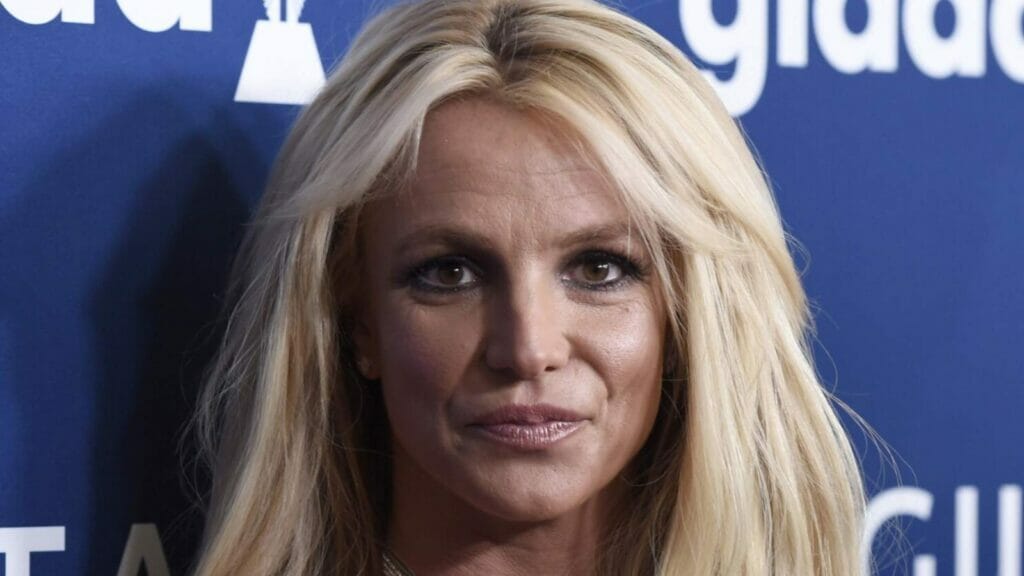 The pop artist revealed the news in an Instagram post on Monday, detailing how "therapeutic" but tough the writing task has been.
"Well, I'm writing a book at the moment and as it's actually healing and therapeutic… it's also hard bringing up past events in my life… I've never been able to express openly," Spears posted on Instagram. " I can only imagine that I do sound childish but I was extremely young with those events took place … and addressing it now … I'm sure it seems irrelevant to most and I'm completely aware of that !!!"
Confirmed by Page Six, Britney Spears and Simon & Schuster have reportedly agreed to a $15 million book contract. According to "Page Six," Spears' contract is one of the "largest of all time," equivalent to the Obamas' multimillion-dollar book deals. The book's publishing date has yet to be revealed, and there is little information regarding its substance, but, um, Spears does have plenty of autobiographical material.
What Happened Between Britney And Her Sister Jamie?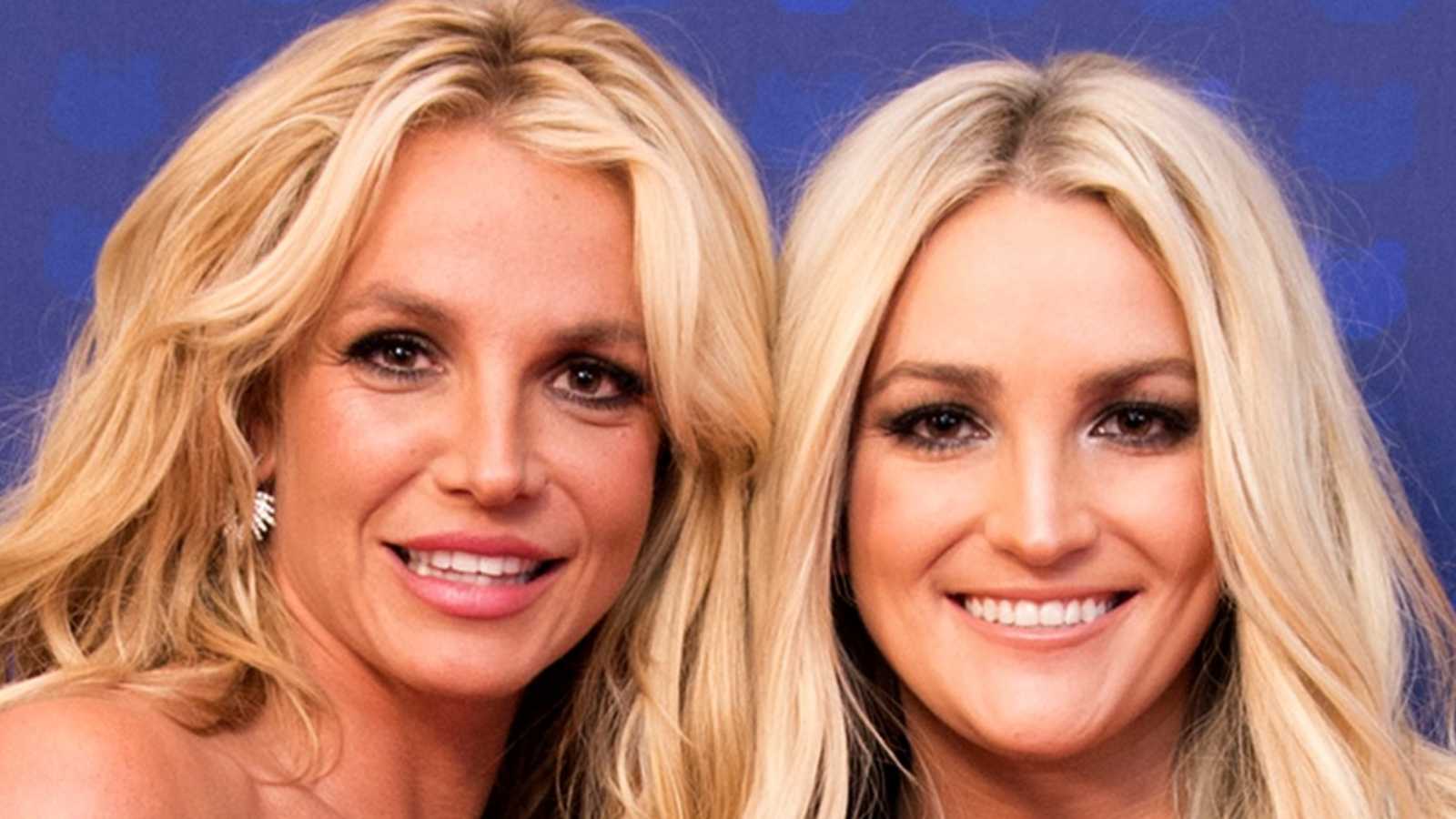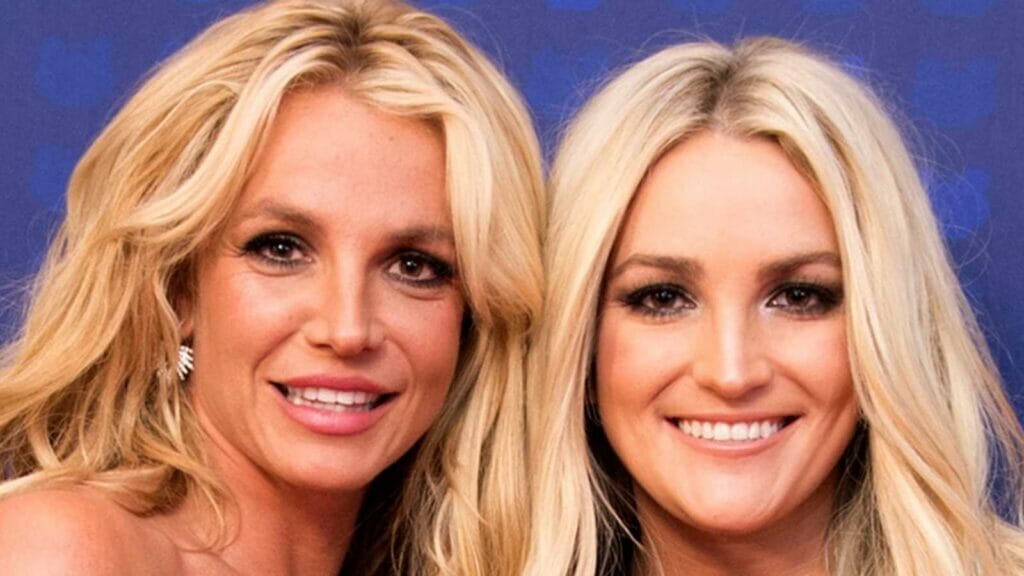 The announcement of her book contract comes only weeks after her lengthy rivalry with her sister, Jamie Lynn, began to calm down. After Jamie Lynn wrote her tell-all book, "Things I Should Have Said", their feud was reignited. Spears has vehemently denied charges made by her sister in the book. Including that Jamie Lynn attempted to assist her to get out of the guardianship. Mathew Rosengart, Spears's lawyer said, "Although Britney has not read and does not intend to read your book, she and millions of her fans were shocked to see how you have exploited her for monetary gain."
He added, "She will not tolerate it, nor should she."
Jamie Lynn earned a particular mention in Spears' first public comment on her impending book, which is not surprising given her public difficulties with her sister's memoir.
Britney Spear In Her Post Also Mentioned Other People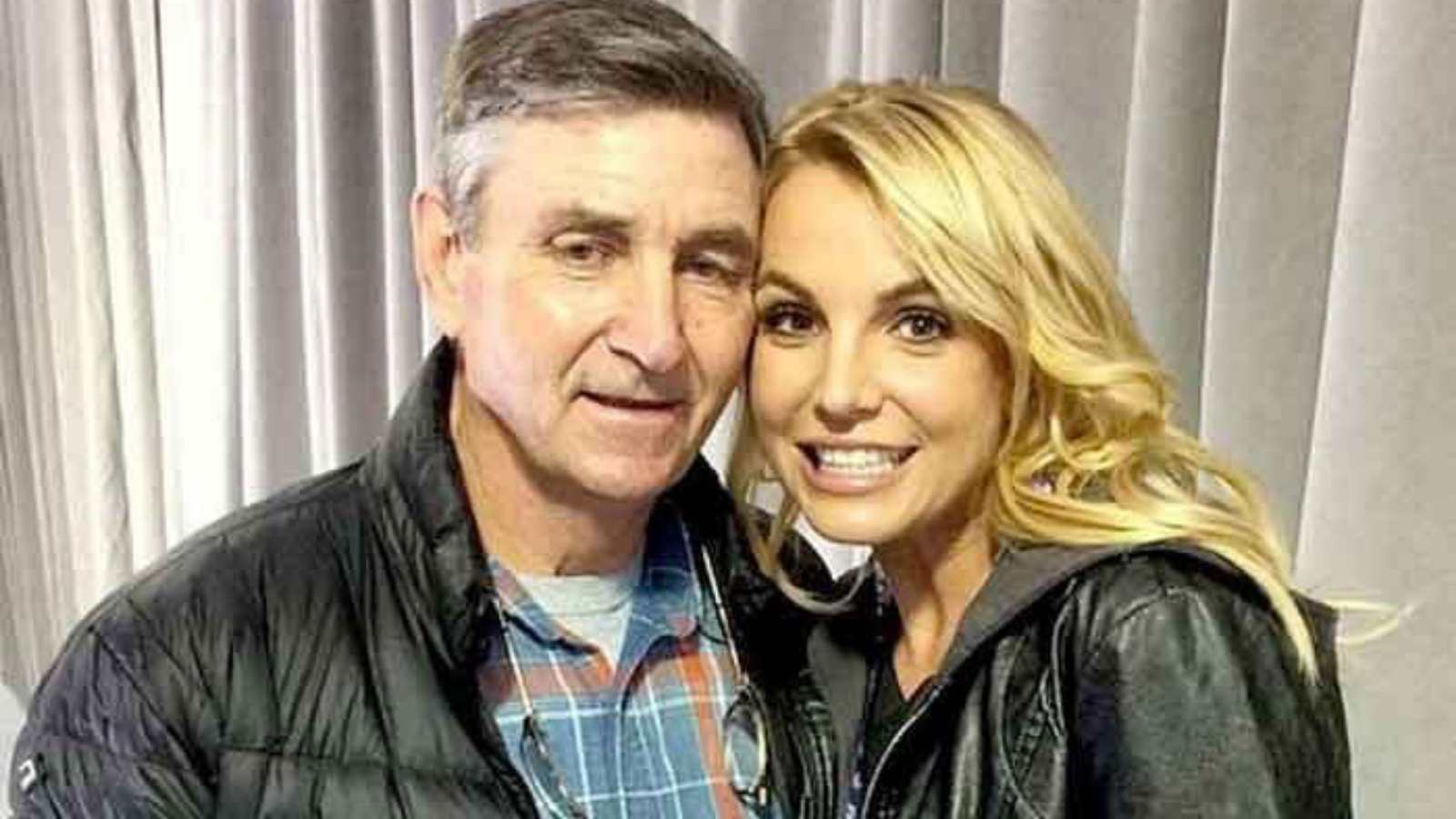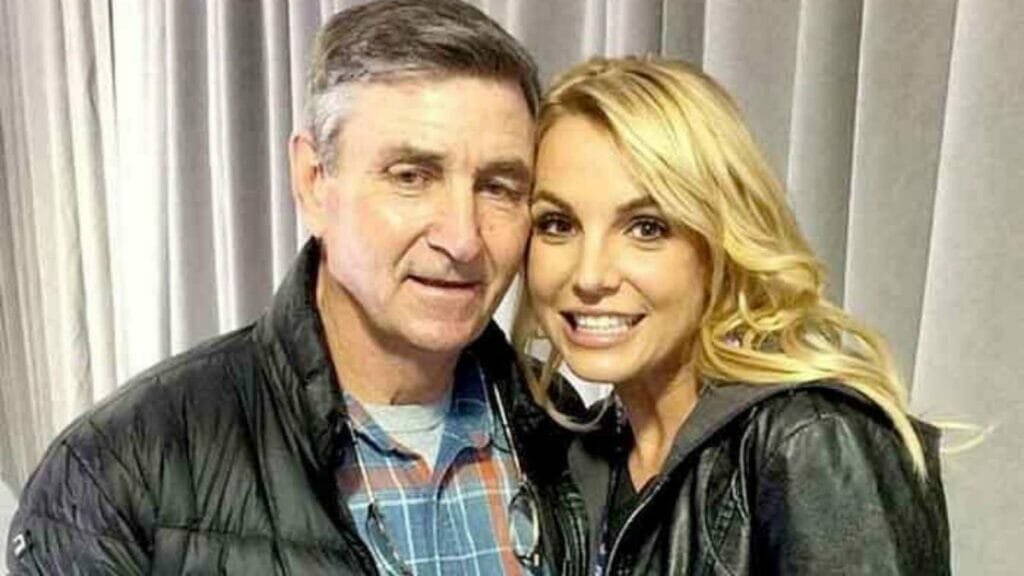 Britney explained on Instagram that she would take an "intellectual approach" to her memoirs, referencing Justin Timberlake's apology to her and Janet Jackson, saying, "He took the opportunity to apologize 20 years later!!!" "The importance of timing cannot be overstated!!!" She went on to criticize her sister as well as her mother, Lynn Spears, who has also written a book.
Spears also claimed in her post that her father's conservatorship "felt like a cult". She accused him and the conservatorship of forbidding her from going out. She said he forced her to work in Las Vegas when her childhood friends came to visit her. The singer said she wasn't allowed to visit the spa. "I wasn't permitted to go to the spa," she explained. She added that her pals "didn't even LOOK MY WAY OR ACKNOWLEDGE ME OR SOW ANY CONCERN."
"So sorry if I've offended anyone by writing these stories … but as my sister can legally mention my name in her book over 200 times… I also have the right to share a couple of paragraphs on my Instagram," she said in the end of her post now deleted.
Also Read: "Dragging My Kids"- Cardi B Quits Twitter After Strong Social Media Backlash For Not Going To Grammys