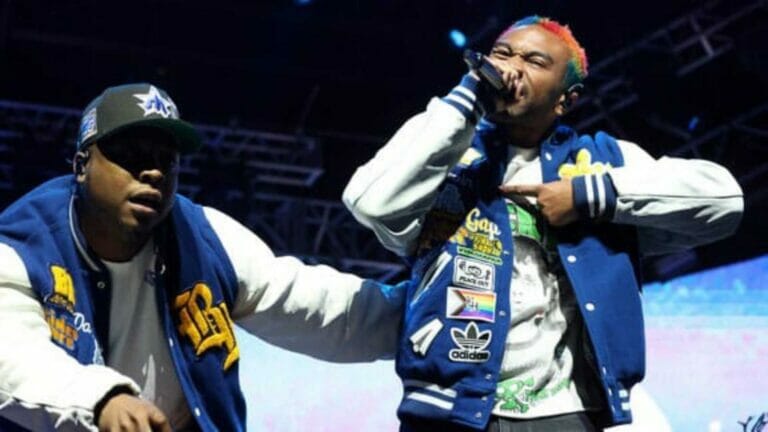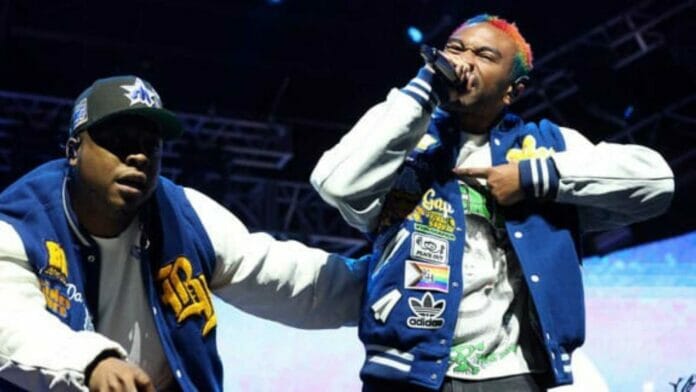 Brockhampton made a shocking revelation during their show at the ongoing Coachella festival. The band's performance was a blast, however, their announcement following the performance came as a disappointing shock for the fans. The group wore matching jackets with the inscription, "All Good Things Must Come to An End". And they consequently informed that their upcoming 2022 album will be the last of Brockhampton.
Sad News For The Brockhampton Fans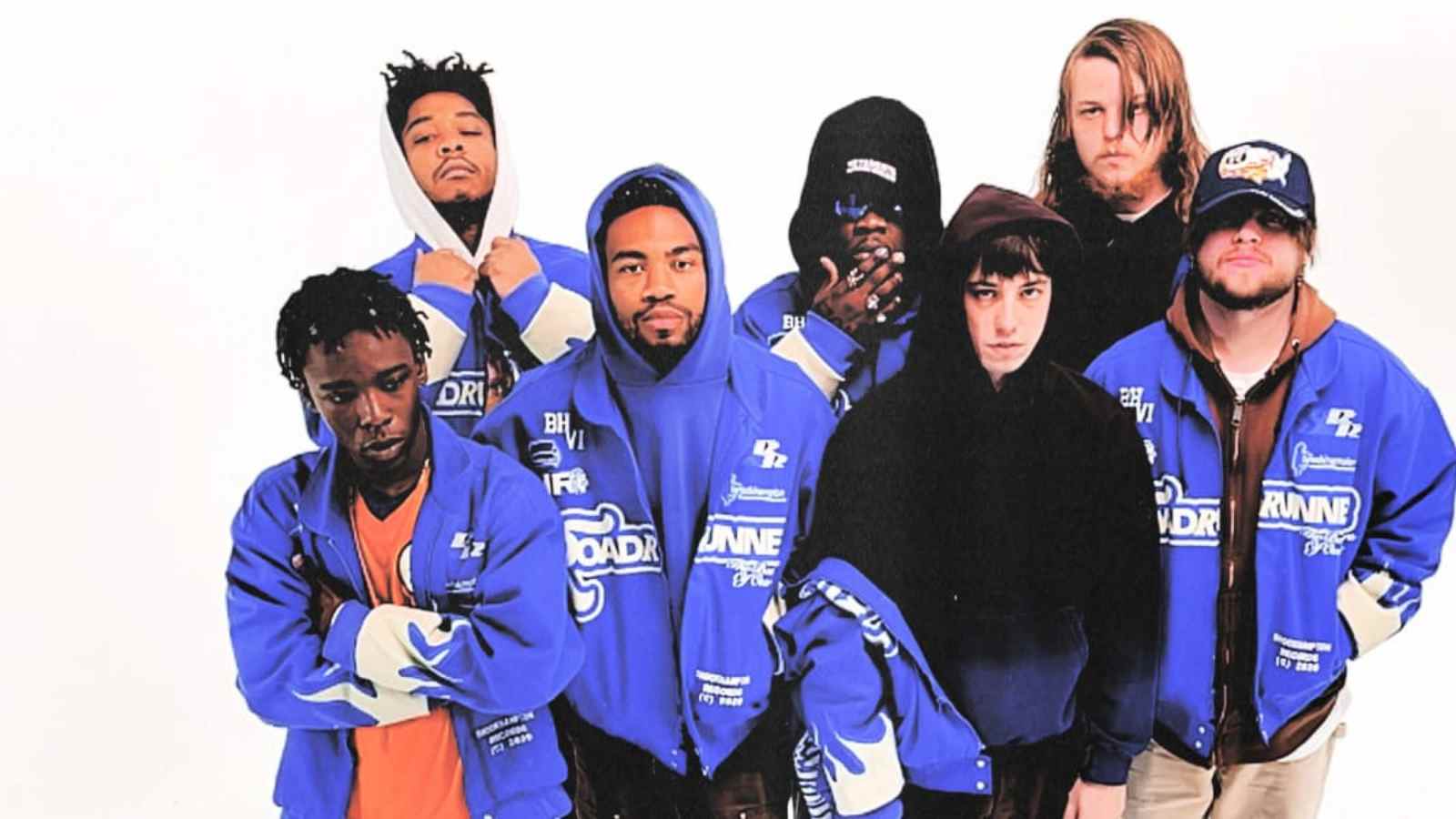 The popular band rocked the audience at Coachella with the renditions of tracks like "Buzzcut," "1999 Wildfire," "Summer," "Boogie," and more. However, the announcement by Brockhampton that followed their performance came as a shock to the audience. Following the band's performance, a video clip of the bandmates was shown that discussed their last album. The graphics then turned all dark except for the words, "Final Album. 2022," shining bright on the screen.
Moreover, Abstract iterated the message later in a tweet that read, "IF YOU ARE NOT AT COACHELLA, PLEASE WATCH THE STREAM ON YOUTUBE TONIGHT AS IT IS OUR LAST SHOW EVER BC NEXT WEEKEND WILL NOT BE STREAMED." The ongoing Coachella will be Brockhampton's last performance as informed by the band. "They invite their fans to come to celebrate the end of an era with them at these final performances," a statement from the band's representatives read before their Coachella stint.
the final brockhampton album 2022

— kevin abstract (@kevinabstract) April 17, 2022
The sudden revelation has left the fans stunned and a little disappointed. Many expressed their sadness with tweets praising the band. "I listened to nothing but Brockhampton for four years, I can't believe they're really leaving us," a user shared.
god this hurts to watch im gonna miss brockhampton so much man 🙁 pic.twitter.com/KlVsZLfkzV

— pietro ???? (@rec3de) April 17, 2022
BROCKHAMPTON: THE FINAL ALBUM 2022

Kevin in the trailer: "I love you guys and I miss you guys. Basically I went to New York, made something. It's not a solo thing… it's a group album. That's all im gonna say…" pic.twitter.com/ZQ2EqU3m0R

— NFR Podcast (@nfr_podcast) April 17, 2022
brockhampton's performance at Coachella will be their last performance ever. i'm so salty that i will never be able to see them perform, but i wanna thank them for making me happy with their music & i'll still support them & their solo careers if they do. love you, BH forever. pic.twitter.com/EG7Fn10Y4r

— jeremy.????????????????????‍♂️???????? (@LifeIsABigTroll) April 13, 2022
Also Read: Better Call Saul: Rhea Seehorn Reacts To The Fans' Threat Of A Riot If Kim Dies