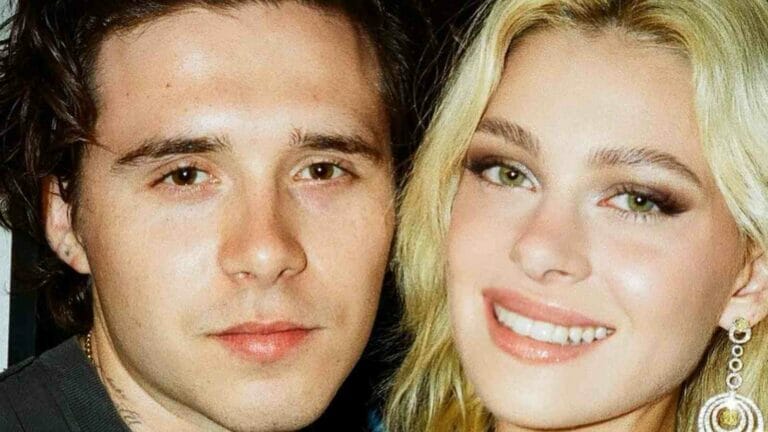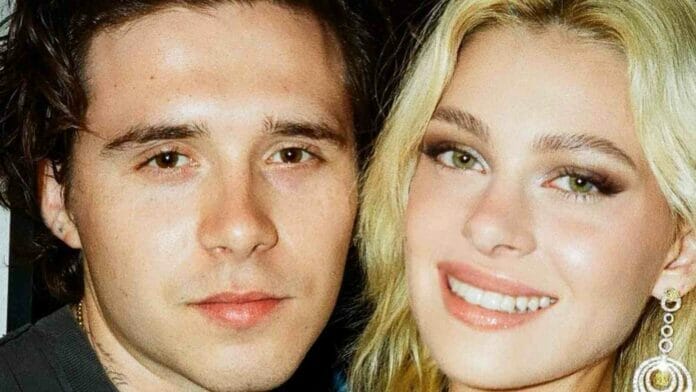 Brooklyn Beckham and Nicola Peltz are set to marry soon, making the two young stars one of Hollywood's most desirable married couples! If everything goes according to plan, the 23-year-old aspiring chef and the 27-year-old heiress/actress will marry on Saturday, April 8 at Nicola's family estate in Palm Beach, Florida, in front of a star-studded guest list. Brooklyn had asked Nicola to be his wife almost two years ago, but the wedding had been postponed for a while due to Covid concerns.
What Has The Wedding News Of Brooklyn Beckham Been Like?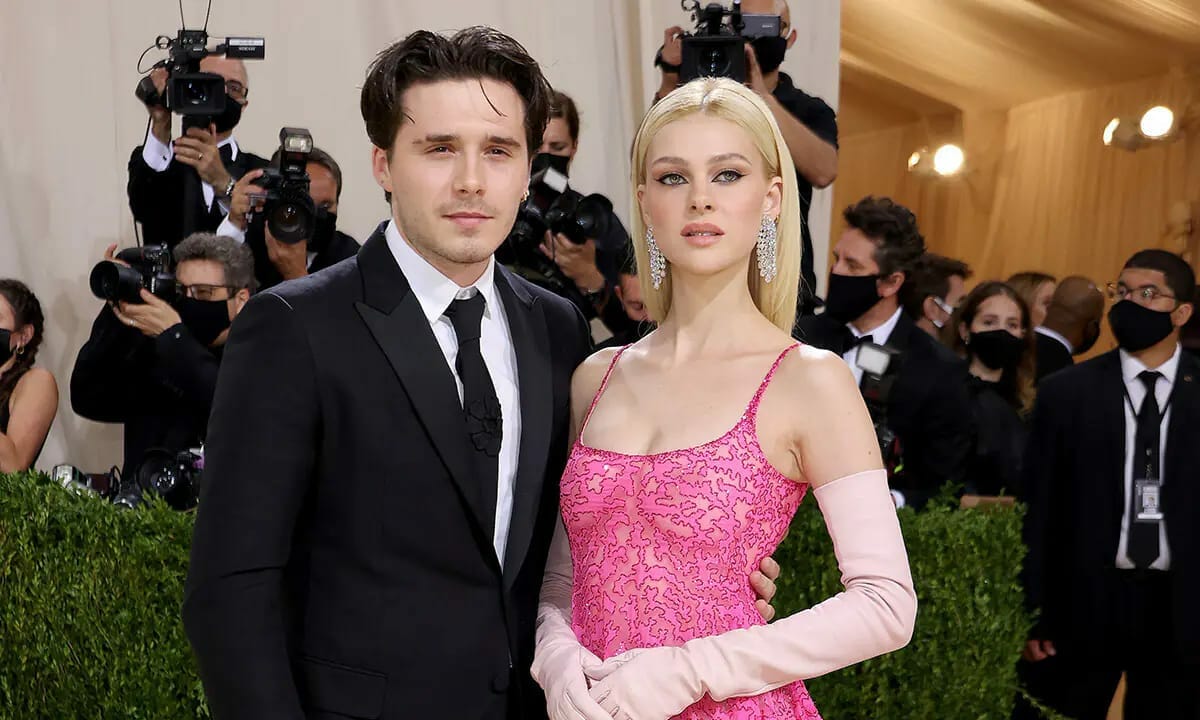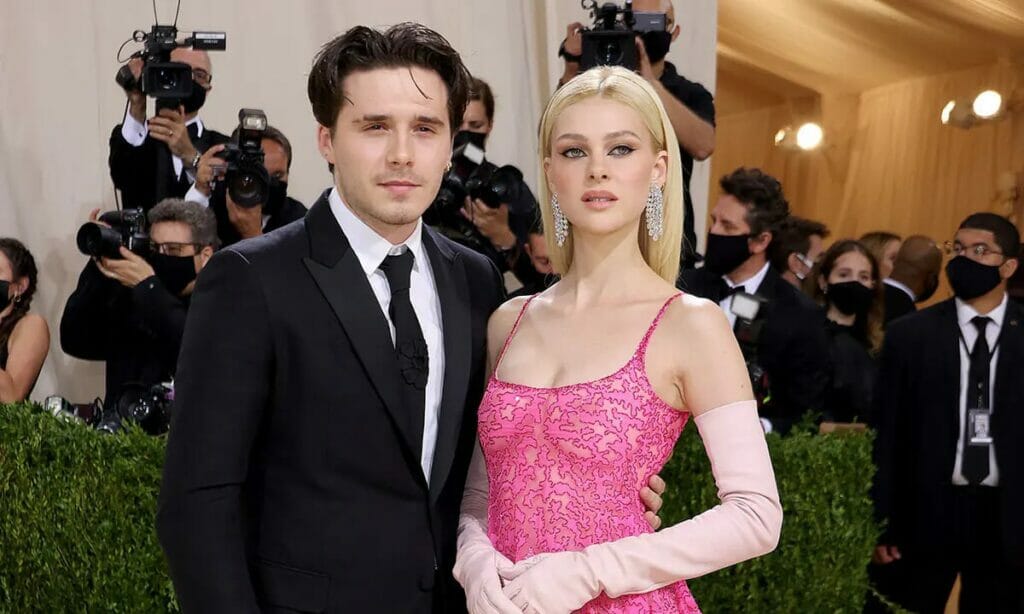 Brooklyn's famous parents, soccer star David Beckham and former Spice Girl Victoria Beckham gave their seal of approval to the couple when the engagement made headlines. Victoria said to Lorraine that Nicola is absolutely wonderful. We couldn't have asked for a more adorable, lovely lady to meet Brooklyn. Let's take a look back at where it all started for Brooklyn and Nicola with a relationship timeline below, as David and Victoria join the growing chorus of fans cheering on the young couple's romance.
The Duo First Met In 2019!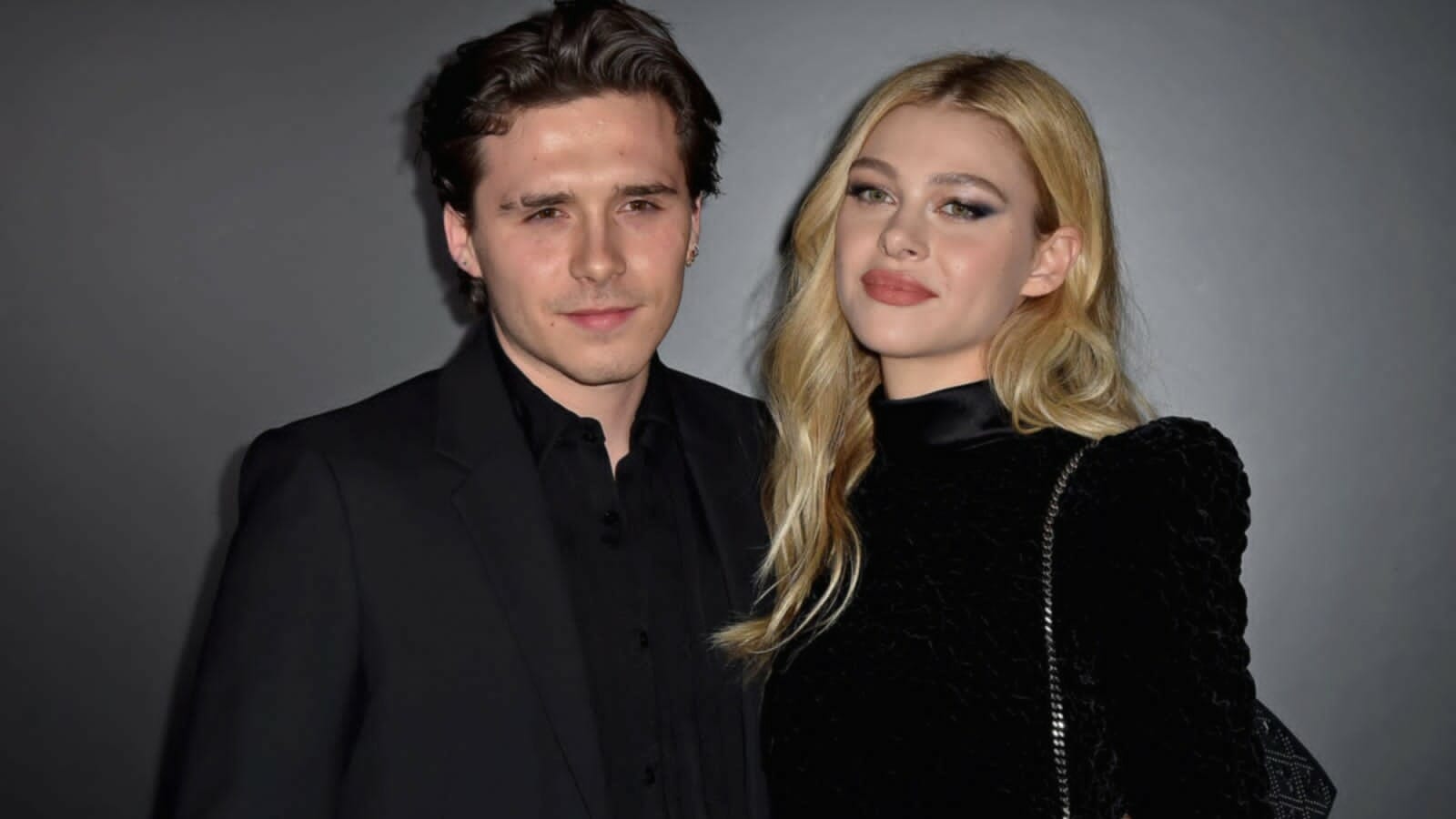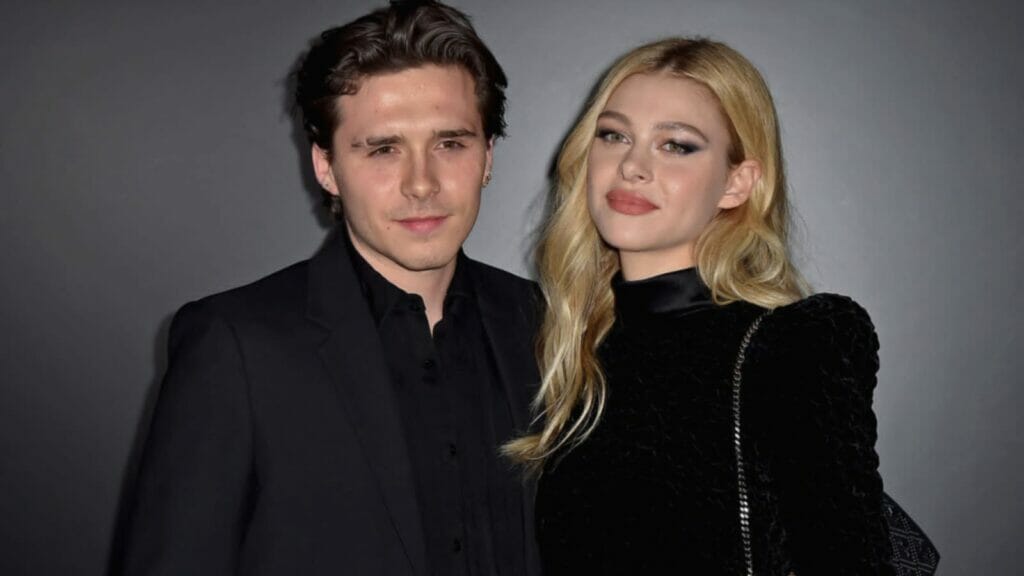 Brooklyn and Nicola had a few relationships with other A-listers before they only had eyes for each other. After dating for almost a year, Brooklyn called it quits with model Hana Cross in August 2019. The ex-couple went on numerous outings with Brooklyn's famous parents. They were even seen together at the Cannes Film Festival. From 2014 to 2018, Brooklyn had an on-again, off-again relationship with actress Chloe Grace Moretz. Meanwhile, Nicola dated model Anwar Hadid for a short time before he moved on to Dua Lipa. Brooklyn and Nicola were first linked in October 2019 after being seen together at a Halloween party. Two months later, the new couple goes Instagram official! Beckham proposes to Nicola on one knee. Brooklyn proposed to Nicola in July of 2020! He paid tribute to his girlfriend and their one-year relationship on Instagram in October 2020.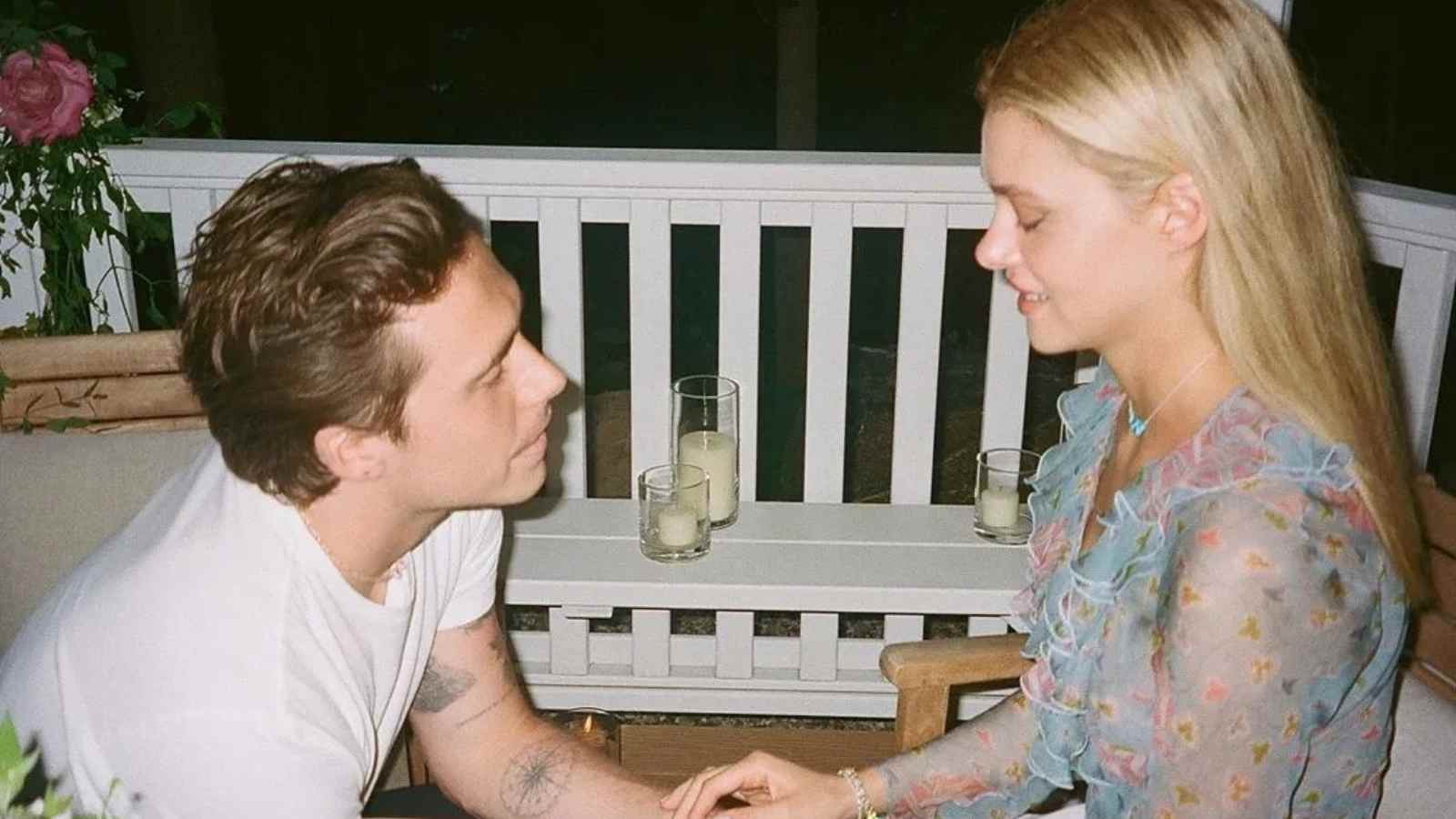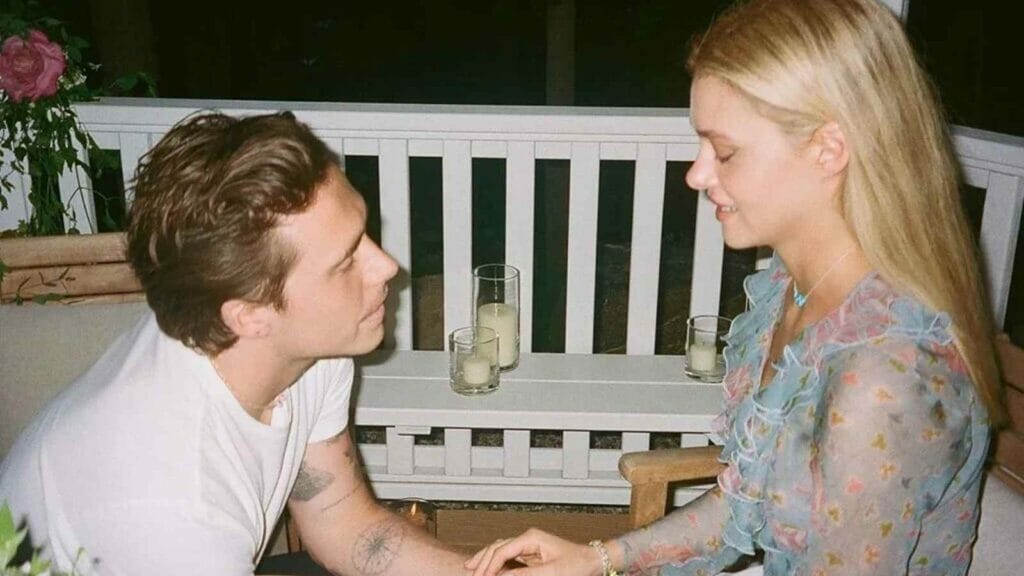 Nicola revealed she had a tattoo of Brooklyn's first name etched on her back left shoulder around Easter 2021. Brooklyn has taken it a step further by adding a number of intricate inks to his body. He had a tattoo of Nicola's love letter on the top of his back. Brooklyn recalled his surprise proposal to Nicola during a guest appearance on The Late Late Show With James Corden in February 2022.
Also Read: Brooklyn Beckham Reveals End Minute Preparation Of His Fiance Nicola Peltz For Their Wedding