Today we will discuss the net worth of the famous BTS band's member, Jungkook. And we will know more about the BTS, the early life of Jungkook, and more about him. But before we start, we must know more about BTS and him.
Meet BTS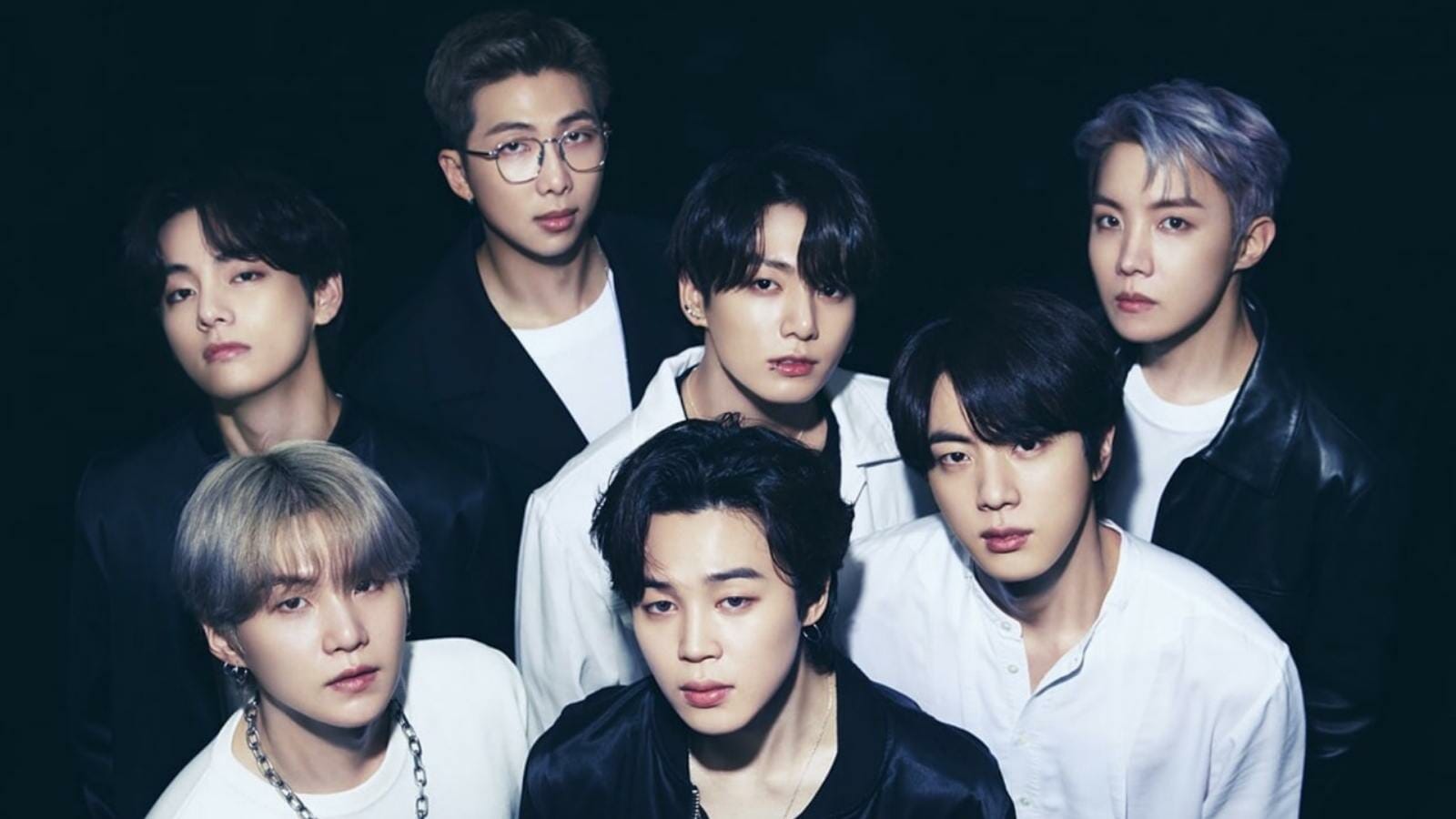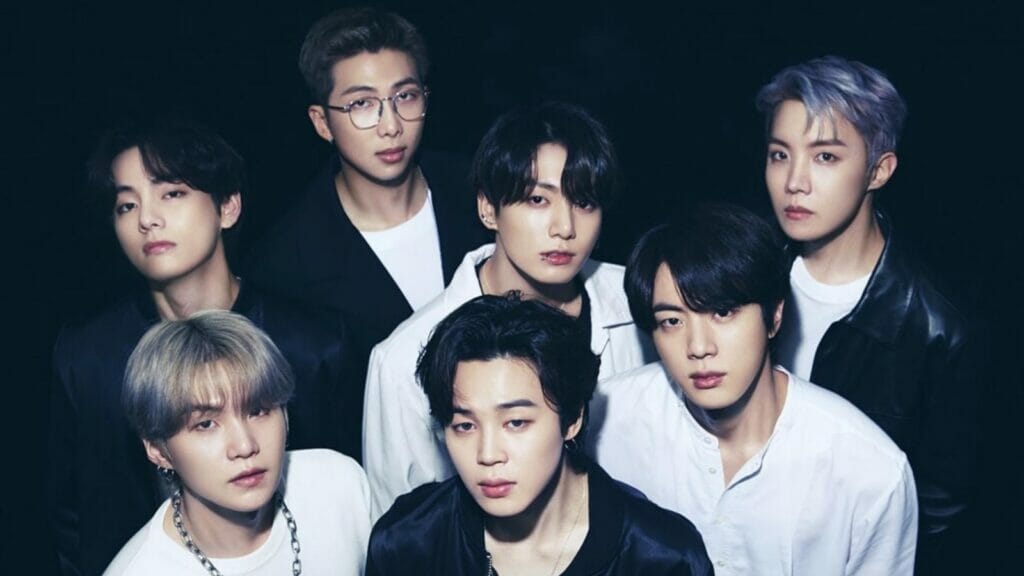 BTS is one of the biggest bands in the world right now. They are so famous that they are often compared to the Beatles. BTS refers to the Bangtan Boys, and, it is a band from South Korea. It consists of seven members – Jin, Suga, J-Hope, RM, Jimin, V, and Jungkook. They started together in the year 2010, but their debut album came in the year 2013. And not after much time – they were on the top of the list. In the starting years, their album sold in South Korea. But by the time 2017 came, they were selling globally. The band is also going to do a world tour this year. The tour is much awaited by the BTS army. And this tour will take place in a lot of places or countries. 
Meet Jungkook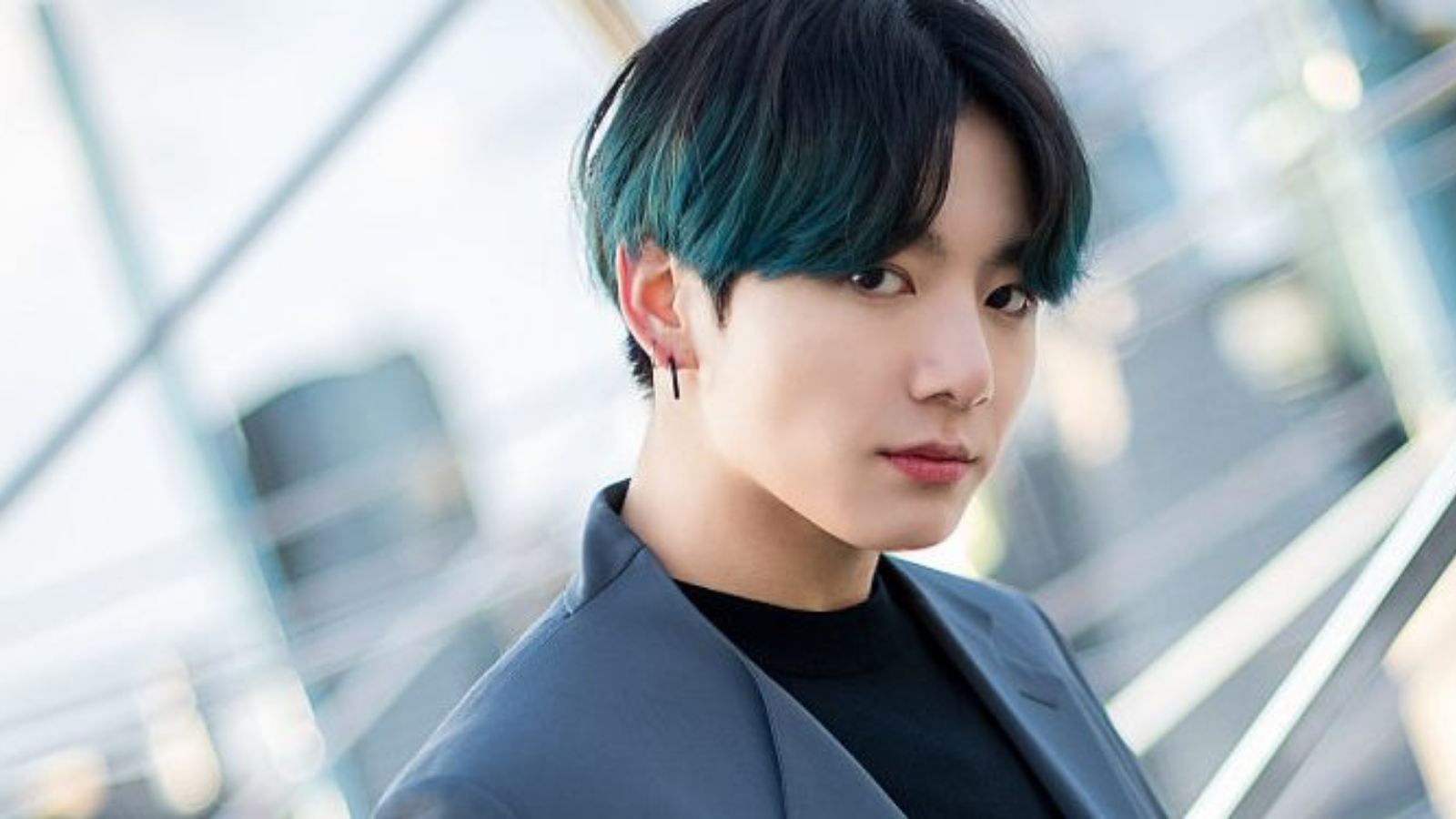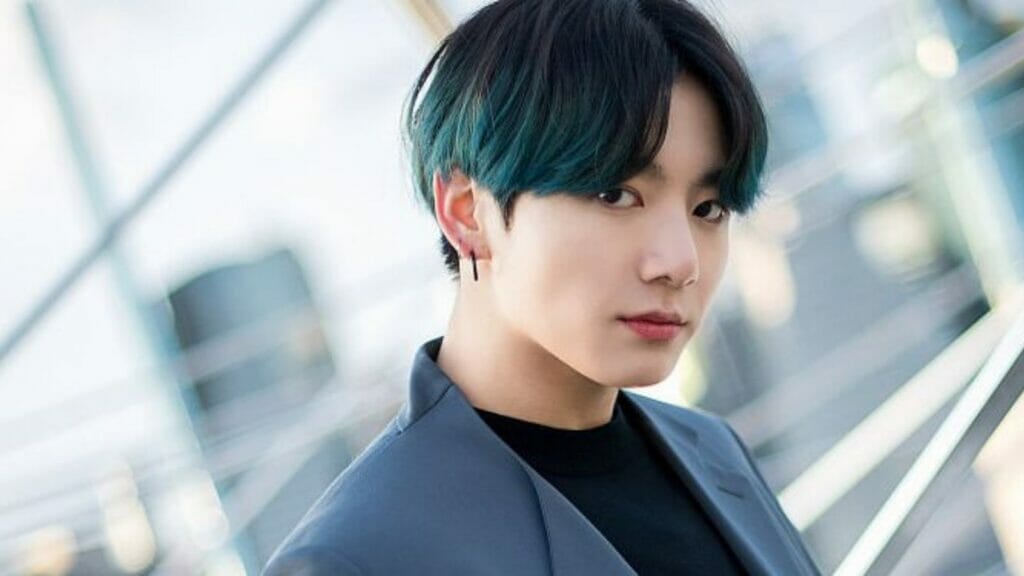 Jungkook is one of the seven members of the band. And amongst them, he is the youngest one. His full name is Jeon Jung-kook. He is the vocalist for the band. Jungkook is from South Korea, and he was born in the year 1997. He also has an award on his name, named MTV Millennial Awards. If we talk about his family, then he has his parents and an elder brother. He did his schooling at Baekyang Elementary and Middle School and Singu Middle School. And playing badminton and becoming a player was his dream when he was young. But later on, as he grew, he watched G Dragon singing. And after that, there was no going back. His dream was to become a singer then. School of Performing Arts Seoul is the school from where his graduation took place. Currently, he is studying and enrolled at Global Cyber University. His major in the university is Broadcasting and Entertainment. 
His Net Worth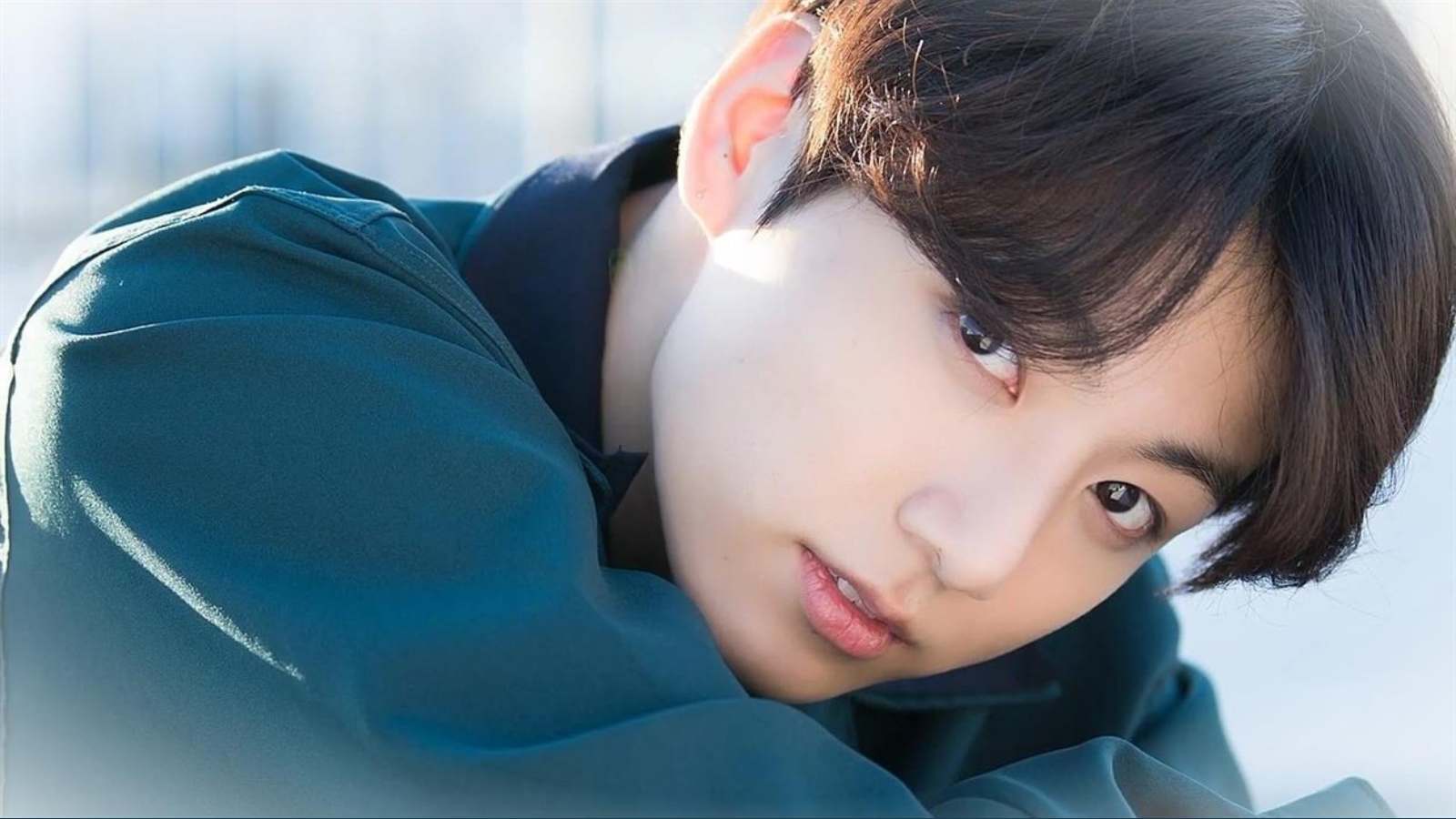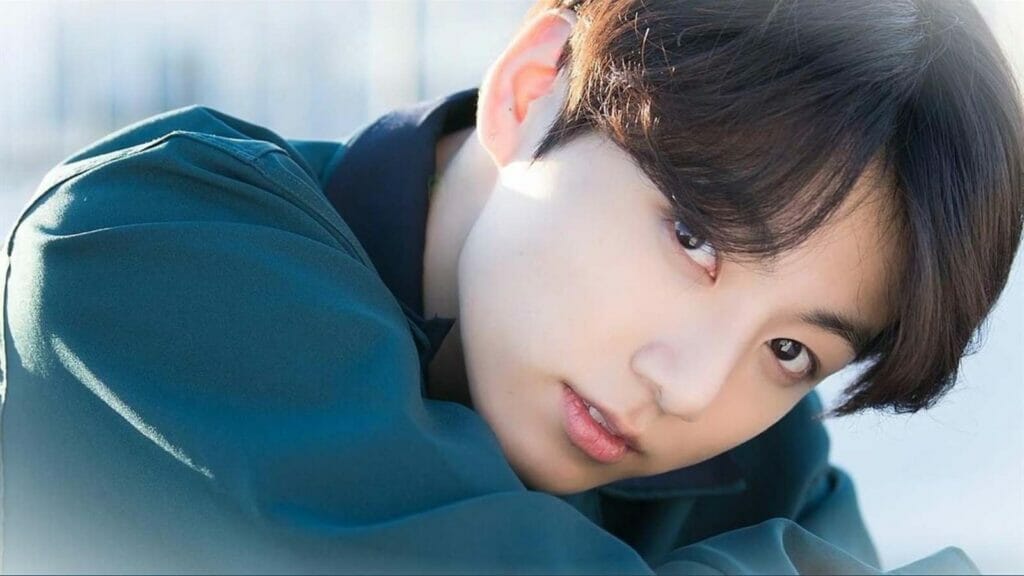 Jungkook has a whopping net worth of $20 million. The majority of the income comes from his songs as a part of the BTS band. But this is not his only source of income. In the years 2019 and 2020, the whole band earned around $50 million dollars. And not only this, but the management company of the band brought an IPO. And this IPO was much success, as, at the end of the IPO day, $4.1 billion was the market cap of the same. With the IPO, each member of the band made around $7 million. Jungkook too earned the same. This group is one of the very few groups that are able to earn more than Metallica. Not only this, but in the year 2019, he brought home. It was around ₩4 billion. But later in the year 2020, he gifted the same to his elder brother.