BTS has earned such high a rank that they become the highlight of any show they head. The same happened at the latest Grammy Award, where not only did BTS make an appearance but gave a full-fledged performance. The members delivered a perfect performance on their 2021 superhit "Butter". The BTS showdown was complete with nuanced moments like J Hope literally floating on the stage before grabbing his balance.
BTS Turn Up The Heat At Grammy Awards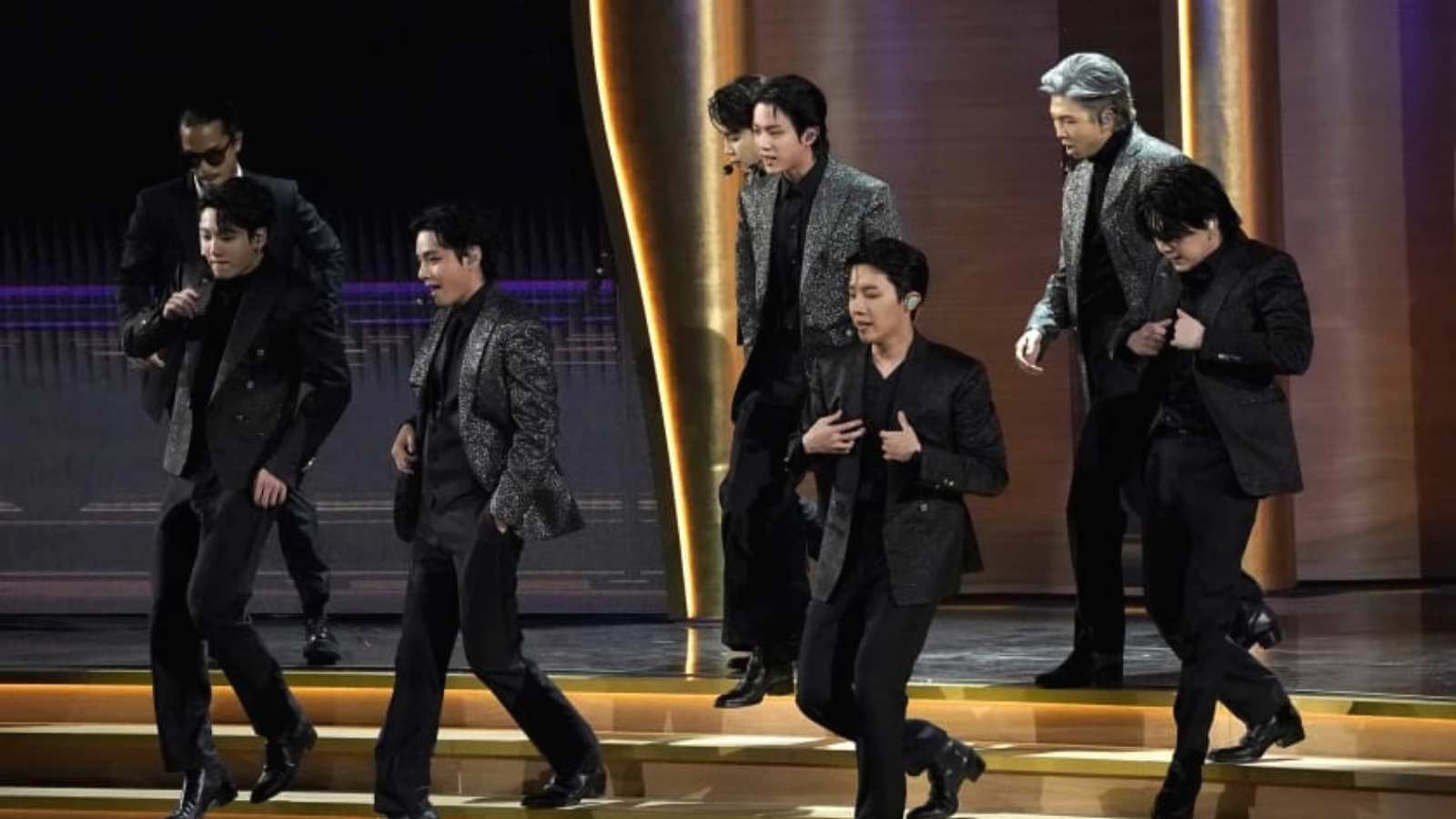 The world-famous band ruled the Grammy Awards this year with their presence and performance. Jungkoon made a statement entry as he swooped down the sealing. Other members were seated among the stars in the audience. In a very special moment, that has the audience excited, V flirted with Olivia Rodrigo while sitting beside her. On the telecast, it looked like he whispered something in her ear.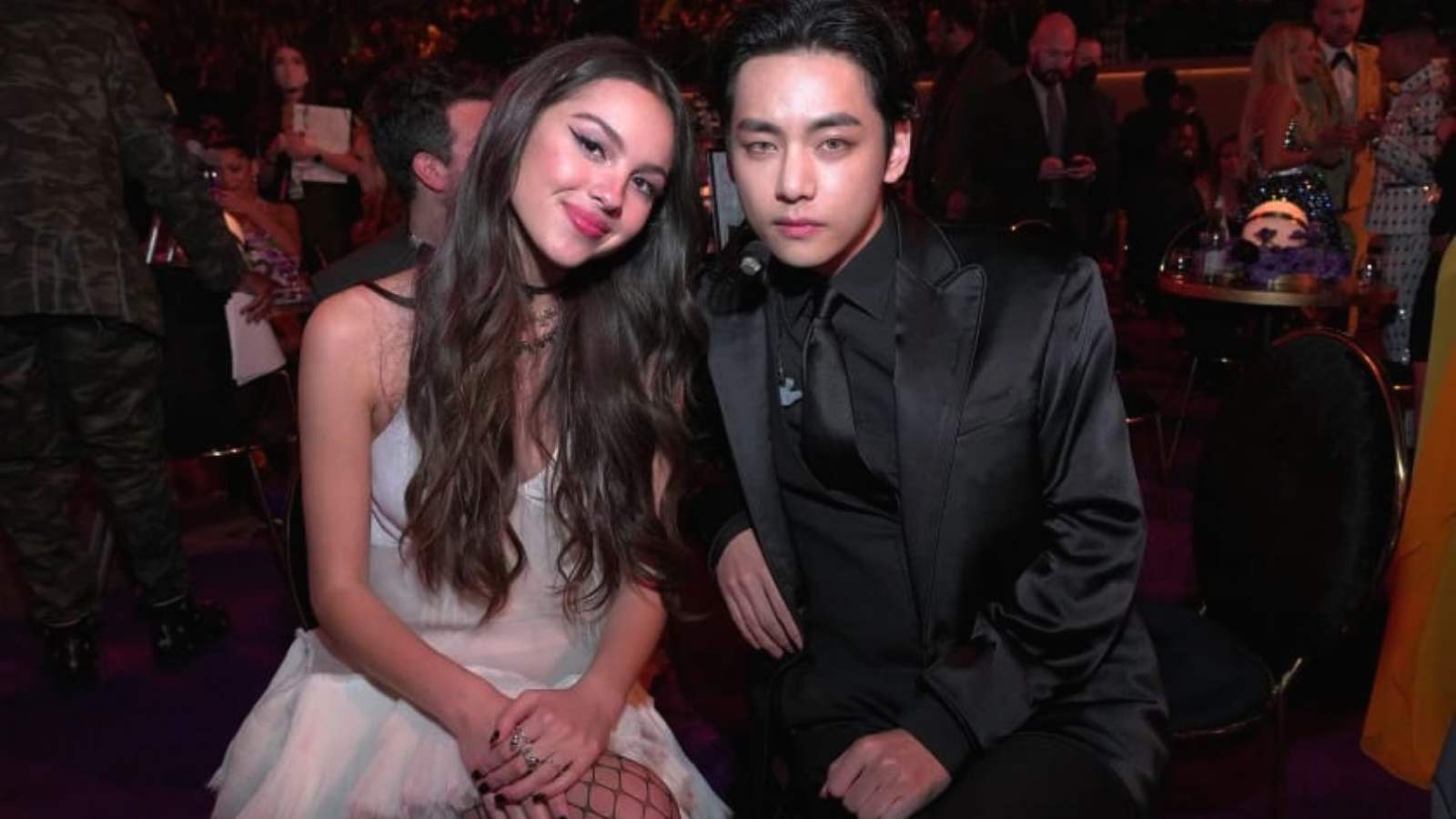 Moving on, the group assembled on the stage and delivered moves than reminded them of James Bond. And while moving like dream, J-Hope fumbled a little on the floor. However, he recovered in a moment resembling moves that were "smooth like butter." Their appearance this year was a doubt when Jungkook tested positive for COVID-19. Moreover, another member Jin also suffered a finger injury that damaged his tendons.
Fans Miffed As Their Favorite Band Miss On A Grammy
The band turned in their full flair as they took on the Grammy Awards. The group was nominated for the Best Duo/Group Performance. However, the award went to Lady Gaga and Ariana Grande for "Rain On Me". Same happened at the last year's Grammys when BTS earned a nomination for their other superhit single Dynamite. While the band looked easily ecstatic both the years, fans have registered their disappointment on the Grammy for not giving the award to BTS.
The group will hang around in Las Vegas for a little further as they complete their "Permission to Dance" tour. BTS is set to perform on four dates April 8, 9, 15, and 16 at Allegiant Stadium to deliver their much-anticipated show in Vegas. The band's first performance in Seoul after a couple of years of the pandemic lull was a sure-shot hit. And their reception at the Grammy indicates that the Las Vegas performance will be a hit much like their Seoul performance.