Cardi B has yet again won a libel claim from New York beachgoers. The scuffle happened with beachgoers, who were adorning "Make America Great Again" Hat and Trump Flag. The judge in the case has dismissed the plea from the plaintiffs. The accusers "failed to sufficiently plead" for the claims of defamation, assault, battery, and libel.
The Libel For Battery, Defamation, And Assault Claims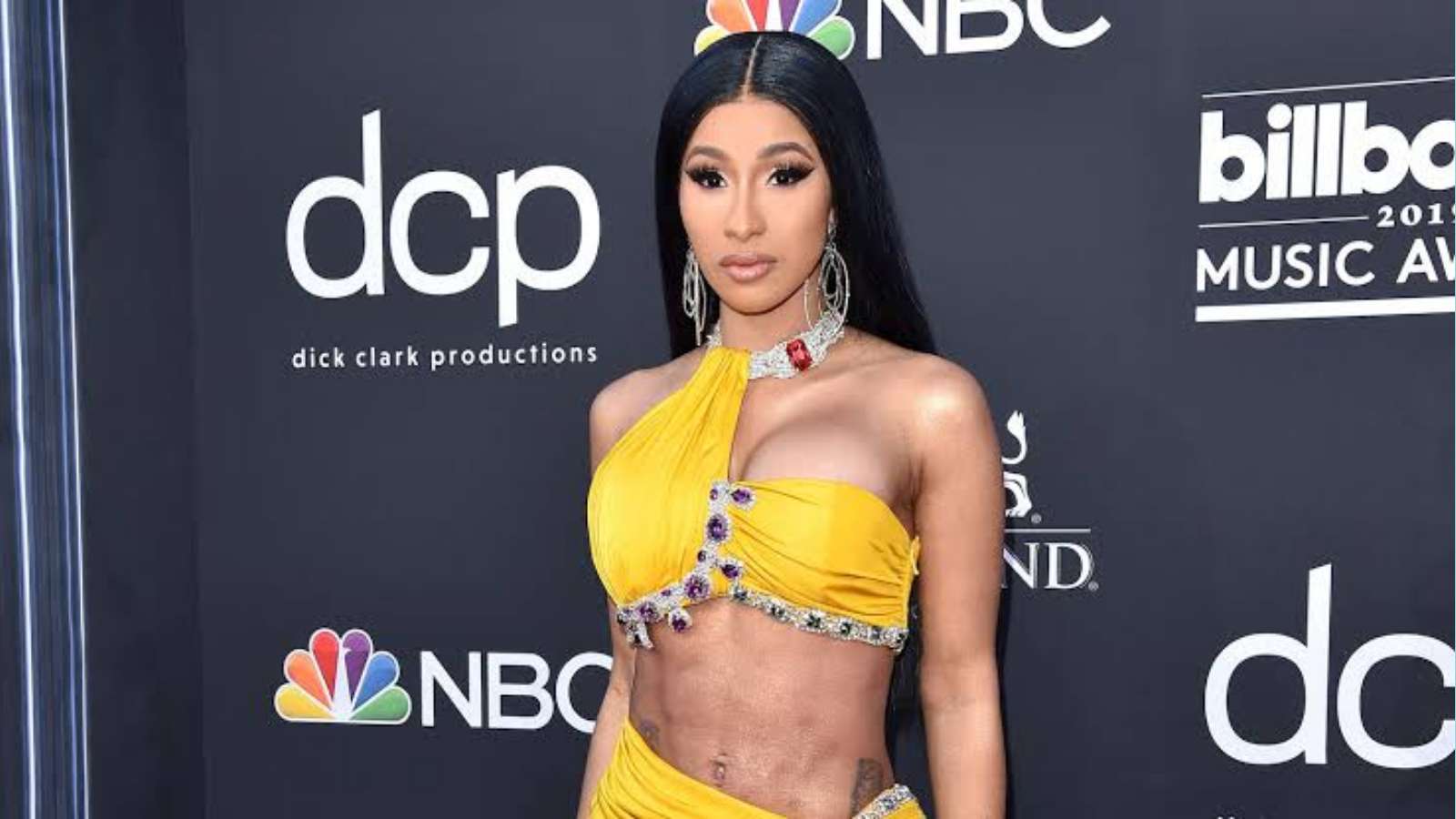 Cardi won the libel case against YouTube and Blogger, Tasha K in January. The "Bodak Yellow" artist has again won a libel claim against plaintiffs Manuel Alarcon, Peter Caliendo, and Pauline Caliendo. The three had sued Cardi B, her sister Hennessy Carolina Almanzar on September 21, 2020.
The reason for suing them was that Cardi B's sister shared a video of a quarrel, and alleged them of being "racist." This led to the libel case.
In 2020, when Alarcon was wearing a MAGA hat, and a Trump flag was wavering at the Caliendos' encampment, Hennessy went for them with "threats, foul and intimidating language" and certain "defamatory sentences." They accused Henessy of battering Alarcon and Peter Caliendo when she allegedly "sprayed her copies spittle" on them. Cardi B, her sister, and sister's girlfriend called the lawsuit "baseless."
The Plaintiffs Couldn't Prove The Claim With Strong Proofs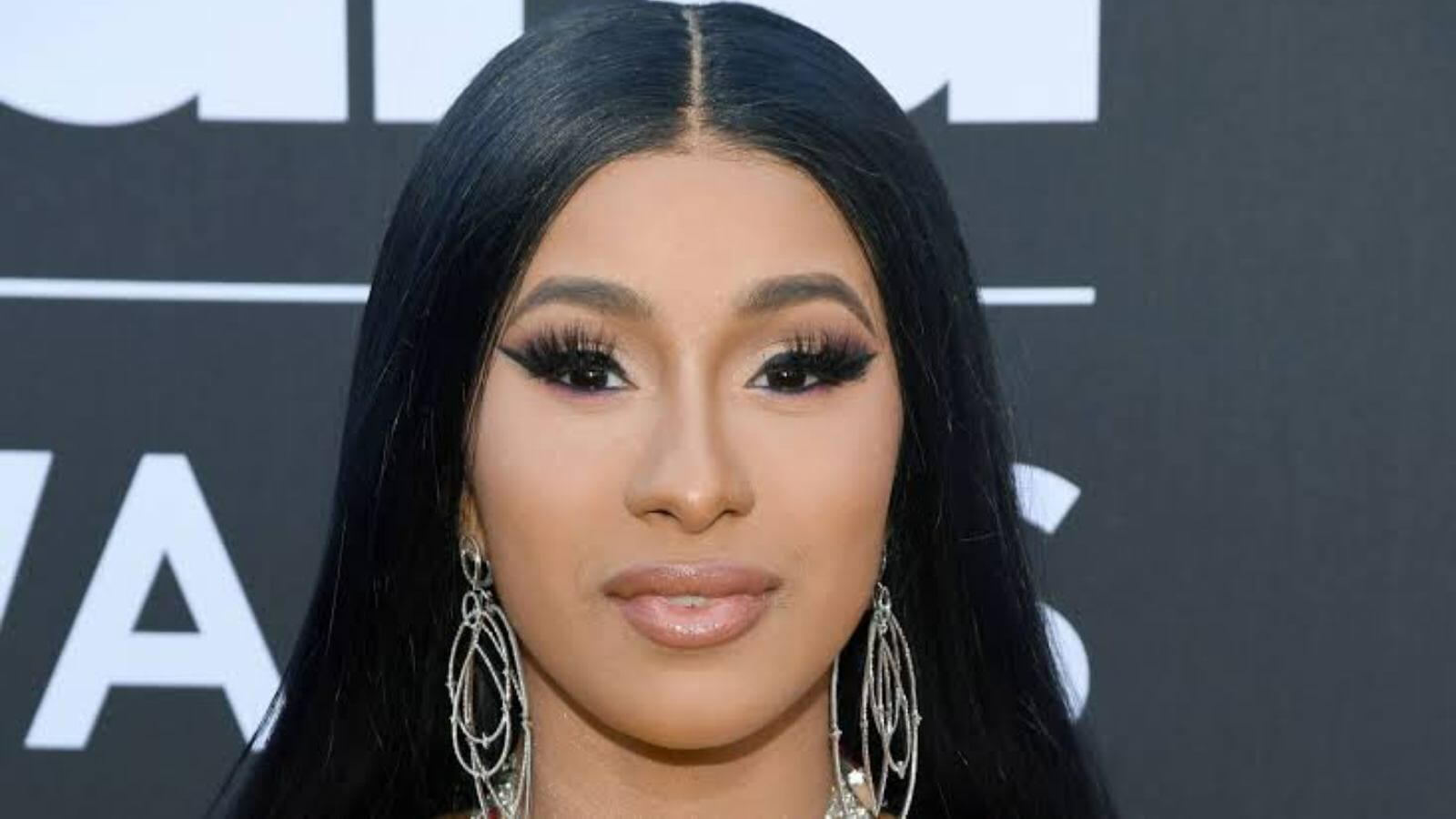 Judge William Condon ruled that Cardi B was not on the beach when the ruckus occurred.
He finally ruled that "[Plaintiffs] have failed to allege any special harm or defamation per se, they cannot specifically identify who the defamatory statements were made to. Further, neither Cardi B nor Michelle Diaz made any defamatory statements or published any video to the Internet concerning the incident. The words uttered to plaintiffs do not arise to defamatory language as they were merely general insults."
Judge Condon also ruled that Hennessy made no menacing gestures. She also never intended any spit "to make bodily contact with the plaintiffs." Thus, their claims of assault and battery failed as well.
The motion to dismiss the lawsuit was filed last September. The lawyer representing Cardi, Hennessy, and Diaz argued that Hennessy's statements in the video were "obviously" not meant "to be taken literally."
Also Read: Jay-Z Requested To Move Chateau Oscar Party By Black Clergy Leaders