Chris Pine has given Dungeons & Dragons fans a much-awaited film update. Pine revealed some delicious details about the tone and vibe of the next fantasy film. In an interview with Collider later this week Pine opened up about the movie. The film will release early next year. Jonathan Goldstein and John Francis Daley are directing the upcoming film. They aim to convert the iconic game franchise into a live-action form.
What Did Chris Pine Reveal About The Film?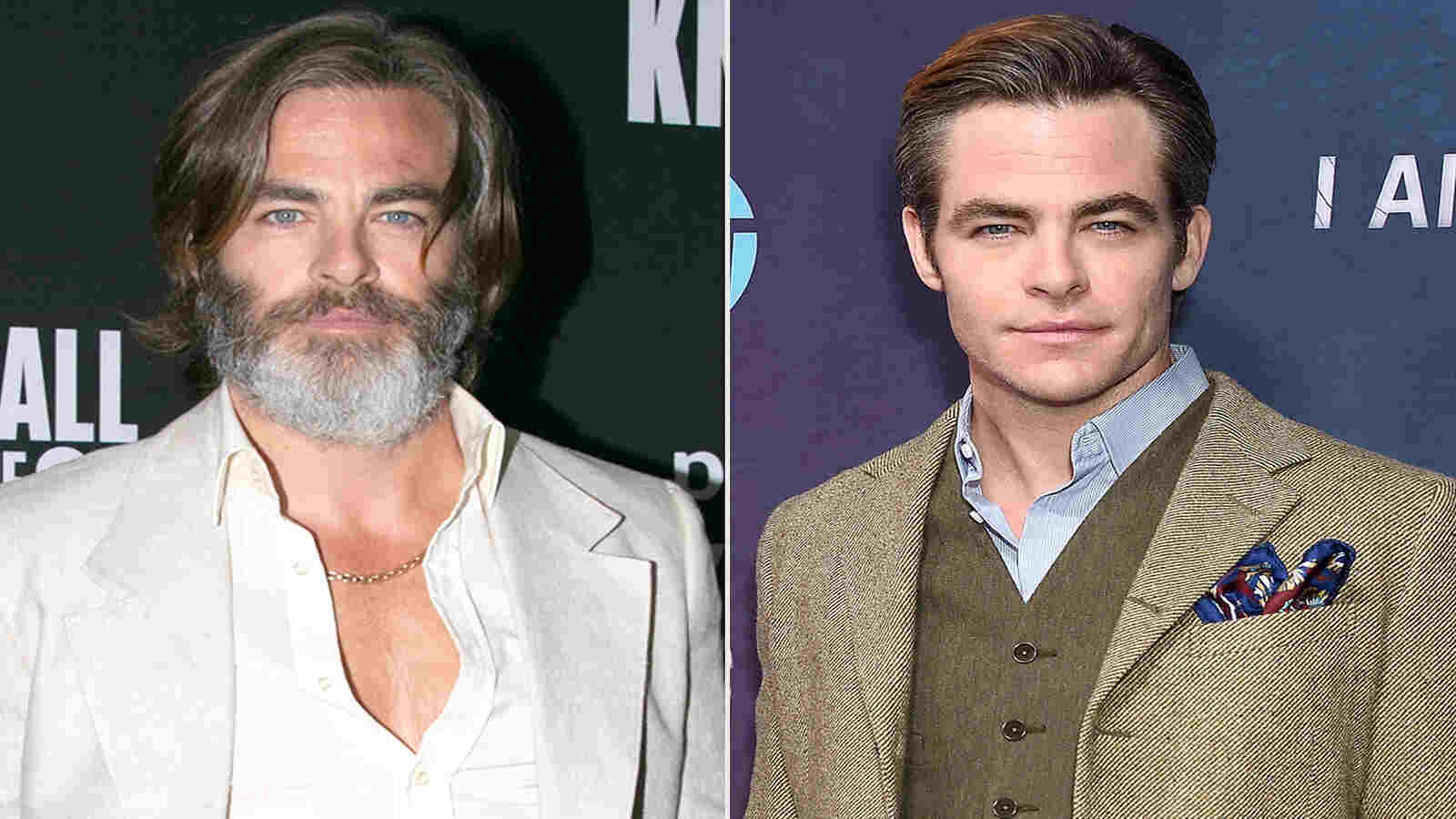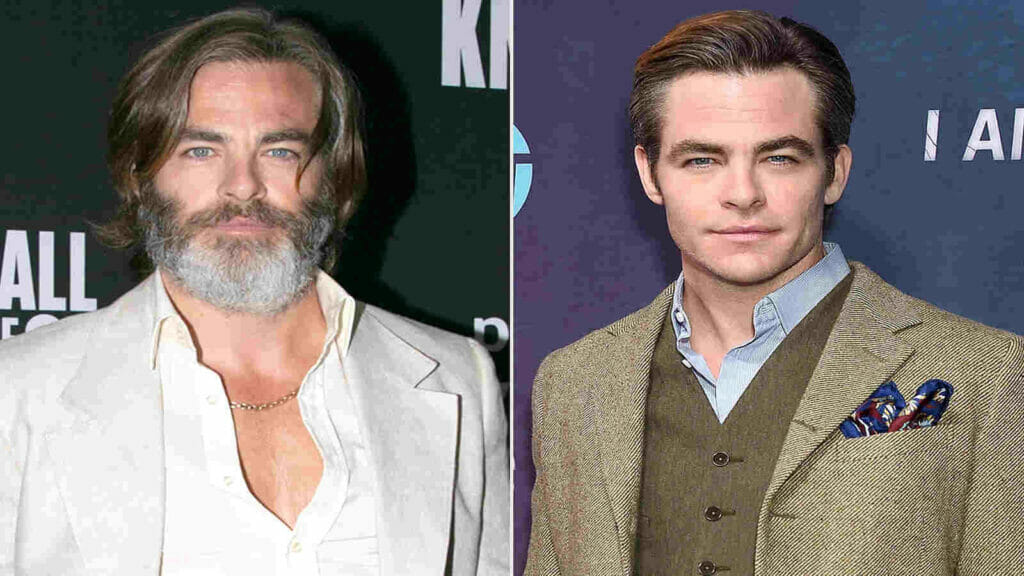 When questioned about the film, Pine refused to reveal any new story elements. Subsequently, he did appear to suggest it would have a somewhat light-hearted tone.
"Well, what I will say is we had a hell of a fun time making it," Pine mentioned. "There were a lot of laughs. The way that I've been describing it, it's like Game of Thrones mixed with a little Princess Bride, just a smidge of Holy Grail. It's somewhere in that ballpark. The movie was a lot of fun. It's got a lot of thrills. It's poppy, it's eighties heartfelt, there's a bit of Goonies in there."
"My character, he's the ultimate party planner. I think it's going to be really good. I mean, who fucking knows, but I think we got a good shot, and John and John are killer guys. They know comedy and they know the heart and we had a great cast and we had a good time making it. And that's all you can ask for."
What To Expect From The Fantasy Movie?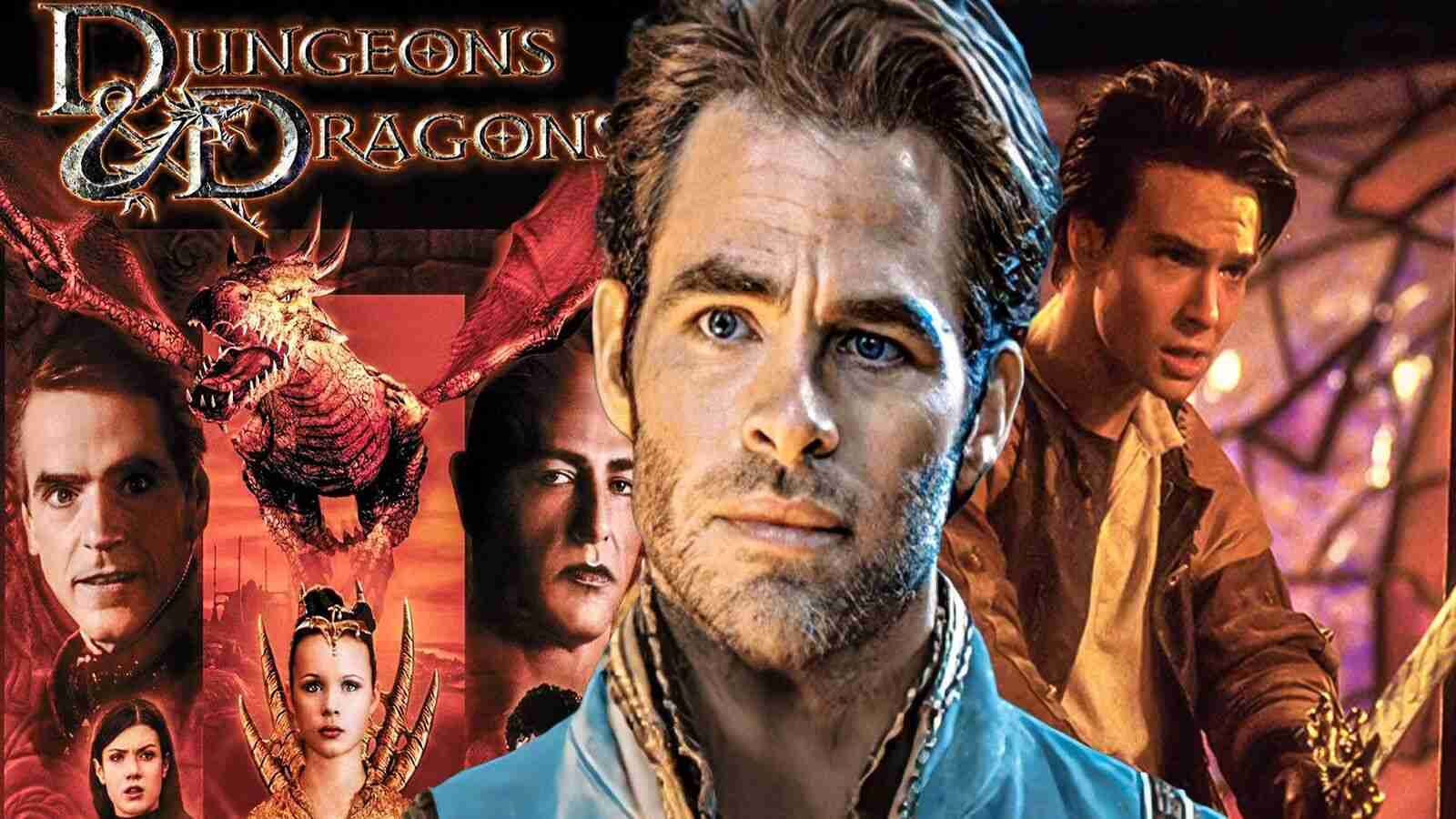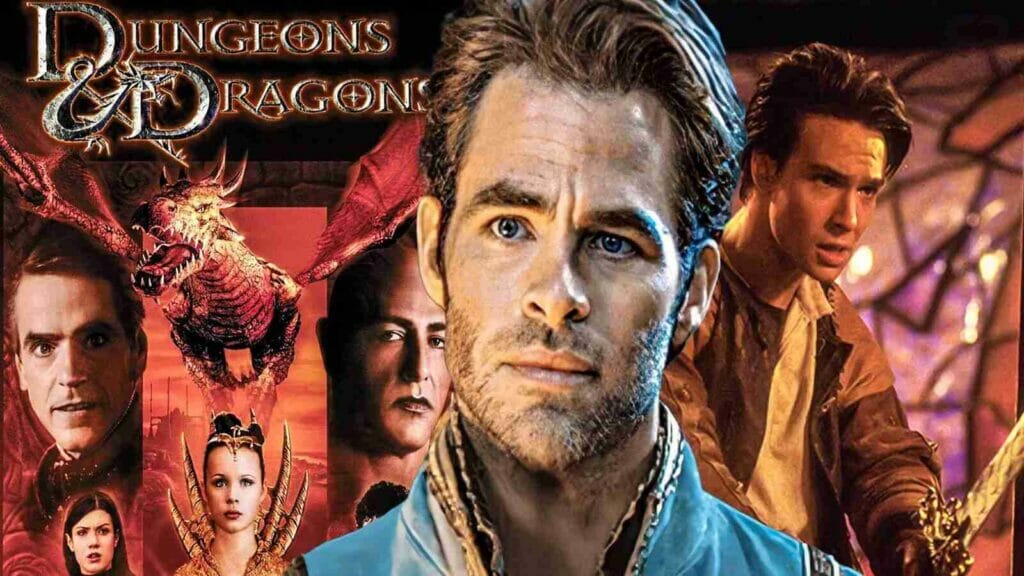 The Dungeons & Dragons picture is full of mysteries and suspense. Chris Pine, Michelle Rodriguez, Justice Smith, Rege-Jean Page, Hugh Grant, and Sophia Lillis are among the cast members. Above all fans already believe that Grant will portray the film's antagonist. This film will take place in the fiction world of Forgotten Realms. It is a well-known setting in numerous D&D games, we have no information regarding the narrative or the actors who will play the characters.
The studio shot most of the film in historical places in the United Kingdom, including Alnwick Castle, Carrickfergus Castle, and Wells Cathedral. Sequences were also shot at Galboly, an Irish village that was previously utilized to film Game of Thrones scenes. Dungeons & Dragons will release theatrically on March 3, 2023.
Also Read: Henry Cavill Rejected Which Role From Zack Snyder Before Man of Steel?