Clayton Echard was forced to cope with the aftermath of his tragic split with Susie Evans in a sneak peek from the March 14 episode. Echard originally appeared on Michelle Young's season of The Bachelorette as a participant. In July 2021, he and 34 other guys were revealed as prospective contestants for the season. Overall he stood 9th in the show.
Clayton Echard Admitted That He Wasn't Managing Things.
"Right now, I'm in pain," he adds. "Everything went to hell last night, and Susie had to flee. I'm completely messed up. I'm in desperate need of assistance since I'm completely broken."
Clayton demonstrates genuine emotion and sadness over Susie's departure after being pulled out—incorrectly. He goes on to argue sobbing on a date with Sarah. Clayton exited the church, grabbed some fresh air, and sat down on a wooden bench with presenter Jesse Palmer. He then discussed his thoughts in further depth.
"To be completely blindsided by last night with Susie and to feel like everything that we had meant nothing, it just shattered me and my trust," he admits. "It's like, where do I go from here?"
Clayton Will Have To Attend The Rose Ceremony And There Is No Question About It.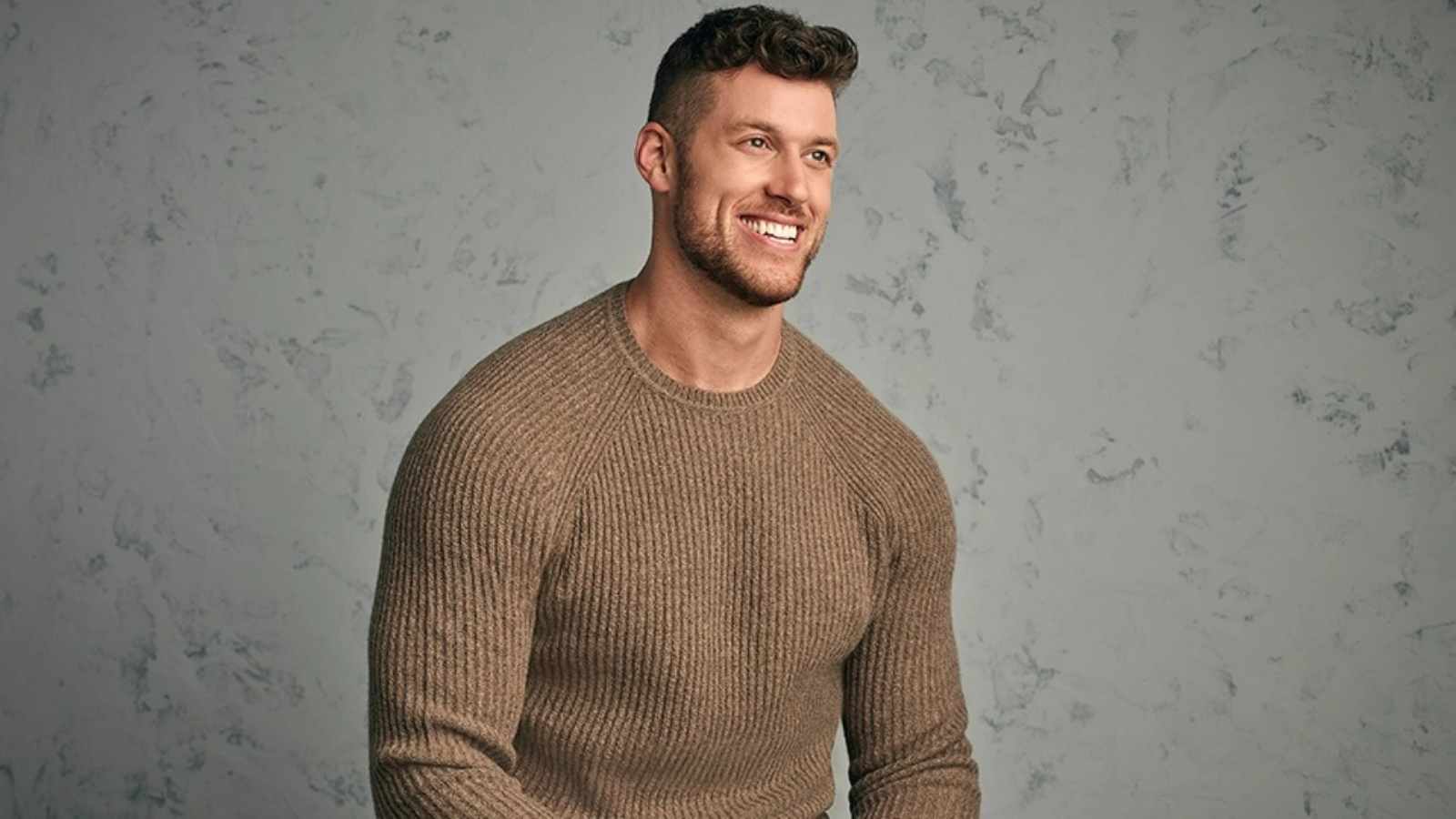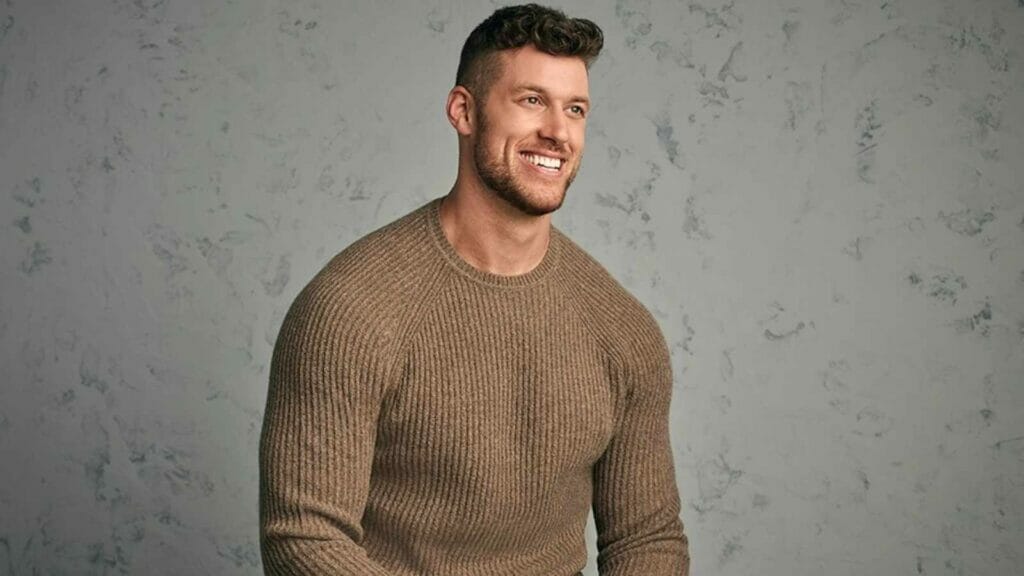 With just two women remaining—Gabby Windey and Rachel Recchia—Clayton concedes that now is not the time to be kind.
"I'll go tonight and I'll talk with them both and tell them, 'This is everything that happened and this is where I'm at,'" he tells Jesse. "I will be 1,000 percent transparent. After they hear that, I don't know how they're going to move forward. I know that tonight could be the end of this whole thing for me."
Jesse has previously hinted that the climax would be "the most dramatic ever" and also that "a very large curve ball" will be thrown at the audience. We're not sure how much longer we can tolerate!
"The Bachelor" seems to have a lot of convincing to do with just a few days till the season finale. Last week's "dream suite" episode, in which the couples spend their first overnight date together away from the cameras, finished with a bang. The Bachelor's two-part finale airs on ABC on March 14 around 8 p.m. ET.
Also Read: Star Wars: Kevin Kiner Reveals A Secret Star Wars Animated Project