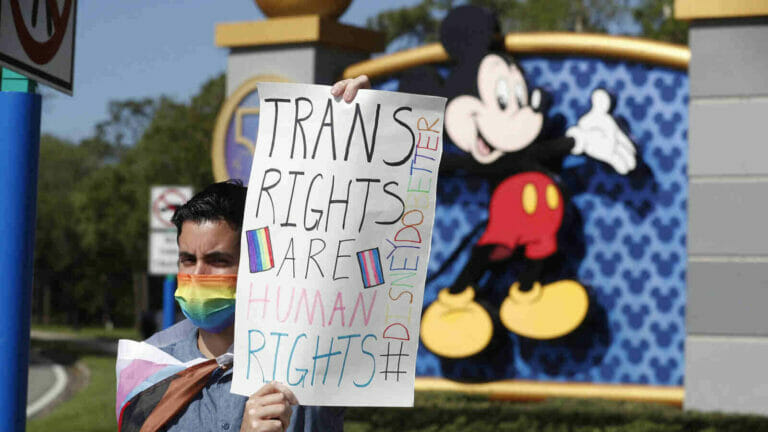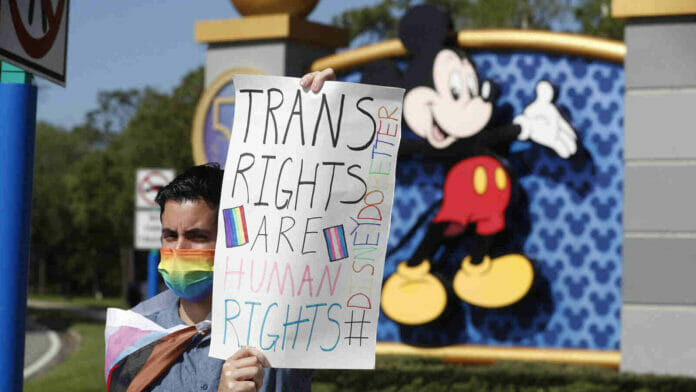 There are a lot of things that are going on right now in Hollywood and among them is the Florida bill about LGBTQ people. The recent controversy around the bill came related to the Disney employees, who are Gay. These Gay employees have trashed their own company for its opposition to the matter. These employees have totally opposed the parental rights in the bill of education which was signed by law.
Gary Lucia, An Employee Of Disney Said The Company Doesn't Speak For Him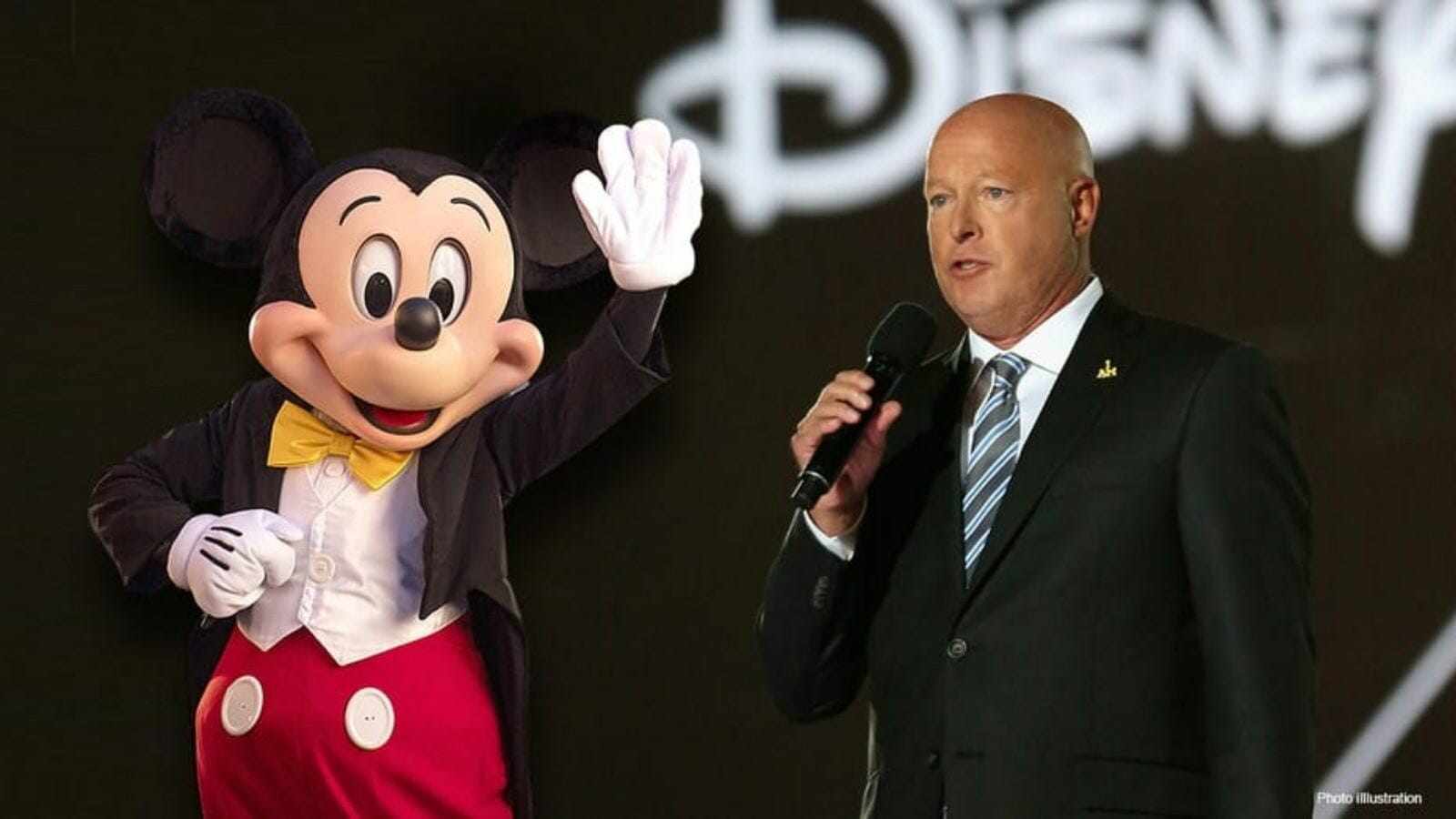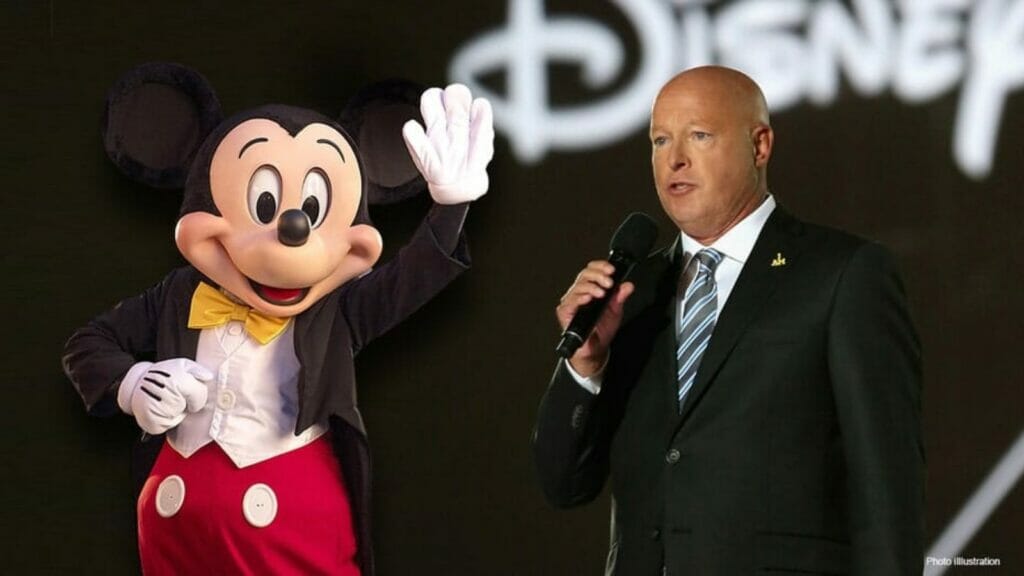 Gary Lucia who is gay, said recently that he totally understood his LGBT co-workers. He spoke about Disney's opposition to the 'Don't Say Gay' bill. Gary highlighted that there is no use of the word gay in the bill. He further added, "I totally empathize with the emotions of workers. I also understand why this reaction is happening against the bill as it stopped teachers to say the word gay."
He compared Don't Say Gay Bill to the Trojan Horse. Lucia said that it is like putting people on the Trojan Horse and they all were fired up. The gay community was all fired up because they thought it was attacking gay people. He also strongly remarked that the name was used intentionally because they wanted to rile people. It is strategically used because they know attacking gay people would be met with some outrage.
Adding more to it he said, "They want to hide the ideology of gender in the bill and this should be a matter of concern." Gray Lucia also wrote that how the public is being played in it and how gay people are getting used.
Gray Lucia Is Not Opposing The Florida Bill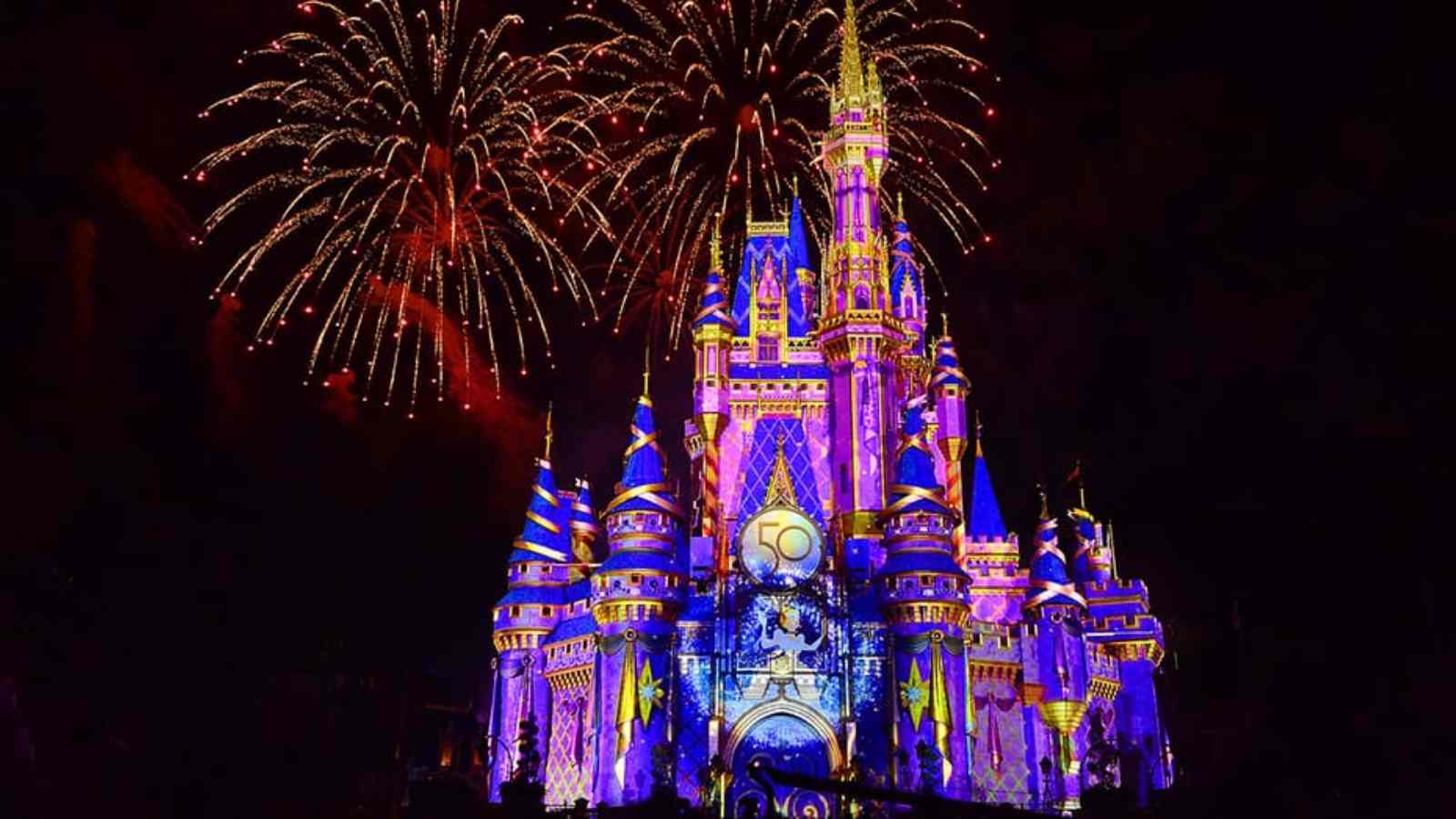 An employee of Disney also wrote about gender ideology as the core of teaching gender identity. They have called it a form of conversion and attempts toward gay-away. In the end, Lucia wrote in favor of the bill. It proves that he is not agreeing with the leaders of Disney LGBTQ at all.
Also Read: Jimmy Kimmel And Jimmy Fallon Switches Their Host Duties For An Elaborate April Fools' Prank