Peyton List and Jacob Bertrand make their relationship official! The actors who have starred together at the Cobra Kai since Season 2 confirmed their dating status at Los Angeles International Airport on Tuesday. 22-year-old Bertrand, who plays the role of Eli "Hawk" Moskowitz, said he has never dated someone with whom he has worked. He added, that this relationship seems like a trial by fire.
Earlier this month, they attended the Critics Choice Awards together. Then, on Tuesday, they each went to the Vanity Fair and BACARDÍ Rum Celebrate Vanities: A Night for Young Hollywood party, with Peyton sharing snapshots of them on her Instagram.
How Did Peyton List And Jacob Bertrand React To The Paparazzi?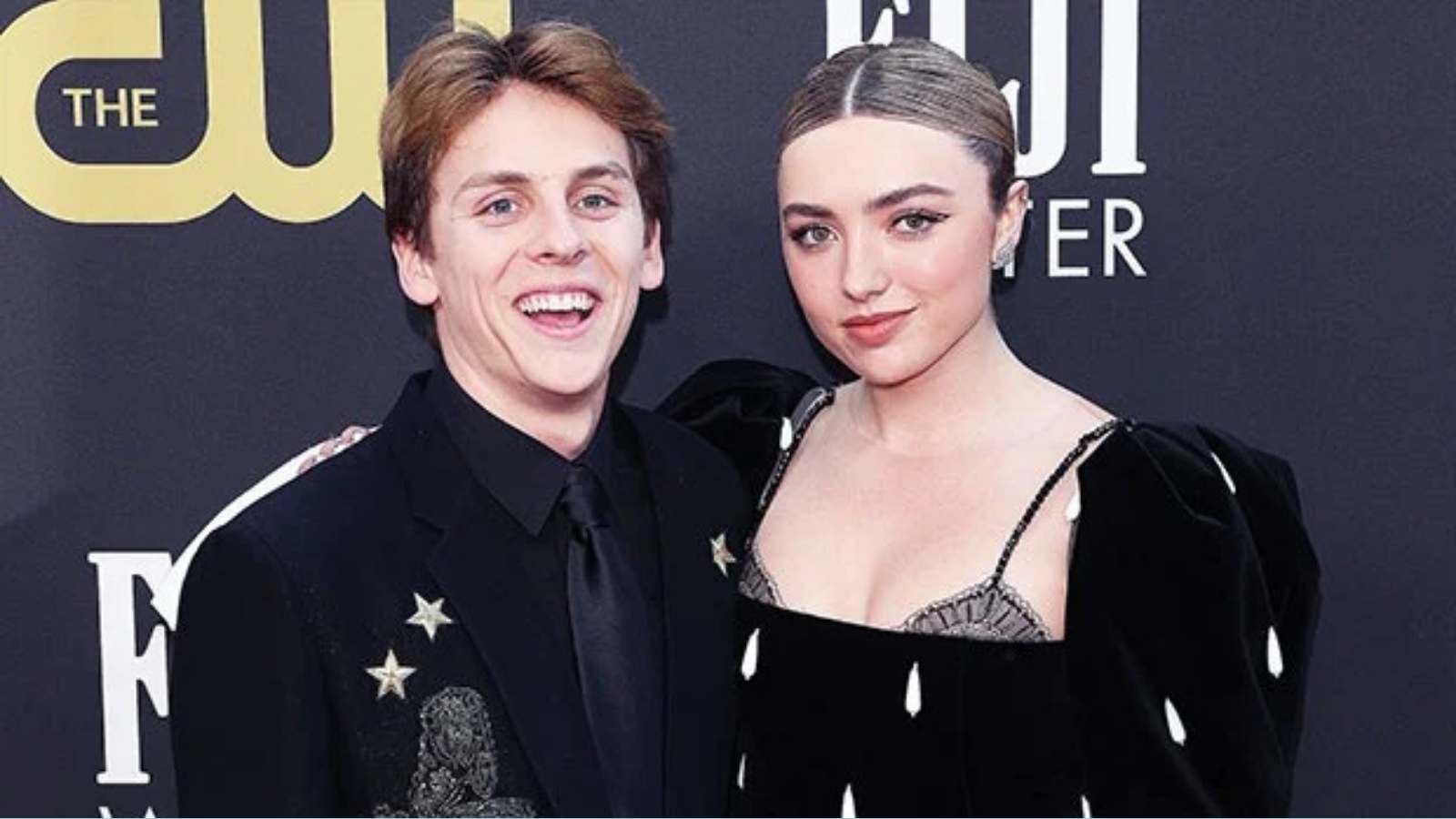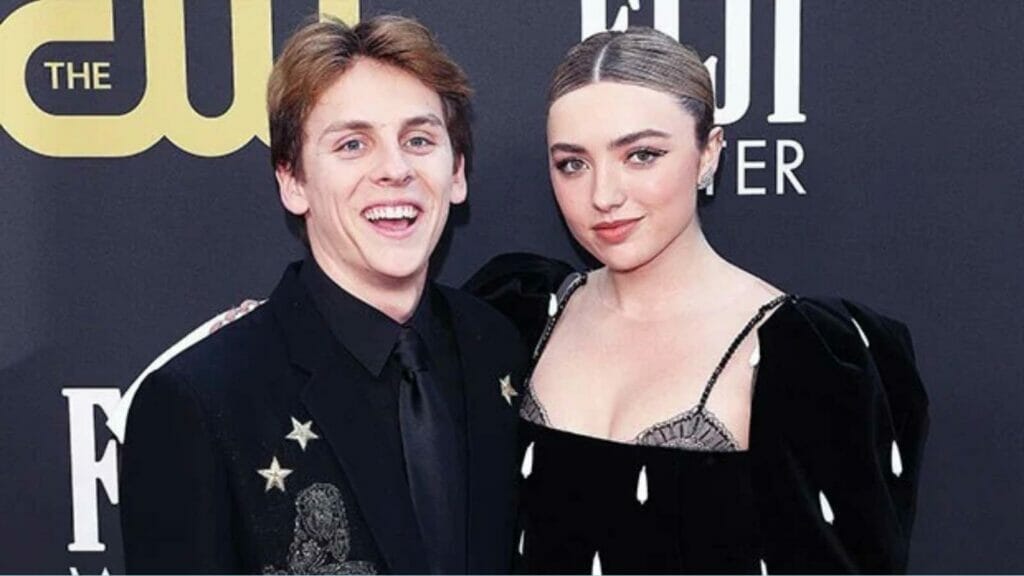 Peyton List, 23, also briefly confirmed the news to the media during another interview outside the airport. When asked if it would be a difficult decision to start a relationship with someone she works with, the actress, who plays the role of Tory Nichols at the show replied that it is difficult but it is fun. On the other hand, Jacob Bertrand said that he and List have been friends since childhood. He was actually the best friend of her brother Spencer, so it was hard at first to confront but it worked out well.
About Hawk And Tory's Entry In Cobra Kai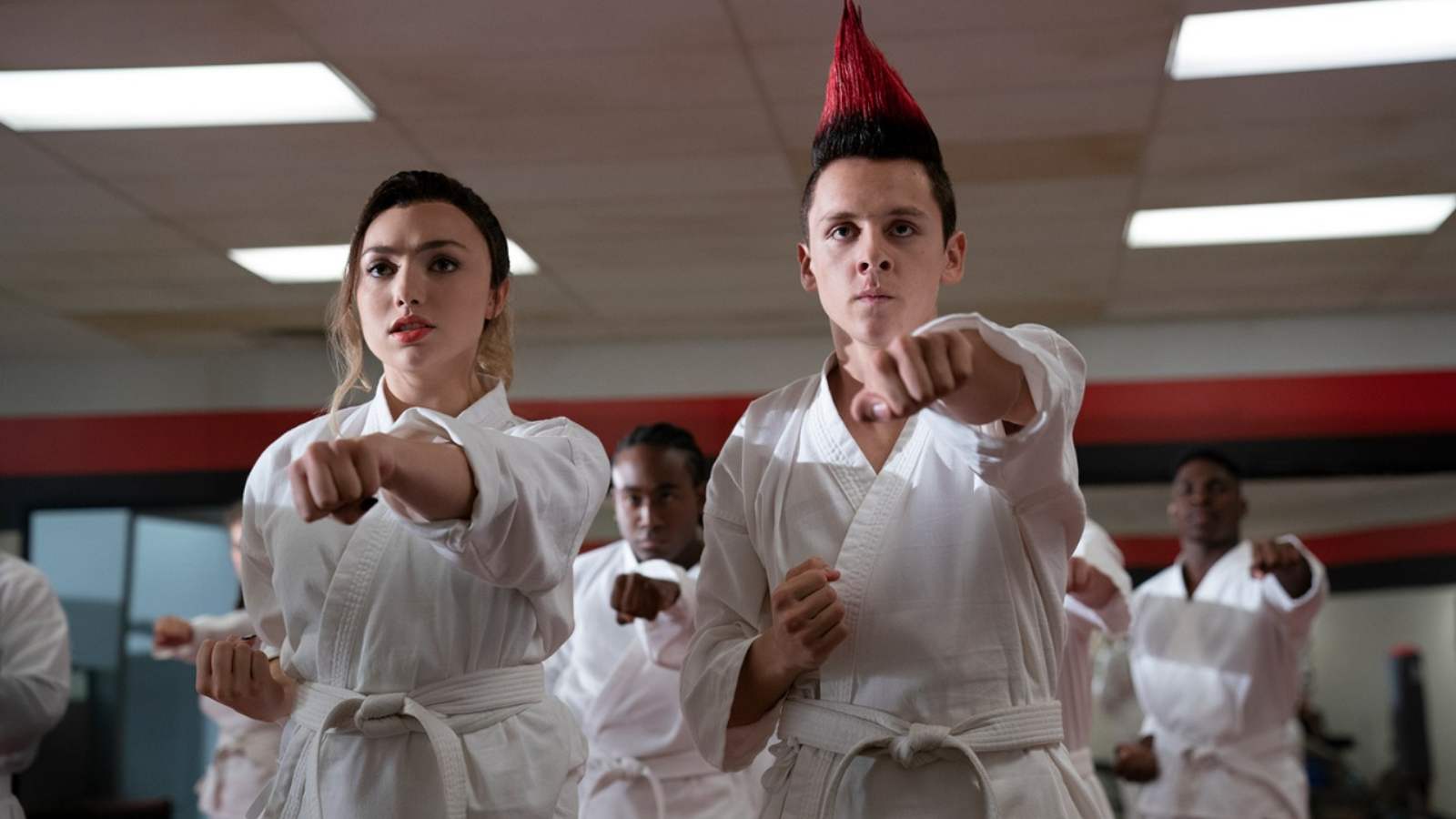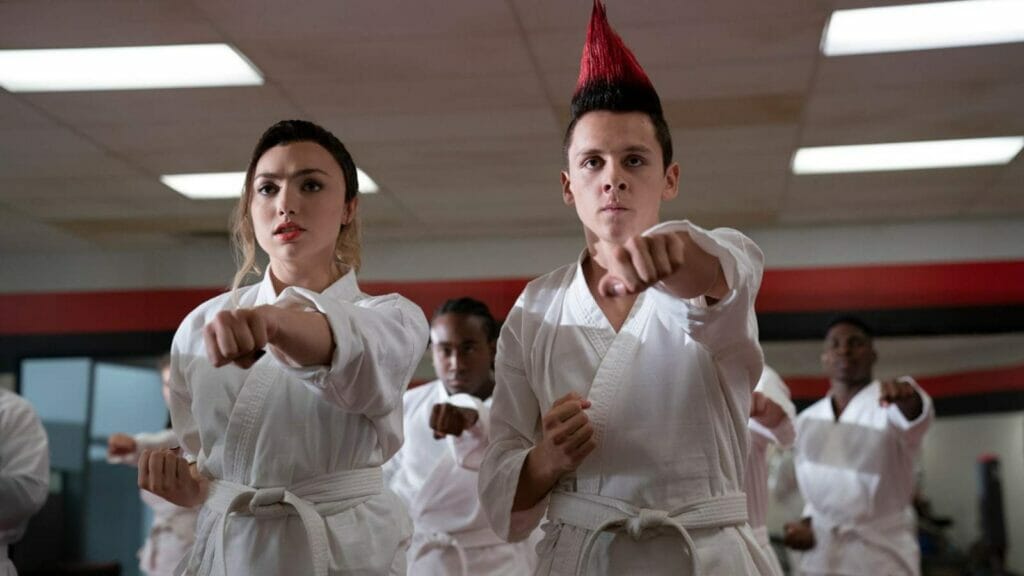 As Cobra Kai fans know, Hawk first joined the Karate Dojo in Season 1 and Tory was on the roster in Season 2. Their characters were initially friendly to each other, but when they switched dojos they became enemies. At the end of Season 4, Hawk and Tory became individual All Valley Karate Champions. The series, which premiered in 2018 and debuted on Netflix two years later, has released four seasons so far and has undergone its fifth renewal last summer. Before confirming their relationship, fans speculated that List and Bertland were dating after posting some photos together on social media and appearing together at events around Hollywood.
Peyton's Birthday Wish For Bertrand
The actress wished Bertrand happy birthday on March 6th with a sweet photo slideshow. In addition, in her post celebrating the 21st birthday of the actor last year, List said she was very grateful to have Bertland in her life.
Also Read: "I'm Not Feeling Well, But I'll Stay Here"- Miley Cyrus Throws Up During Bogotá Live Show