Courteney Cox has returned on the big screen with the high-profile horror film "Scream". This is the fifth part of the franchise, in theatres since 13 January 2022. Have a look at Cox's prominent works before and after Friends, as she returns to screen as reporter Gale Weathers.
Courteney Cox works before and after Friends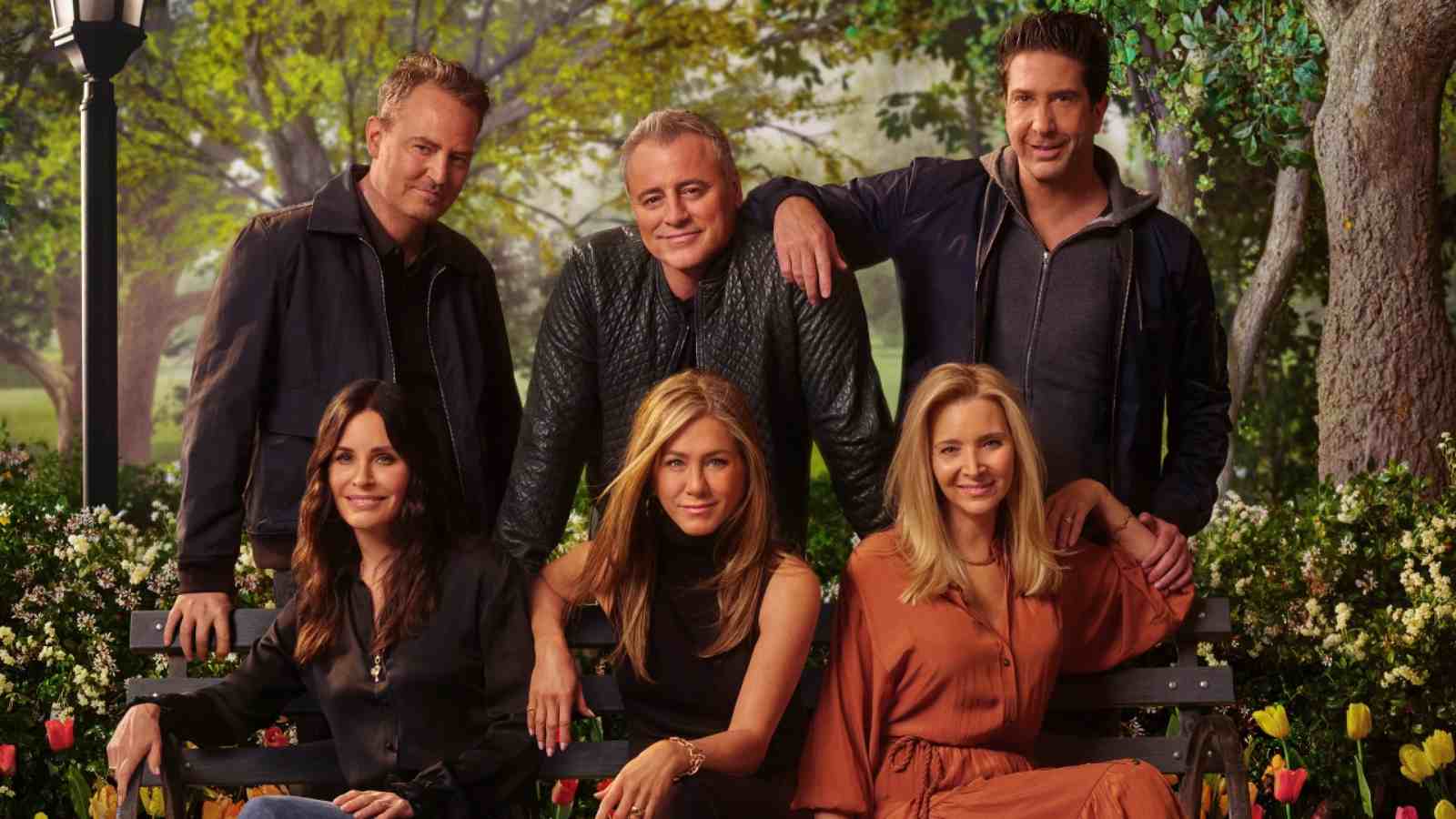 1. Before Friends
Her initial Television work is Misfits of Science (1985) starring Gloria Dinallo in science fiction series. Family Ties (1987-89) has the recurring role of Courteney as Lauren Miller in the comedy series.
Her film roles in the initial period include Masters of the Universe (1987), Cocoon: The Return (1988), I'll Be Home for Christmas (1988), and Mr. Destiny (1990).
In 1995, she shot a music video of Toad the Wet Sprocket's known as "Good Intentions". The song was also featured on the Friends soundtrack.
2. After Friends
Post Friends, Courteney did a few films here and there. In 2009 she appeared in former Friend co-star Lisa Kudrows' Web Therapy. In the same year, she began working on the ABC comedy series Cougar Town. This became her most notable work after Friends. Therefore, she received her first Golden Globe Award for Best Actress in television. The series came to an end with six seasons on 31 March 2015.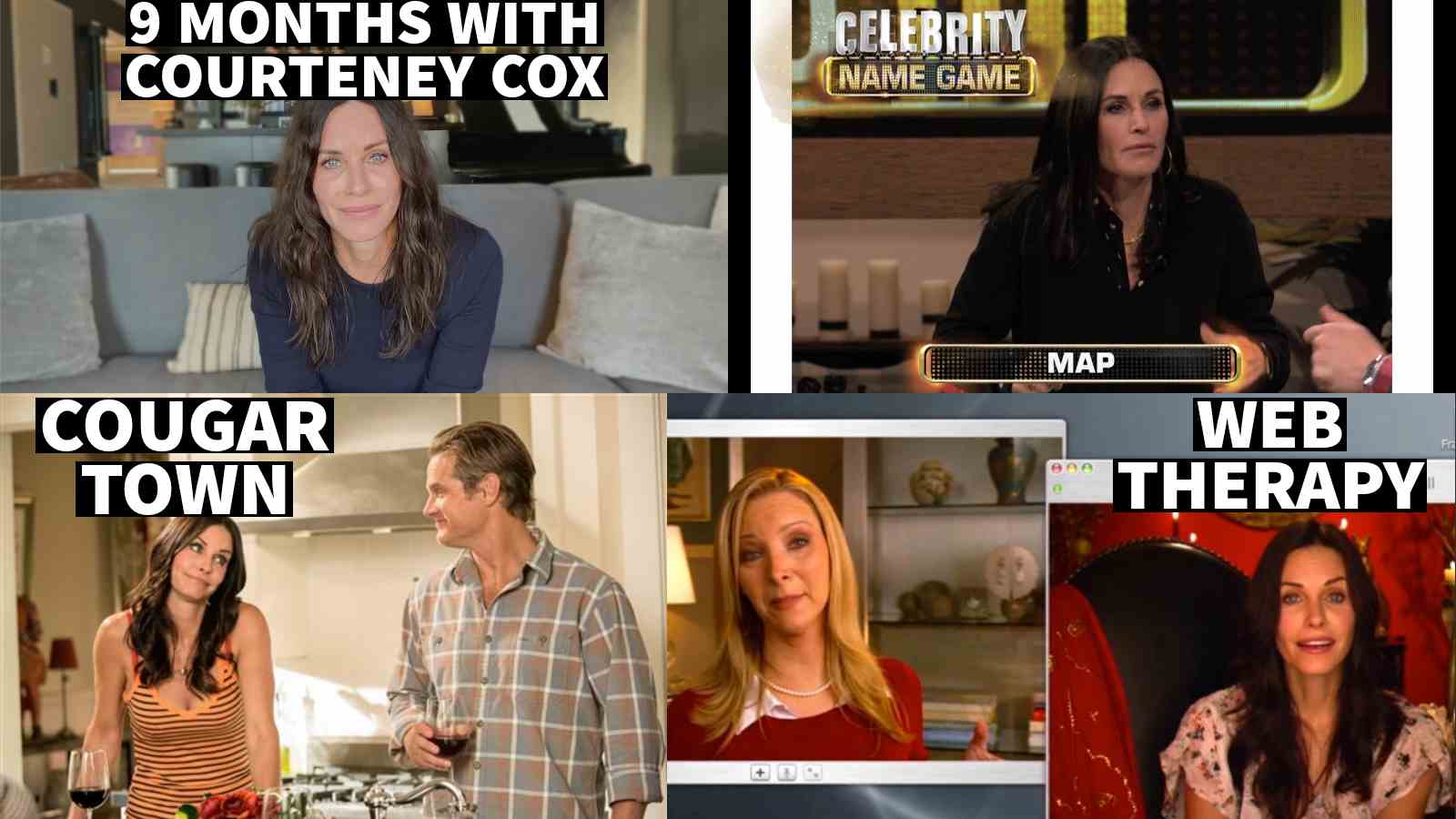 She made her directorial debut with TalhotBlond in 2012. Just Before I Go is another of her directorial work. She executive produced a game show Celebrity Name Game from 2014-2017, which earned her nomination for Daytime Emmy Award.
9 Months with Courteney Cox, a documentary series, is her work with Facebook Watch. She appeared in the Friends Reunion in 2021.
Scream franchise
Scream film debuted on 20 December 1996 with Courteney Cox as reporter Gale Weathers and David Arquette as Sheriff Dewy Riley. This gave her huge recognition alongside Friends. She got famous for playing the character as being brilliantly bossy and giving snappy remarks Therefore, she continues with the upcoming projects of the franchise.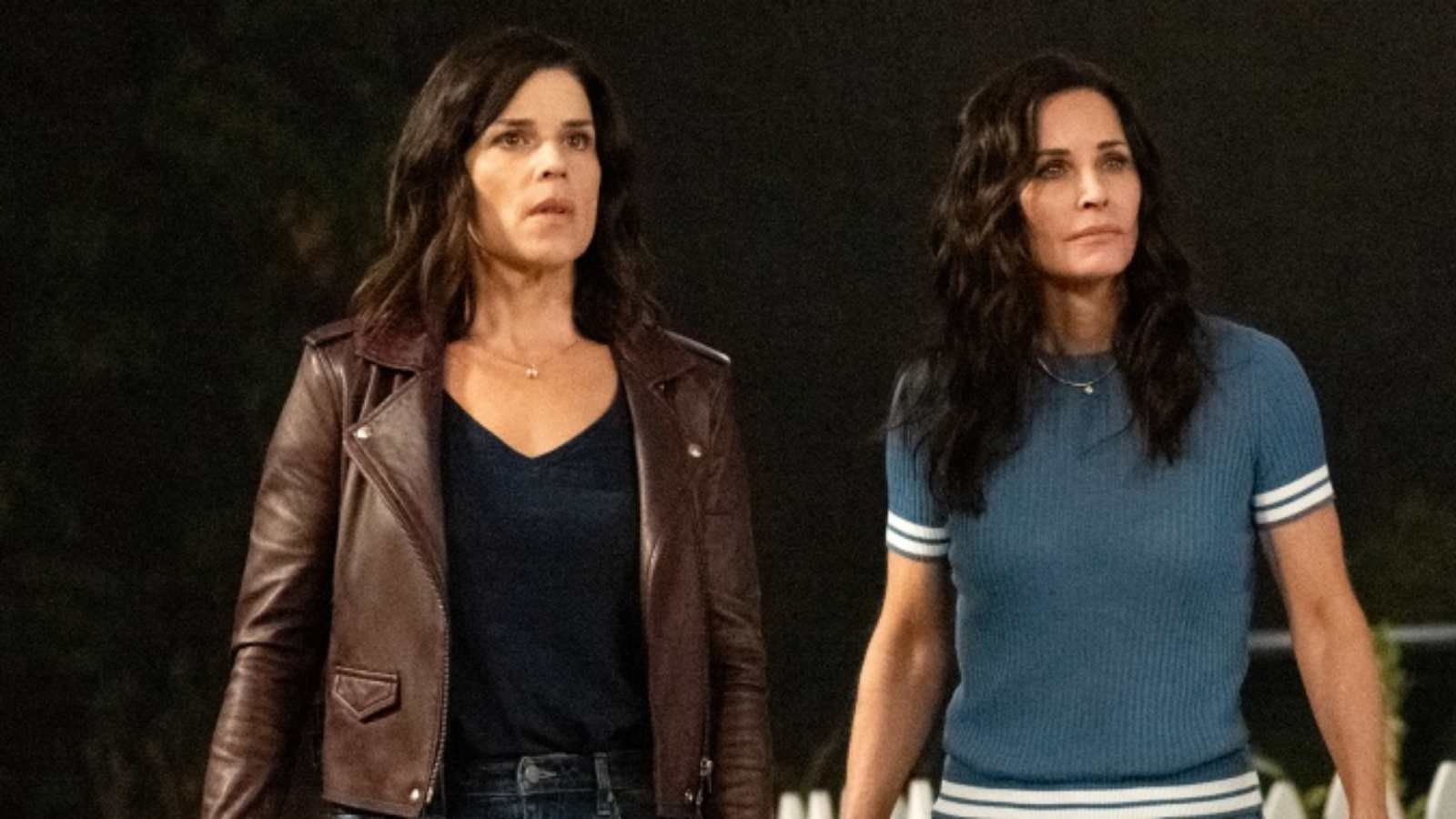 The Sequels are as follows:
2nd Scream (12 December 1997)
3rd Scream (4 February 2000)
4th Scream (15 April 2011)
5th Scream (14 January 2022)
The 56-year-old actress receives many awards across the series. To name a few, she received Fangoria Chainsaw Award for Best Supporting Actress for Scream2 and nomination for the Saturn Award for Best Supporting Actress, Teen Choice Award for Film – Choice Chemistry for Scream 3 along with Arquette.