Daniel Radcliffe in a recent development revealed that he is not interested in donning the rob again. Although, he has not said no to starring in a cinematic adaptation of Harry Potter and the Cursed Child. Though he is not interested in doing it right now.
Daniel Radcliffe Has No Interest In Acting Again As Harry Potter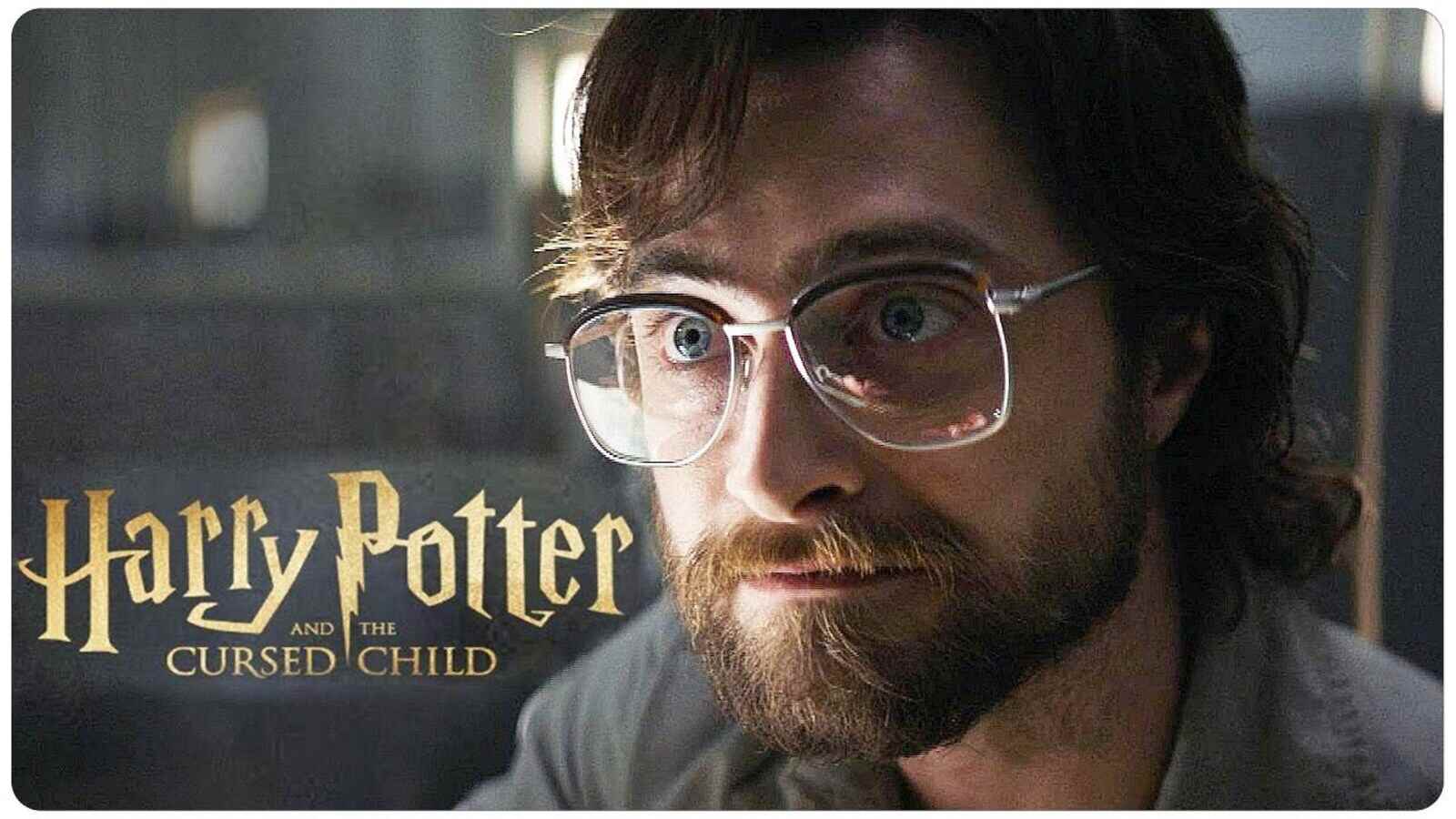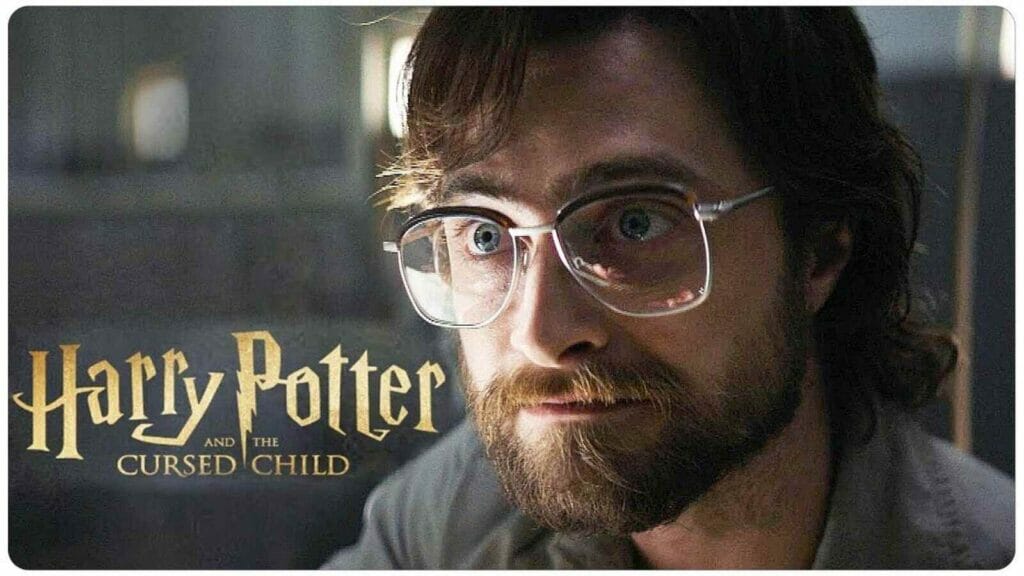 Radcliffe told The New York Times that he agreed to appear in HBO Max's Harry Potter 20th Anniversary: Return to Hogwarts special because "it's not a part of my day-to-day existence anymore." The actor isn't very eager on returning to the Cursed Child franchise.
"I'm reaching to the point where I feel like I got out of Potter OK and I'm very content with where I am now, and going back would be such a huge adjustment in my life," he stated. "I'm never going to say never, but the Star Wars guys had like 30, 40 years before they went back. For me, it's only been 10. It's not something I'm really interested in doing right now" he further added.
Harry Potter And The Cursed Child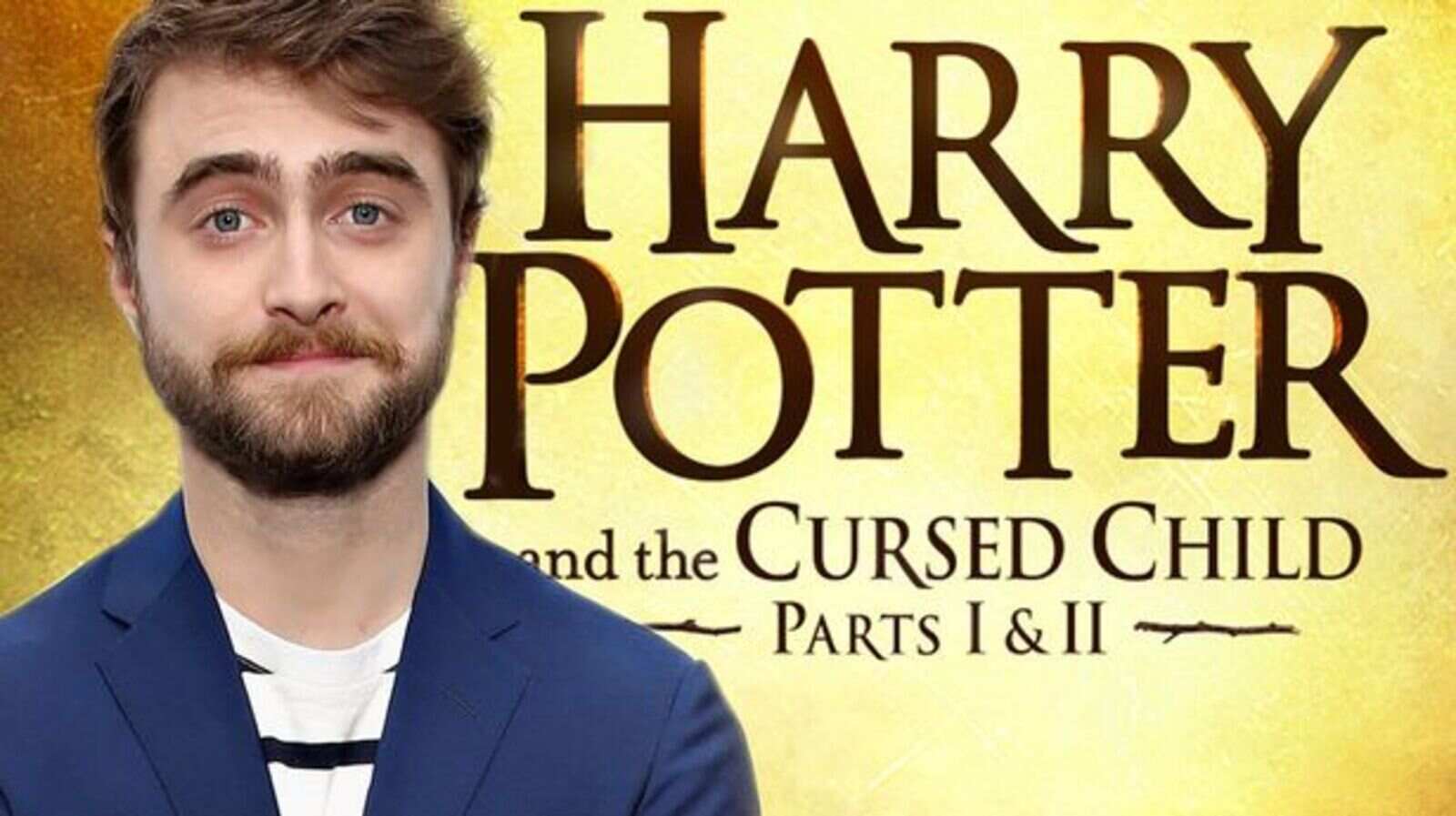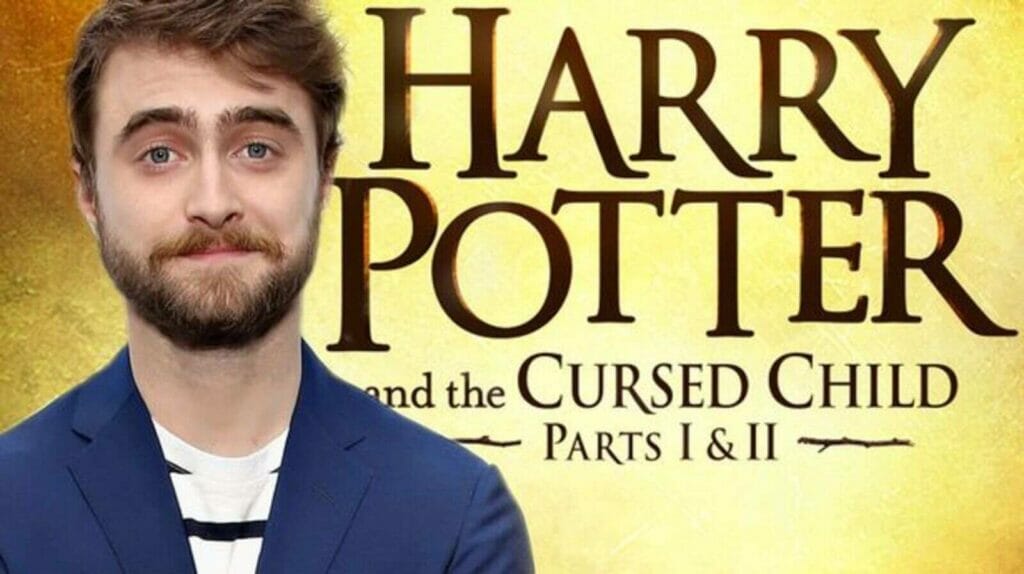 Harry Potter and the Cursed Child is a 2016 stage play. Jack Thorne wrote it with plot credits from Thorne, J.K. Rowling, and John Tiffany. It takes set approximately 20 years after the events of Harry Potter and the Deathly Hallows. As his son Albus Severus Potter prepares to begin his own adventure at Hogwarts School of Witchcraft and Wizardry.
Most importantly the novel revolves around an adult Harry in his work as the Ministry of Magic's director of the Department of Magical Law Enforcement. Subsequently, the play is regarded as part of the Harry Potter canon. Albeit it is yet to be adapted into a film, unlike the seven mainstream books.
Will There Be A New Harry Potter Movie?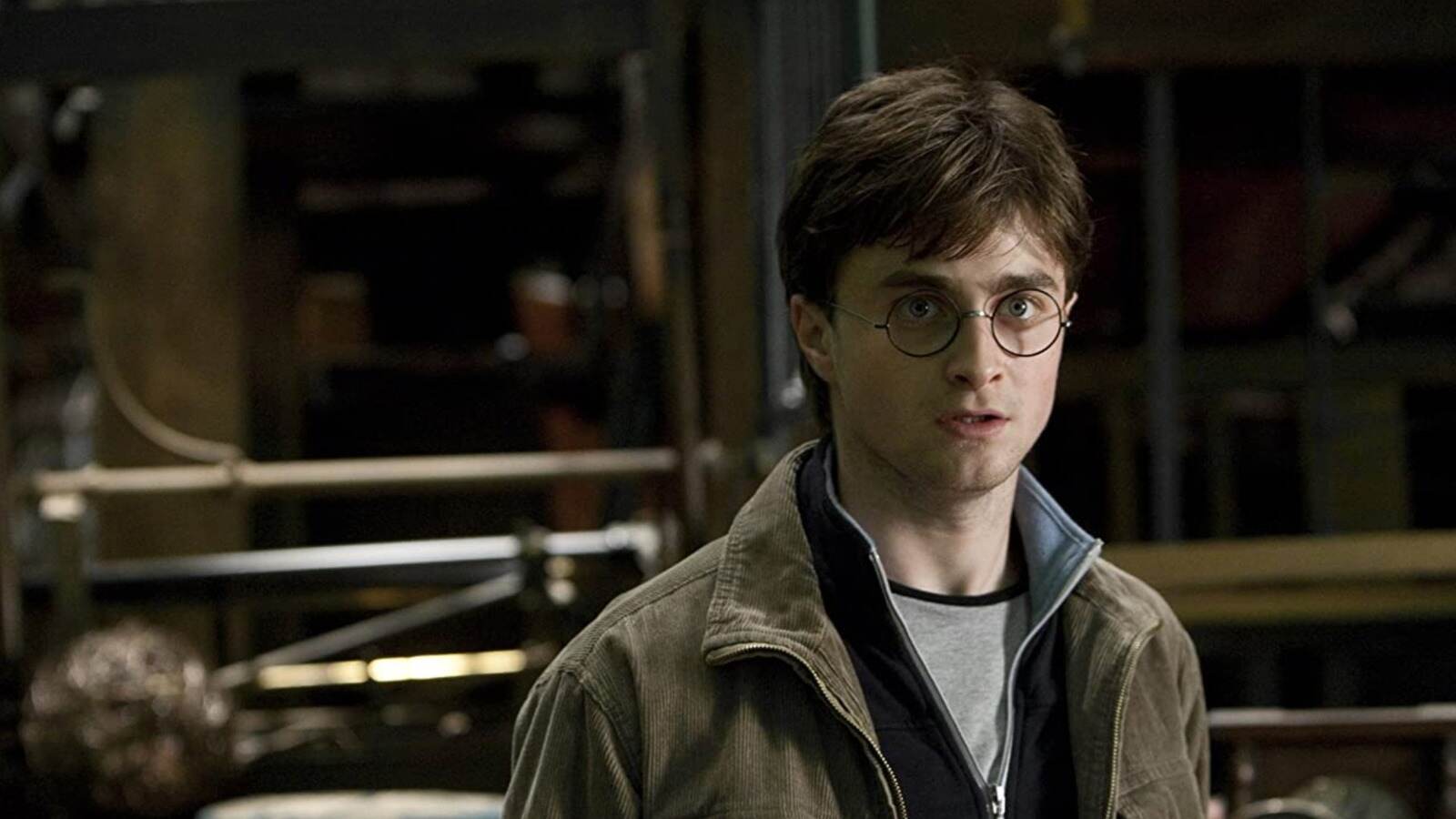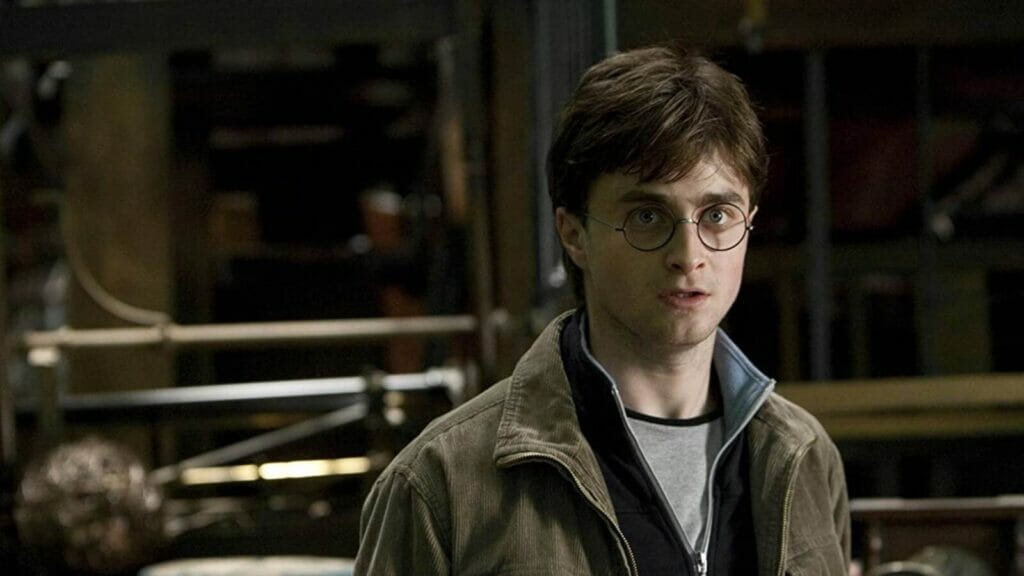 Moreover, Warner Bros. has no plans to bring Harry Potter and the Cursed Child to the big screen. Yet the director Chris Columbus previously expressed interest in directing the project. If it comes to fruition, with Radcliffe, Emma Watson, and Rupert Grint reprising their roles as Harry, Hermoine Granger, and Ron Weasley. In November 2021, he stated, "I would love to direct The Cursed Child." "It's a fantastic play, and the actors [Emma Watson, Daniel Radcliffe, and Rupert Grint] are the perfect age for the parts. It's only a figment of my imagination."
Fantastic Beasts: The Secrets of Dumbledore, the next Harry Potter/Wizarding World film, will be released in theatres on April 15.
Also Read: Henry Cavill Rejected Which Role From Zack Snyder Before Man of Steel?