Demi Moore has shared a fan's comparison of her 1991 bare-bellied pregnancy shoot for Vanity Fair with the recently released Vogue cover of Rihanna. Both women strike similar poses in photos taken by famed photographer Annie Leibovitz more than 30 years apart, their baby bumps on full display. The original post by writer Evan Ross Katz made its way onto Moore's Instagram Stories, where the 59-year-old actress tagged the 34-year-old expectant pop star with a heart emoji.
Rihanna Shares Her Views On Maternity Clothes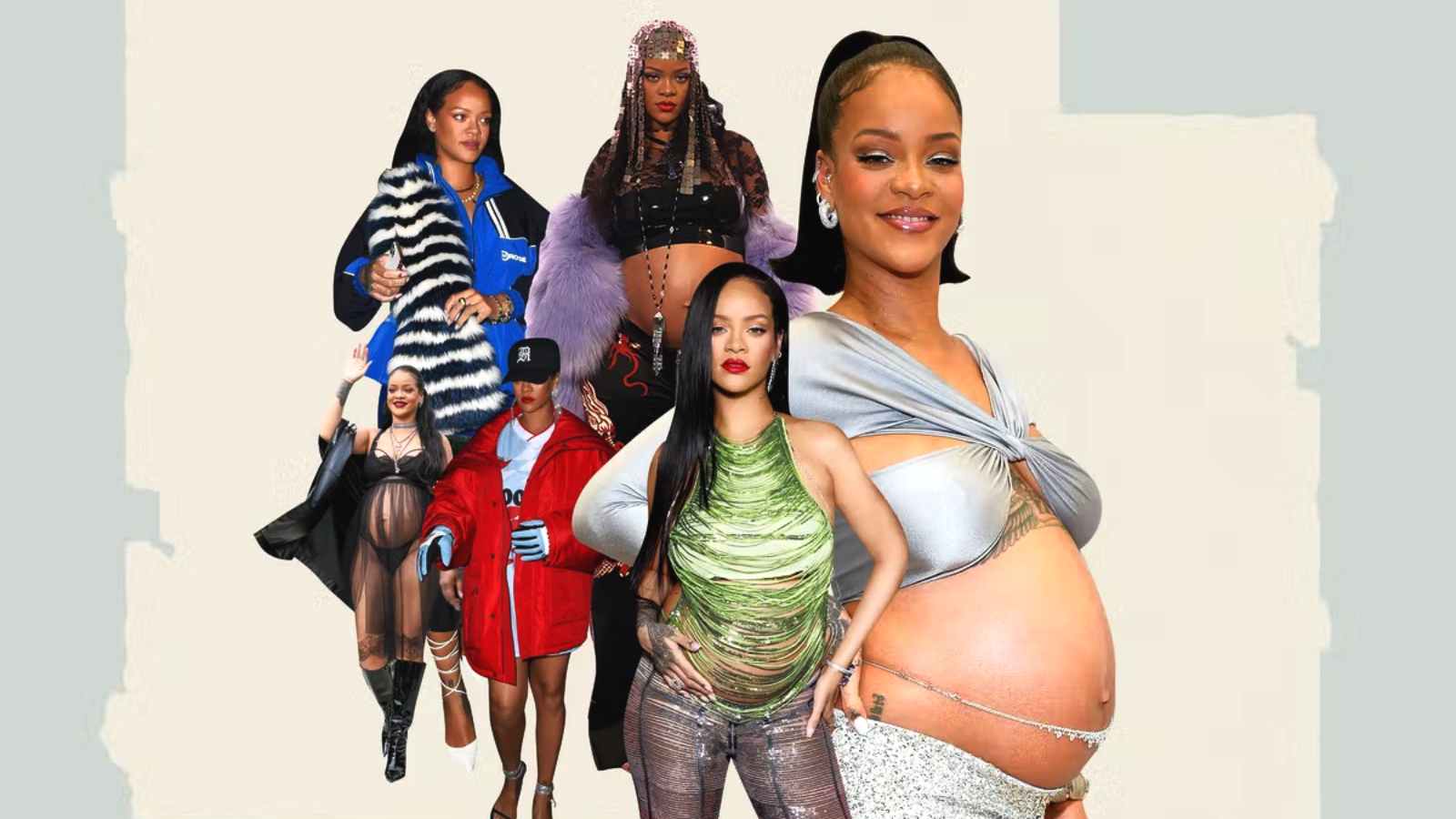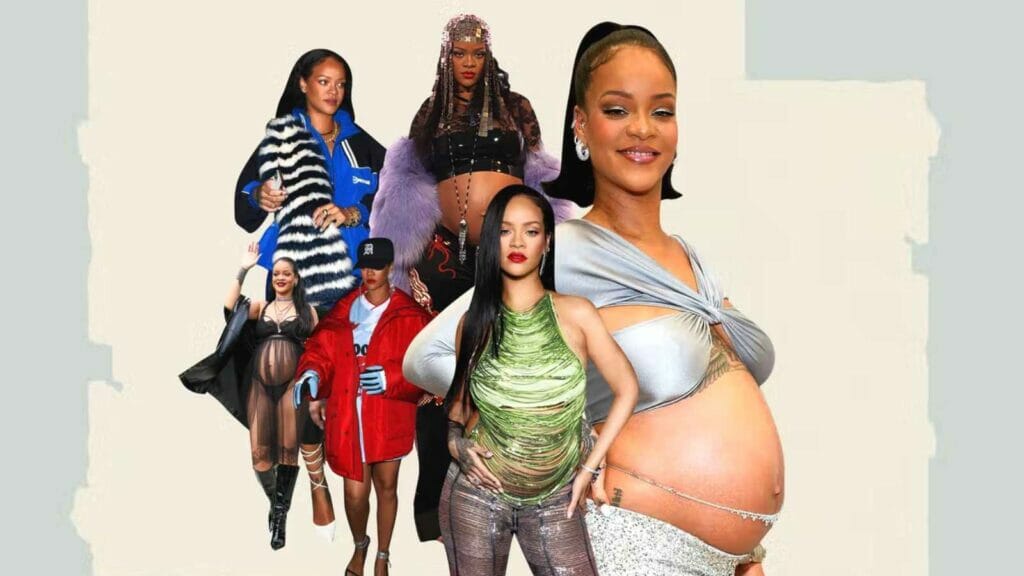 Both shoots defied societal norms about what is and aren't acceptable for pregnant women. This is something Rihanna has spoken out about in recent interviews about her decision to forego traditional maternity wear during her pregnancy. In March, the businesswoman told Bustle that she would not be purchasing maternity clothing. She's also not going to buy maternity pants, jeans, or dresses, or do anything else that society has previously told her to do. It's no surprise that the "fashion killa" has redefined maternity style. RiRi hopes that this encourages women to embrace all of the changes that accompany pregnancy.
What Did The Fenty Founder Tell Vogue In Her Latest Photoshoot?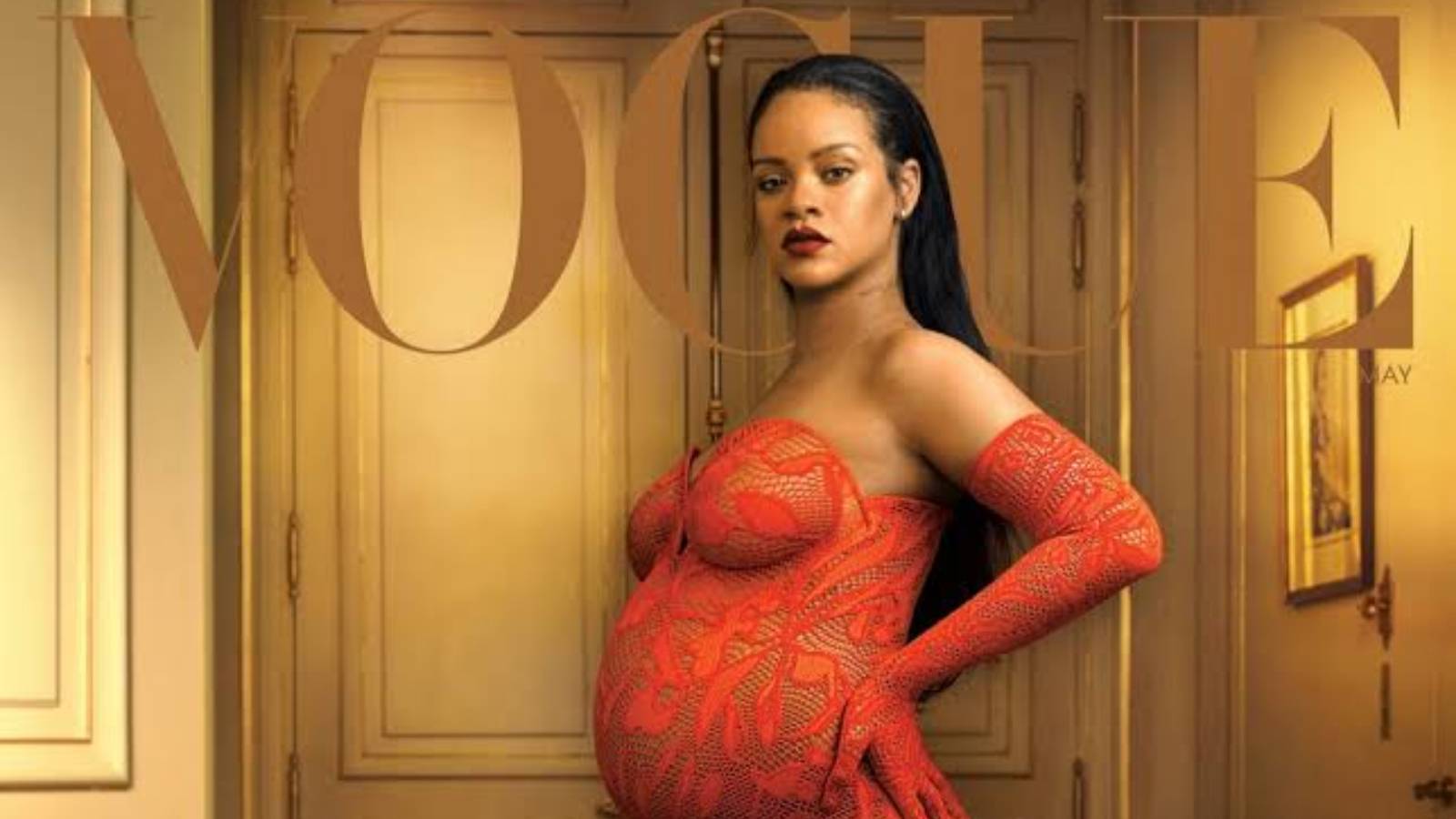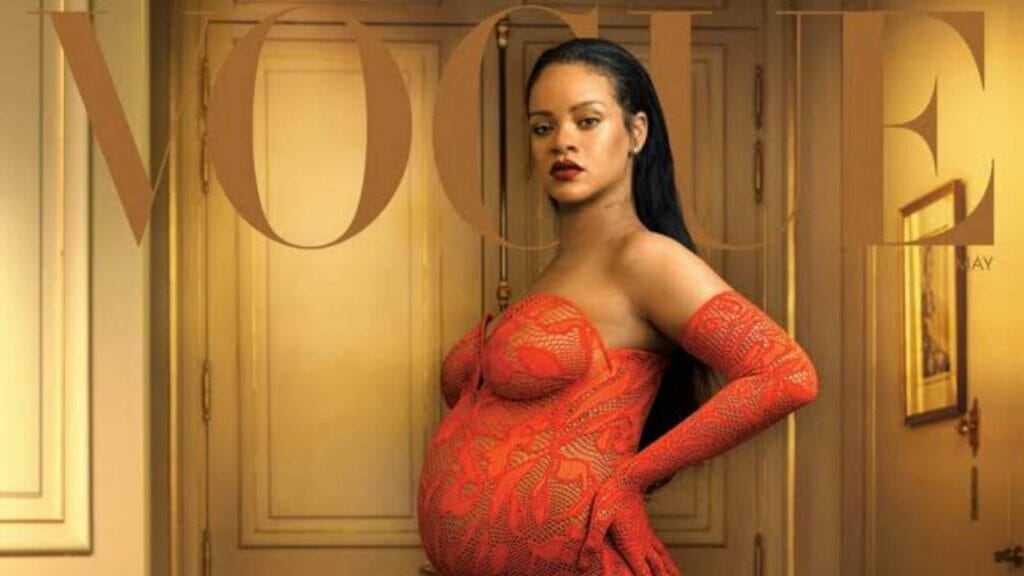 The Fenty founder told Vogue for her latest cover shoot that her body is doing incredible things right now. And she is not going to be ashamed of that. The Barbadian singers think that this time should feel celebratory. This is because she does not believe in hiding pregnancy but rather celebrating it! This confidence mirrors Moore's own attitude towards her iconic Vanity Fair shoot. The shoot was lensed while she was carrying her daughter Scout, who now is 30. The singer went on to say that she understands what impact it had on the world. She feels that women do not need permission to embrace themselves in a pregnant state.
"But it was a moment that I was talking to really be in myself and be expressing myself and not trying to be anything other than me," Rihanna said in reflection of the shoot in conversation with Noami Campbell for the supermodel's No Filter Series on Youtube. 
RiRi added that she does realize that, that was a moment of recognition that she does think helped move her down the path of being able to step into owning who she is.
Also Read: Rihanna Shares Her Feelings Of Being A Mother For The Third Time