The music video of Marry Me by Jennifer Lopez dropped recently. The new remix version of the song beautifully features JLo in aesthetic shots. However, the video is making rounds online for a specific reason. The video involves a cameo by Ben Affleck and his scenes with Lopez is a lover's delight. No matter how short his appearance, their chemistry has become the video's highlight.
Ben Affleck's Cameo In "Marry Me" Music Video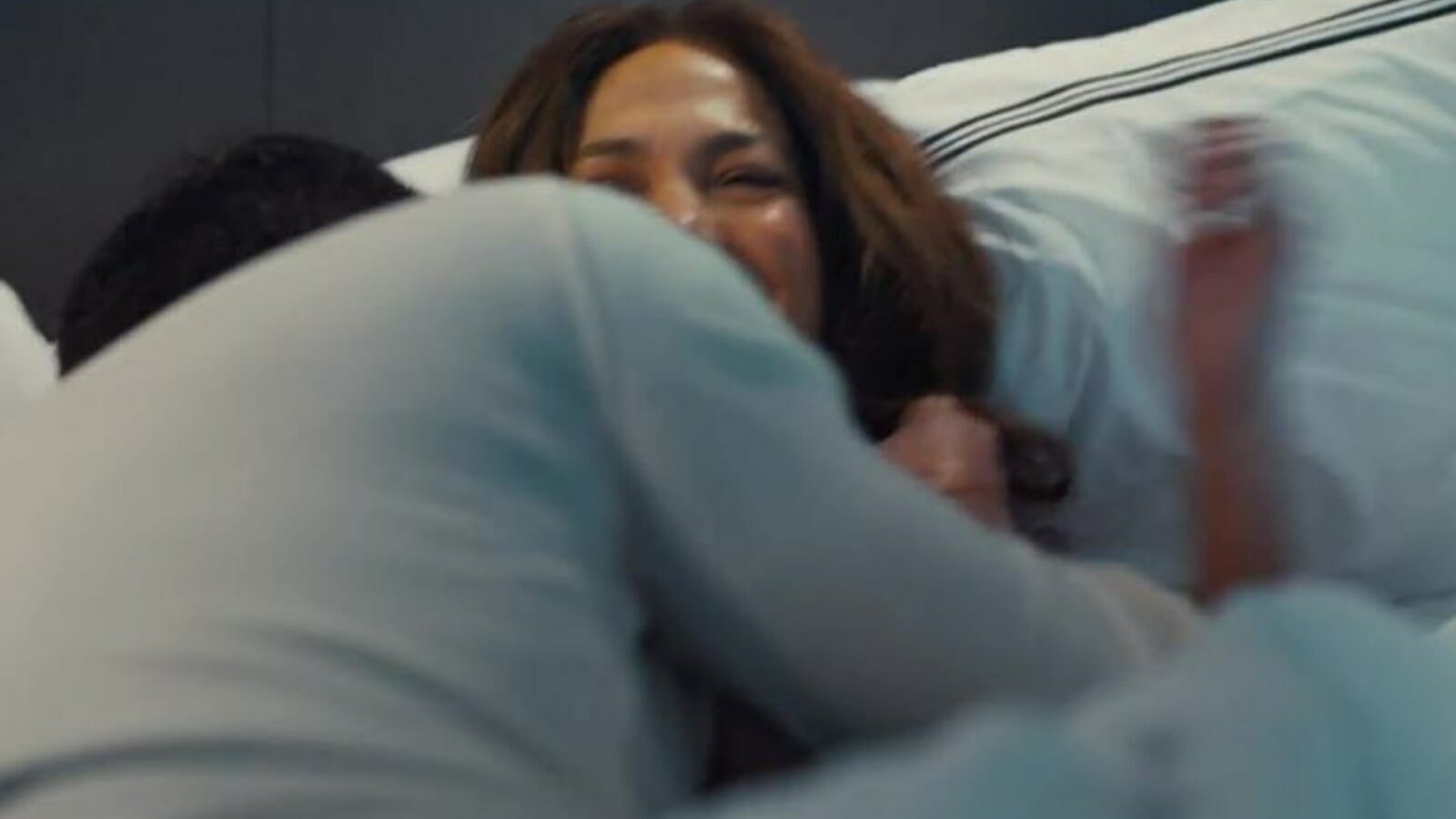 The "Marry Me" music video showcases loving shots between Jennifer and Affleck. While none of his scenes makes his face visible, the crackling chemistry between the couple is the easiest aspect of the video to witness. The subtle romance between the pair is featured in the video through many short scenes.
In a specific scene, Ben and Lopez engage in cute PDA-filled moments while they cuddle in bed. Another lovely scene is the one that shows Jennifer reaching for his hands. Ben stretched his hands out for her and she longingly moves to reach and claim his outstretched hands.
Jennifer Lopez And Ben Affleck's Relationship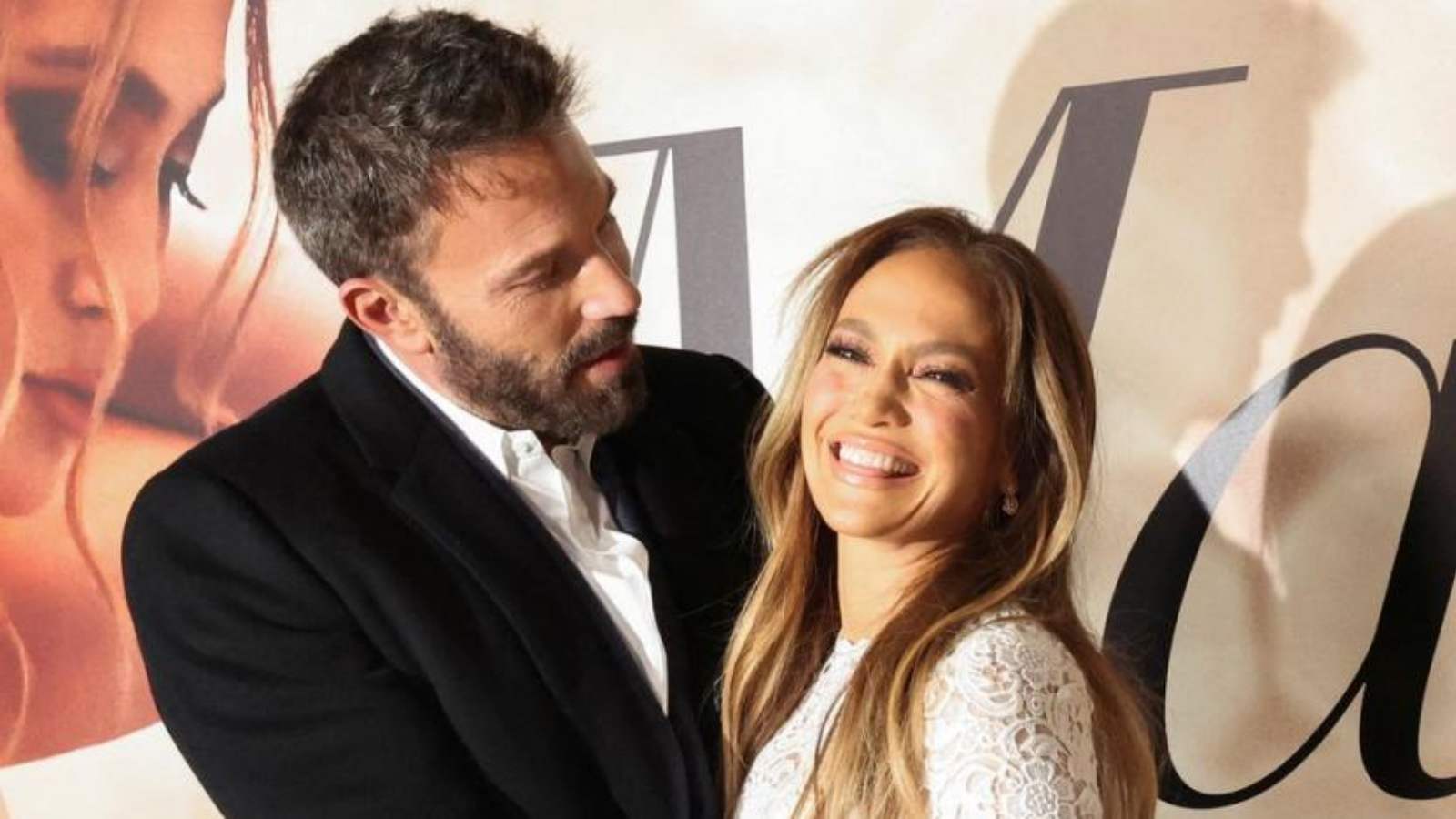 The real-life romance between Jennifer and Ben is a whirlwind of its kind. The couple who initially dated in 2002 recently rekindled their relationship. The reconciliation happened after a separation stretching over twenty years. Jennifer recently shared her experience about their reconciliation which makes her feel lucky. "It's beautiful the way it feels very different than it was years ago. … There's more of an appreciation and a celebration for it, which is nice," she shared.
She added, "When you find somebody and you really, really love them and you get a second chance at that? That is a really rare, precious, beautiful thing and we don't take it for granted." Lopez also shared that she feels "very happy and lucky to be in a relationship that's happy and loving" and wants to do everything in her power to "protect that and keep it safe."
Moreover, she explained, "We both were like, 'Wow, we're so happy and we don't want any of that to come into play again.' We're older now, we're smarter, we have more experience, we're at different places in our lives, we have kids now, and we have to be very conscious of those things. We're so protective because it is such a beautiful time for all of us."
Also Read: The Boys Season 3 Teaser Trailer Released, Everything You Need To Know