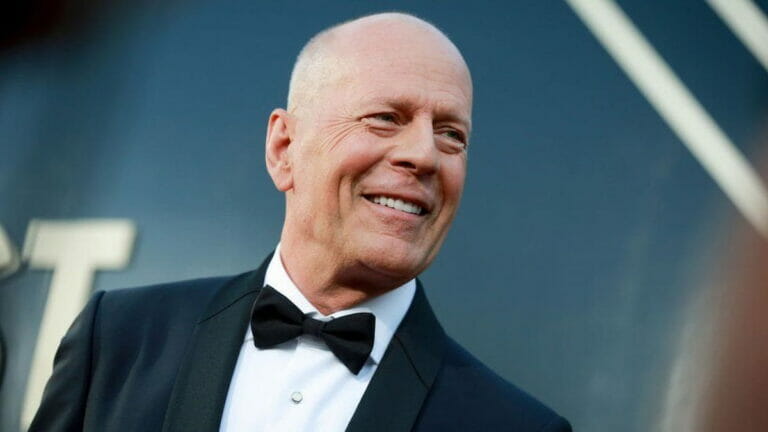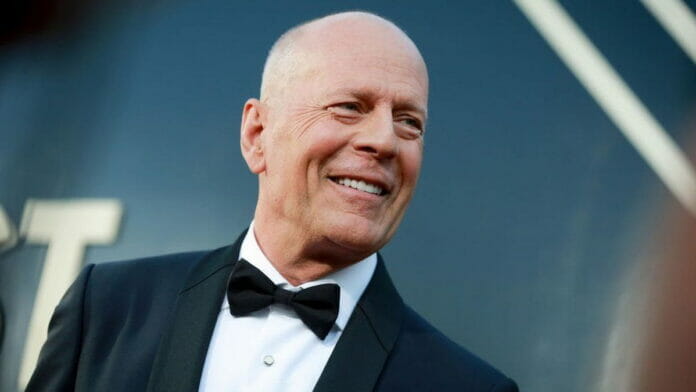 Iconic actor Bruce Willis is stepping away from acting as informed by his family on Instagram. The actor has unfortunately been diagnosed with Aphasia, a condition that affects the cognitive abilities of a person. Bruce's wife Emma Heming-Willis and ex-wife Demi Moore made the announcement on Wednesday. Fans have expressed their sadness as the actor retires from acting leaving a remarkable legacy behind.
Bruce Willis To Retire From Acting Due To His Condition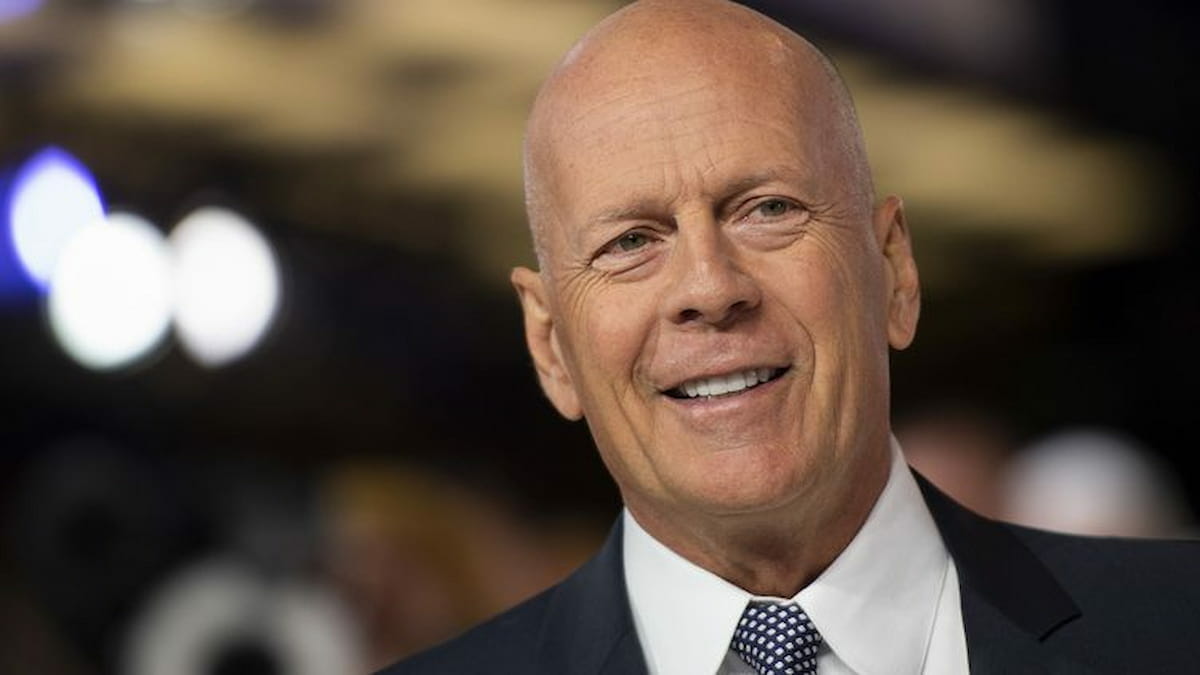 Willis is known for playing John McClane in the Die Hard franchise. After the successful franchise, Willis went to work in blockbusters like The Fifth Element, Armageddon, and The Sixth Sense. Willis' other classics include The Last Boy Scout, Death Becomes Her, Pulp Fiction, and 12 Monkeys. Bruce Willis made his latest appearance in A Day To Die released this March.
However, now the actor will take his leave from the art due to Aphasia. The condition affects a person's ability to communicate. It will affect the actor's understanding abilities, which in turn, will cause complications for him to express his speech.
"To Bruce's amazing supporters, we as a family wanted to share that our beloved Bruce has been experiencing some health issues and has recently been diagnosed with aphasia, which is impacting his cognitive abilities," read the statement informing about the disappointing news. "As a result of this and with much consideration, Bruce is stepping away from the career that has meant so much to him."
View this post on Instagram

"This is a really challenging time for our family, and we are so appreciative of your continued love, compassion and support," said the Willis family in their statement. "We are moving through this as a strong family unit, and wanted to bring his fans in because we know how much he means to you, as you do to him. As Bruce always says, 'Live it up and together we plan to do just that. Love, Emma, Demi, Rumer, Scout, Tallulah, Mabel, & Evelyn."
Fans Express Their Disappointment Over The News
As soon as the family broke the news about Bruce Willis's condition, fans poured in their wishes for the actor's well-being.
Moreover, others expressed their sadness and disappointment about the 67 years-old actor's retirement from acting.
Also Read: "It Will Take A Few Weeks"- The Academy Updates About Course Of Action In Will Smith Incident