A few days back, Disney has received a huge backlash from fans for editing out certain violent parts in The Falcon and the Winter Soldier. And now in a new development, fans have noticed the absence of certain elements in another show. This time, The Punisher Season 2 end credits are missing a tribute to Stan Lee. Though no alterations were made to the content of the show, a tribute to Stan Lee at the end of the series is absent in the latest version of the show. No comments have been registered from the Disney+ side so far. 
"In Loving Memory"- Stan Lee Tribute Removed From Disney+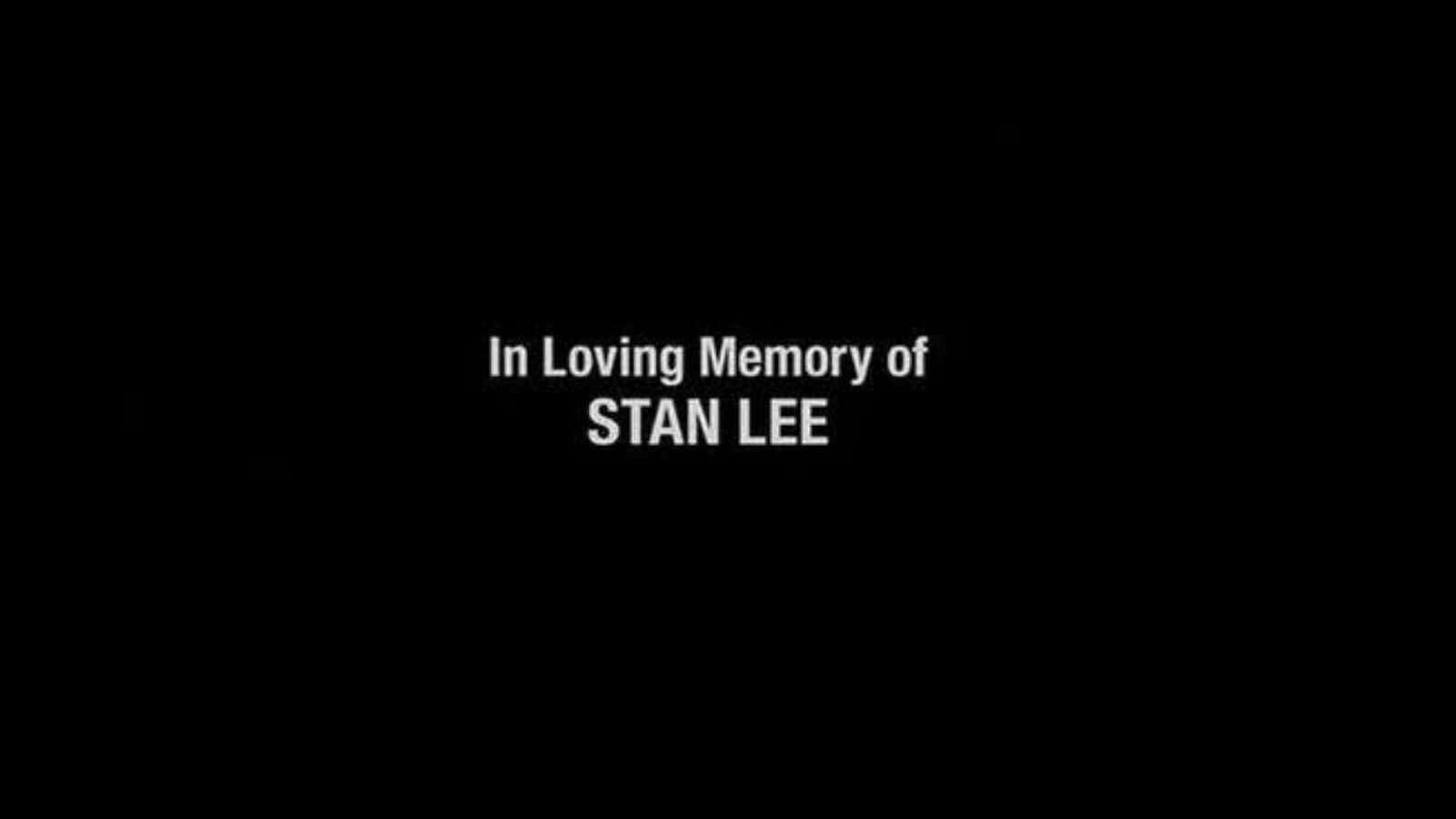 Many Netflix originals bid adieu to the platform including Marvel's Daredevil, Jessica Jones, Luke Cage, Iron First, The Punisher, and The Defender. These shows will now be part of the Disney+ library along with so many other Marvel shows and films. Due to Disney's strict rating policy, many feared censorship, but this didn't happen. However, fans have observed a certain change in the ending of The Punisher Season 2.
The Punisher appeared in Jon Bernthal's take on Frank Castle in season 2 of Netflix's Daredevil. However, the character received a spin-off series because of huge fan demand. It lasted for two seasons where Castle attempted to avenge the death of his wife and children and eliminate the network of criminals in New York's underbelly. 
The creator of the Marvel Universe, Stan Lee passed away on November 12, 2018. Just after that, The Punisher aired its finale of Season 2. The final episode titled "The Whirlwind" ended with Castle assaulting a throng of criminals and drug dealers in the warehouse. Right before the credits, a slide flashing "In Loving Memory of Stan Lee." This was distasteful for certain audience members
Fans Are Eager To See Resurrection Of The Defender Verse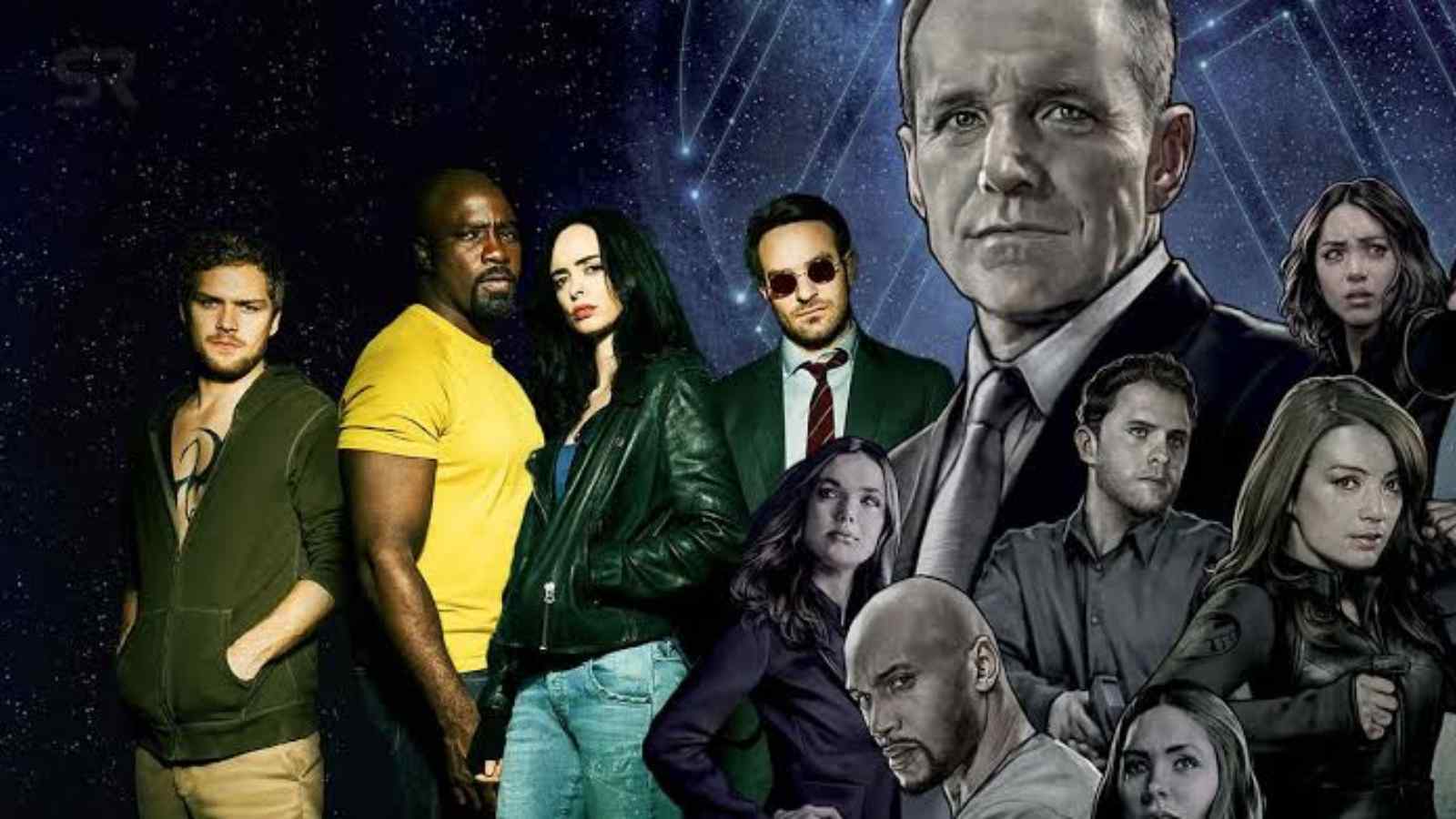 Though the tribute has disappeared from The Punisher, Stan Lee's tribute is still intact at the end of Season 2 of Jessica Jones. Disney+ has also removed the tribute of Reg E. Cathey who played Reverend James Lucas.
Last year, Matt Murdock and Vincent D'Onofrio's Kingpin made appearances in Spider-Man: No Way Home and Hawkeye, respectively. Ever since, fans are hopeful that other previously-Netflix characters like Punisher, Jessica Jones, Luke Cage, and Iron Fist also have a chance of appearing in other MCU series OR movies. 
The success of The Defenders Saga on Disney+ is essentially a litmus test for the future of these characters. Viewership has been solid as the core Disney audience is discovering shows like The Punisher for the first time. That said, the removal of tributes from the updated versions remains a curious decision.
Also Read: The Batman: Director Matt Reeves Compares Bruce Wayne To The Kennedys