Referred to as "Hip Hop's One-Man Ministry of Insults", Keith Grayson aka DJ Kay Slay died on Easter Morning after battling Covid-19 for four months. The Too Much For Me artist was hospitalized due to the contraction of the Covid-19 virus. His long-time associate Van Silk confirmed the news.
"Hip Hop Lost A Real Gem": Van Silk Confirmed The News Of DJ Kay Slay's Death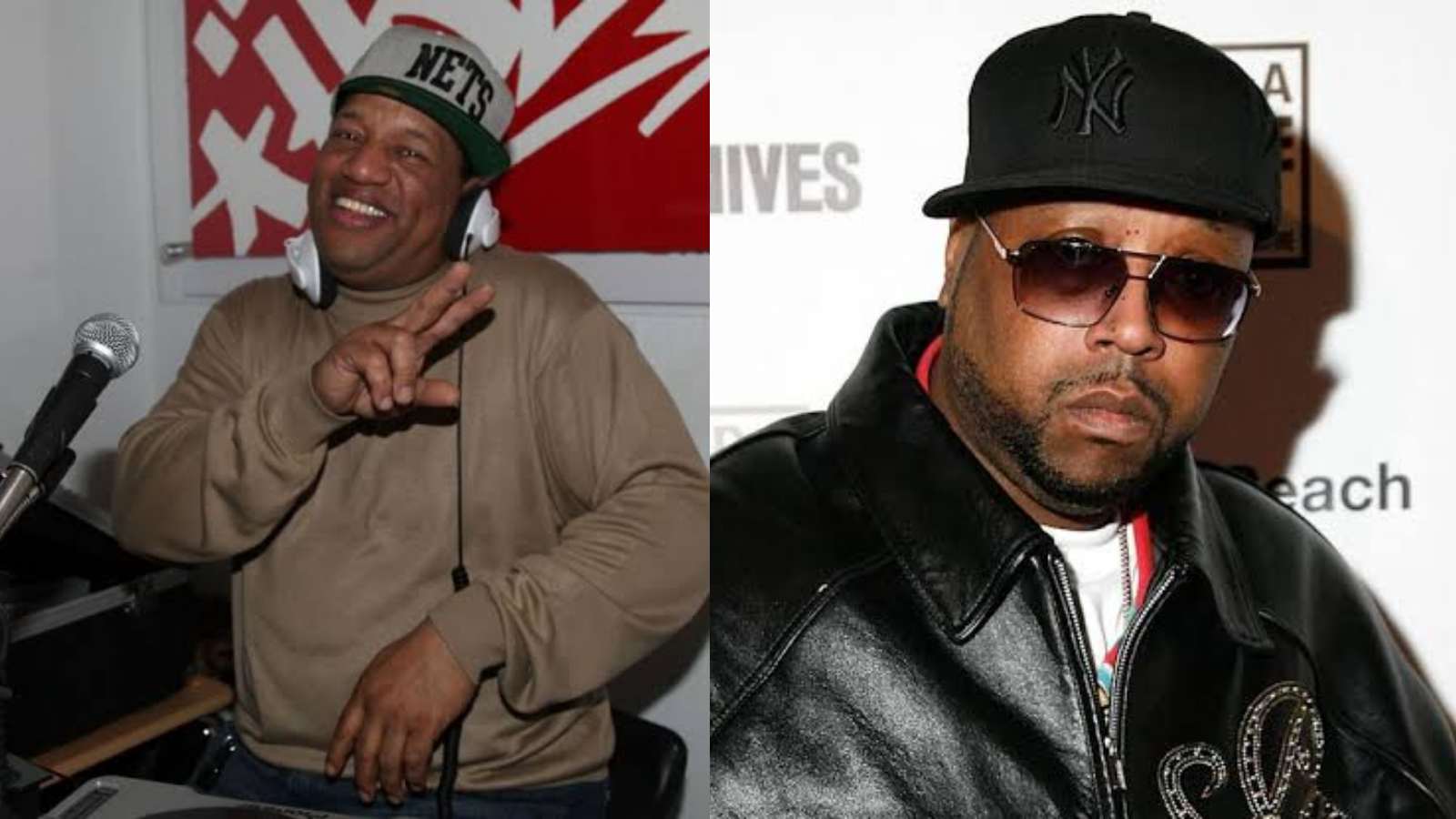 The record executive, Disc Jockey, and one of the prominent names in Hip Hop DJ Kay Slay, 55, died on Easter Sunday morning. The news was confirmed by the Producer Van Silk to HipHopDX. Silk, while confirming the news, said, "Hip Hop lost a real gem. "My dear brother is gone. I've known him since he was 16 years old. He was my little brother. 
He continued, "I introduced him to many and we did a lot of things together. We last talked in December because we were finishing up the 200 rolling deep project. He was gonna do his video part with MC Sha-Rock.
Further praising the Hip Hop mogul, he said, "From the mixtapes to helping him launch Straight Stuntin' magazine and the whole What The Science project, the world not only lost a real dedicated person to the culture of Hip Hop but a source of bridging the gap in Hip Hop. I'm gonna miss my little brother."
Rumors About DJ Kay Slay On Ventilator In January Were False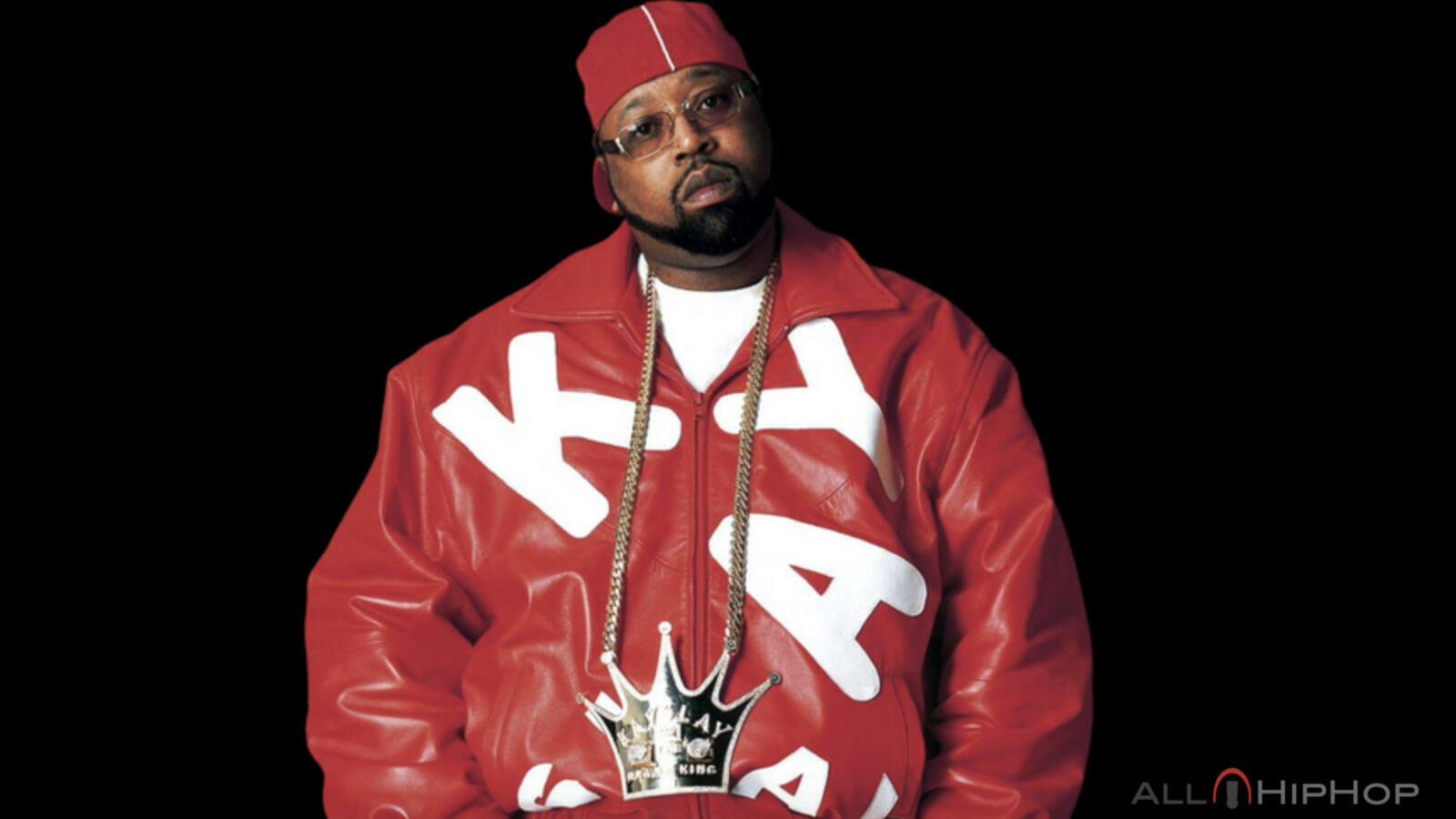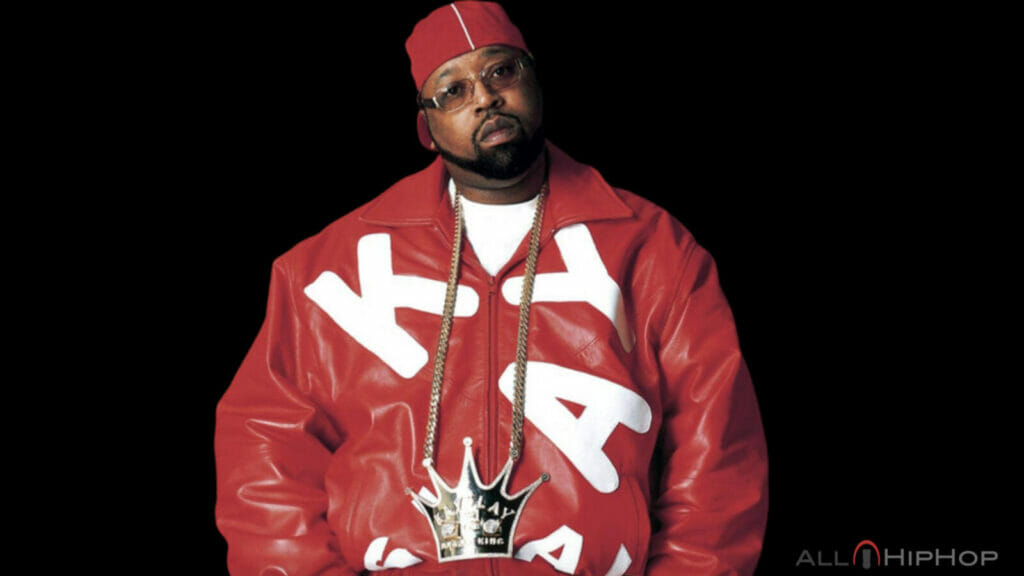 In January, a month after Keith was hospitalized, there were rumors that he is on a ventilator. These conjectures were falsified by his brother, Kwame Grayson. Explaining the news being false, he said, "It was a machine that was helping him breathe, but it was not a ventilator. I don't know where they get this information."He was on a machine that was helping him breathe because he couldn't breathe."
"A couple of days ago, he was in a state where everybody thought he really wasn't going to make [it]." Kwame talked to HipHopDX during the time and confirmed that he [DJ Kay Slay] "definitely not going to die," and is in "a recovery state."  DJ Kay Slay collaborated with many big names in the industry with both Old and New School Hip Hop artists including Snoop Dogg, DJ Khaled, Nas, T-Pain, Rick Ross, Ice-T, and others.
Condolences Were Extended By Industry People And Well Wishers
Ahead of the news of his death, many people from the industry and well-wishers expressed their grief on social media:
DJ Kay Slay, the legendary graffiti artist turned prolific DJ, reportedly passed away this evening.

He's been an active, vital part of Hip Hop for nearly 40 years. RIP ???? pic.twitter.com/gMPnlLAO2u

— My Mixtapez (@mymixtapez) April 18, 2022
Can't believe I'm typing this. Rest in power DJ Kay Slay. Legend. Fuck! https://t.co/bljTndeQ90

— Statik Selektah (@StatikSelekt) April 18, 2022
FUCKKKK ????????

RIP DJ KAY SLAY! 55 Years Old Man SMH pic.twitter.com/nqRI7tdO0w

— First Class ???? (@1DJFirstClass) April 18, 2022
When I started gettin serious about DJing one of the most important films I was told to watch was Style Wars. Everyone in that doc was someone I immediately studied and it's helped shaped my own style. It's hard to see such pivotal pillars of hip hop go. RIP DEZ aka DJ Kay Slay. pic.twitter.com/sfjIQsaiZI

— M*G*W (@emgeedub) April 18, 2022
Also Read: Brockhampton Announce Their Last Album At The Coachella Festival