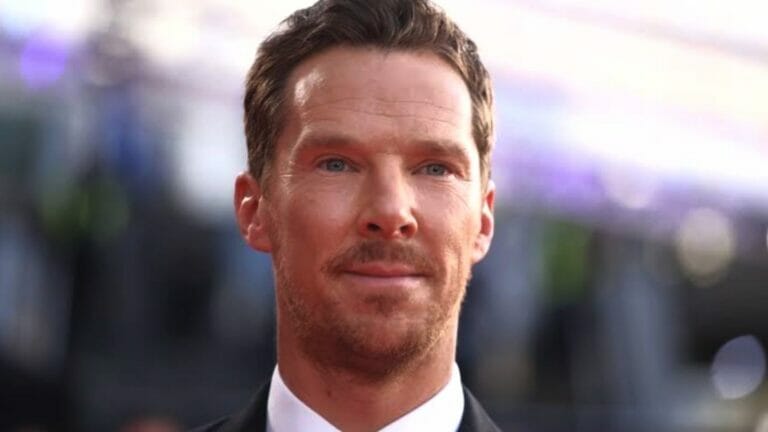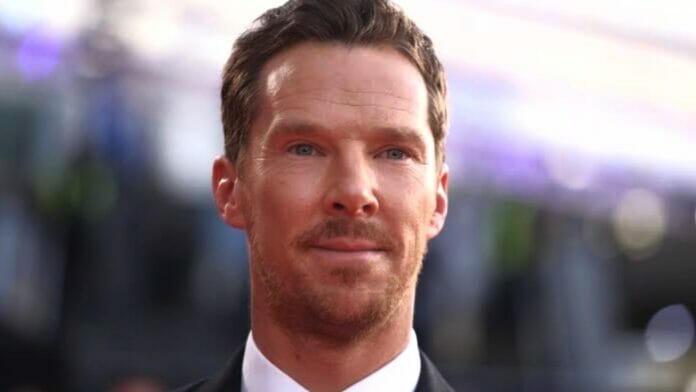 Last night, Lizzo graced the Stage 8H by fulfilling double duties as a host and musical guest. During the episode, SNL revealed that Benedict Cumberbatch will make a comeback as a host on the May 7th episode. As the cast will kickstart the promotions of Marvel's Doctor Strange in the Multiverse of Madness, it will be one of the promotional activities for the enthusiastic fans.
Arcade Fire Will Be The Musical Guest During Benedict Cumberbatch's Episode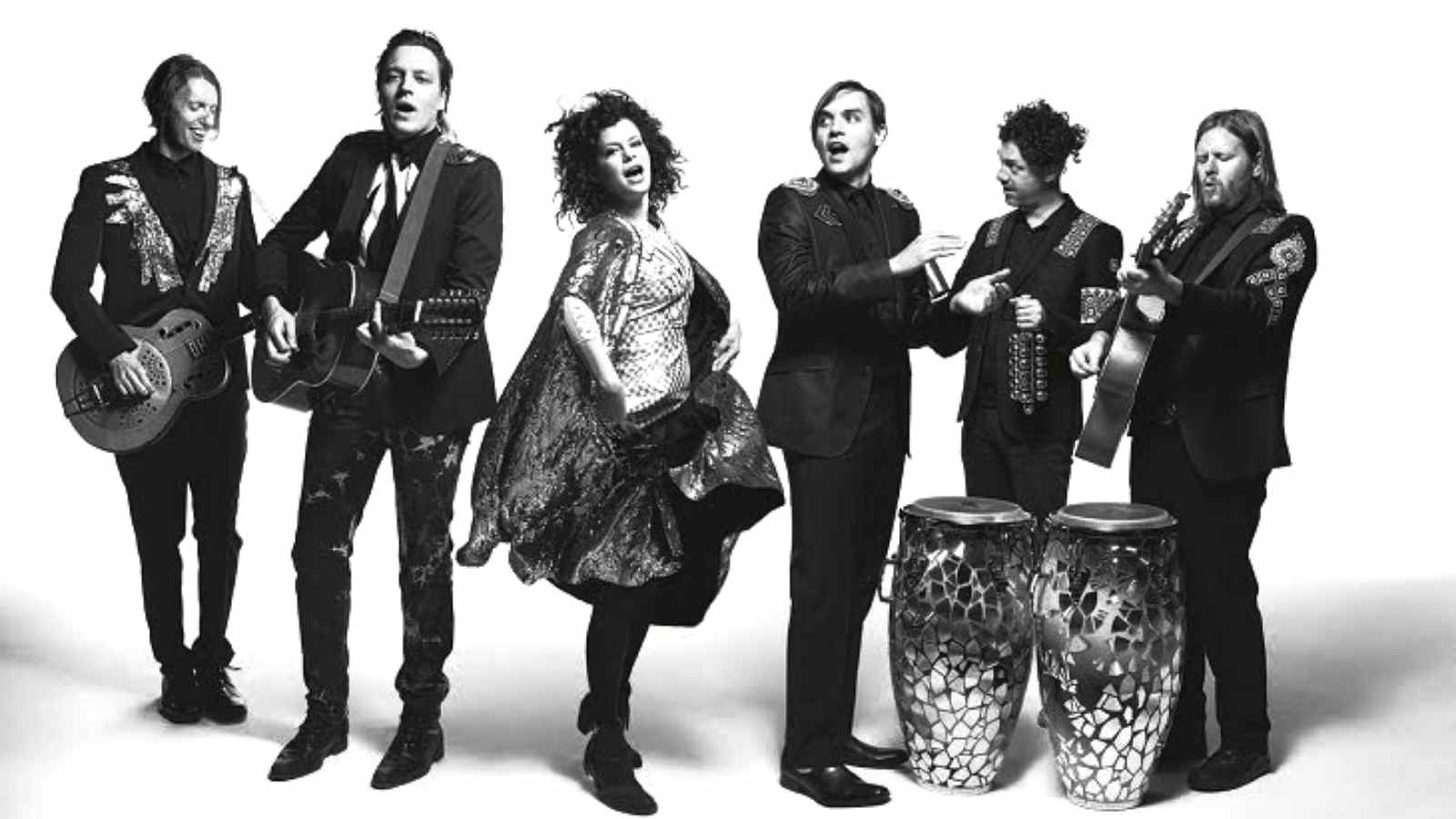 As 'The Power of Dog' star will host the show, he will be accompanied by a Canadian Indie Rock band, Arcade Fire. This will mark their sixth appearance on the show. The band stopped by at the SNL stage in March 2018, in 2013, and 2007. 
Arcade Fire has a new upcoming album titled 'WE.' They performed a track from the album The Lightning I, II at the ongoing Coachella festival. The band will be returning after their 2017 endeavor Everything Now. Their new track The Lightning I, II released in March was well received.
As for our Sherlock Holmes star who was recently nominated for his stellar performance in Jane Campion's The Power Of Dog. He will be returning to Stage 8H after 6 years. Last, we saw him on SNL in 2016. Solange was the musical guest at the time.
Benedict Cumberbatch & Co.'s Mission Will Be To Restore The Changing World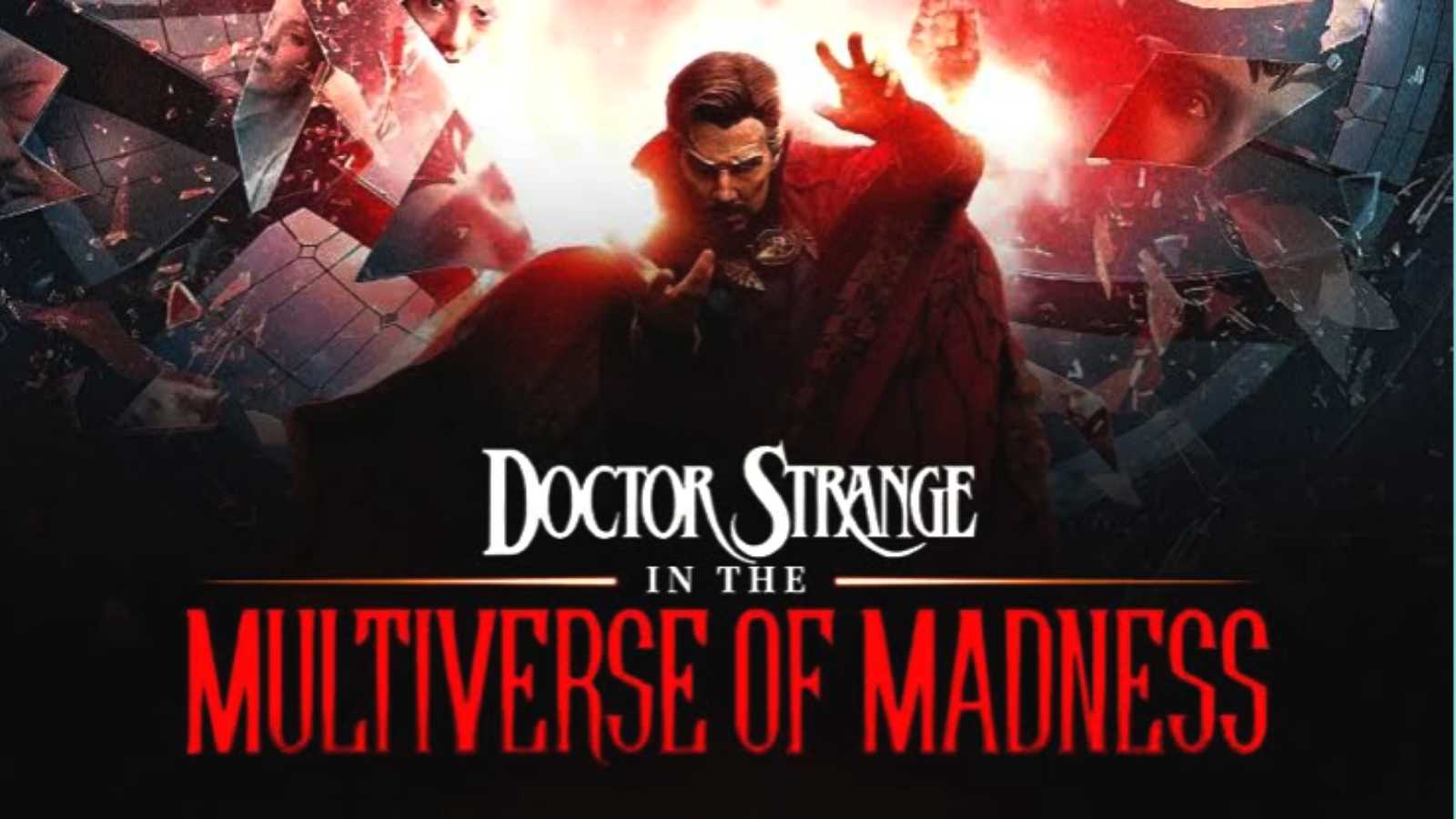 The actor is well-marinated in show business. Benedict has portrayed various roles including the Sorcerer Supreme in Doctor Strange. However, the pandemic has affected the world more or less equally making all stranded in the confines of their homes. However, Benedict had shot two films during the peak of the pandemic but was also affected.
During an interview, he expressed how tough the production process of both Doctor Strange 2 and The Power Of Dog had to be delayed several times. He said, "It's been tough. I'll be honest with you. It's had quite a journey, this film. But not in a kind of poor me way, just like the nature of where we're at."
He continued, "To try and make a massive film like that under the constrictions of a pandemic and the delays that have ensued, partly because of The Power of the Dog, but also because of everything that was lined up and had to be pushed back from Marvel. It's been tough for everyone. Also, incredibly enjoyable and no less enjoyable than the first one."
Doctor Strange In The Multiverse Of Madness will be released in theaters on 6th May 2022. Marvel has revealed what will unfold in the film. "To restore a world where everything is changing, Strange seeks help from his ally Wong, the Sorcerer Supreme, and the Avengers' most powerful Scarlet Witch, Wanda.
However, "a terrible threat looms over humanity and the entire universe that no longer can be done by their power alone. Even more surprising, the greatest threat in the universe looks exactly like Doctor Strange."
Also Read: PHOTO: Kendall Jenner In Only Bikini Bottoms Near Pool Side For Tequila 818