Since 1963, the BBC has broadcasted Doctor Who, a British science-fiction television series. The show follows the exploits of a Time Traveller known as The Doctor, an alien who seems to be human. Since William Hartnell's initial appearance as the Doctor, thirteen actors have played the role, with Jodie Whittaker being the first woman to do so on television in 2017. With the notion of rebirth into a new form, the show's narrative includes a shift from one actor to another. 
According to DoctorWhotv, the studio is looking to reboot the series and Tom Holland is their first choice to play The Doctor. The site revealed this news with an official press release from the studio. And soon Tom Holland and this news were trending on social media. Fans went crazy after the news as they were excited to see their favorite actor in Doctor Who.
The Studio Officially Announces Involvement Of Tom Holland?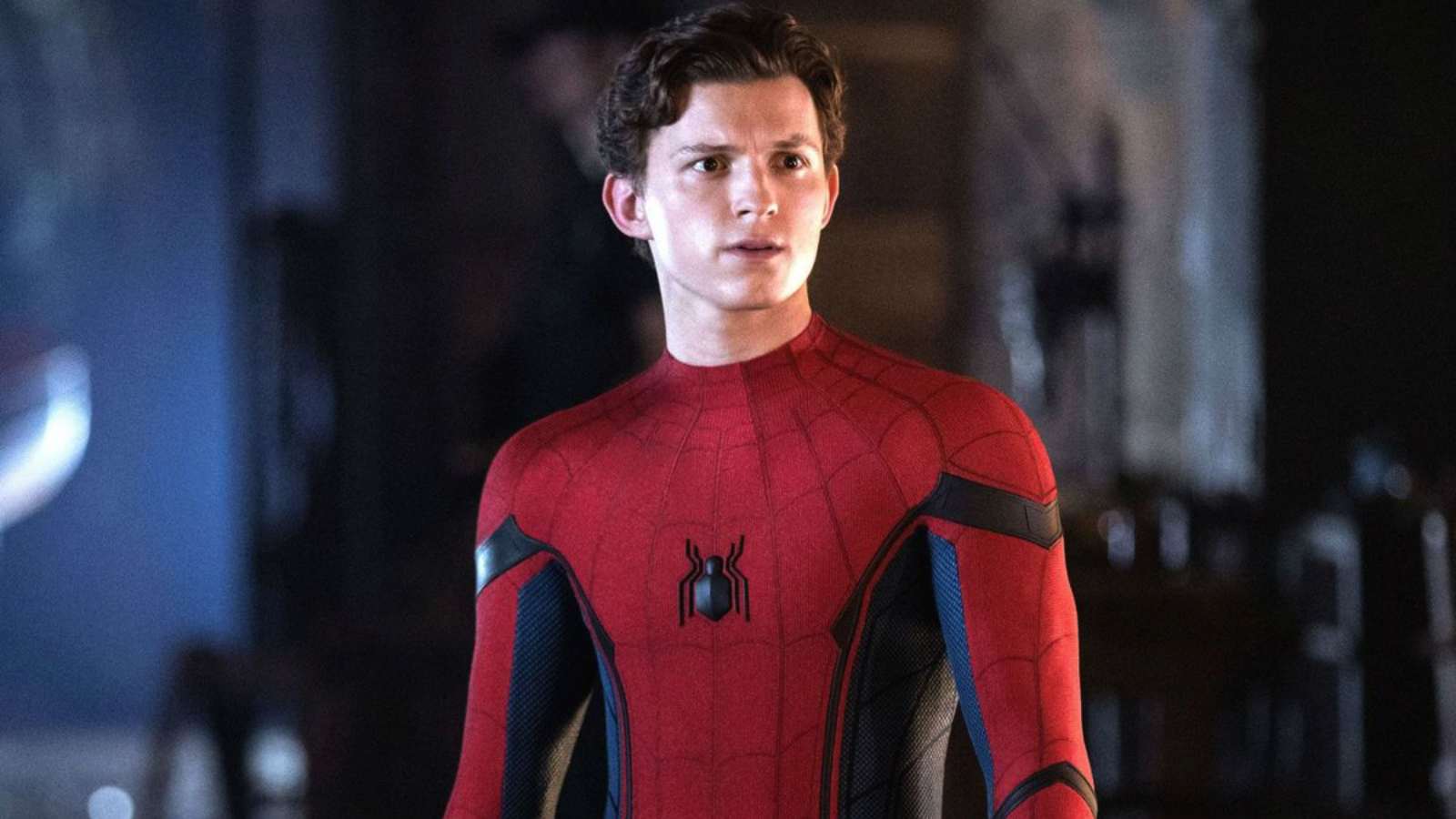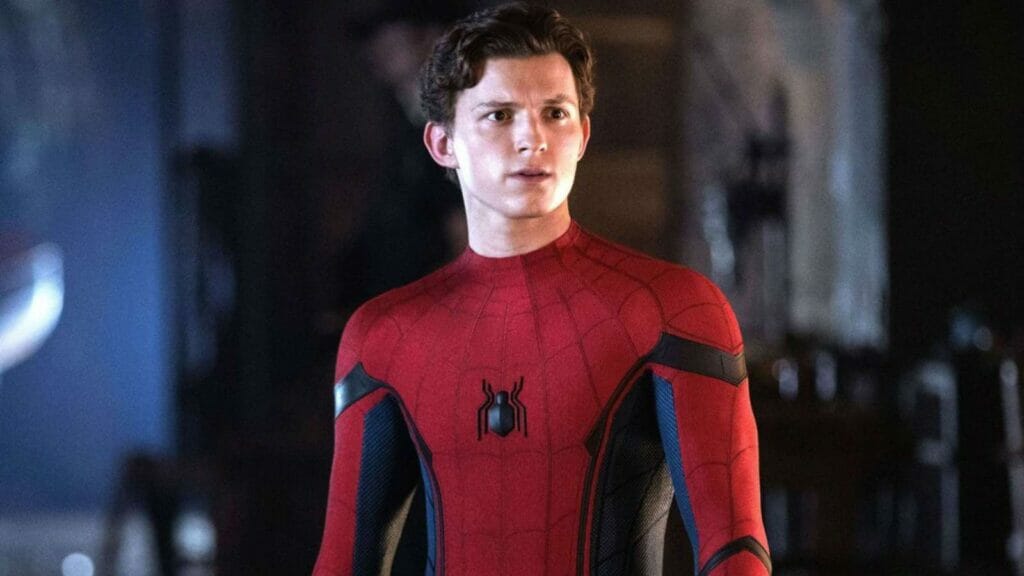 The BBC, Sony Pictures, and Bad Wolf confirmed recently that Tom Holland, 25, will play the Doctor. Holland, widely known for his portrayal of Spider-Man, will direct a science fiction series that is both fresh and current.
The new period, led by scriptwriter Russell T Davies, will be a fresh start with no links to the show's initial 60 years. Holland marks his debut in 2023 as part of the 60th-anniversary celebrations, which will include multiple specials. The episodes, which will feature David Tennant and Matt Smith, would wrap up Doctor Who's first 60 years.
"I'm happy to be putting up my web slingers and taking up the sonic," Holland stated. I'm looking forward to taking a new generation on this fantastic adventure across time and space. Soon, I'll be swinging into action!"
What Is The Catch In The Story?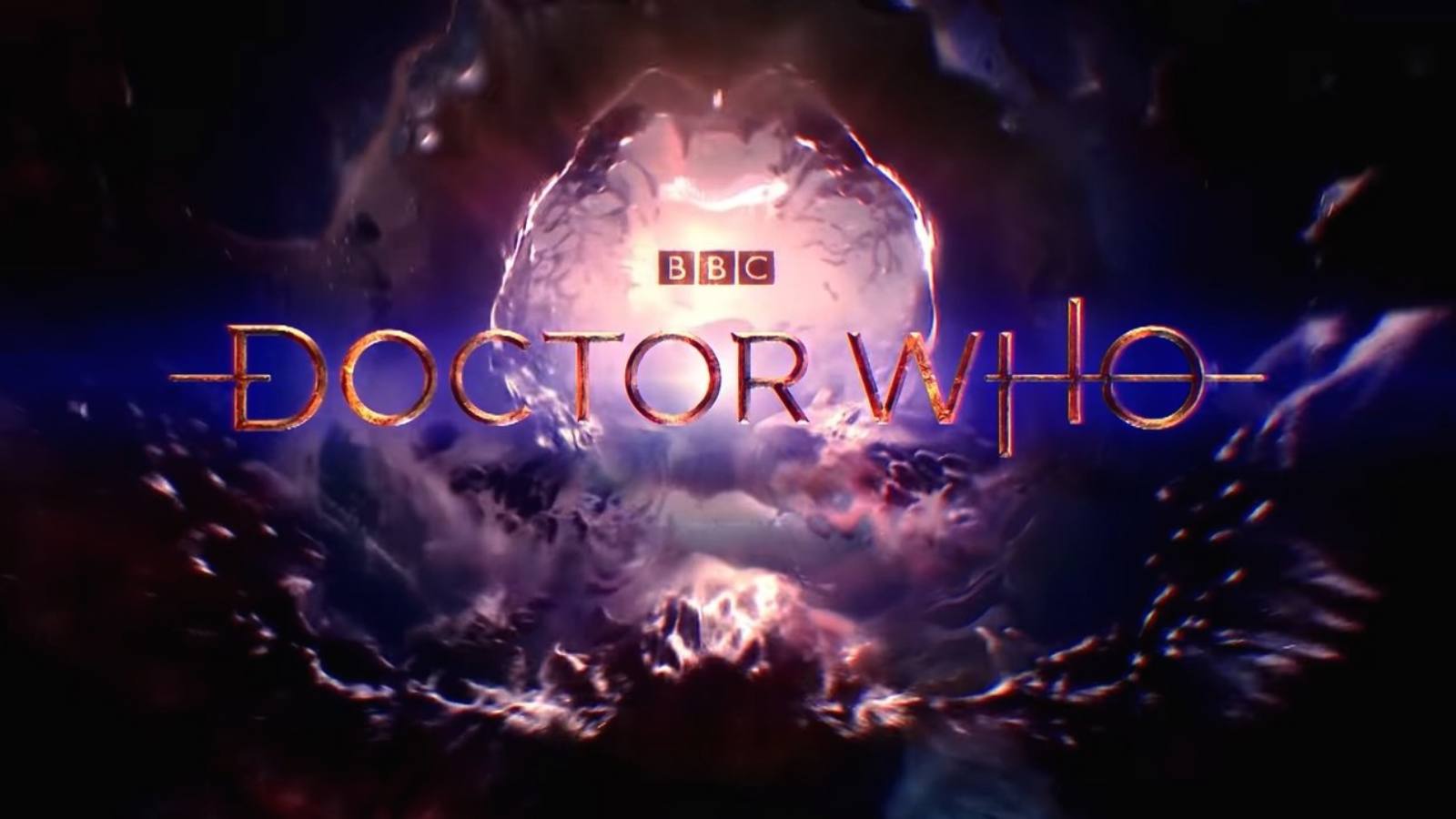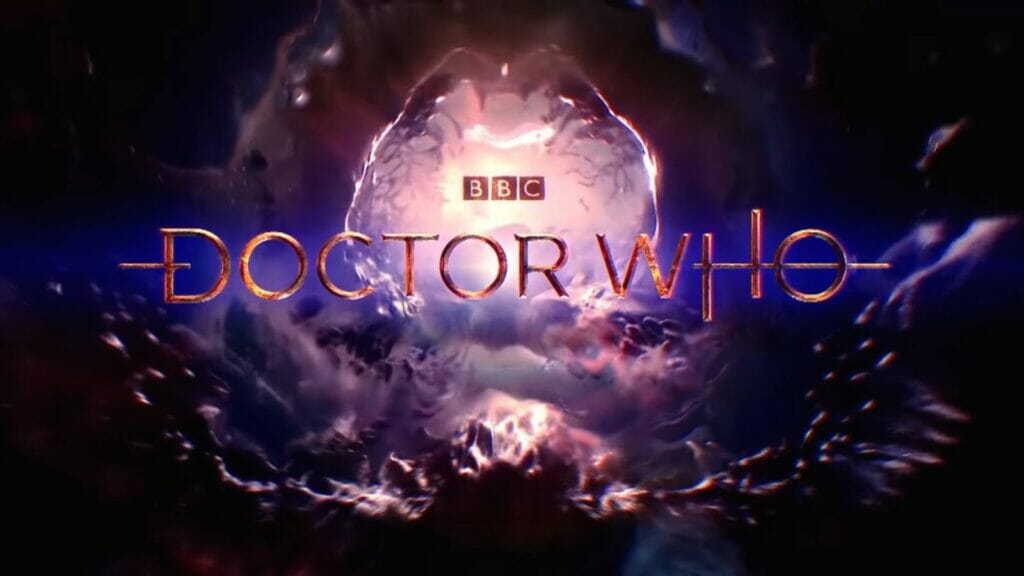 On April 1st, word broke that Tom Holland, the actor who plays Spider-Man, will be the new Doctor Who. It all started with a bogus story on the DoctorWhoTV website, which broadcasts news about a British sci-fi show as an elaborate April Fool joke.
The post, which featured at the top of The search engines and appeared to be completely genuine, was persuasive… once you've finished reading it
If you hadn't previously deduced that the whole thing was a hoax, the phony interviews were a dead giveaway. Webslingers? Do you want to pick up the sonic? Are you ready to take action? In an official revelation, Tom would not make these ridiculous jokes.
The whole thing is a hoax, but it deceived a lot of people on social media, with many of them wishing Tom Holland was the next Doctor Who.
On Twitter, several followers were dismayed to learn that the whole affair was an April Fools scam.
Also Read: What Is Up With The Kardashian Sisters Curse And Bitter Love Life?