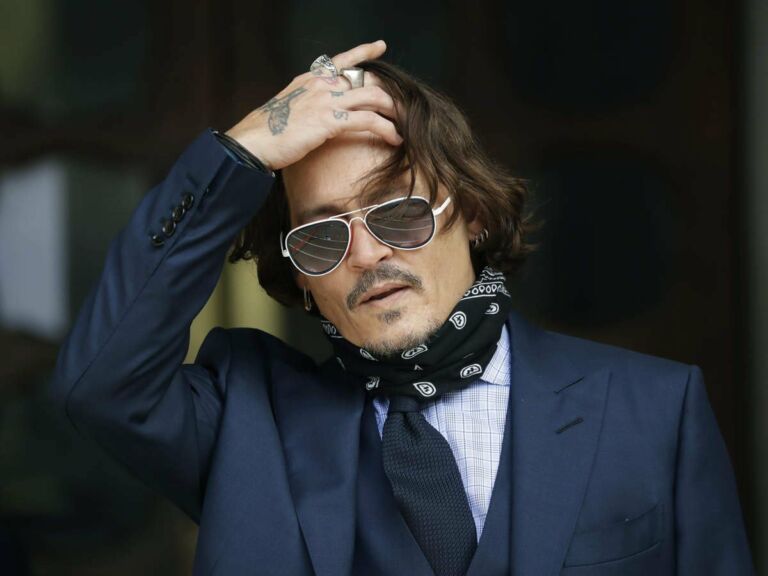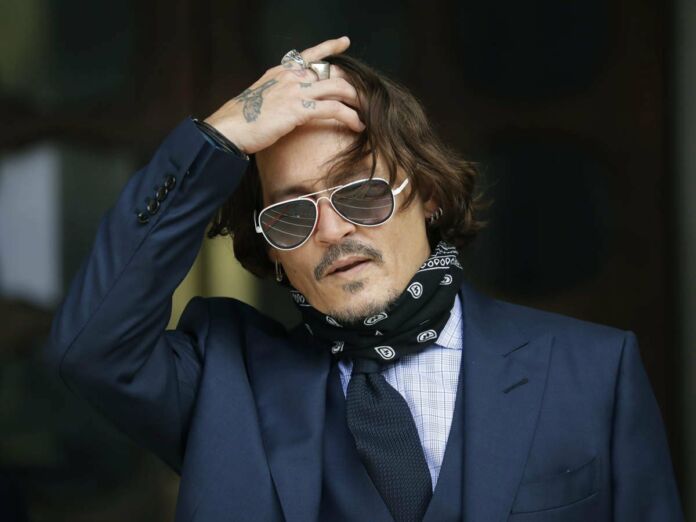 People still have doubts about Johnny Depp. Despite the prolonged court battle that ended with him as not guilty, the 'Pirates Of The Caribbean star remains a target of exclusion of fans and movie studios. But this does little to dampen the actor's spirit.
Johnny Depp, who stars in Maïwenn's 'Jeanne du Barry,' urges people not to look at him differently because of his past. He's of the firm view that people raising a finger at him and calling him names should have a look in the mirror.
Related: Amber Heard Fans Slam Cannes For "Celebrating Abusers" As Johnny Depp Receives Standing Ovation For 'Jean Du Barry'
Johnny Depp Is Ready To Leave Defamation Lawsuit Chaos Behind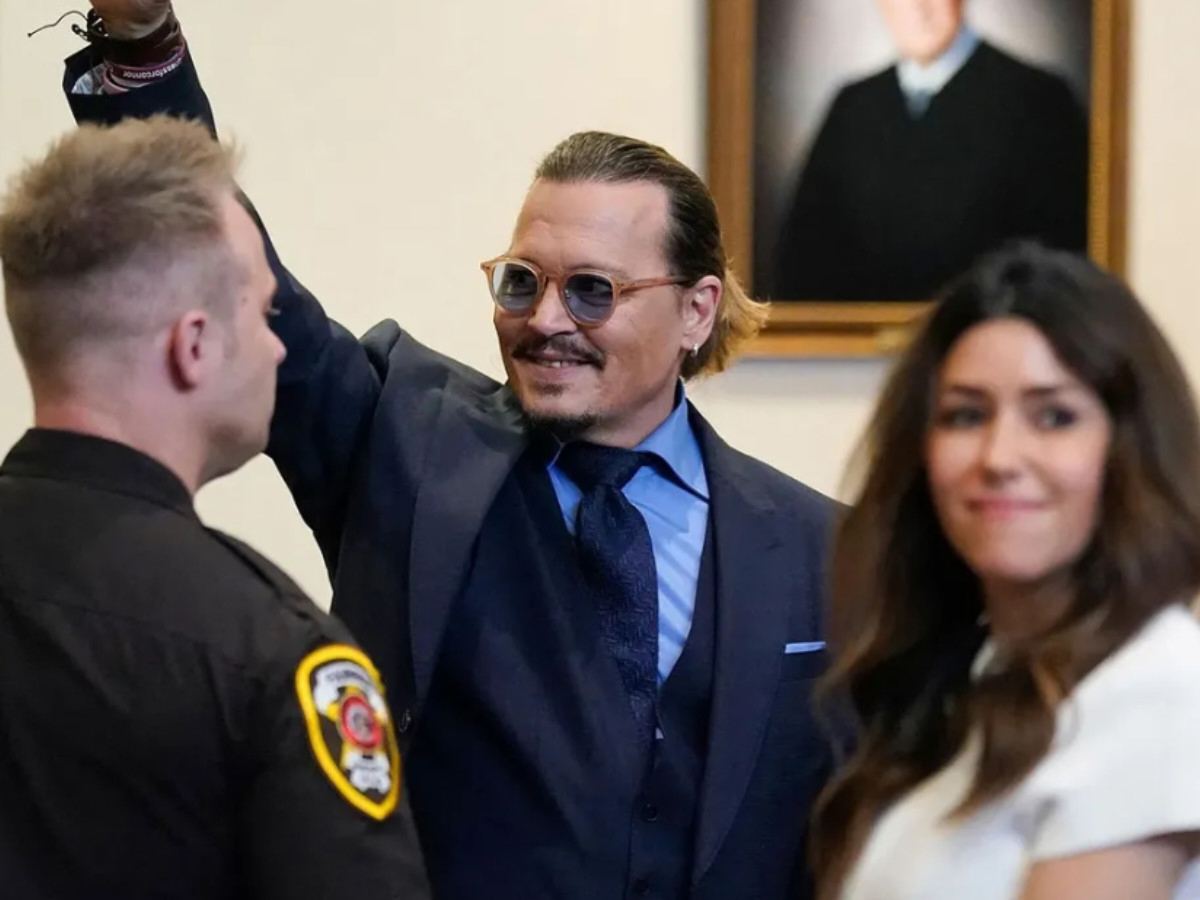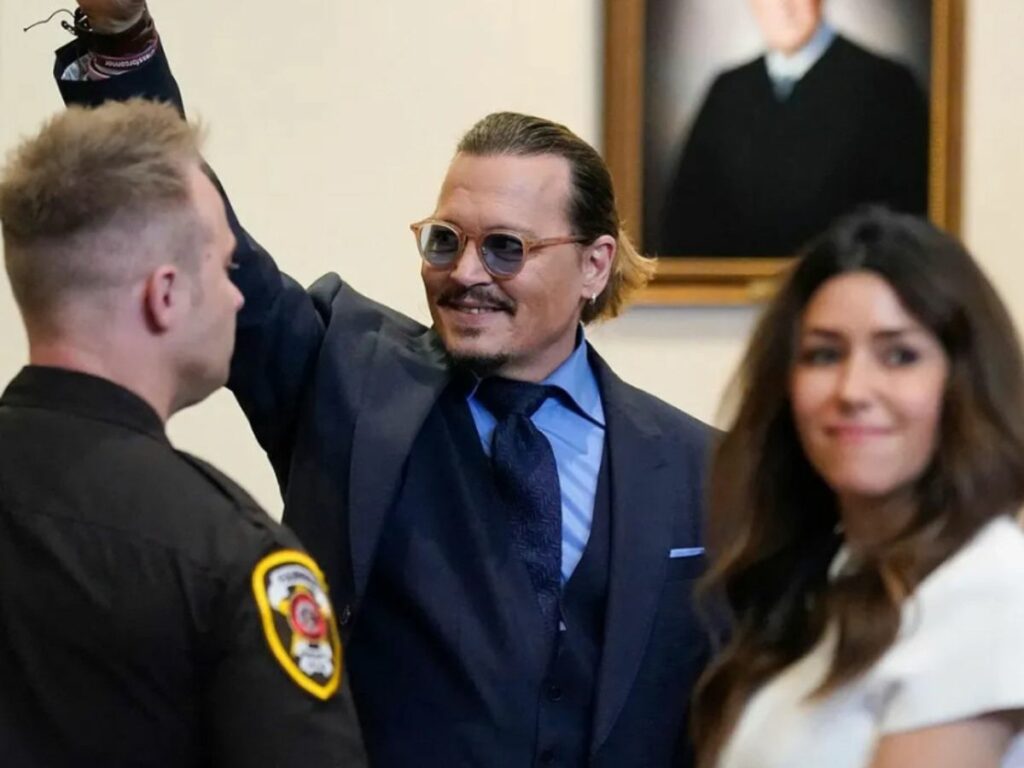 Johnny Depp won his lawsuit against ex-wife Amber Heard's false case of domestic abuse. However, the courts in the United Kingdom didn't rule the decision in his favor. At Cannes Film Festival 2023, he talked to BBC about how people take a look at themselves before they start flinging accusations.
Johnny Depp told the British outlet, "I suggest before people start pointing fingers and making judgment on others that they have no idea about, I would say, everybody, take one day off of work, stay at home, start your investigation of everyone in your family. Start with your father. Look way back. Dad always been just a wonderful guy, has he? Your uncles, look at your brothers. Look around you first before you start passing judgment on someone that you have no idea what that person has been through, who they are."
In Case You Missed: "Survivors Surviving": Twitter Cheers For Johnny Depp As He Receives A Seven-Minute Standing Ovation For 'Jeanne du Barry' At The Cannes
Johnny Depp Starrer 'Jeanne du Barry' Premieres At Cannes Film Festival 2023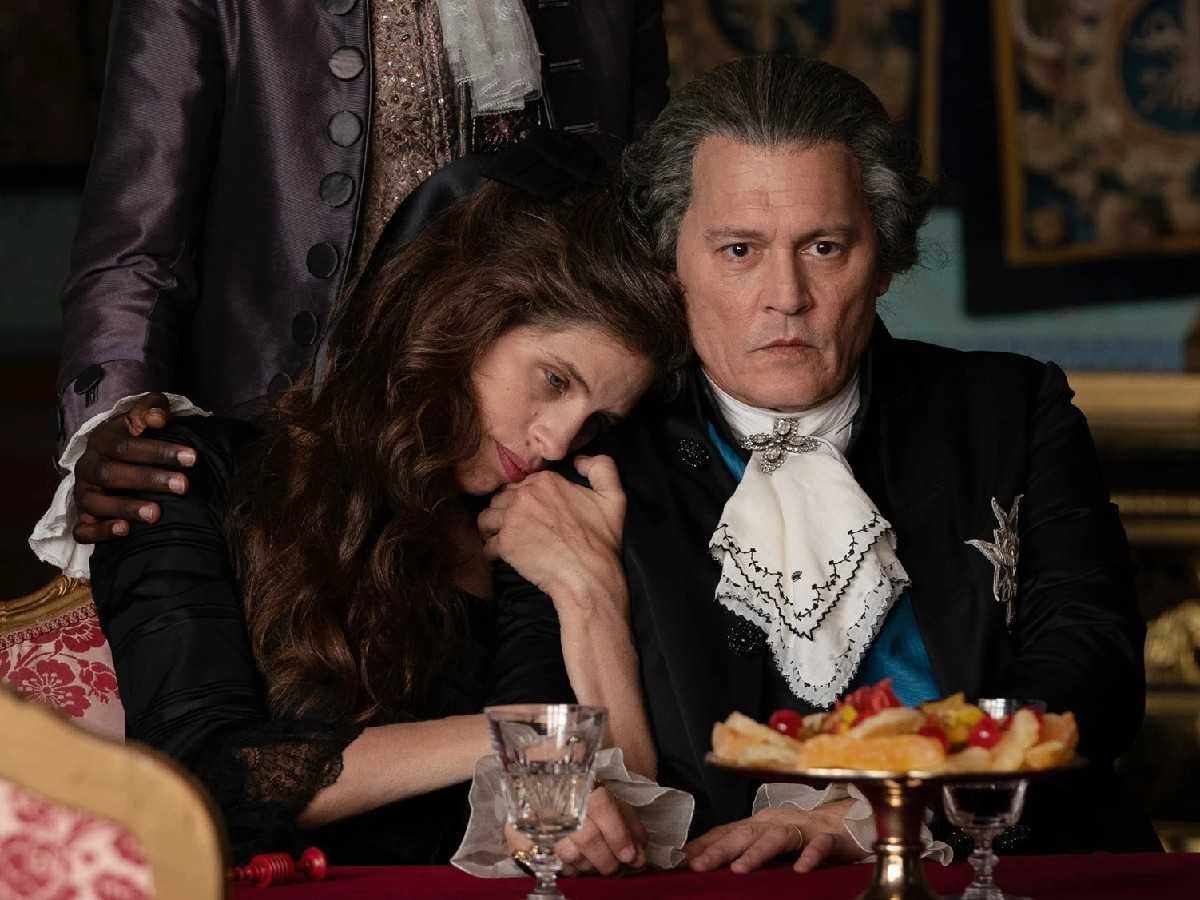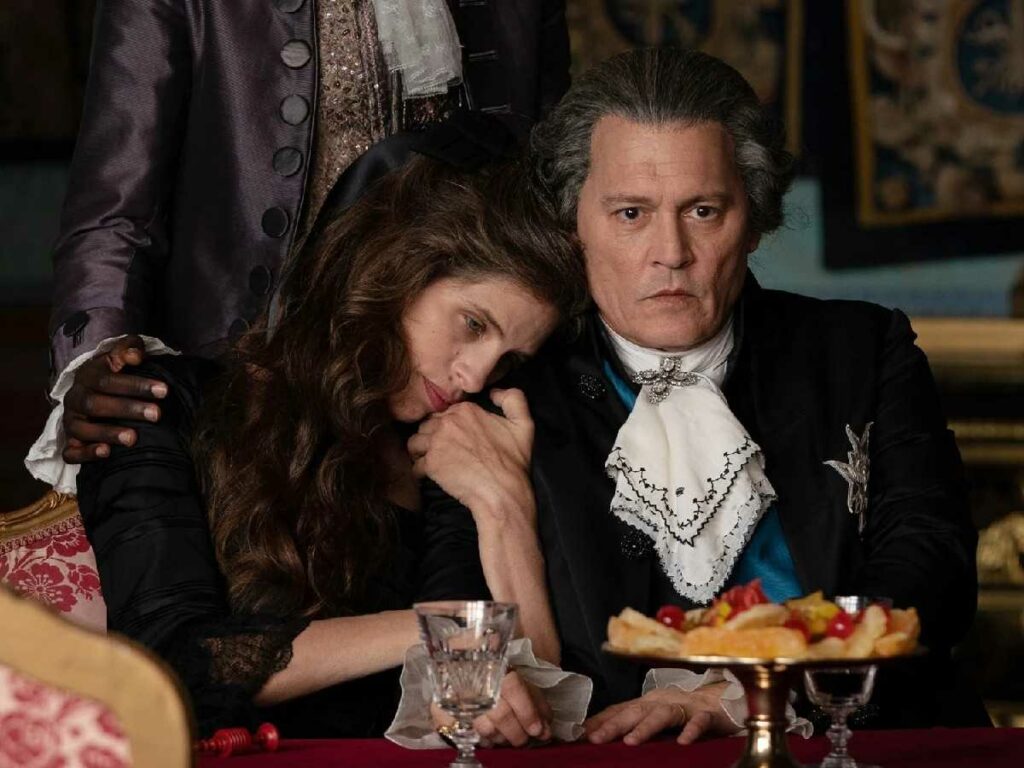 The implications of the lawsuit between Johnny Depp and Amber Heard have been seen as unfairly one-sided. Johnny Depp lost out on 'Pirates Of The Caribbean franchise. However, Amber Heard is still a part of the DCU's 'Aquaman' sequel. At the Cannes Film Festival 2023, Depp was present for his film 'Jeanne du Berry.'
Written and directed by French actress and filmmaker Maïwenn, who also plays the titular heroine, the film follows a working-class woman hungry for culture and pleasure and her rise to power in the upper echelons. The 'Pirates Of The Caribbean' star received a thunderous round of applause and a seven-minute standing ovation for his performance as Louis XV.
You Might Also Like To Read: "I Don't Feel Further Need For Hollywood": Johnny Depp On His Comeback During Cannes Premiere Of His Film 'Jeanne du Barry'