The fact that Elon Musk is obsessed with Twitter is clear as a crystal now. However, taking his interest to a whole another level, Musk has now pitched a bid to buy Twitter. The SpaceX chief earlier acquired the leading shares in the company and was offered a seat on the board. However, he declined the offer and is now eyeing a complete take over the company as hinted by his move of offering $43 billion to buy Twitter.
Elon Musk Offers To Buy Twitter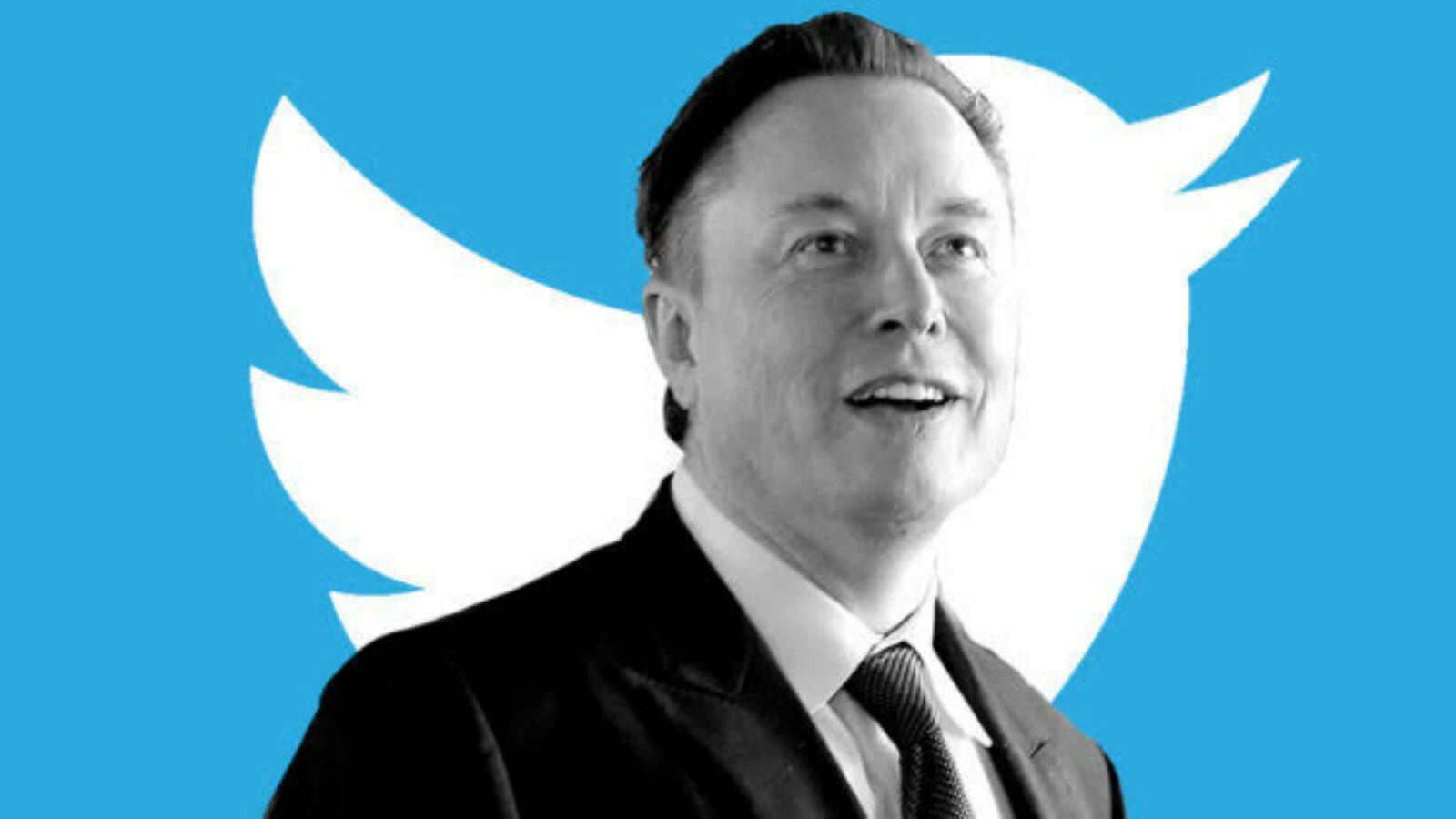 The latest update in the Elon Musk and Twitter merger is that Musk has now offered to buy the platform. The Tesla lead announced his move on the same platform updating about his filing with the US Securities and Exchange Commission. The 50-year-old world-leading entrepreneur offered a bid of $43 billion on Tuesday to acquire Twitter as a whole. Moreover, according to his offer, he will pay $54.20 per share in cash. The offer indicates a 38% premium over the closing rate of Twitter on the last trading day of April 1.
Musk enjoys a following of over 80 million on Twitter and has voiced his opinions about making changes on the platform. Earlier in April, after he became the leading shareholder of Twitter acquiring over 9% stake, Twitter's CEO offered him to be a part of the board. However, he has since declined the offer and has revealed his intentions of taking over the company as the leader. "Twitter has extraordinary potential, I will unlock it," he said after announcing his offer.
Moreover, he said, "Twitter will neither thrive nor serve societal imperative in its current form. Twitter needs to be transformed as a private company." He also added, "If the deal doesn't work, given that I don't have confidence in management nor do I believe I can drive the necessary change in the public market, I would need to reconsider my position as a shareholder." The Tesla owner reportedly has a "Plan B" to act upon if his current bid is declined by the management.
The Management Board Of Twitter Respond To Musk's Offer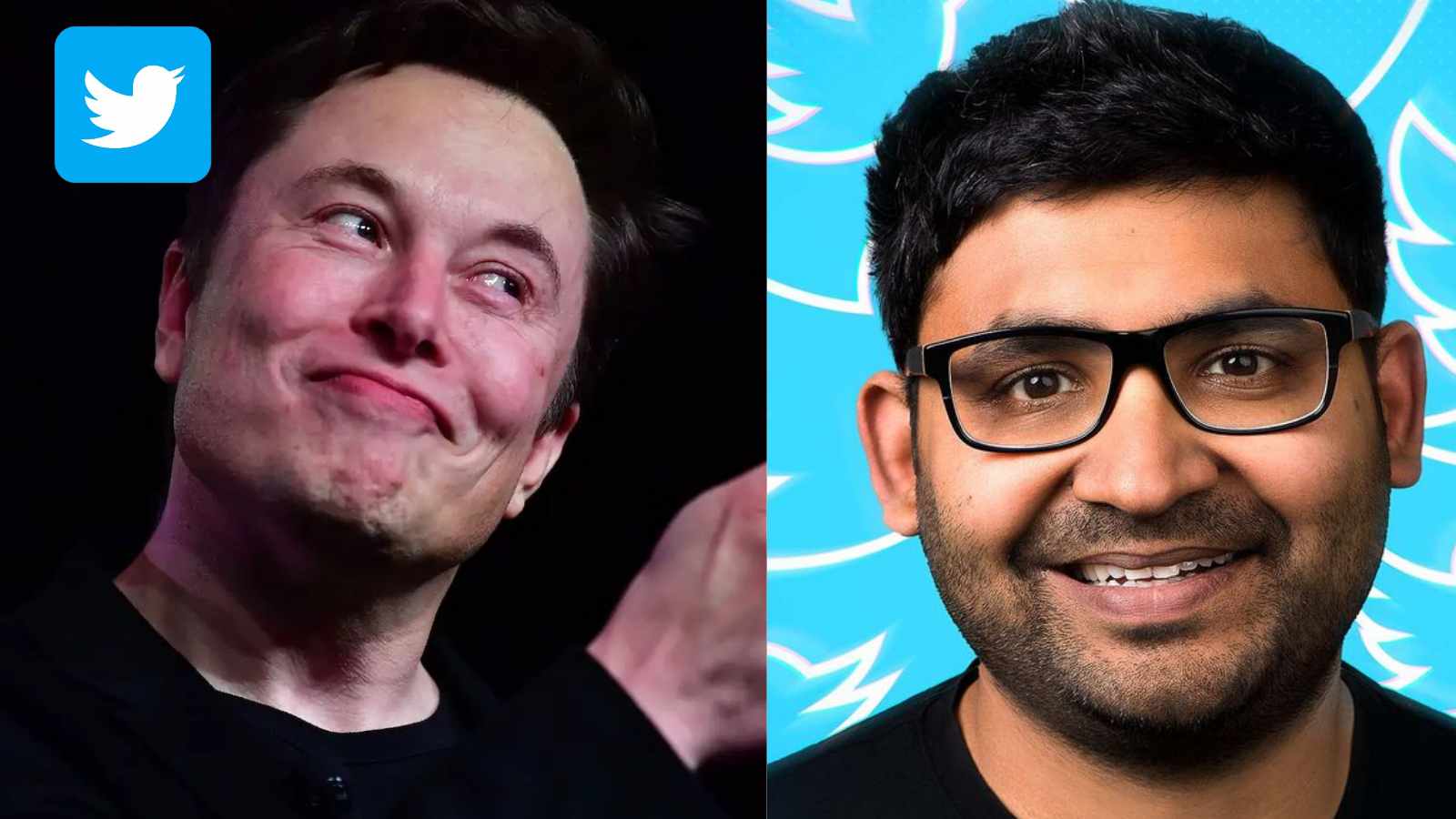 The board of Twitter, however, is apparently in no mood to comply with Musk's deal. And will reportedly oppose the move in further dealings. They see his offer as unwelcoming as informed by a source familiar with one of the members. Additionally, there's skepticism regarding how will Musk present such a large amount in cash. "This becomes a hostile takeover offer which is going to cost a serious amount of cash," said Neil Campling, head of TMT research at Mirabaud Equity Research. "He will have to sell a decent piece of Tesla stock to fund it, or a massive loan against it."
"Twitter Confirms Receipt of Unsolicited, Non-Binding Proposal from Elon Musk. Twitter Inc has confirmed it has received an unsolicited, non-binding proposal from Elon Musk to acquire all of the Company's outstanding common stock for $54.20 per share in cash," the board said in their statement. Moreover, it reads, "The Twitter Board of Directors will carefully review the proposal to determine the course of action that it believes is in the best interest of the Company and all Twitter stockholders."
Also Read: Al Pacino Dating 28 Years Old Noor Alfallah? Rumors Surface As They Spotted Dining Together