Tesla chief Elon Musk is notorious for his active presence on Twitter. In a recent interaction, Musk revealed his favorite video games, also sharing his take on them. Musk's choice aligns with most of the gaming freaks nowadays. Elden Ring, the current sensation in the gaming world has intrigued Musk's interest too. The game was released a few weeks back and has since garnered massive fanfare. However, Musk also revealed that the new game confuses him.
Elon Musk Reveals His Favorite Games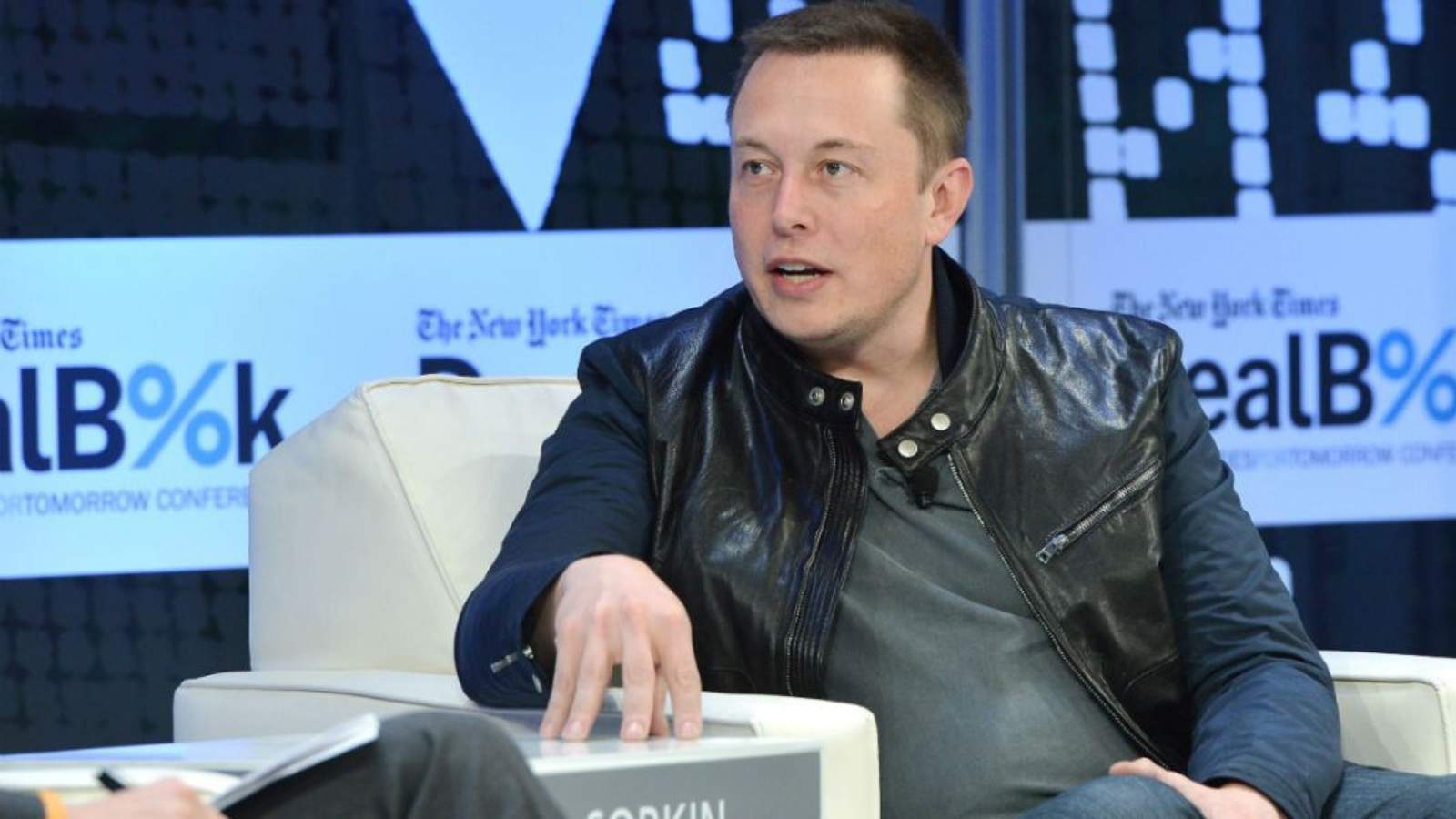 A few days back, Musk used a meme based on the popular game to reply to a tweet. The tweet was a meme about the latest controversy between Will Smith and Chris Rock on Oscar's stage. Using the game's template, Musk replied to the engaging thread. However, the template intrigued the users, who in turn, questioned Musk about his interests in Elden Ring.
Sharing about his experience of playing the popular game, Musk shared, "Art is incredible, the story is good, altho I'm still confused about what's going on haha. Nonlinear play style & no spoon-feeding are cool." Moreover, he also revealed that he uses a mouse and keyboard to control the game. Explaining his choice, he said, "…which is suboptimal, but ok with remapping."
Adding on, he also shared the games he has played on consoles, however, he's generally aversed to its use. When a viewer asked if he has played any games on console, Musk answered, "Original Halo & Smash Bros, but thumb joysticks give me the willies."
Moreover, the conversation led to reveal Musk's other gaming interests. A user questioned him about his favorite game. The Tesla CEO named some games in the list of his answer with added explanations on them. His answering tweet, read, "I suppose it would be Elden Ring. Finished Halo Infinite on legendary, which was not easy for my ancient neurons. Terminator: Resistance is underrated, although the machines will be *much* better than this & have 360 deg long-range FoV (sigh). Cyberpunk is brilliant."
Elon closed the conversation with, "Some people use meditation or yoga to calm their mind at the end of the day, but video games on hardcore mode work best for me."
Also Read: "I Will Quit"- Joe Rogan Gives Ultimatum To Spotify Over Constant Interference