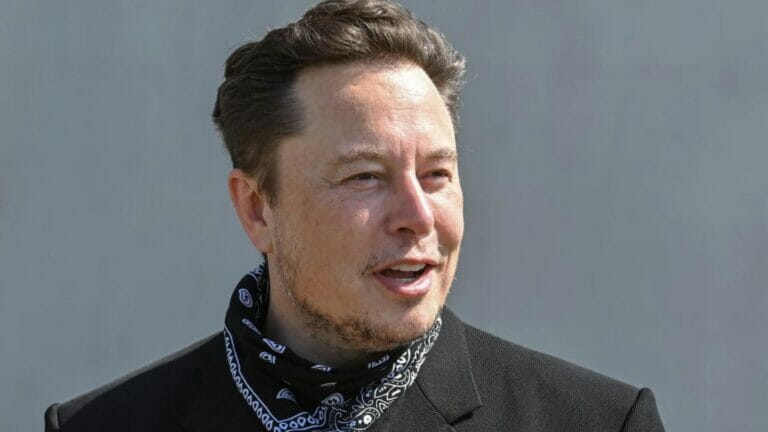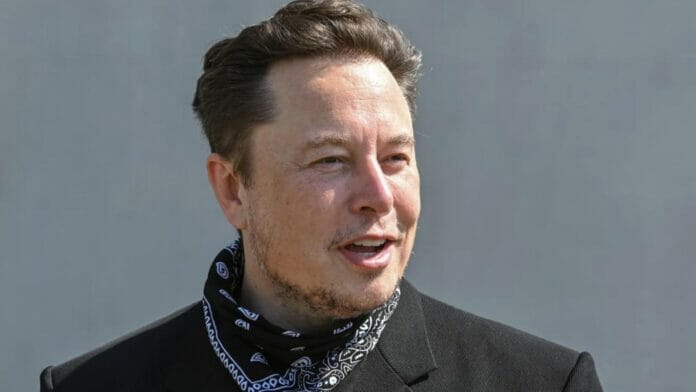 In the latest episode of "Elon Musk On Twitter", the Tesla chief has expressed his concern over a unique update. Elon Musk shared how the birth rate suffered a bust during the pandemic, contrasting to an expected boom due to the quarantine. Moreover, the SpaceX CEO who is a father to seven, expressed how the surprising fact is a master of concern.
Elon Musk Concerned Over Opposing Pandemic Trend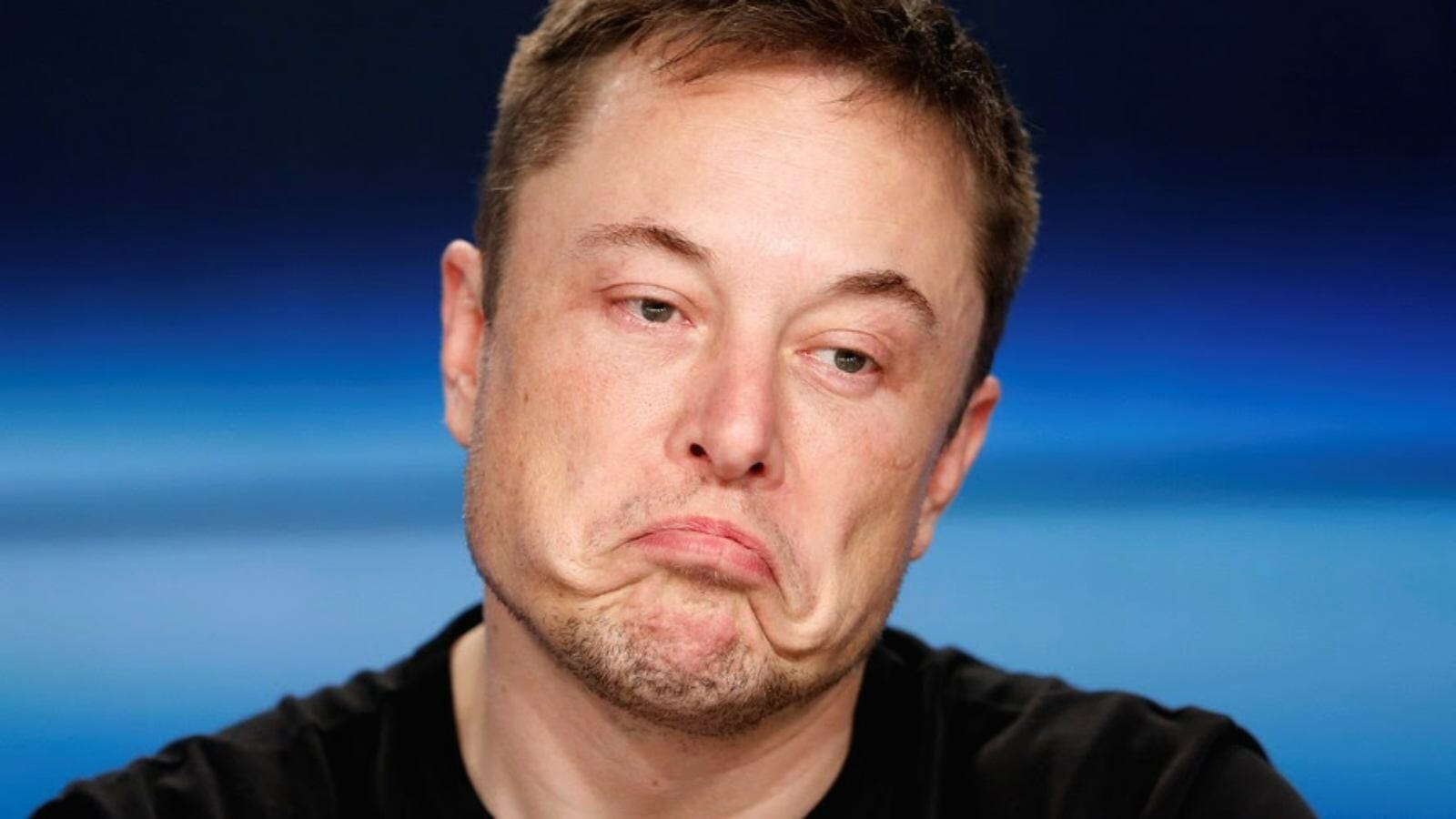 Musk shared a report on Twitter from Scientific American titled 'The Pandemic Caused a Baby Bust, Not a Boom'. The report published in 2021, informed that as expected the COVID-19 pandemic didn't cause a baby boom. The pandemic forced the citizens to quarantine due to the lockdown and the obvious was expected out of the resulting proximity. However, the report informed of the opposite trend observed during the time, in the high-income countries.
The study was conducted by the Bocconi University in Italy. And it reported that the birth rate in these 22 countries "statistically significant declines in birth rates in the final months of 2020 and first months of 2021, compared with the same period in previous years." Italy, moreover, took the highest effect witnessing a drop of 9.1 percent. Hungary, Spain, and Portugal followed close by with a decline of 8.5, 8.4, and 6.6 percent respectively. The U.S. saw a decline of 3.8% in the birth rates during the sample span.
Musk's Stance On Declining Birth Rate And The Resulting Audience Reaction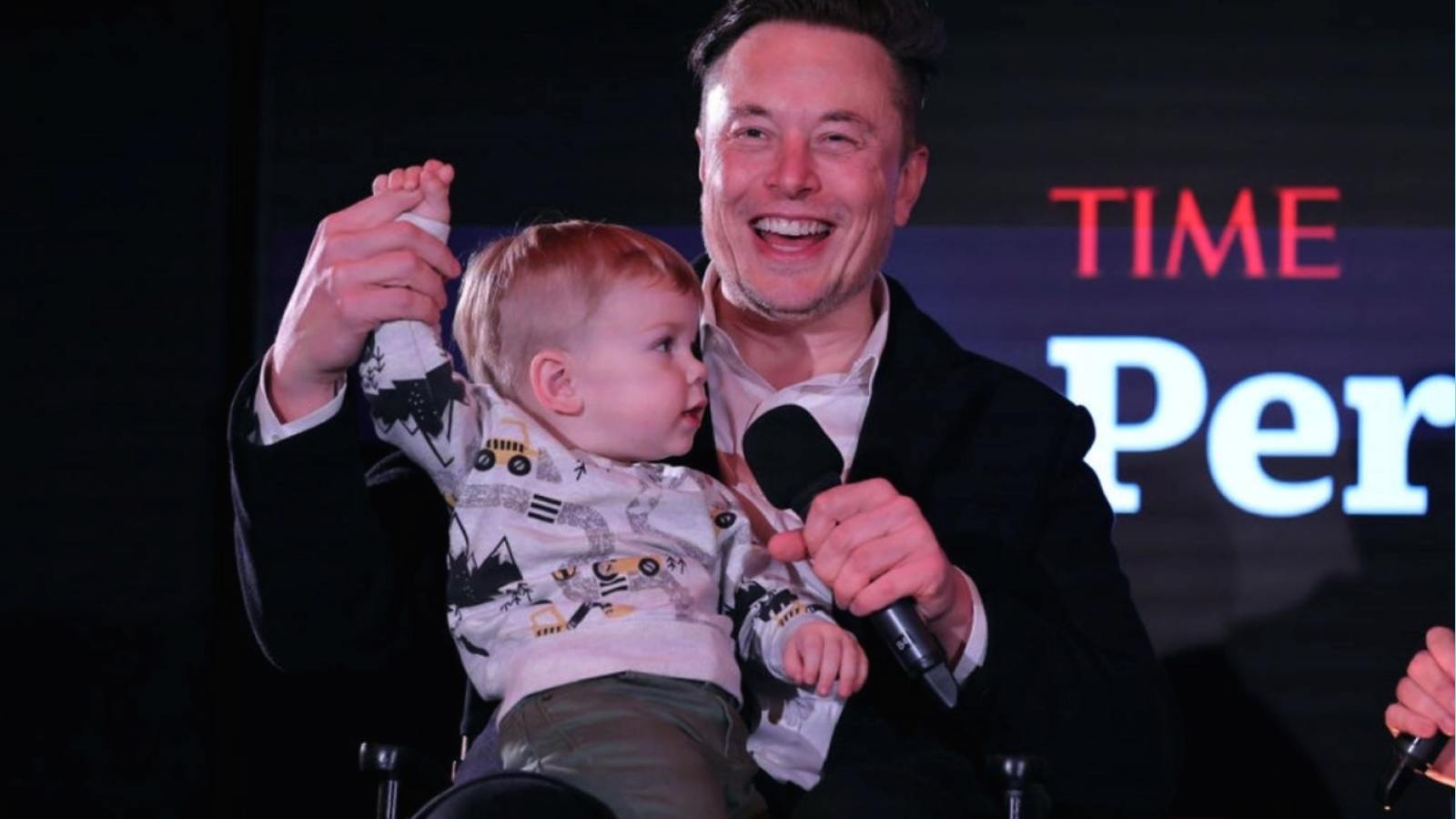 Elon Musk who recently became a father of his seventh child, daughter Exa Dark Sideræl Musk, or "Y" for short shared the study. His tweet emanated concerns over the facts presented by the recent study. "Humanity did not evolve to mourn the unborn. But we should," he expressed. Moreover, he added, "I'm talking about not having kids in the first place. That's the problem."
However, the world-leading entrepreneur received some opposing reactions from the audience on his stance. One of Musk's followers noted that it's concerning for the rich of the world only, otherwise, the world is suffering from overpopulation. "Rich people only promote having kids because the bigger the population grows the more money the rich make. When in reality this world is already overpopulated and bringing in more people will just make humans go extinct faster," he wrote.
Also Read: Oscar 2022: Billie Eilish Gives Befitting Reply To A Troll