When Chloe Cherry was just 18 years old, the X-Rated Industry told her that she was too fat. As a result of this criticism, she started to face an eating disorder. In the urge to lose weight, she began fasting to lose weight and get into shape. At that time she was depressed because she was dealing with body shaming that too while she was just a teenager. The agent went on verbally abusing Chloe Cherry which led her to make weight loss an obsession during the meager age of 18.
How did Chloe Cherry Overcome Her Disorder?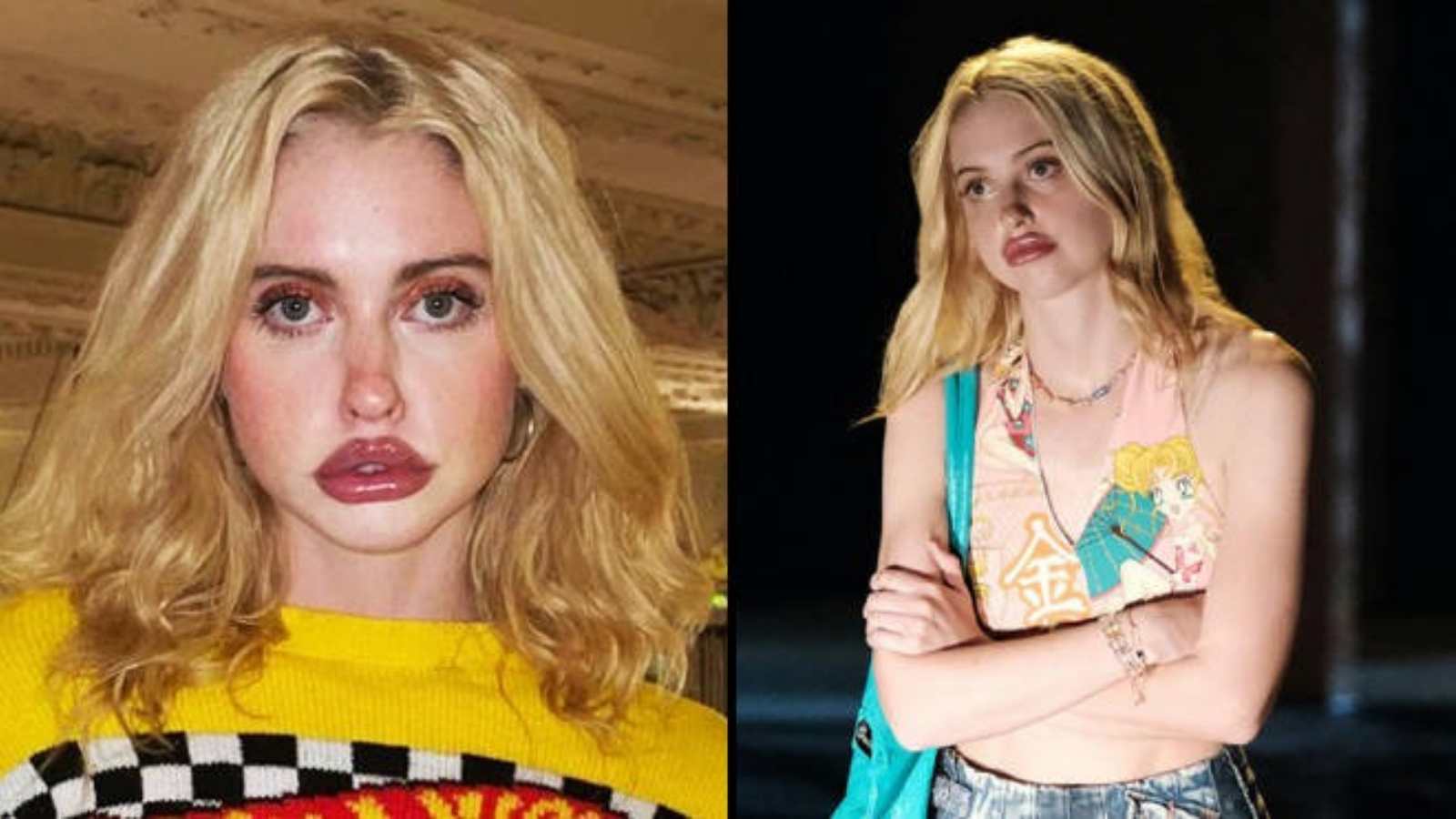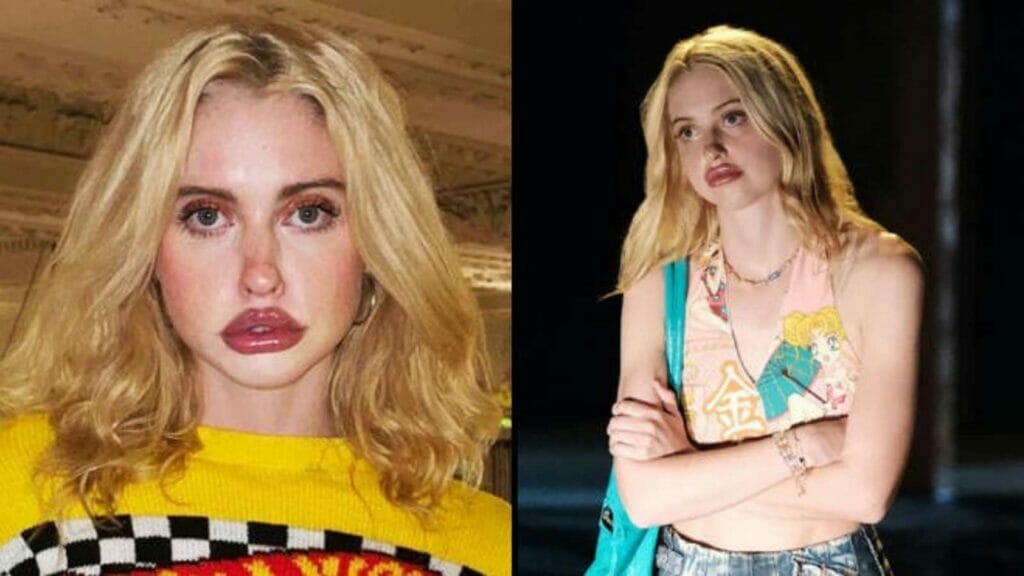 This Euphoria actress who is playing the role of Faye in the blockbuster series on HBO began dieting to lose weight. She started to follow a very strict diet. In this diet, she had limited her calorie intake to as low as 200 calories per day. Chloe stated that she would conceal her eating disorder by claiming to be healthy by only drinking one green juice per day. She has tried very hard to be healthy and be in shape. To follow her diet and prevent or rather stop her eating disorder, she went so far as to be vegan.
Chloe Cherry went to the extent to stop all her diets and stop eating vegan food as well. She went on to advise that if anyone is suffering from eating disorders then they must stop dieting. After this, they must reach out to a mental health professional or a psychiatrist to get mental help.
Chloe Cherry's Future Career Plans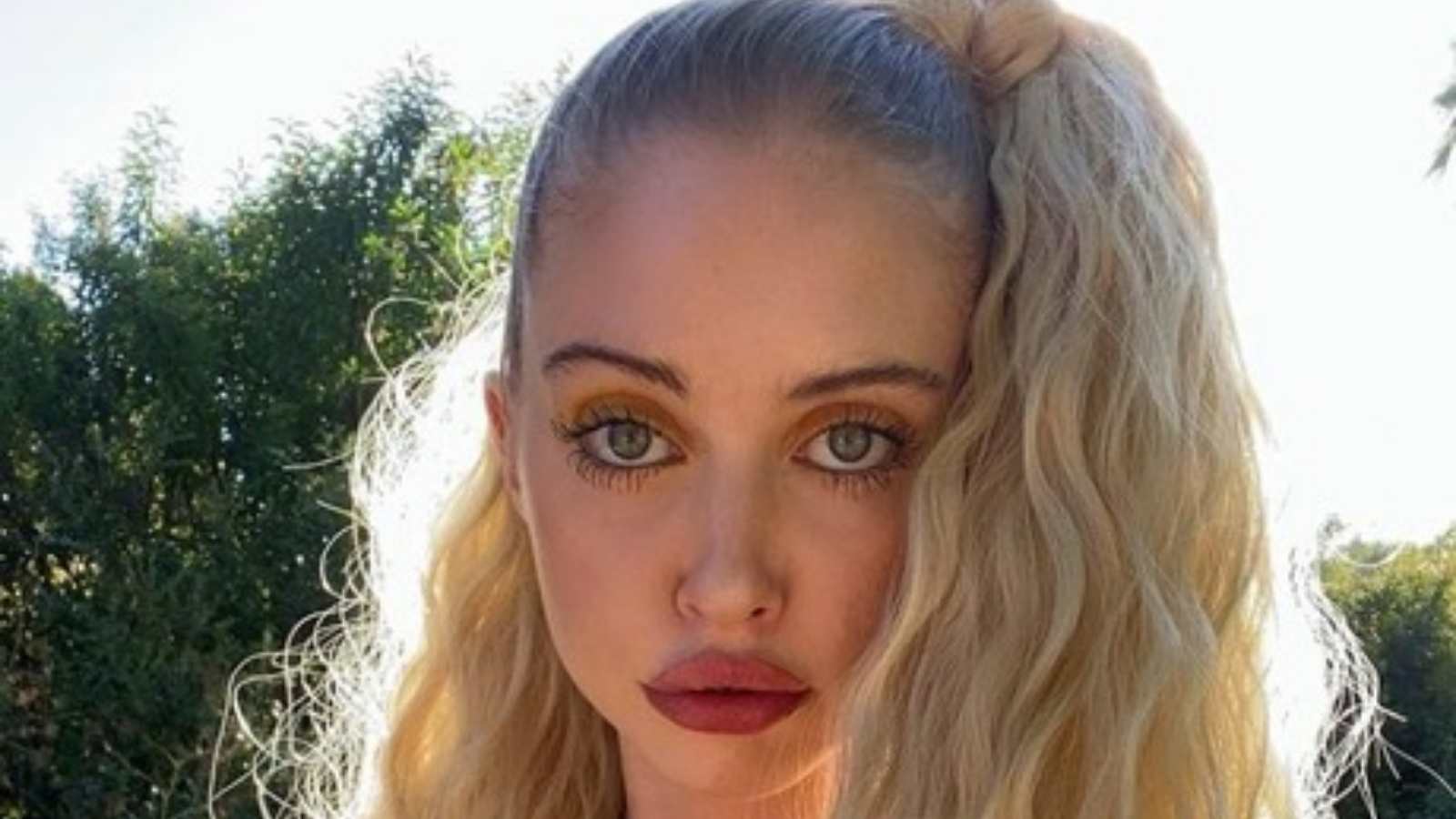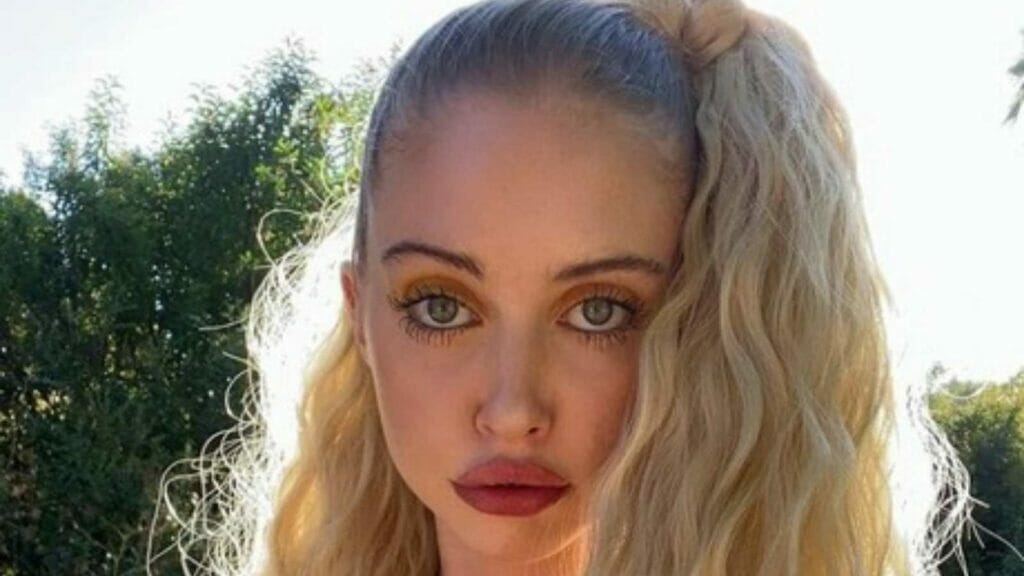 In the interview with the host, Alex Cooper, Chloe went on to say that she still has an interest in doing porn. But Chloe kept talking herself out of it until she saw how other pornstars lived their daily lives on social media. For pornstars, there is a term called "Born For Porn". Chloe feels that like a good singer is born with great singing skills, a good pornstar is born with the skills and talent. Cherry felt that she was born with these skills and she felt comfortable in the job as well. Cherry went on to say that she was nervous her first time doing porn. She was nervous because she knew it was meant to be.
Interested in News Related to Chloe Cherry? Read: Euphoria renewed for season 3, Confirms HBO