A bitter situation has arisen between Gavin Rossdale and Blake Shelton. According to a news report, Rossdale is not so happy with Shelton gushing over his kids in public. He has allegedly given an ultimatum to his ex-wife by asking her to tell Shelton to "cool it" with a "public love fest." The reports have suggested a rift between Blake and Gavin. Another reason could be the coparenting done by Gwen and Rossdale.
Gwen Stefani's Ex-husband Is Not Happy With Shelton's Handling Of Their Kids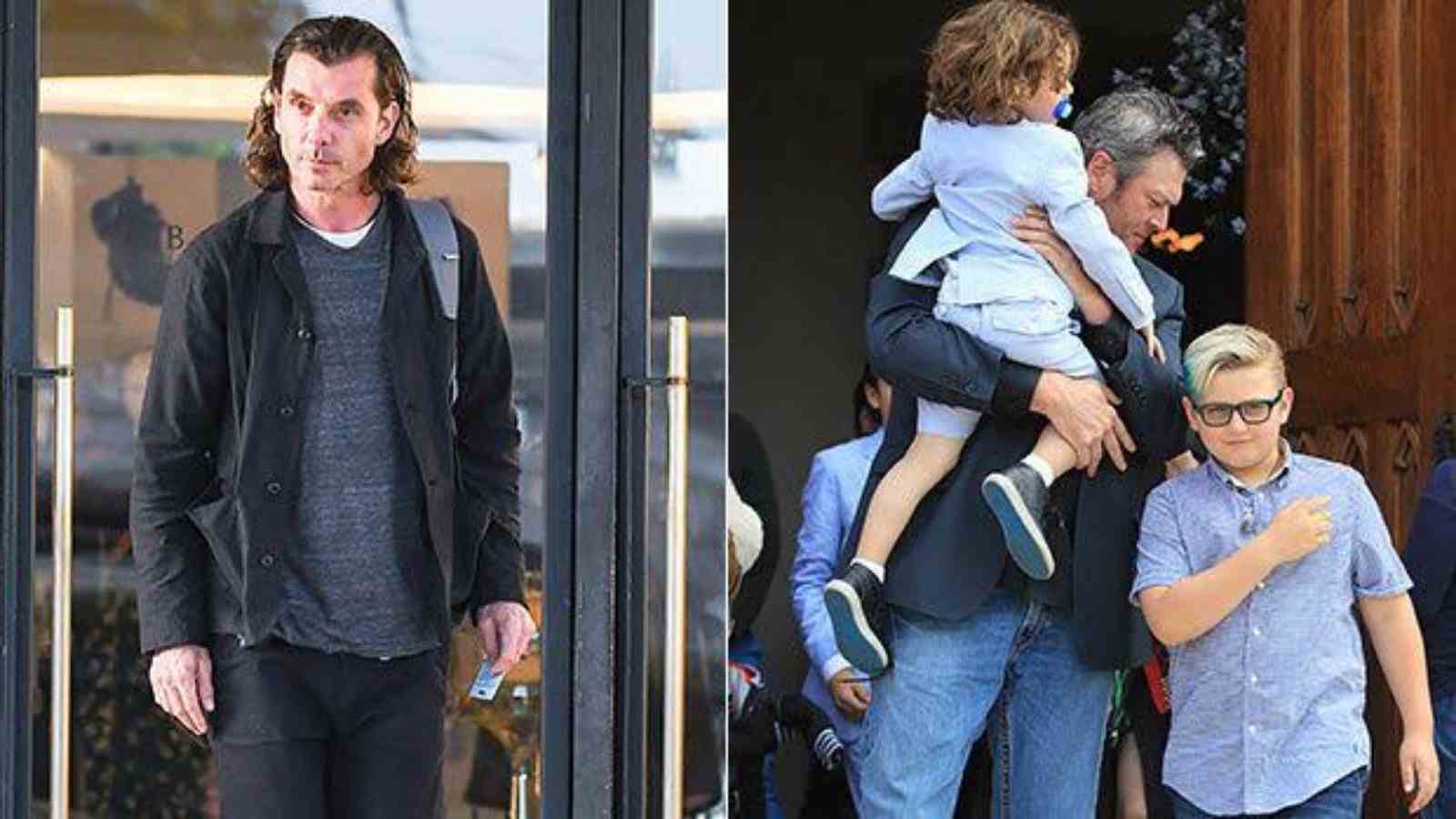 Gwen Stefani's ex-husband is at loggerheads with her husband Blake Shelton as Rossdale is upset with Shelton's parenting style. Things are very rocky at the moment as an insider has reported that Gavin has given n ultimatum to the 'Minimum Wages' singer by asking Stefani to convey a message to him. He stated, "Cool it with the public lovefest." As both Gwen Stefani and Gavin Rossdale parted their ways, and in 2018 appeared in the court for the custody of their 3 children Kingston 15 years old, Apollo 7, and Zuma 13.
After the news in 2020 that Gwen and Blake are planning to have their kids via surrogacy came out, they got married to each other in July 2020 at Shelton's Oklahoma ranch. The couple met for the first time at The Voice in 2014, and publicly confirmed their relationship in November 2015.
Blake Shelton Is Nothing, But In Love With The Kids And Gwen Stefani Instagram Says It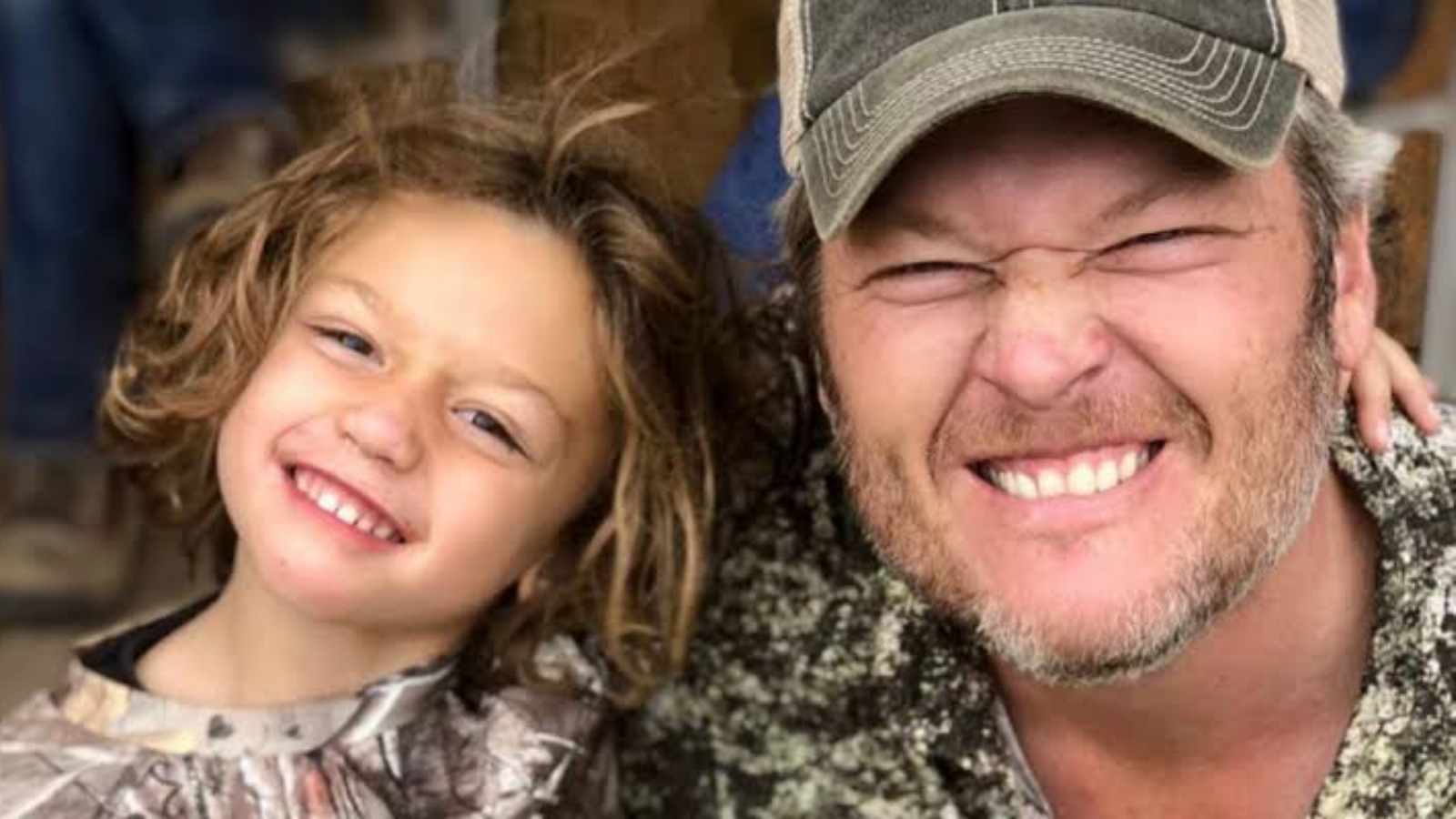 Even before the rumors surfaced, Blake adored the three kids, and while talking to Sound Like Nashville about his Thanksgiving with his wife and children, he said: "It's happening," Shelton said about the children demanding a full Turkey covered in full bacon. "There's no talking them out of it, based on the picture that they saw, which was the greatest picture you've ever seen."
Gwen Stefani gives us a peek at how wonderful of a father he is to the kids via her Instagram. She captioned, "happy father's day to the most generous patient funny guy I know- we love u so much."
Blake Shelton, being raised by a step-father himself, claimed him to be a "role model." He said, "I love my stepfather, and I looked up to him," he said. "I love my stepfather and he's like a father to me, so I have a good inspiration in my life on how to do this and the kind of stepdad I want to be."
Blake also confessed that being a father comes with a lot of responsibility. He added, "That's a scary moment for me because for one thing, for me to be with the kids all the time and be their buddy," he explained, but then you do have to consider after a while they start to listen to things that you say and there's a lot of responsibility that comes with that, ​​which is new to me"
The Source Of Blake And Gavin Feud Is A Little Shaky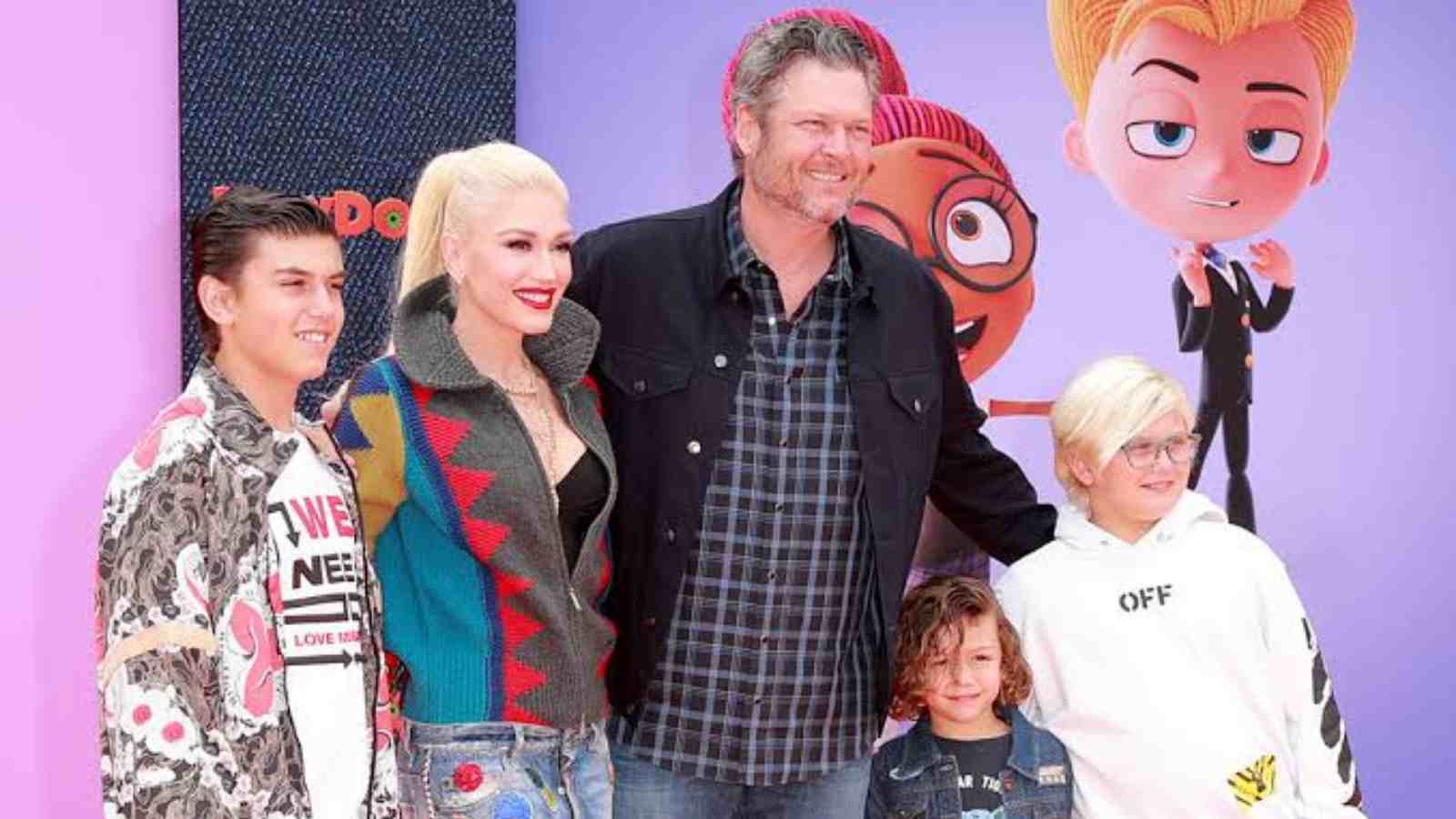 The source also mentioned that there is a domino effect of the behind-the-scenes beefing on the kids as there is "a pull" between them. The insider also added that "They try their best to give Gavin a lot of attention, but they also like having Blake around rooting them on.
But the reports cannot be believed, as the source Life & Style does not have a good history in giving information about Stefani's life. In 2020, they insinuated that Gwen and Blake exchanged the vows, secretly. However, they officially tied the knot in July last year.
Gwen Stefani And Gavin Rossdale Are Only In It For The Children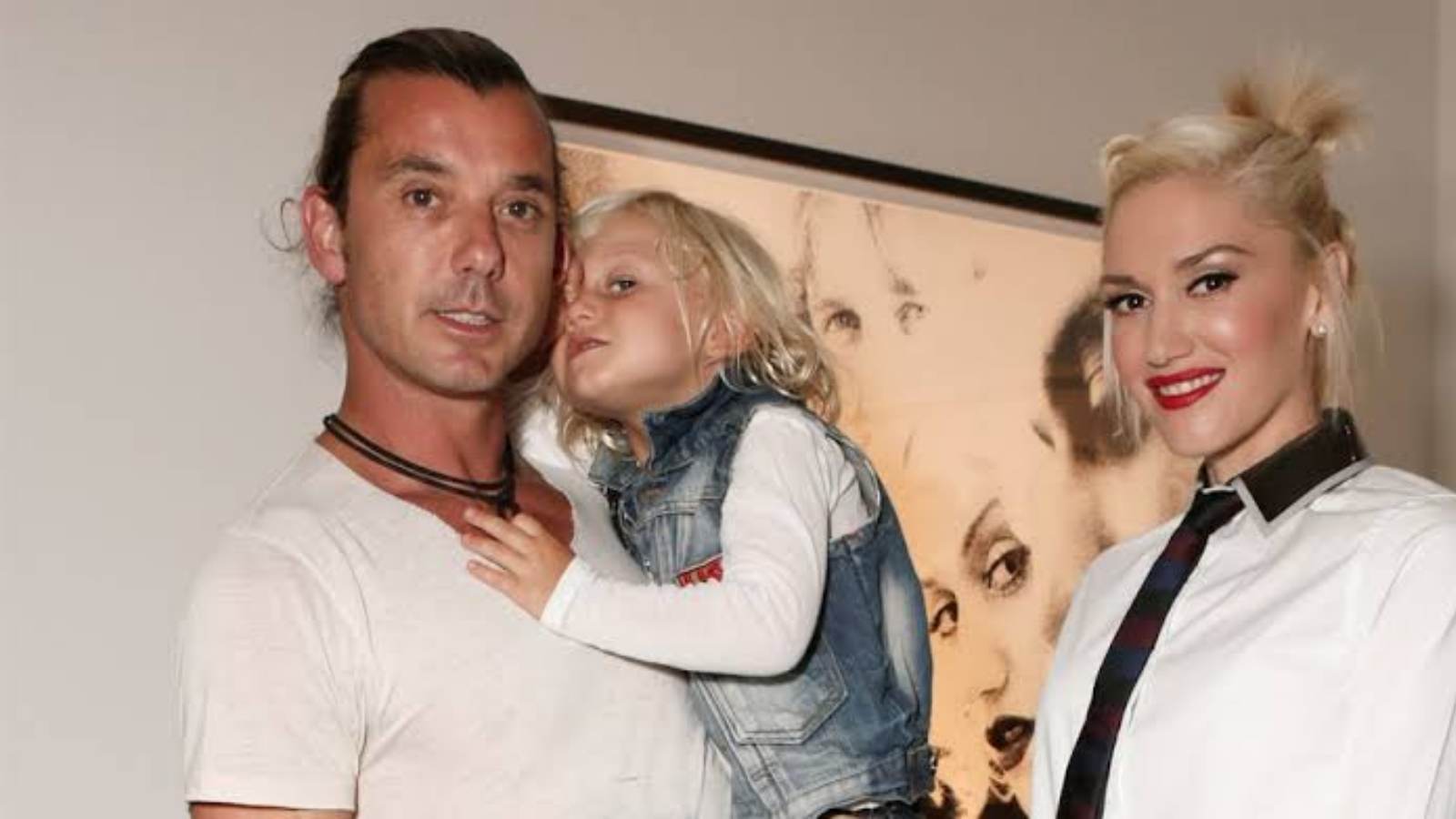 As per a report of Hollywood Life, "Gavin and Gwen don't have a relationship except with the kids. They do not communicate often and it's as minimal as possible." Reportedly, the former lovers "don't get along" anymore.
If these reports are to be believed about the bare minimum communication between them, then it becomes a basis to falsify the Life & Style report, but whatever the situation is, the kids are not to be dragged in this drama.
Kylie Jenner To Katy Perry: Top 10 Most Followed Female Celebrities On Instagram 2022