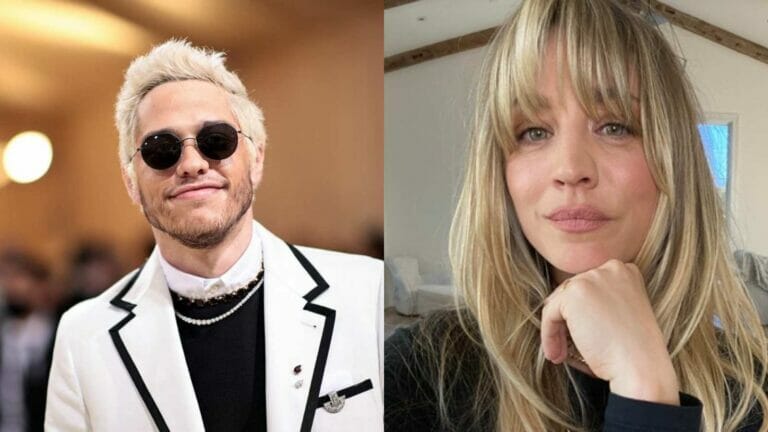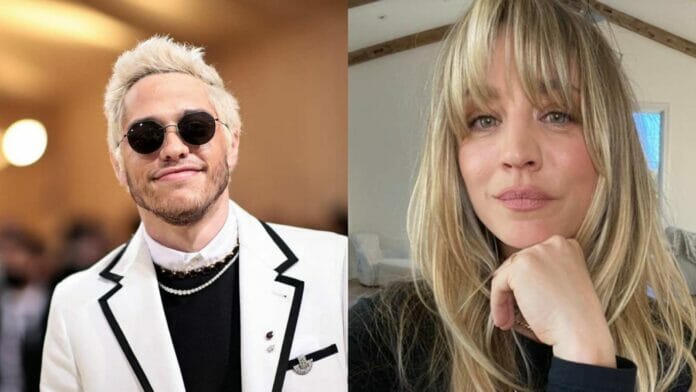 Pete Davidson's Meet Cute co-star Kaley Cuoco has joined the list of celebrities who've recently supported him. Kaley's support for Pete comes amidst the ongoing targeting of him by Kanye West. Kanye's consistent bashing of Pete Davidson has now caused celebrities to speak up with many siding with Pete.
Kaley Cuoco Comments On Pete Davidson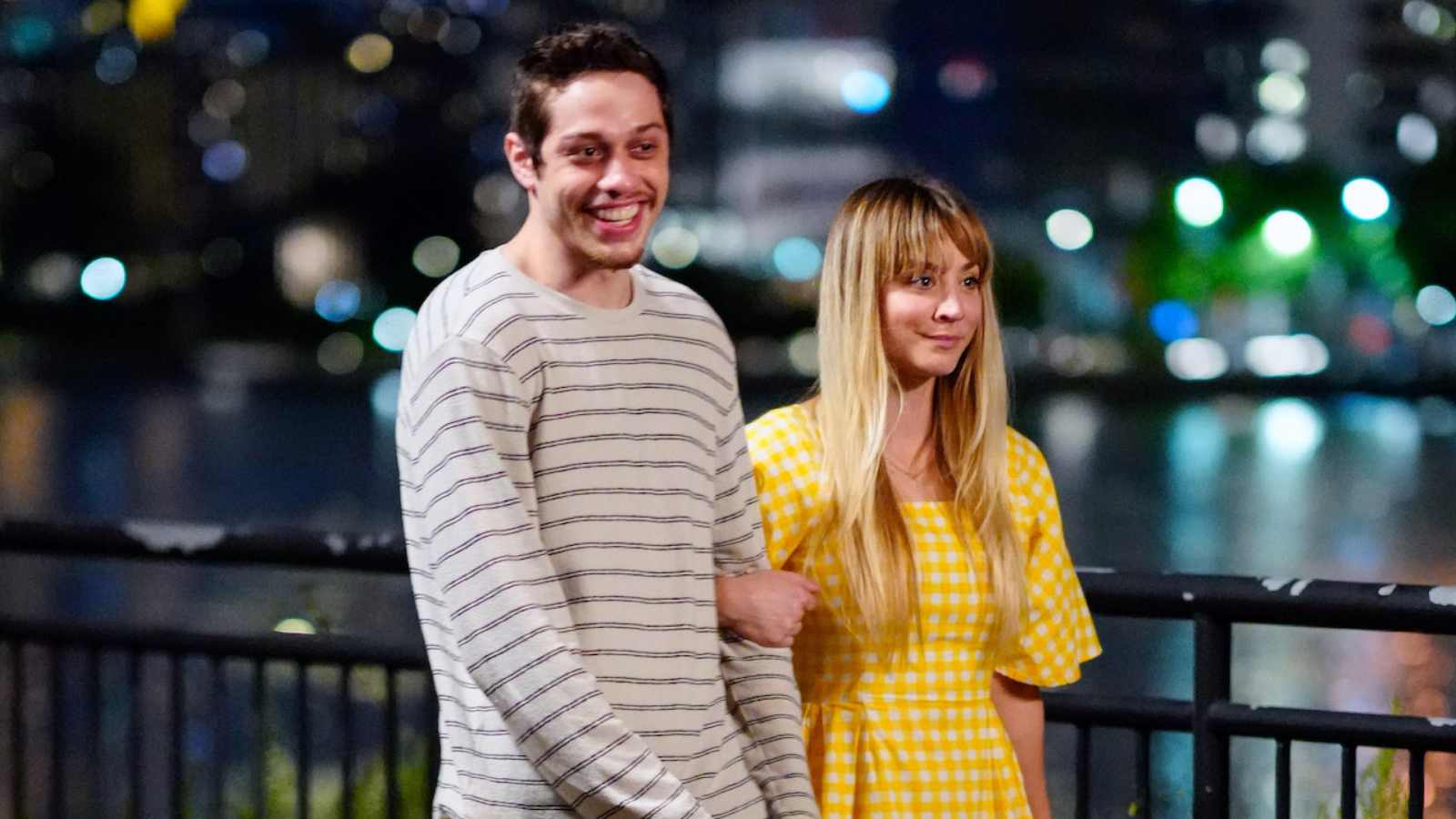 James Gunn recently tweeted about Pete's behavior. Gunn directed Davidson in the film, The Suicide Squad and shared his experience of working with the SNL star. Gunn's tweet about Pete read, "For the record, Pete Davidson is one of the nicest, sweetest guys I know. A truly generous, tender & funny spirit, he treats everyone around him with respect."
View this post on Instagram
Kaley Cuoco, in turn, commented on an Instagram repost of Gunn's tweet. Kaley reacted to the statement by saying, "Facts" along with a heart emoji. Although short, the comment by Kaley made her stance clear on the current situation.
Cuoco and Davidson worked together for the film Meet Cute. Kaley also shared snaps from the sets when the filming wrapped back in 2021. She captioned the post, "That's a wrap on 'Meet Cute' !! What an experience! Loved every single human involved with this special little gem of a film."
Kanye West's Moves Against Pete Davidson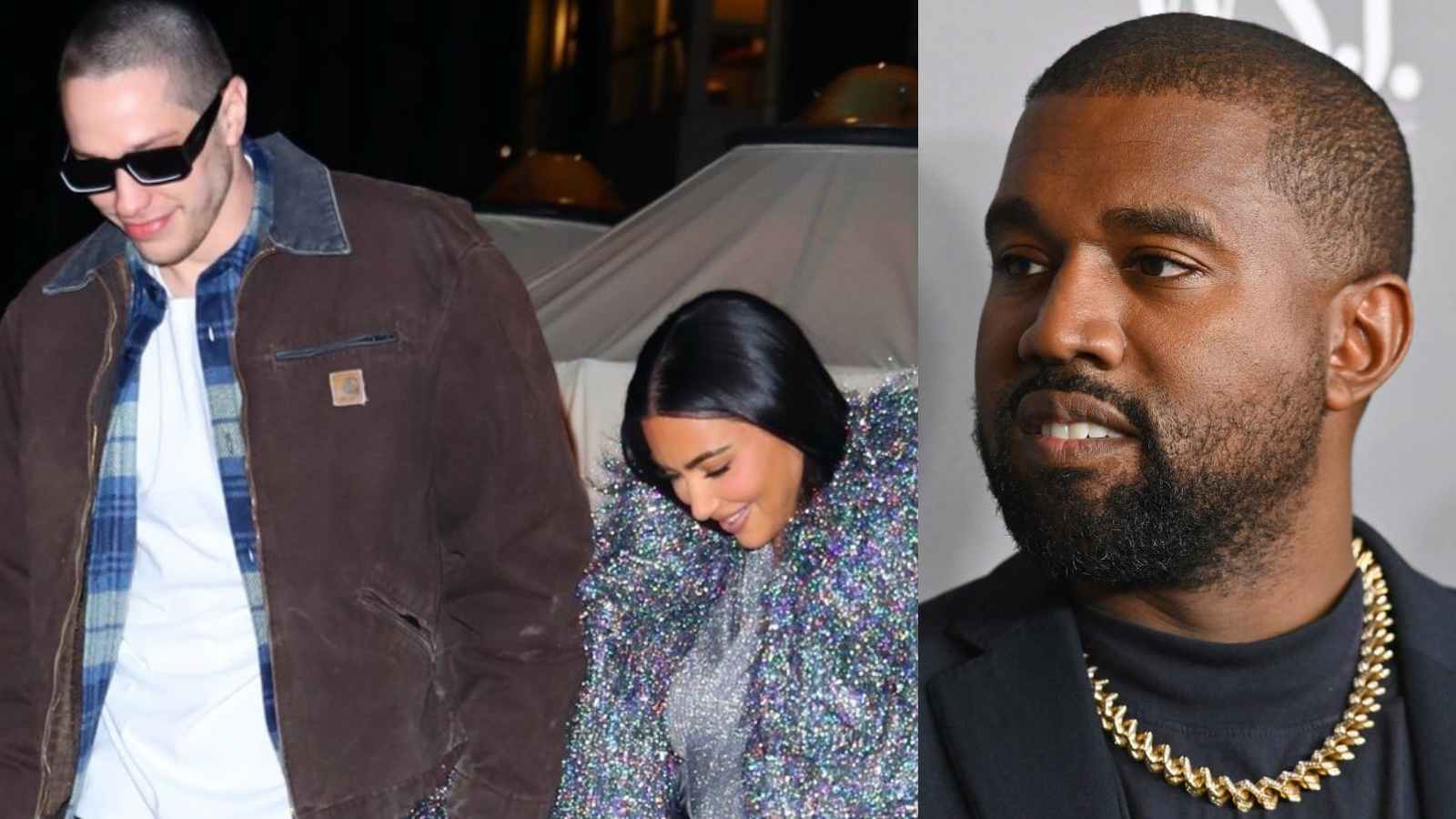 Recently, in Kanye's music video "Eazy" the rapper is seen capturing a clay figure that looks like Davidson. Kanye puts a plastic bag on his head and then moves to bury down the clay figure. The song involves Kanye's directly quoting Pete's name in his rap. "God saved me from that crash / Just so I can beat Pete Davidson's ass," raps Kanye in the song.
These snide remarks from Kanye have caused plenty of celebrities to directly or indirectly support Davidson. In the recent past, celebrities like Ben Stiller, Chris Rock, and Bill Murray have appreciated Pete for his social conduct and work.
Kim and Pete started dating back in 2021. And Kim's ex-husband Kanye has relentlessly bashed Pete since then. Kim and Pete have mostly ignored his moves. However, Kim has now unfollowed Kanye and also noted in her court documents that Kanye's online remarks about the relationship and Pete are causing "emotional distress".
Also Read: The Dropout: How Elizabeth Holmes Fooled The World With Theranos as Amanda Seyfried Starrer Docudrama Streams on Hulu