Marvel's Falcon actor Anthony Mackie is ready to set up his film and TV studio in New Orleans, Louisiana. The New Orleans native actor has acquired 20 acres in the area intending to start a production house. Mackie polished his acting skills in the same state. And now he tends to shift some work and parts of the showbiz industry there.
Anthony Mackie On The Way To Set His Production Company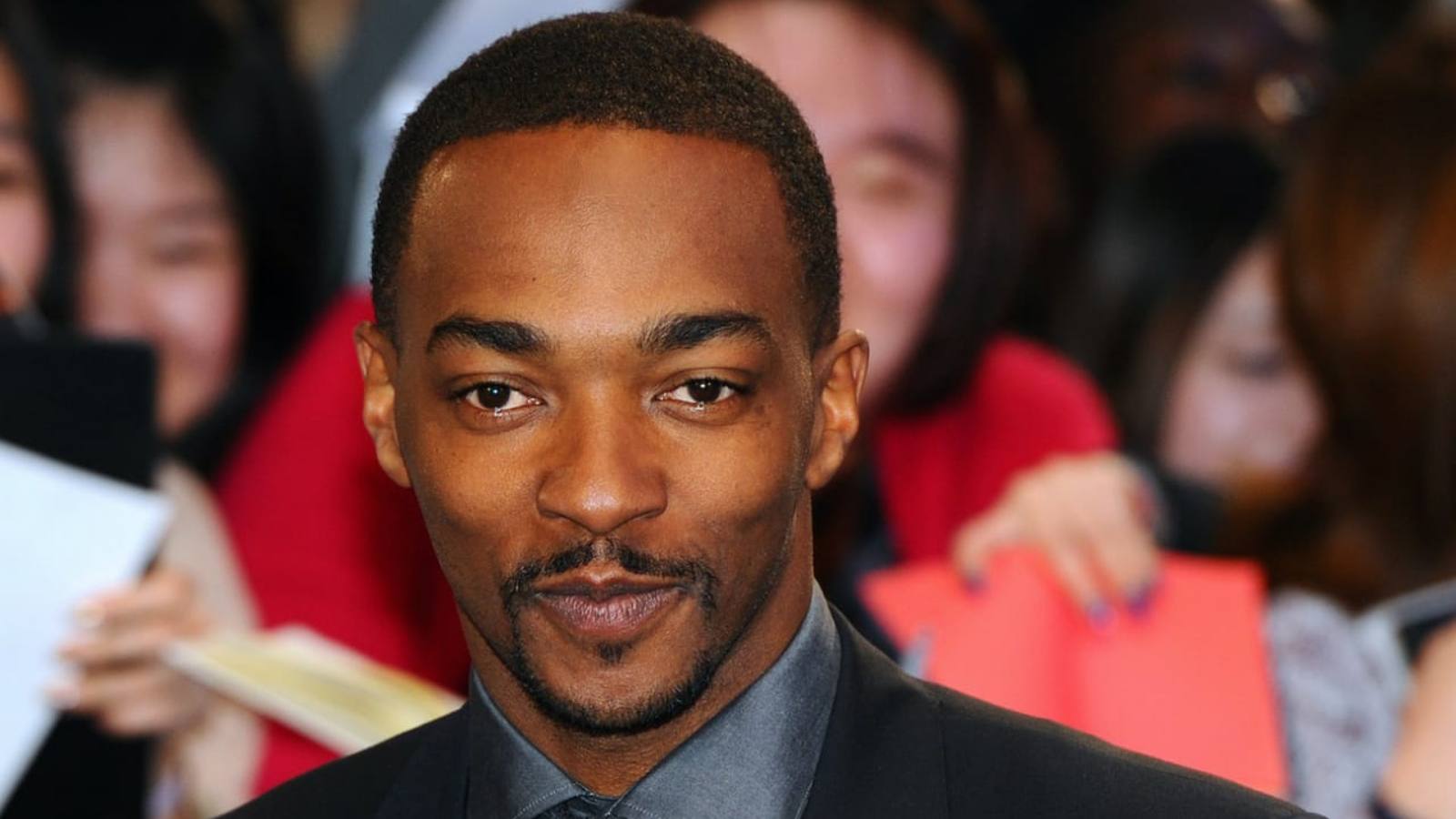 The actor has bought the land in the Read Boulevard which would, eventually, home his East Studios LLC. Anthony got his acting training from New Orleans Center for Creative Arts. Moreover, the area's Mayor LaToya Cantrell reflected the benefits of Anthony's decision on the area.
In her tweet, Cantrell said, "The New Orleans East is making a comeback, bam. New Orlean's own Anthony Mackie is opening a HUGE 20-acre film studio! This is INCREDIBLE !! The influx of productions will not only bring economic growth but job opportunities!"
Mackie has tried his hands in the production, earlier, through projects like Outside the Wire and The Banker. Moreover, the actor will make his directorial debut through Spark. It's a project based on Civil Rights pioneer Claudette Colvin. Now, it's set that the audience will shortly witness more projects through his upcoming East Studios, LLC.
However, any specific details about this latest development are yet to be revealed. Mackie's studio is being received as an asset for the state. Additionally, Councilman Oliver Thomas expressed his views on Mackie's investment.
"Years ago, we talked about us being Hollywood South. I think maybe we're finally in a position to make it happen and for New Orleans East to be the foundation for that to happen," said Thomas. "To have Captain America and his brand and his star power I think it helps to support all the other investments," he added.
Moreover, there are reports suggesting that Mackie isn't the only one eyeing to start a production house in that area. Additionally, others like The Impact Investment Group and Tyler Perry's representatives are also looking forward to stepping into set-up their production ventures in the area.
Also Read: Will Butler Bids Adieu To Arcade Fire: Time For New Things