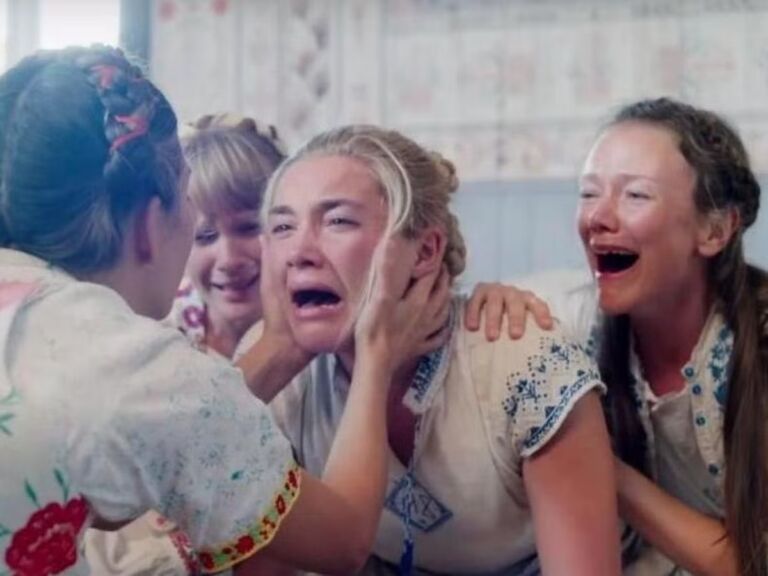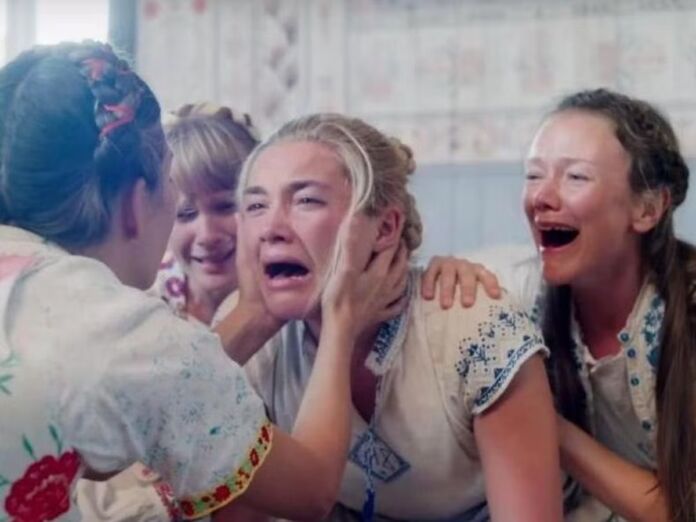 Florence Pugh has become one of the most sought-after actresses in Hollywood in a short span of time. She has delivered some really powerful performances in films like 'Fighting With My Family', 'Little Women' and Ari Aster's 2019 critically acclaimed horror flick 'Midsommar.'
In a recent interview, the 27-year-old English actress revealed that she abused her "own self" and put herself in "really shitty situations" for the horror film. So let's find out in detail what Pugh said about her role in the horror film and why she was so hard on herself.
Related: Florence Pugh Says She Cut Her Own Hair For Zach Braffs A Good Person
Florence Pugh Talks About Doing 'Midsommar'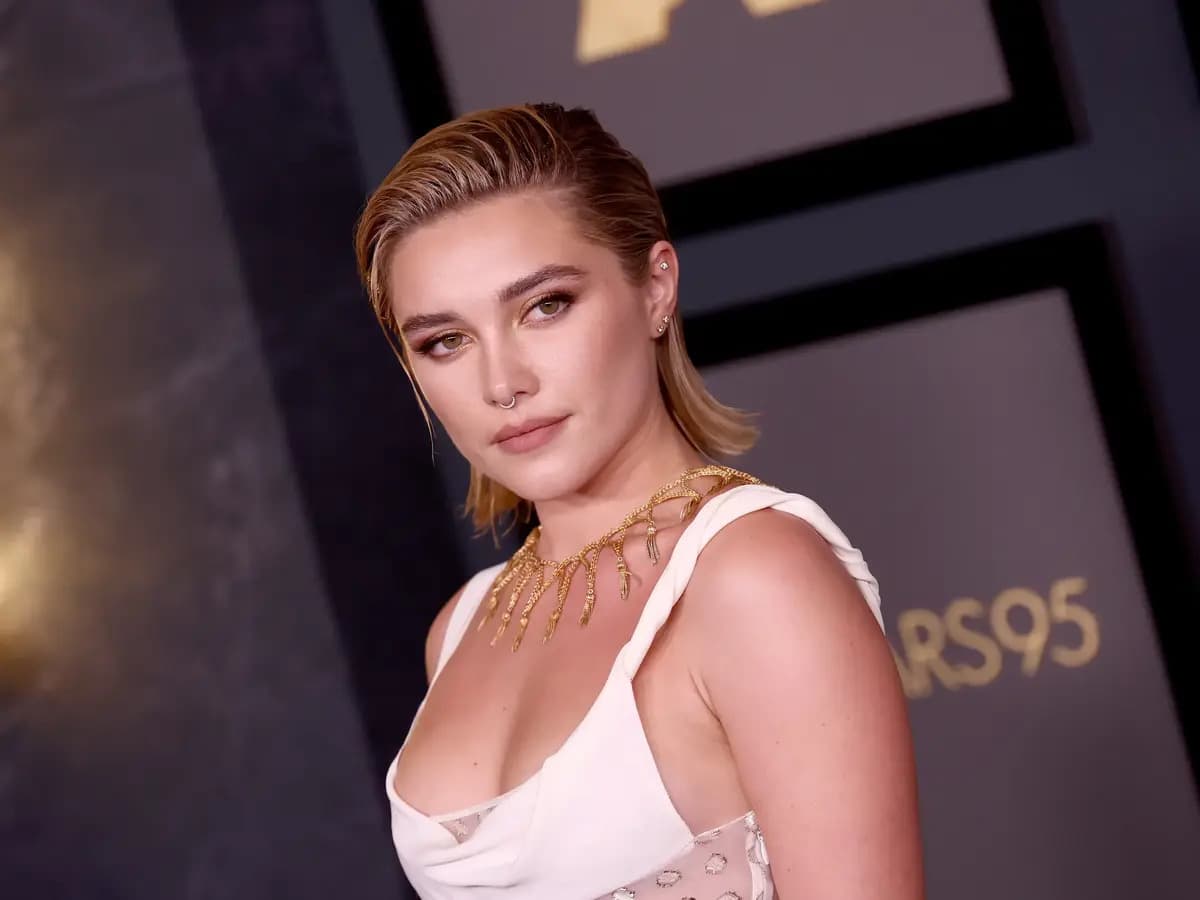 One of the most important films in Florence Pugh's career has to be the 2019 horror film 'Midsommar.' There were several scenes in the film that was pretty intense. Turns out, Pugh went to extreme measures to get into the character for the film.
In an interview on the "Off Menu" podcast, Pugh talks about how she prepared the role of a grief-stricken girl who goes on a mid-summer trip to Sweden with her boyfriend. "When I did it, I was so wrapped up in her and I've never had this ever before with any of my characters," she said.
She added, "I'd never played someone that was in that much pain before, and I would put myself in really shitty situations that maybe other actors don't need to do but I would just be imagining the worst things."
Pugh said that towards the end of the film, "I most definitely abused my own self in order to get that performance." The film and her performance met with critical acclaim. However, it only grossed around $50 million at the box office.
In case you missed: Why Did Florence Pugh Think Becoming An Actor Was A Massive Mistake?
Pugh Prefers Dramatic Roles Over Comedy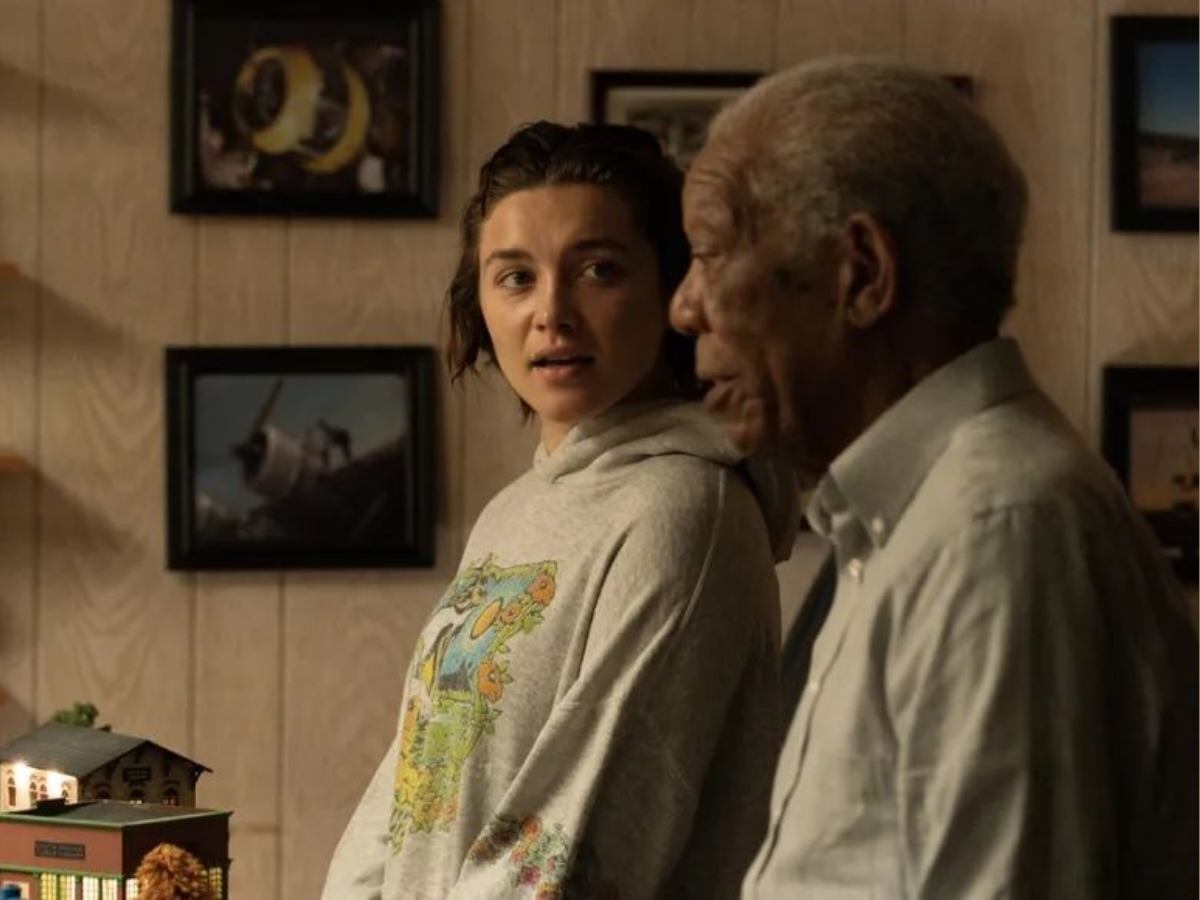 Pugh's recent release was Zach Braff's drama film 'A Good Person' in which she plays a girl who develops an unlikely friendship with her would-be father-in-law (played by Morgan Freeman).
In a scene, her character cuts her own hair on a whim after getting inspired by an influencer. Pugh said she was the one to suggest cutting her real hair to the director for dramatic effect.
In her career, the actress has mostly played dramatic and serious characters and has not done a comedy film yet. "It's no secret that I only pick very intense roles. This isn't the first time I've been reduced to tears pretty much every single scene that I've been in," she said.
You might also like to read: Amid Rift Rumors, Florence Pugh Thanks The Team Of Dont Worry Darling, Including Olivia Wilde