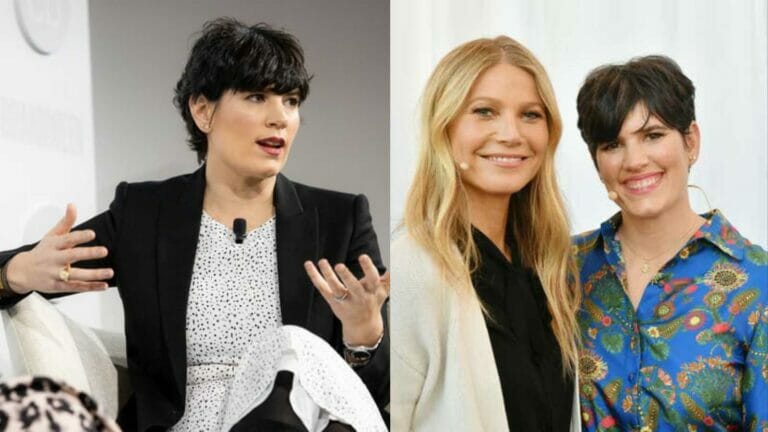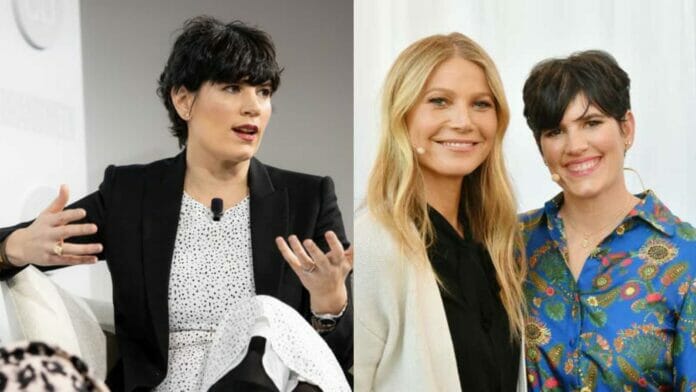 Elise Loehnen, former Chief Content Officer at Goop, a lifestyle brand by Gwyneth Paltrow, has taken a stance against the brand. Elise during her seven years in the company played a key role in it. As an essential part of it, she co-hosted The Goop Podcast. Moreover, she made several appearances on its Netflix show, The Goop Lab. However, a couple of years after leaving Goop, she has now talked against the lifestyle brand.
After being the second-in-command at Gwyneth Paltrow owned Goop for seven years, Elise left the company in 2020. During that time, Loehnen cited her forthcoming book as the reason to part ways with the company. Additionally, Paltrow commented that Elise was "like a sister" to her and said that she looked forward to "proudly" watching as she entered the next "monumental stage in her professional life." Consequently, Elise's separation from the brand seemed like a normal and amicable separation. However, the latest comments from her now suggest otherwise.
Elise Loehnen Opens Up About Gwyneth Paltrow And Goop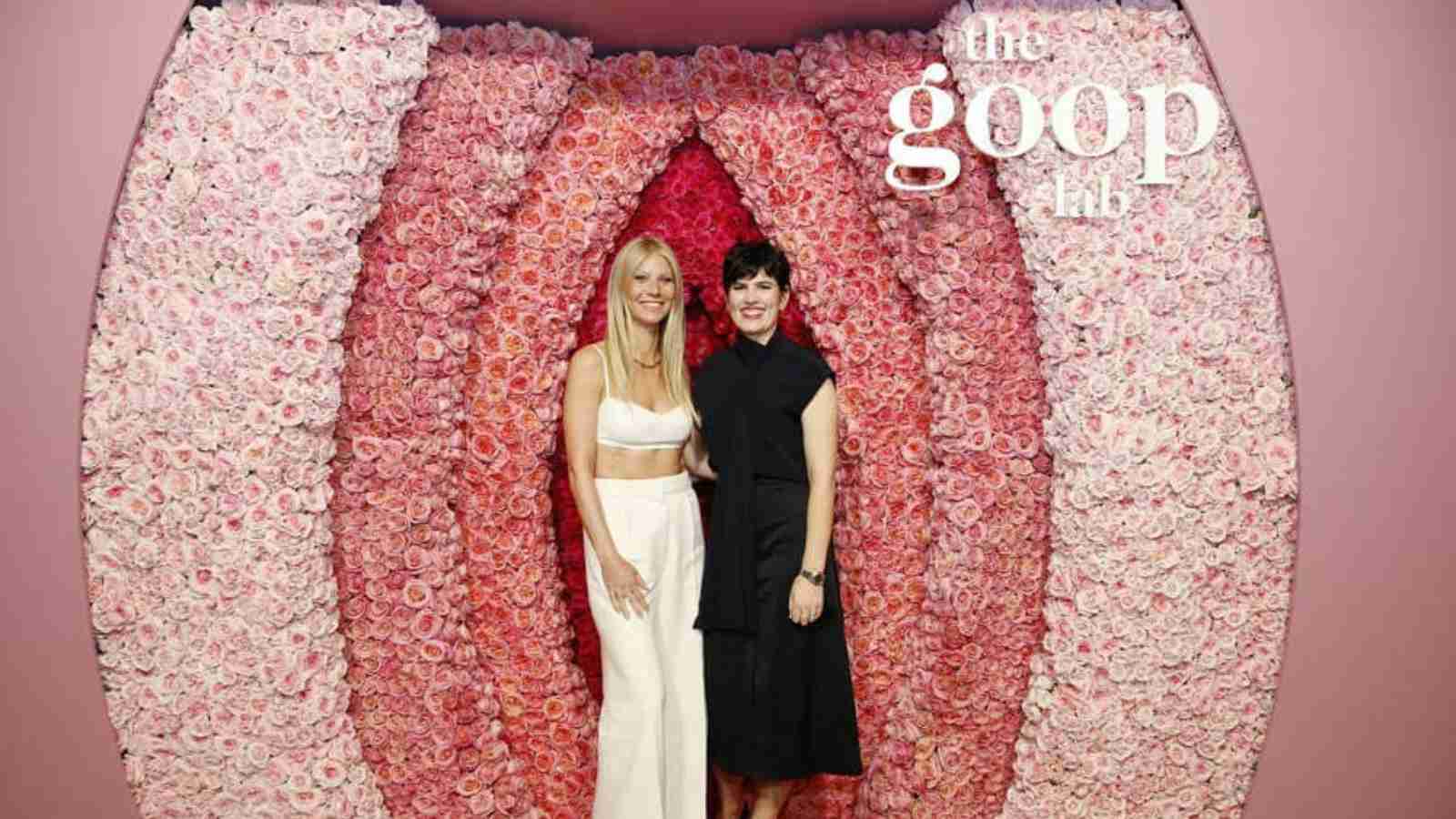 "So when I left my last job at Goop almost two years ago, I decided to foreswear all cleansing," she told in an Instagram reel on Tuesday. "To me, it had become synonymous with dieting and restriction and I felt like I was not in a healthy relationship with my body, where I was always trying to punish it, bring it under control. And I've been eating like a teenager for two years and enjoying it, to be honest," Loehnen explained in the video.
"I refuse to punish myself with food, or hold myself under the weight my body seems to want to be anymore," she said. "I don't have the energy or the interest, thankfully. (And more importantly, I've come to realize that I really like my body and am grateful it is mine.) Hopefully, I've broken that cycle for good." Moreover, "I needed to break a tendency to be critical and punishing. To chastise me. All of it. I stopped weighing myself completely," she added in the caption.

Gwyneth Paltrow's brand Goop's relevancy was in question earlier also. Many of their products like supplements and crystals were criticized. Moreover, there were speculations of the health products and guidance the brand provided and if they were legitimate enough to be promoted on this big scale. However, Elise's recent comments are sure to disbalance the company's already dwindling image further.
Also Read: "Internet Gets Chaotic" As Harry Style Announces His Third Solo Album "Harry's House"