Google has a way of celebrating legendary personalities through Google Doodle. The official logo often changes to showcase any occasion or personality on a specific date. Google Doodle for March 16, Wednesday features a beautiful landscape having sheep and a woman painting them. Additionally, the Google logo features through the clouds in the scenery spelling the word. The lady featured there is a French Painter and Sculptor of the 19th century, Rosa Bonheur.
The official Google blog, furthermore, explains the doodle as, "Today's Doodle celebrates the 200th birthday of French painter Rosa Bonheur, whose successful career inspired a future generation of women in the arts."
The Life Of Rosa Bonheur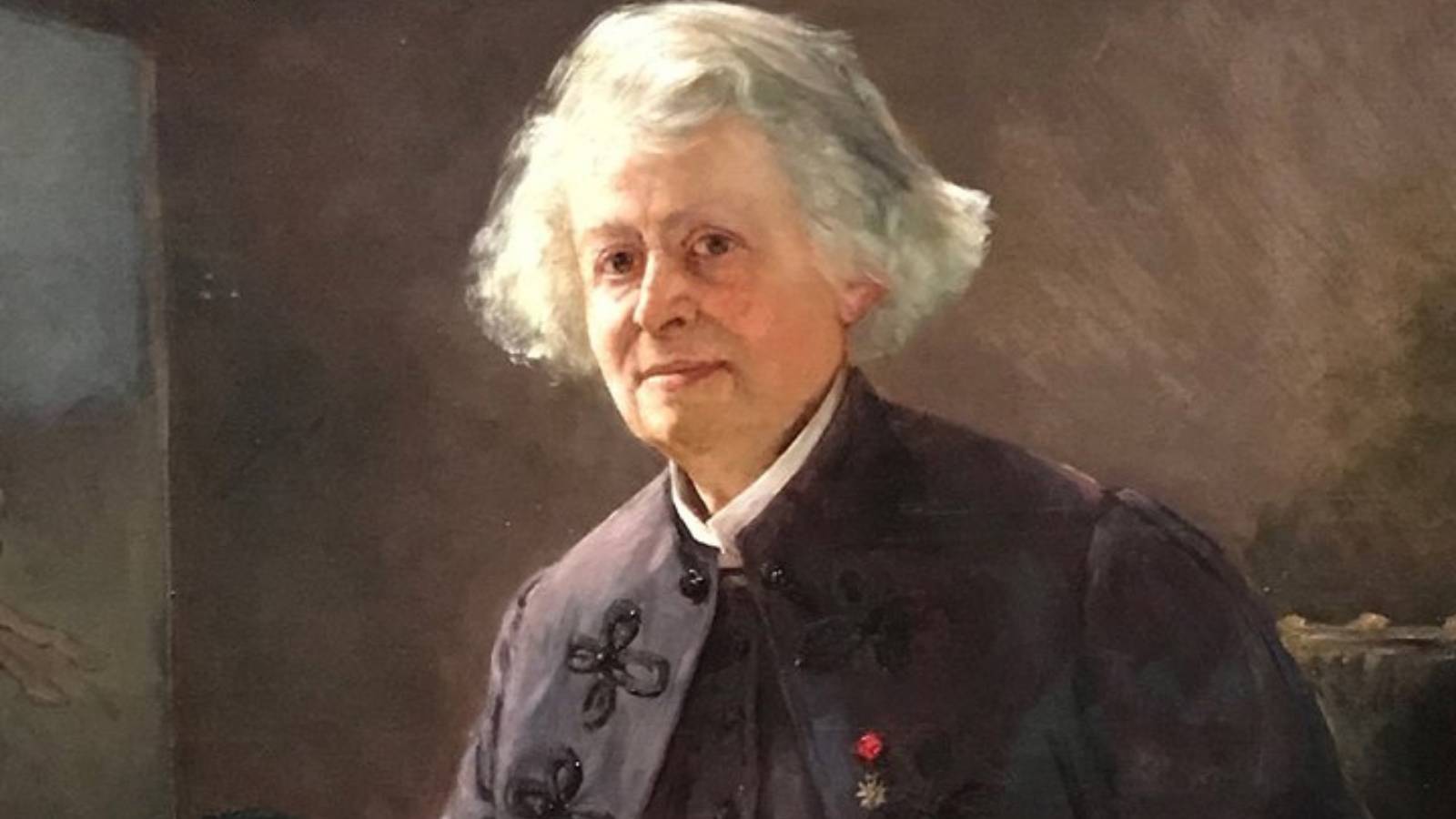 Rosa Bonheur was born in Bordeaux, France on March 16th, 1822. Her father who was a landscape painter himself was the first to facilitate her artistic expressions. Consequently, Rosa Bonheur became famous as a prolific animal painter and sculptor in a time when the idea of a woman painter was considered unconventional.
Her notable time as an artist started in the 1840s with many of her arts were displayed at the Paris Salon. The salon hosted her sculptures and paintings from 1841 to 1853. In addition, the painter was openly lesbian at that time. And spent 40 years with partner Nathalie Micas until the latter's death. Later, at the age of 73, Bonheur was romantically involved with an American artist Anna Elizabeth Klumpke.
Klumpke who was 34 years junior to Bonheur painted a portrait of Bonheur in 1898. In 1899, aged 77, Bonheur died on May 26th. Rosa Bonheur rested next to Nathalie Micas, her lifelong partner who died a decade prior to her. Later, Anna Klumpke wrote Bonheur's diary in 1908. The diary was translated into English in 1998.
Notable Works Of The French Artist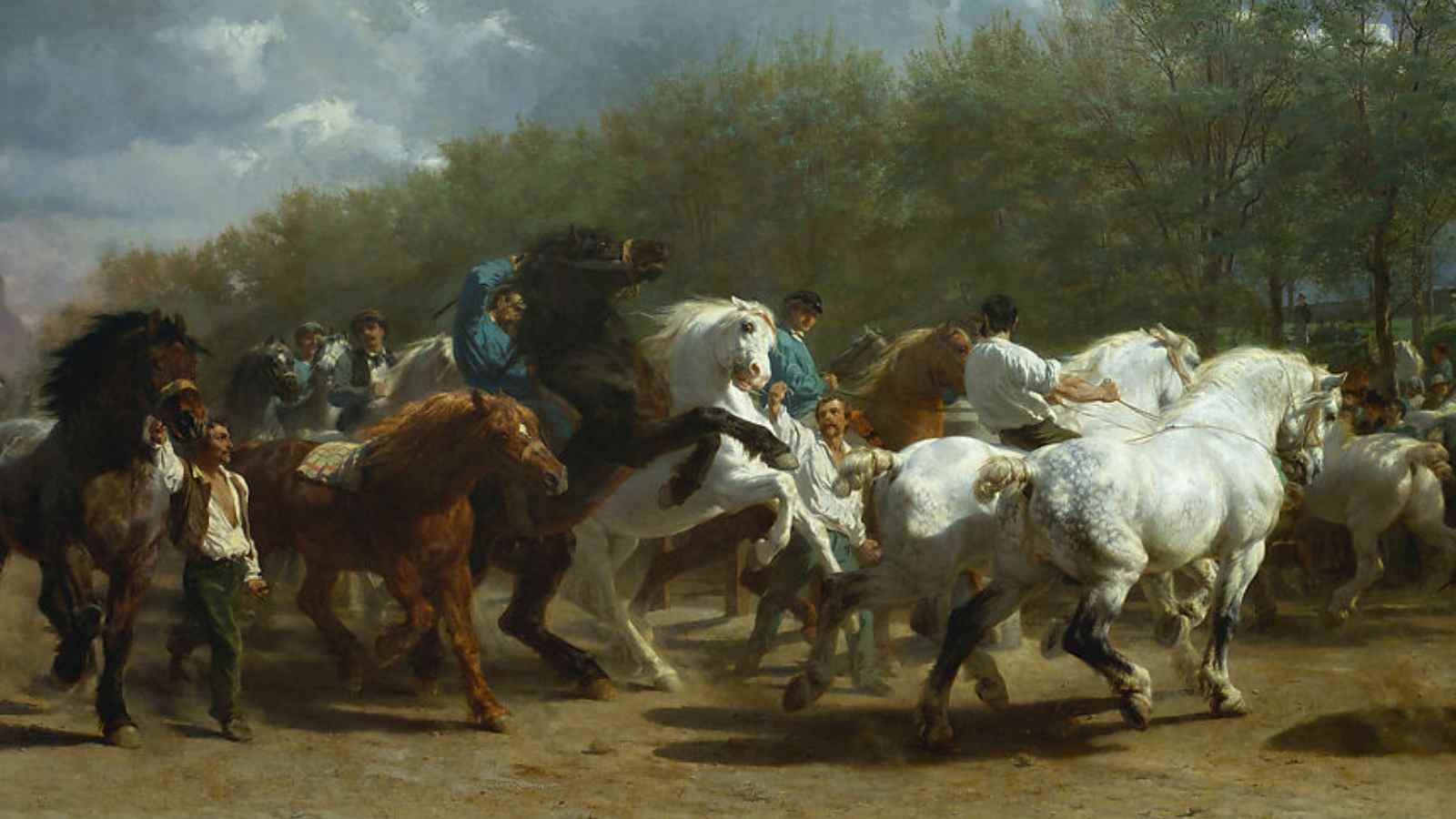 Bonheur claimed International fame with her 1853 painting The Horse Fair. The artwork features about a dozen horses moving in a circle and men leading and riding them along the way. The art now resides in the Metropolitan Museum of Art in New York City. Moreover, her other notable work includes her 1849 art, Ploughing in the Nivernais. The art established her name as one of the major French painters.
Musée d'Orsay in Paris houses the art now. Her career-defining art Ploughing In The Nivernais has a group of Oxen led by some farmers across a field. Later in 1865, French Empress Eugenie awarded Bonheur one of the most prestigious national awards, The Legion Of Honour.
Also Read: Rihanna Shares Her Feelings Of Being A Mother For The Third Time