The night of Grammys 2022 was beyond a clear sky, full of infinite stars. To make it even more gleaming, Paris Hilton appeared at the venue in her jewel-studded naked dress. The singer was rocking a semi-transparent dress from Atelier Zuhra. She was accompanied by her husband Carter Reum.
Paris Hilton Shines Bright In Her Nudist Grammy Dress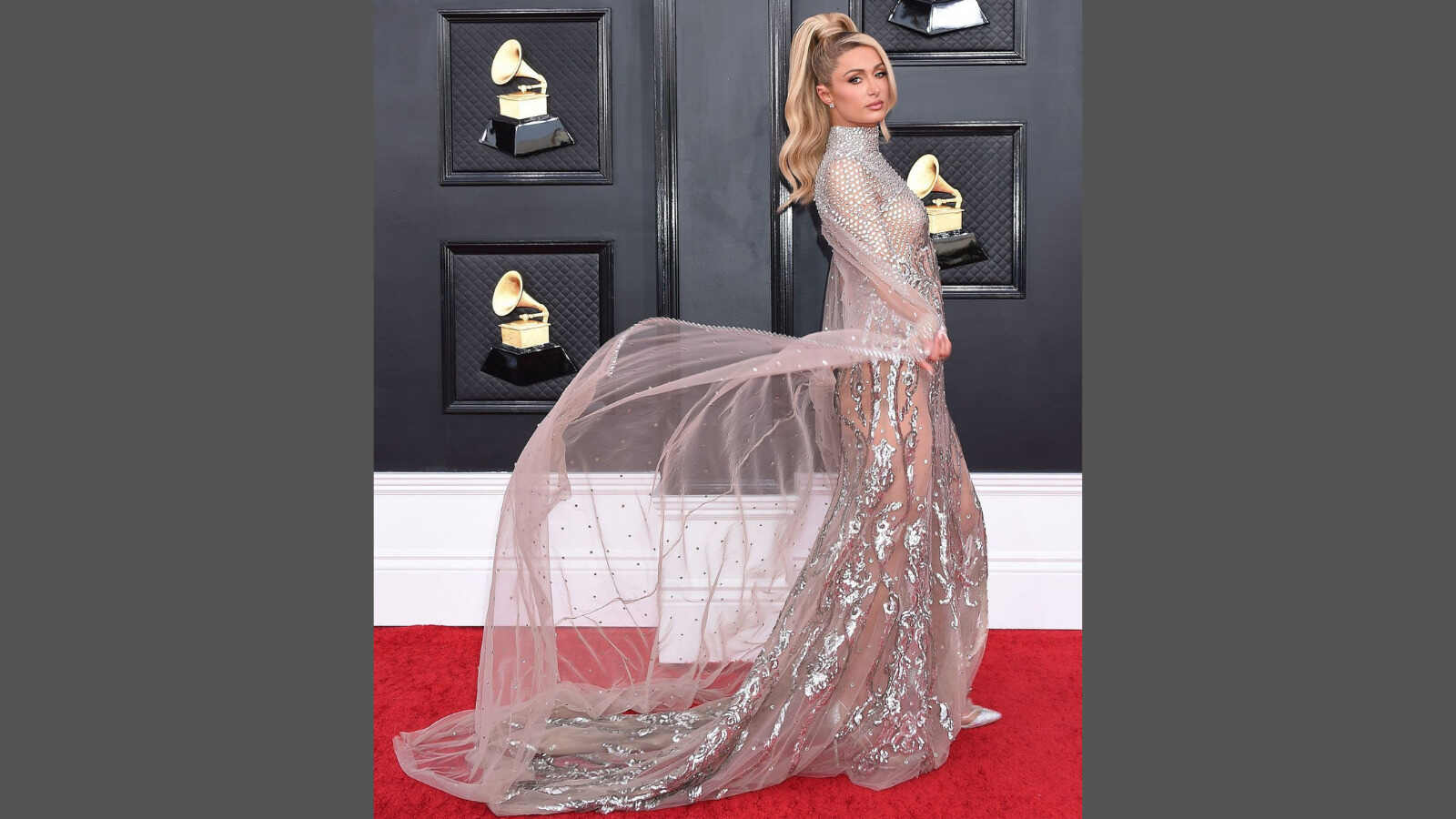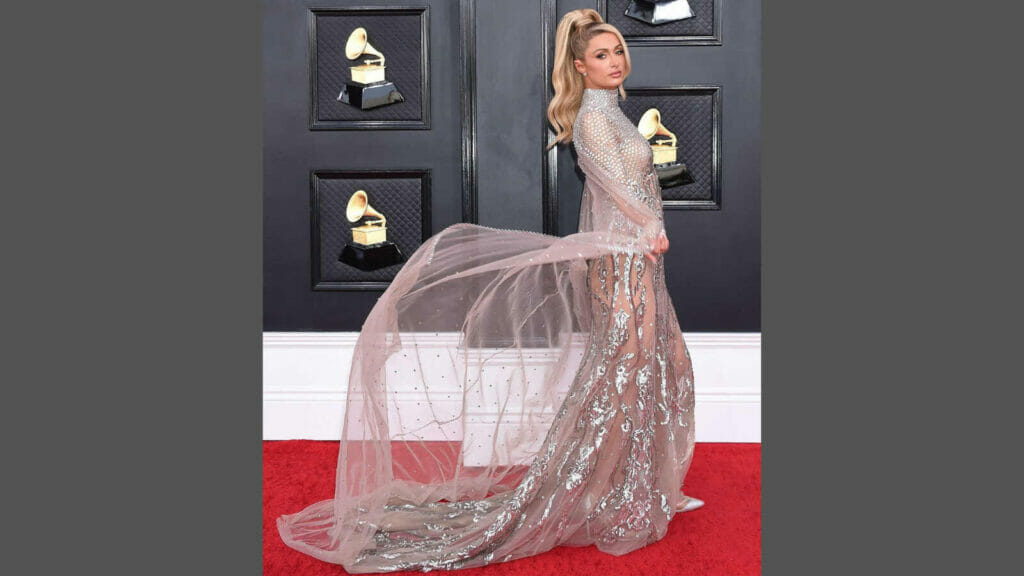 In her Appearance at Grammy 2022, the singer flaunted an Atelier Zuhra sheer cape dress which was filled with silver gems. Hilton was seen in almost a transparent gown with some metallic features. She styled her hair in blonde dye with a Barbie ponytail. To add more to this minimalist look, she was seen wearing the least accessories.
Paris was not there alone but with her husband, Carter Reum, who is an author, entrepreneur, and venture capitalist. The couple shared some cozy moments on the red carpet.
Paris Talked About Her Different Personal And Public Persona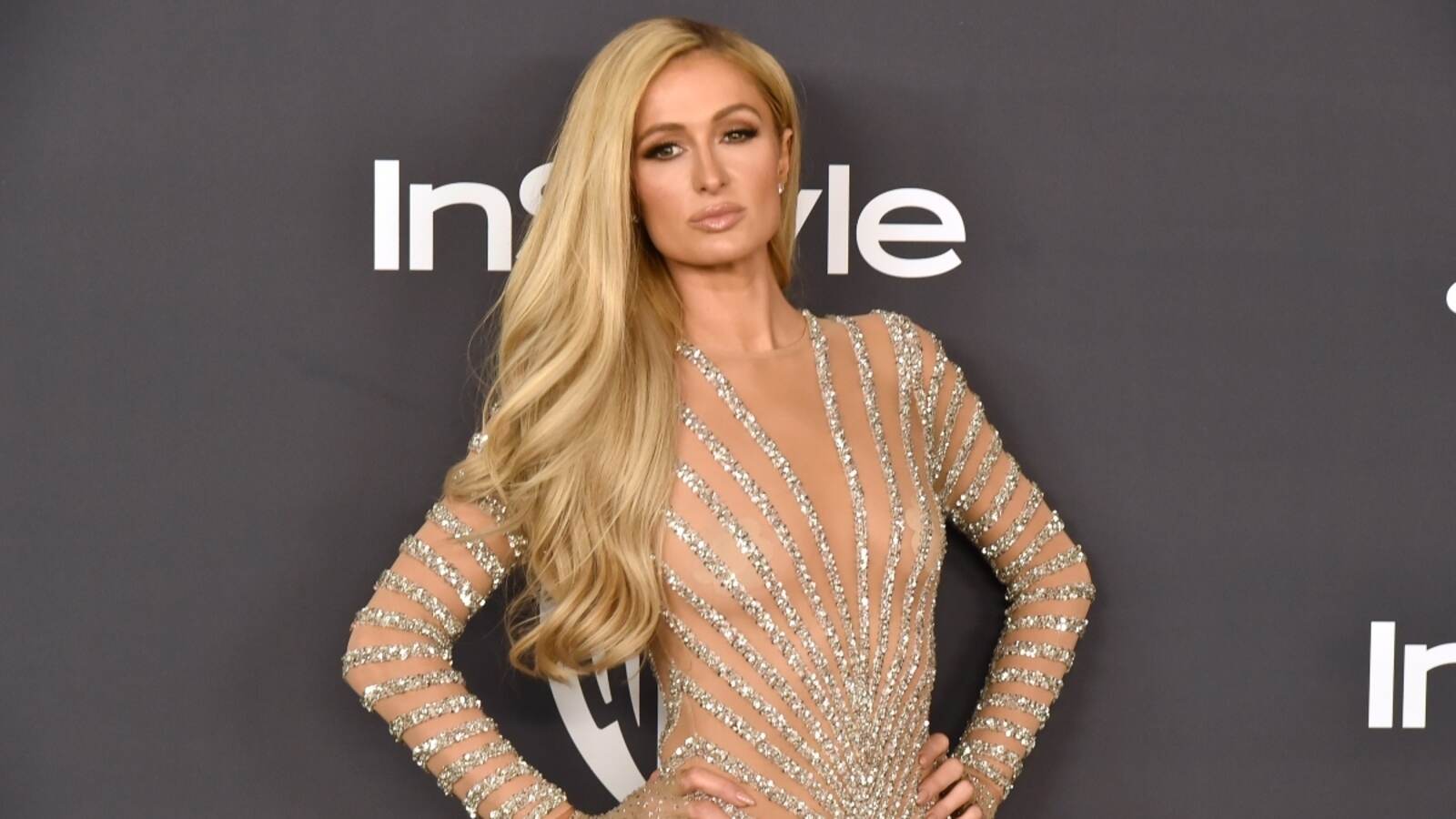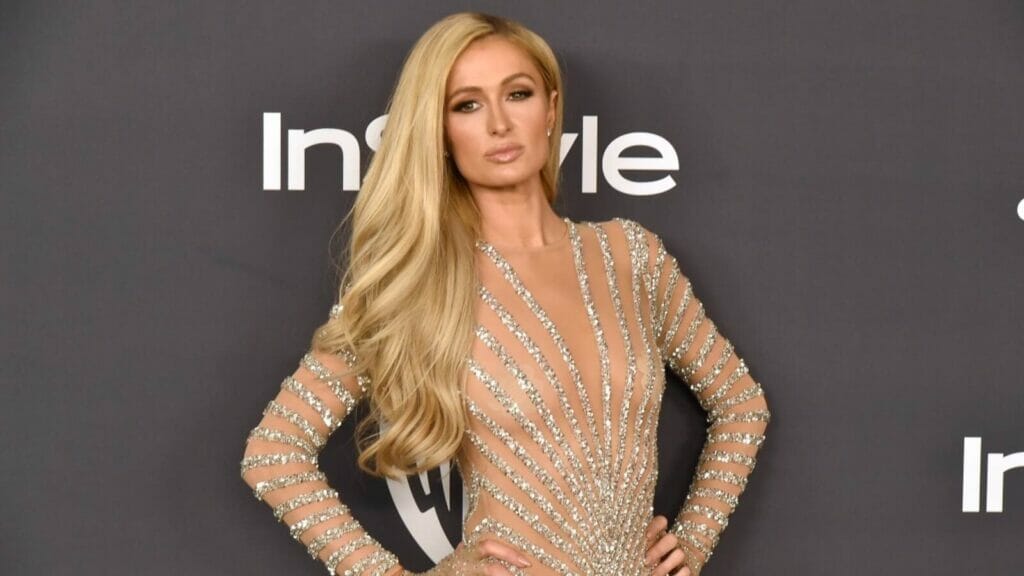 In August 2021, the singer opened up about her public image as "a dumb rich". Paris said that she is a different person altogether in her private life. Talking to the Delish the actor said "That character, it was something that I developed because of really traumatic experiences at these boarding schools…almost a protective shell, or a mask, to live in this fantasy world and portray this perfect life."
"I think it was a coping mechanism. Doing that character, I ended up creating a huge empire and now I know exactly what I'm doing," added Paris. When she asked a family of rural one about Walmart selling The Simple Life wall, she said "Of course, I know what Walmart is. I knew everything, I knew what I was doing on that show…maybe I don't know what some cooking utensils are—that part's real. From being on camera for so long and portraying that character, anytime a camera is around, I revert back to that. Because I'm a naturally shy person, it makes it easier for me to be that bubbly character"
Paris Opens Up About Her Husband Carter Reum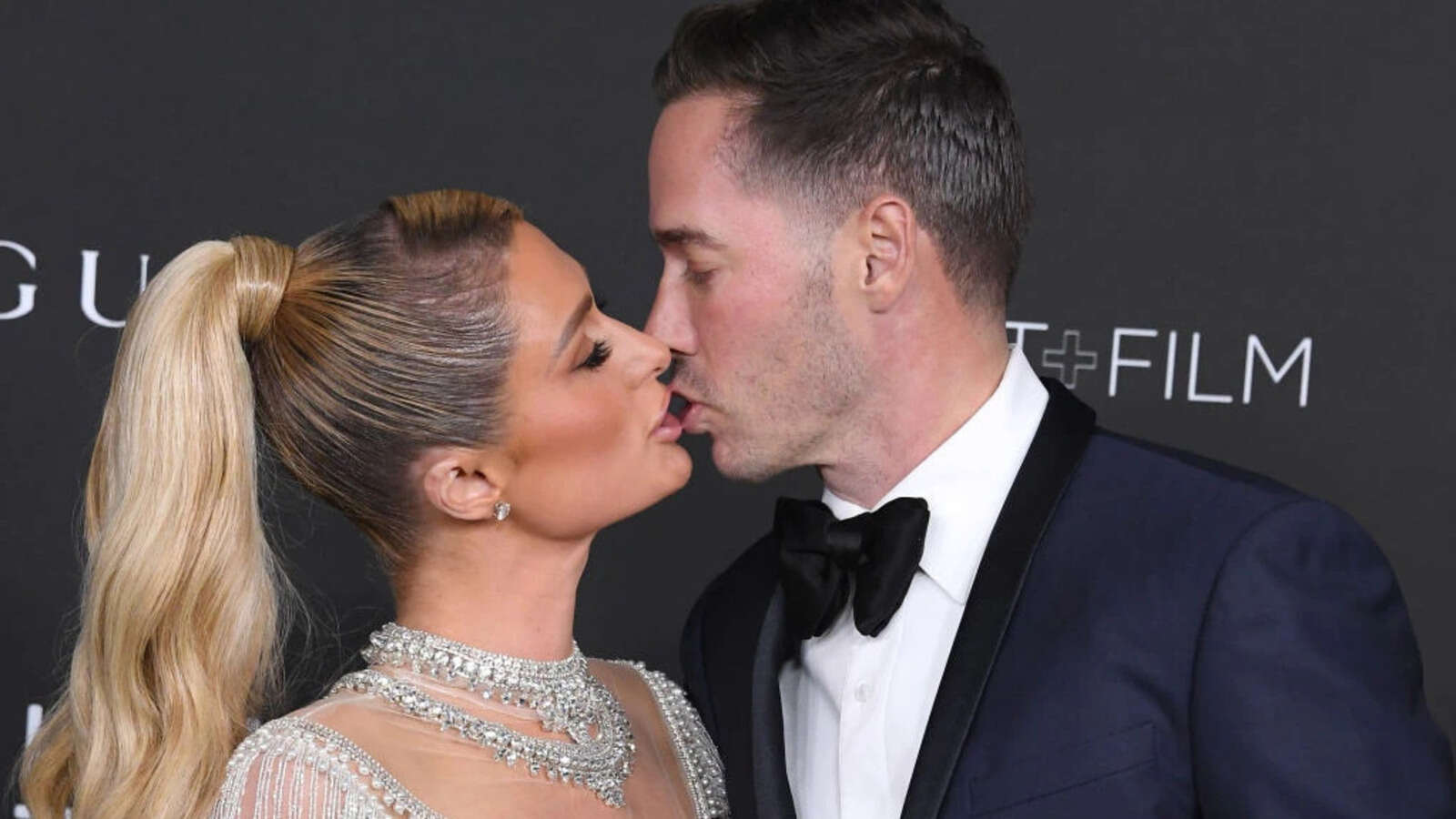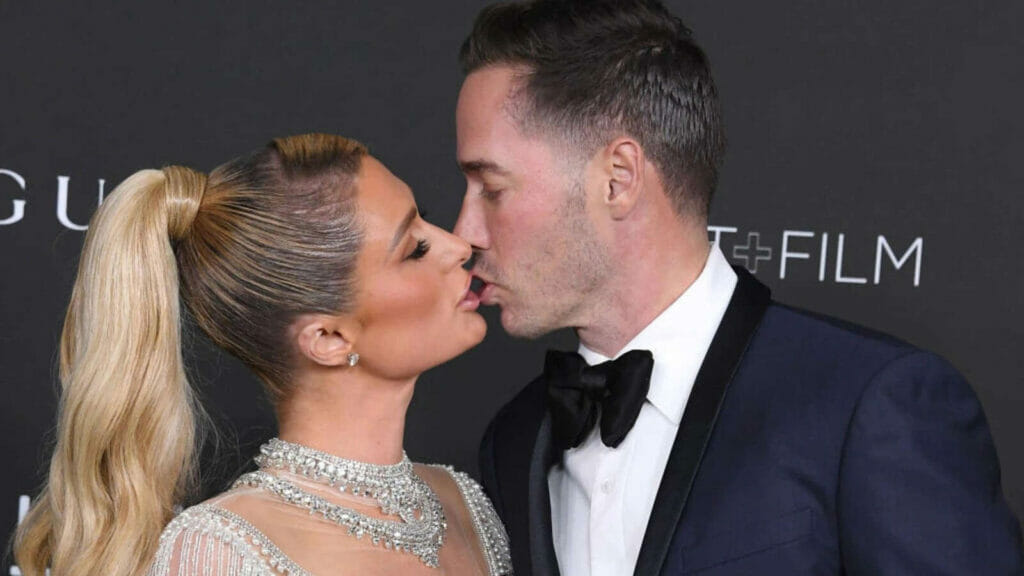 Talking about her husband Reum, Hilton added, "He's like no one I've ever met in my life before, the first person that I've let into my heart that I trust completely. He's my biggest supporter and just lifts me up and makes me feel so safe. It's just amazing to finally feel what real love is. I don't think I ever experienced it before."
Also Read: Elon Musk Says Covid-19 Pandemic Caused 'Baby Bust' Instead Of Boom