Florida's "Don't Say Gay" Bill has caused an online spat between Mark Hamill and Ben Shapiro. The new bill passed by the Florida Senate stands in stark contrast to the view of freedom to discuss sexual identity openly. The Star Wars actor was among many others who bashed the bill online. Moreover, his tweet regarding the issue caused Ben Shapiro to retort which, in turn, earned Shapiro a crisp reply from Hamill.
The Online Spat Between Mark Hamill And Ben Shapiro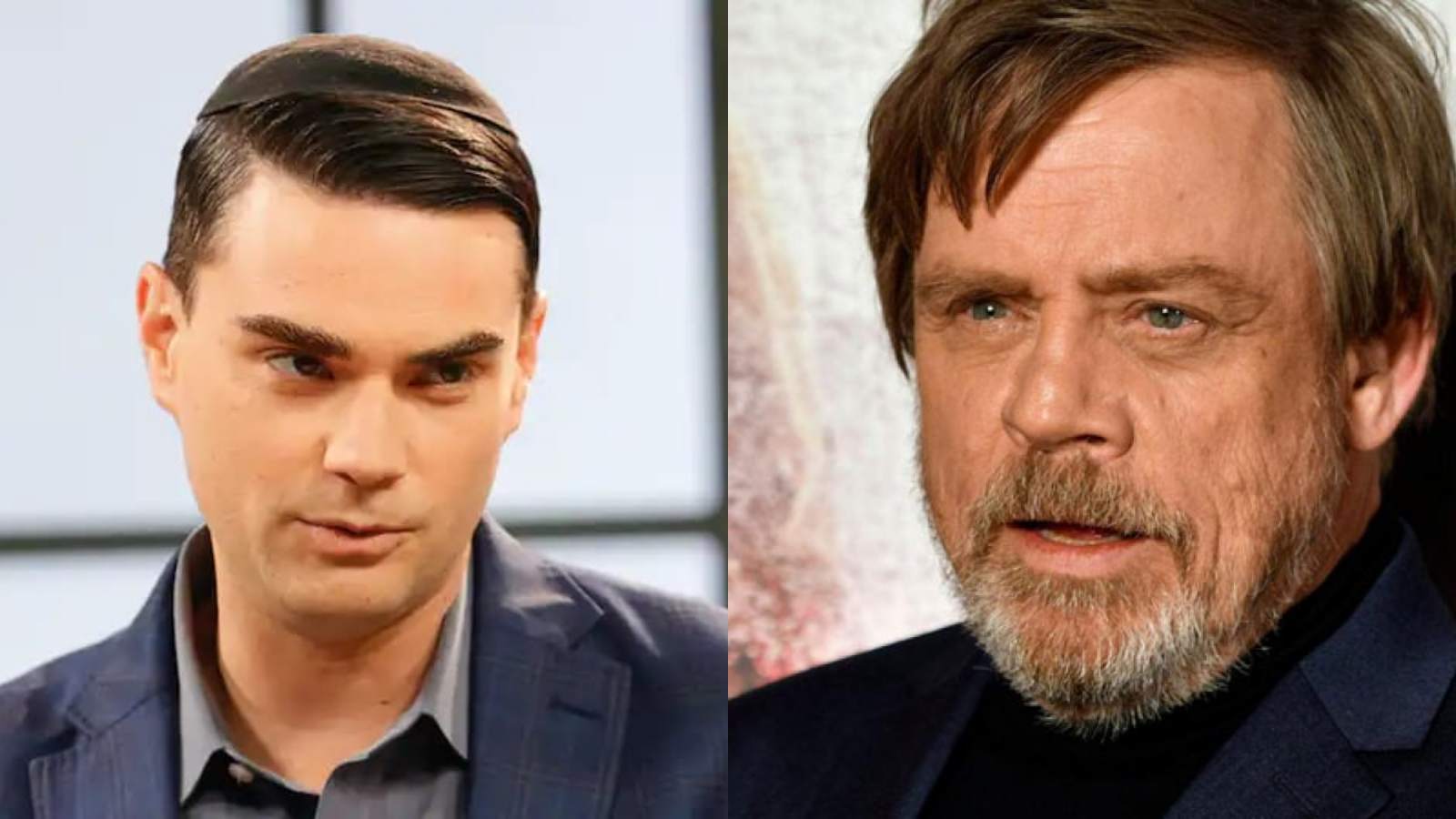 The Bill passed by the Florida Senate bans the discussion about sexual identities in schools for children aged under 10. Furthermore, It has received massive backlash online and Mark Hamill joined in. Hamill took to Twitter to write the word "gay" 69 times, moreover, he adorned the tweet with a rainbow emoji symbolizing the LGBTQ group. The tweet by Hamill received mostly positive reactions from the viewers.
However, Ben Shapiro, the founder of Daily Wire and a political commentator, was quick to question Mark's stance on the issue. In his questioning tweet, he wrote, "So I take it you wish to indoctrinate small children into gender and sexual ideology. Because that's the only reason you're parroting idiotic propaganda."
Mark Hamill's replying tweet quickly caused him to gain an upper hand in the banter. Hamill wrote, "Hi Ben, I LOVE mind-reading acts! Now guess which finger I'm holding up…". A heart and a camel emoji followed the words. The camel, consequently, was taken as a sign-off of his name read as Mar-Camel for Mark Hamill.
Twitter Users Announce Mark A Clear Winner In The Row
People online have discussed and bashed the bill widely and Hamill's involvement in the already popular discussion quickly gained attention. His initial tweet was highly supported by the Twitterati. However, his next reply to Shapiro got far more support and like.
To compare the online stats, Ben Shapiro doesn't seem to stand a chance against Hamill's reply. Moreover, Shapiro's not-so-thoroughly thought tweet provided people with a solid target to aim their attacking tweets at. And Mark Hamill turned out as the clear winner in the spat between him and Ben Shapiro.
Also Read: "I Love Trying New Things"- Heidi Montag Explains Her "Raw-Meat" Eating Diet