Hayden Panettiere and her boyfriend Brian Hickerson engaged in a brawl outside a bar as seen in the latest video. Brian got into a physical altercation with a group of individuals outside the Sunset Marquis Bar in Los Angeles. Shortly, after the situation's escalation, Panettiere herself engaged in a physical fight. However, she allegedly shot a warning at Hickerson midway into the fight.
Hayden Panettiere And Boyfriend Brian Hickerson Get In A Brawl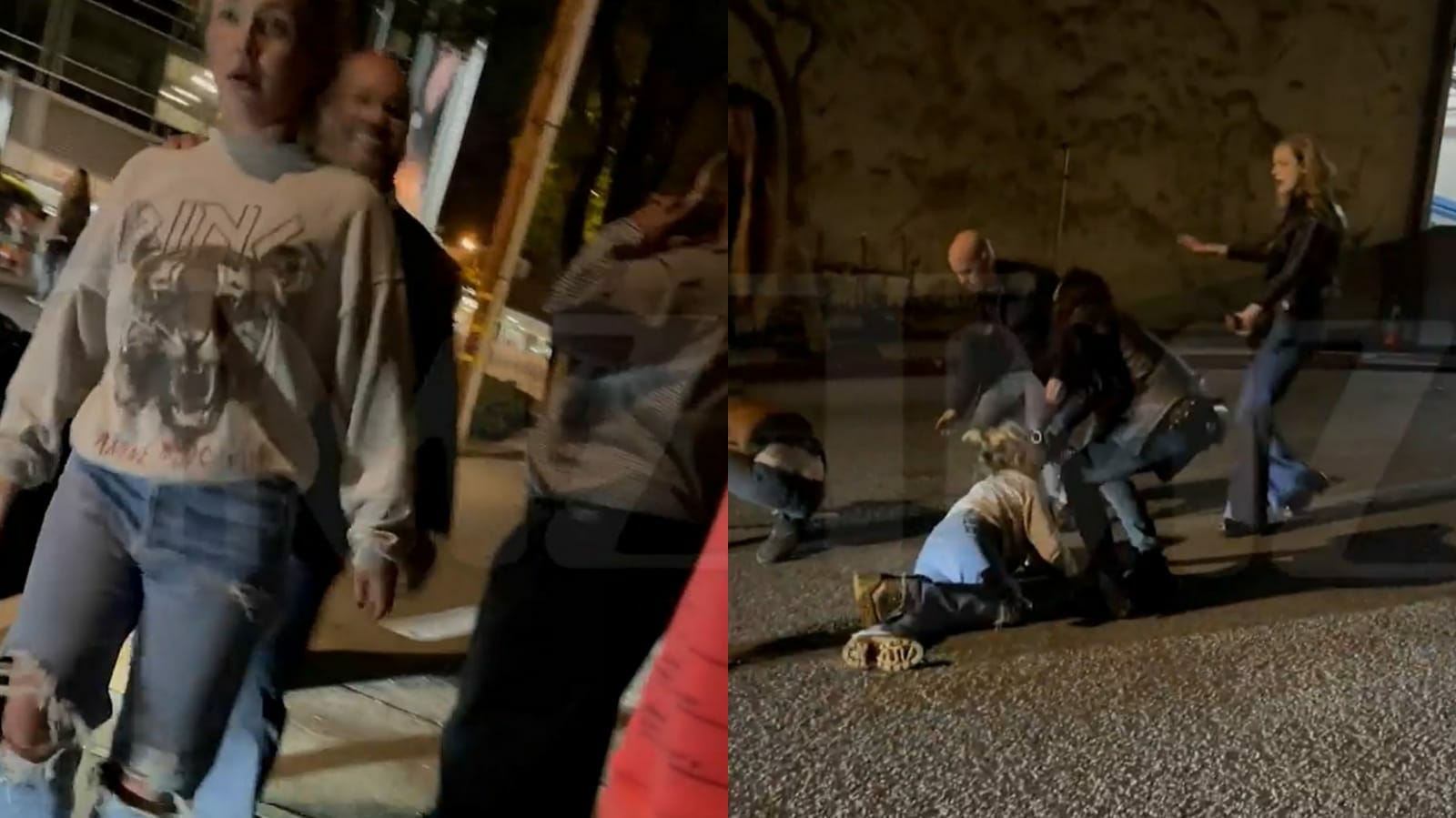 The video footage clearly shows Panettiere, Hickerson, and others' involvement in a verbal argument. The argument soon escalated to the point where both the parties engaged in a physical fight. A source says that the fight started inside the bar where Hickerson apparently spat on one of the people from the other party. Eventually, the bar's manager threw every person involved out of his premises. However, the situation worsened when the fight moved outside. Sources report that the actress someway between the fight shouted "Brian, jail," maybe to warn her boyfriend against his probation.
Hayden and Hickerson were pulled out of the fight after a few minutes. The latest report informs that Hayden is "okay" now. The statement reads, "While in the restaurant of the Sunset Marquis Brian Hickerson, who happened to be with Hayden, made a comment to an individual about leaving the waitress a poor tip. That same individual along with the group he was with began badgering and shoving Brian at which point security pushed everyone outside." Moreover, "Brian was attacked by the group as was Hayden who in her best effort tried to diffuse the situation. Hayden was refused the opportunity to provide a statement to the police as she was escorted back inside. She is okay."
Brian Hickerson And His Previous Probation For Domestic Violence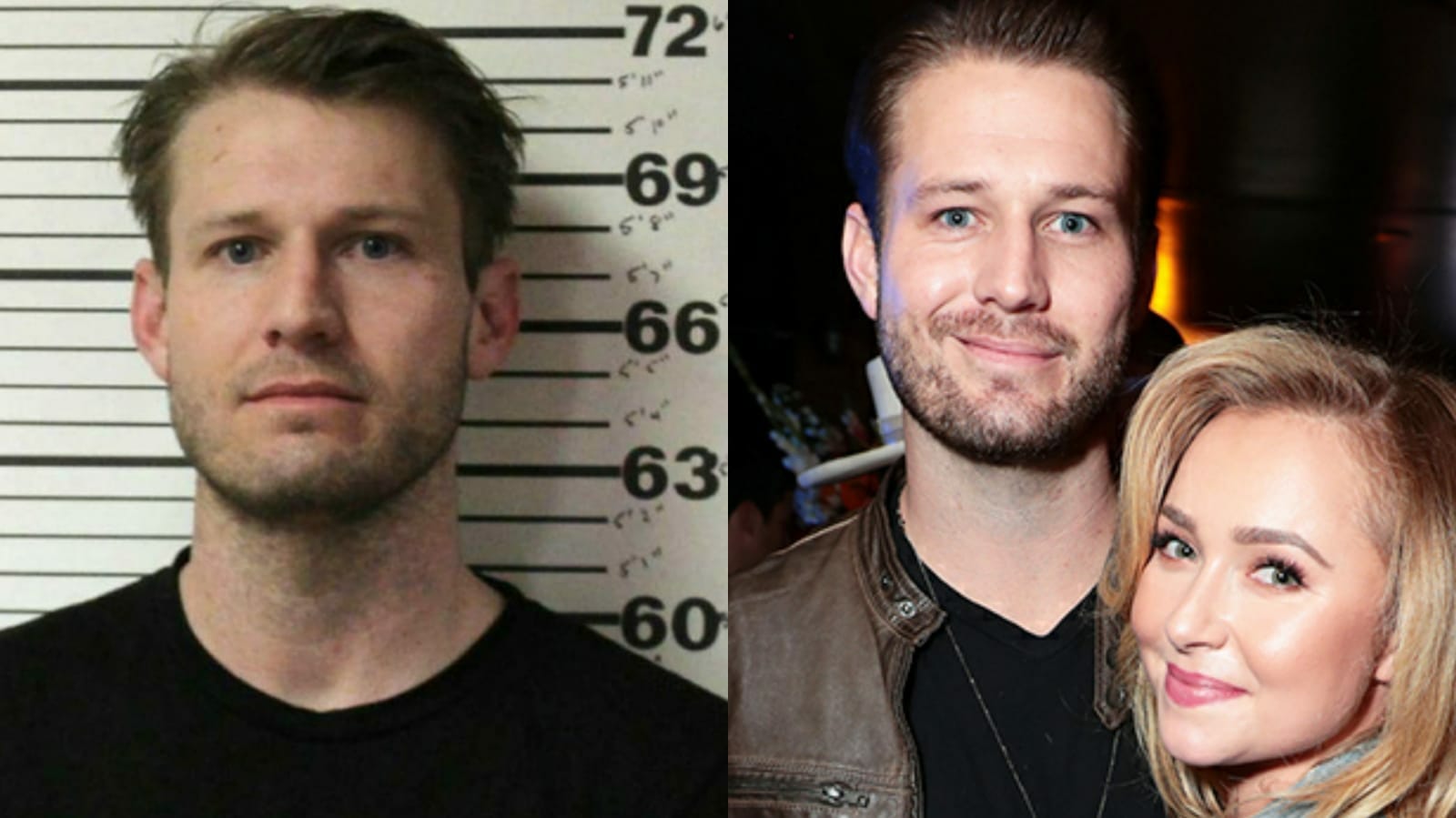 Earlier in April 2021, the Los Angeles District Attorney's Office sentenced Brian Hickerson to 45 days in jail on domestic violence charges. He pleaded no contest to two felony counts of injuring a spouse/ cohabitant/ girlfriend/ child's parent, the Los Angeles District Attorney's Office. The situation leading to the charges involved Hayden Panettiere. Moreover, the DA's office sentenced Hickerson to four years of formal probation.
Additionally, the DA sentenced him to 52 domestic violence classes, $500 in restitution, and a five-year protective order for injuring Panettiere. However, in July 2021, reports surfaced that Hayden was back spending time with the Hickerson. Moreover, a spokesperson from the court informed that the orders don't "prohibit the defendant and the victim from amicably interacting with each other." Moreover, a source close to Hayden also spilled out about the pair's alleged reconciliation. The source informed that Hickerson was "in intensive therapy treatment." Moreover, he added, "Hayden won't forget what he did but she wants to forgive and move on. Hayden is sober and doing very well."
Also Read: Olivia Munn Celebrates Son Malcolm's 4th Month Birthday With John Mulaney