Previously, Superman star Henry Cavill has shown his desire to wear the cape again and is waiting for the call. So, is it time for Cavill fans to rejoice? Is Henry Cavill returning with a six picture deal in DCEU?
Since fans are taking full use of social media to discuss Snyderverse all over the place, nobody can be away from the Snyderverse for a couple of years. Additionally, DC has changed its header on Twitter to something extremely fascinating. In the midst of this, Mikey Sutton has uncovered two captivating reports about Zaslav and his attitude on DC. Also, about the DC Trinity and Henry Cavill. He likewise slipped about Snyderverse.
Henry Cavill Returning As Superman In 6 Movie Deal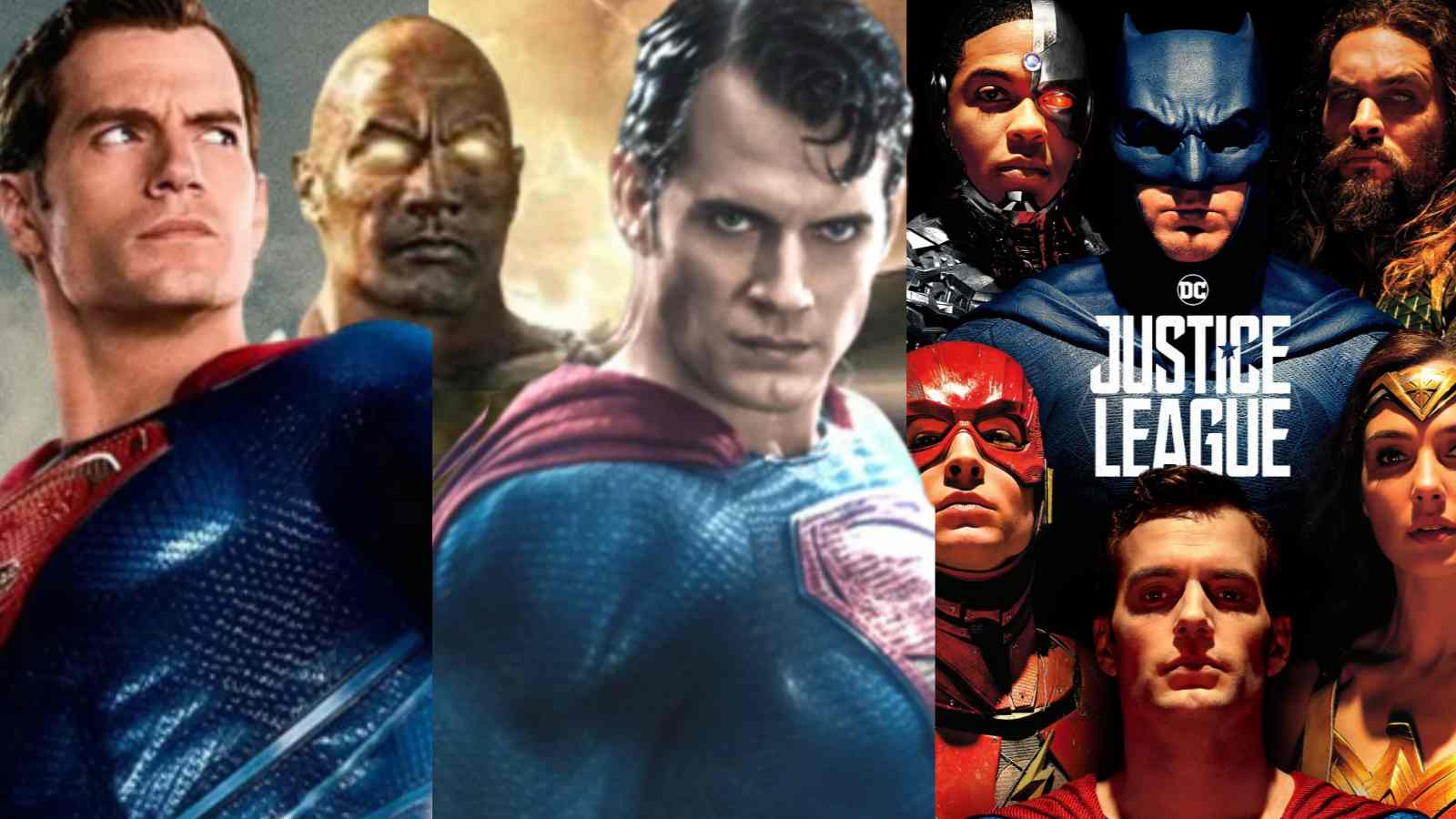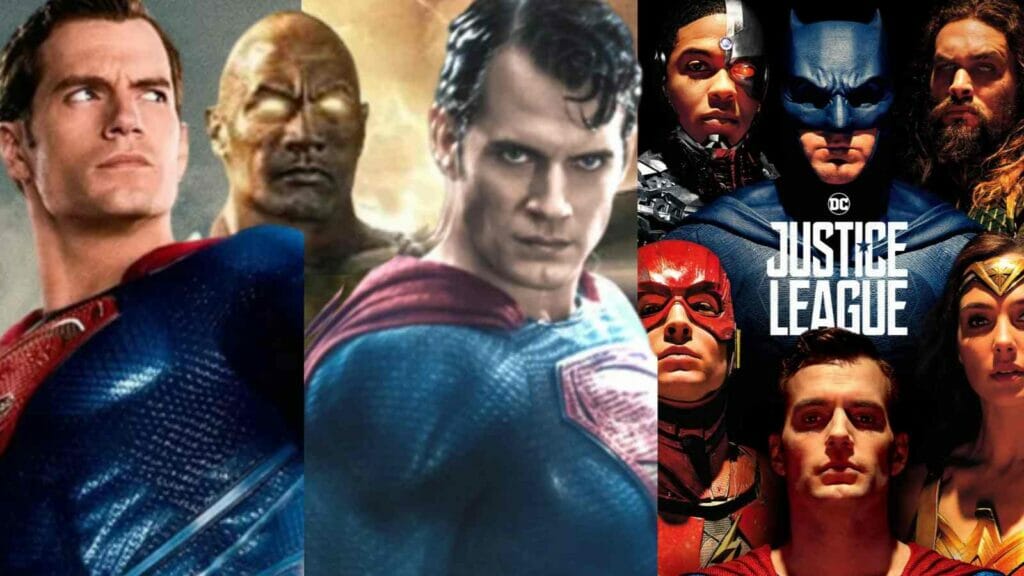 As per sources, there are chances for a merger of Cavill and Affleck with DC that hints at a possible return of the two iconic superheroes to the big screen. Recently, in HBO's Peacemaker finale, DC proved that they are planning to keep Cavill's Superman alive. But his body-double was present at the finale because Cavill is too expensive after his appearance in the famous Netflix series, The Witcher.
David Zaslav might be planning to restore Snyderverse, and he also loves Henry Cavill as per recent revelations. As per sources, he wants to utilize Superman to his full potential. And according to the sources he is willing to offer Cavill a massive movie deal that would see Henry returning as the Man of Steel for six films. It is a six picture deal, and these movies would include Man of Steel 2, Man of Steel 3, a cameo in Black Adam 2, Justice League 2, Justice League 3, and Trinity movie.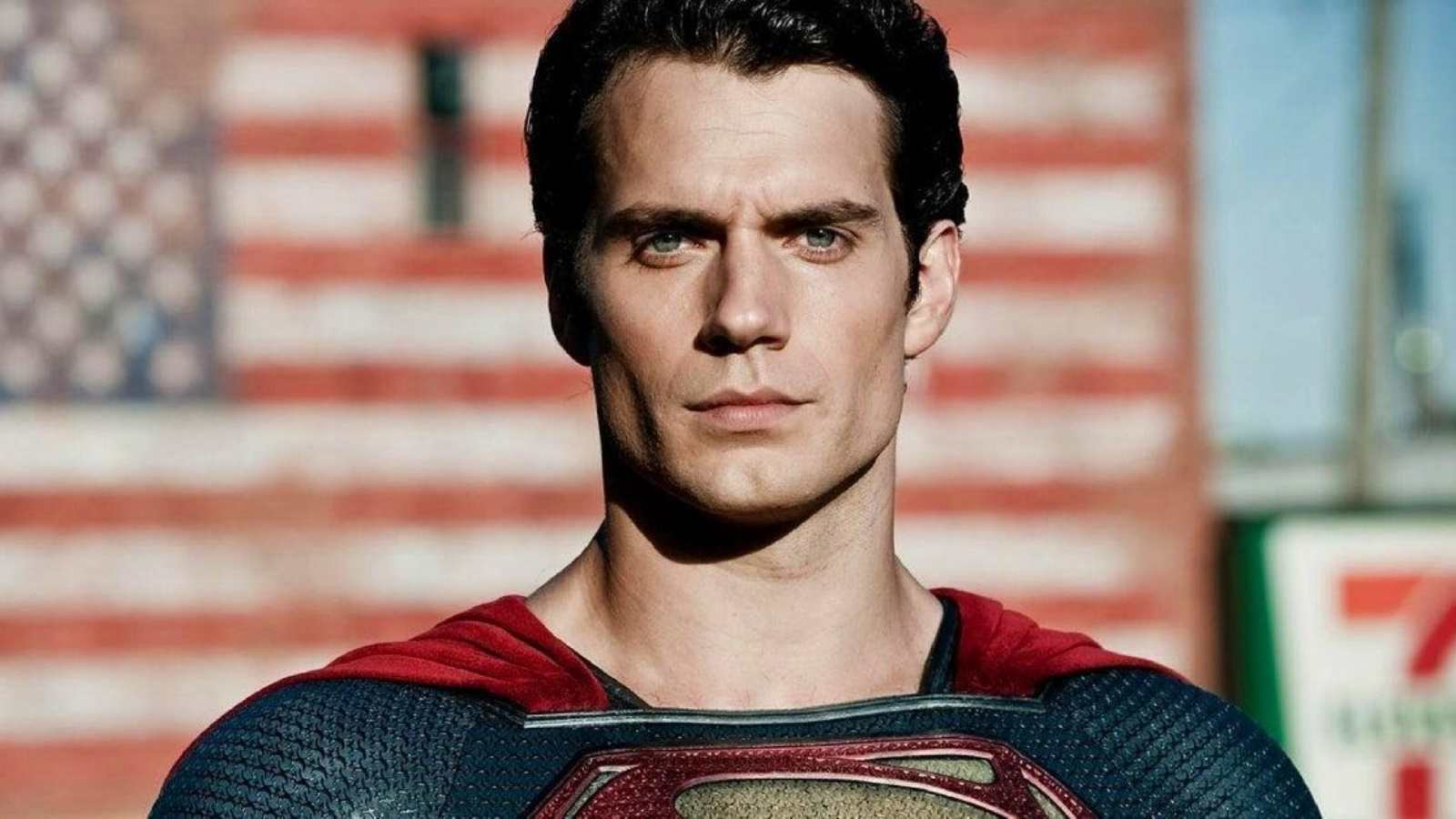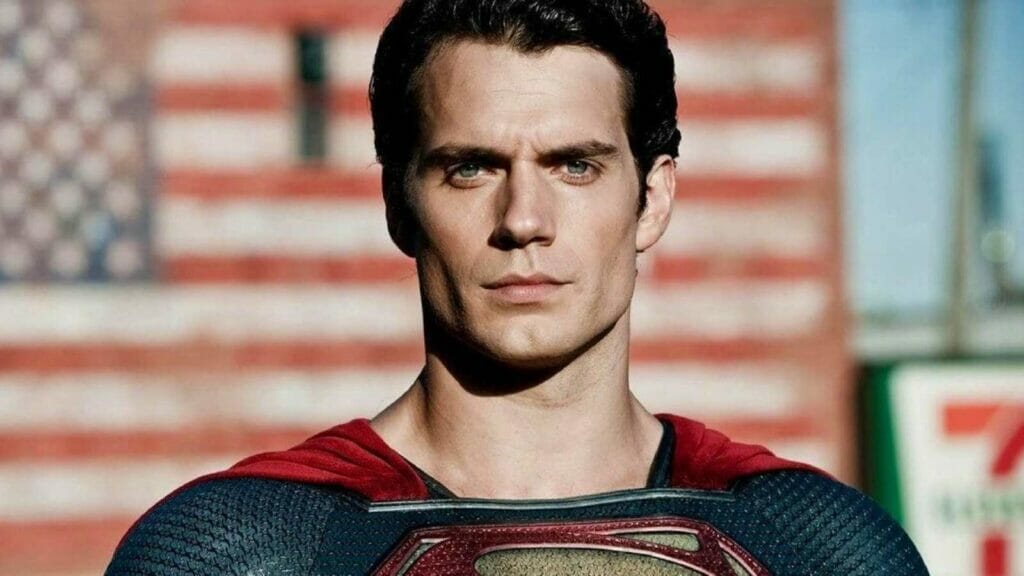 Also, in an untitled Batman, Wonder Woman, and Superman trinity movie that he is describing as the DC's version of No Way Home, fans are saying that the Flash is DC's No Way Home. You must be wondering what will happen to Robert Pattinson's Batman? The problem is that Reeve won't allow him to appear anywhere else as it is the reverse and just Reeve's verse. Fans feel that they are one step closer to the Snyderverse and looking forward to Cavill signing the deal of six movies. Are fans only a few short days away from the big announcement? Time will tell, till then keep guessing.
Also Read: WATCH: Angela Bassett Revealed Black Panther 2 Will "Top" The First One