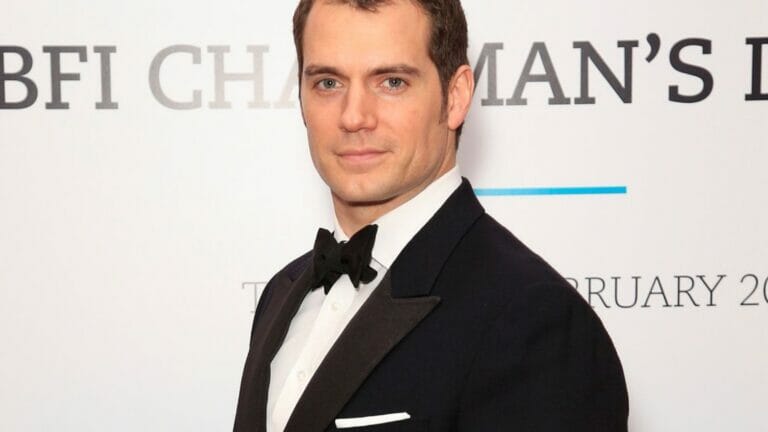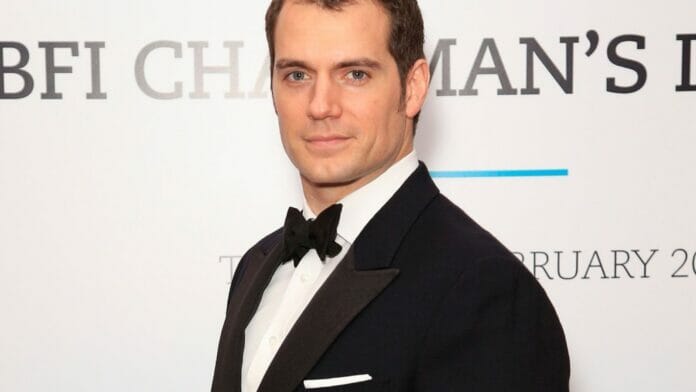 Fans of Henry Cavill now want him to portray the Omni-Man as they feel he is perfect for the role. Omni-Man or Nolan Grayson is a fictional character in the Image Universe. Author Robert Kirkman and illustrator Cory Walker developed the character. He was created as a continuation of a character concept. Omni-Man is the parent of Invincible and a part of the Viltrumite race. It is an alien humanoid species with incredible abilities. Omni Man works as a superhero on planet Earth.
Can Henry Cavill Have A Universe Of Himself?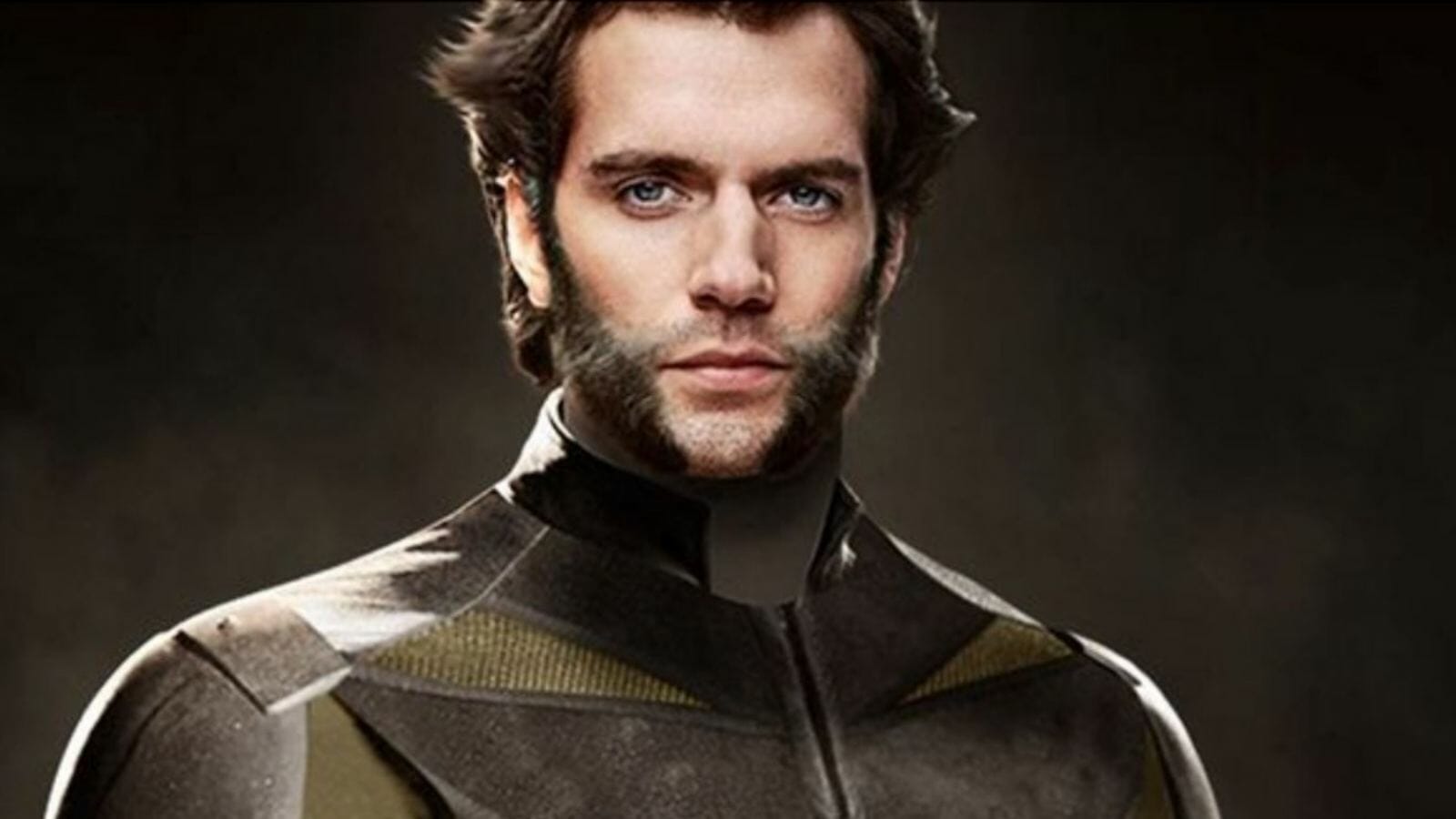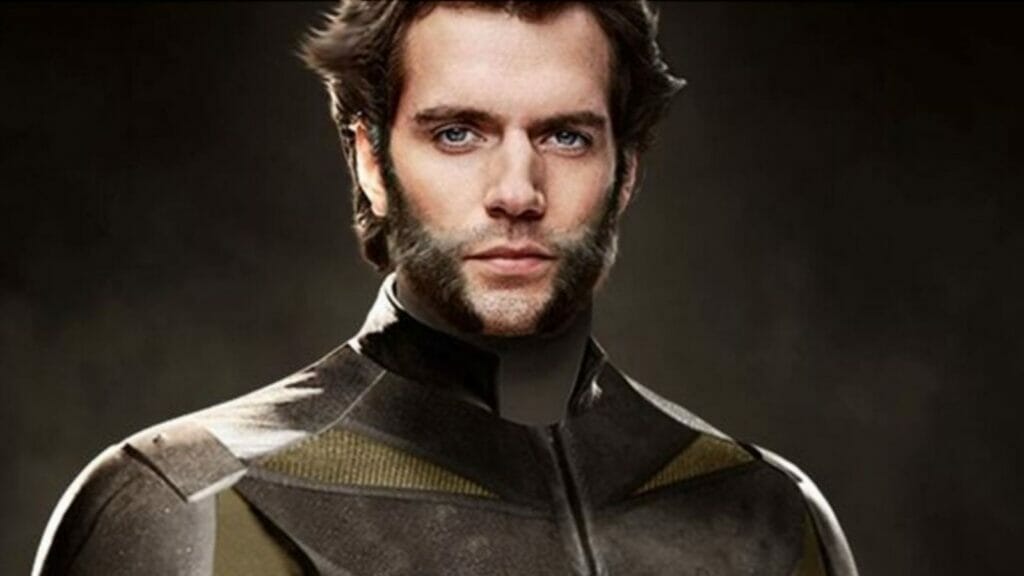 Fans of Henry Cavil want him to be in every Hollywood movie. They are not yet satisfied with his presence in the "Witcher" or the "Man Of Steel". They want him to star in the next James Bond Movie or be the next Wolverine. Some fans on Reddit believe that creators should remake the entire Game Of Thrones just so that Henry could play all the characters himself.
If his fans and their theories of him playing the lead in any movie comes to reality then we can literally witness a whole new universe where Henry will play a lot of characters. Like a "Henry Cavill Is Everyone" Universe or, HCIEU.
Fans Believe Henry Cavil Can Portray Omni-Man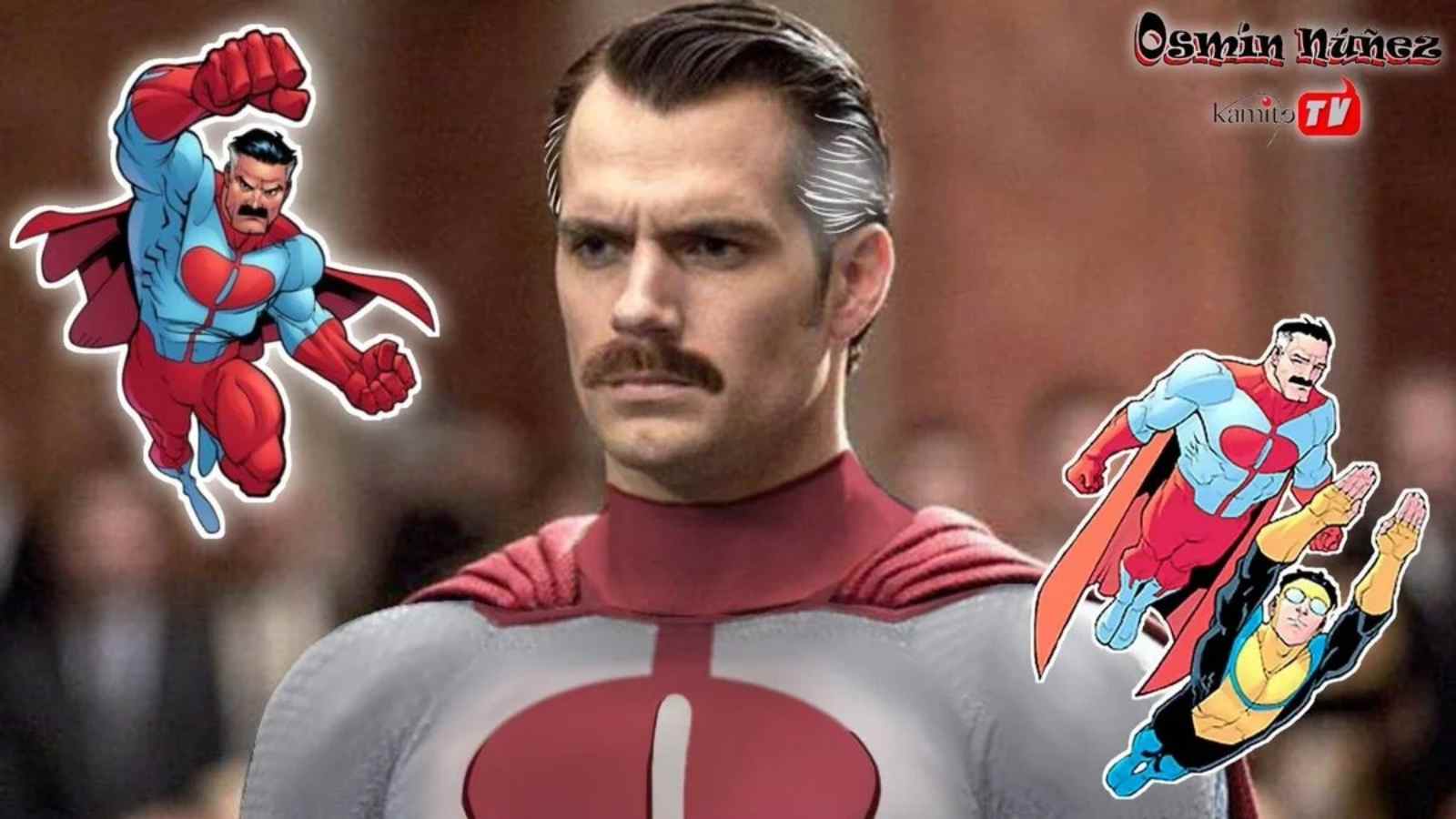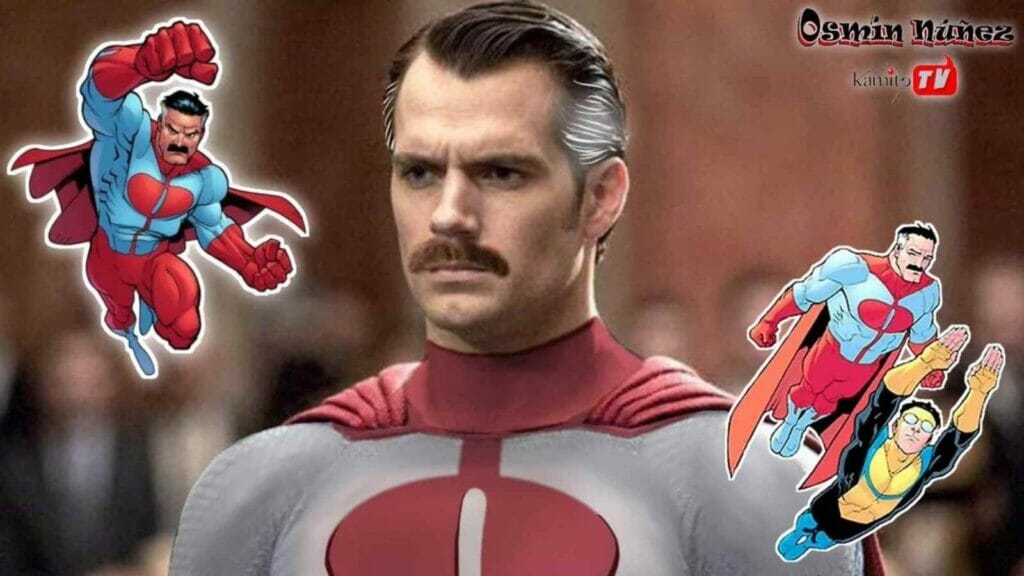 With this ambition in mind, digital artist Daniel Savage opted to follow matters into his own hands and create some captivating concept art picturing Cavill as Omni-Man from planet Viltrum.
A mustachioed Cavill in a red and silvery chrome suit stands in the forefront of an explosion in a photo on the artist's Instagram account, his blood-red cape trailing behind him. Savage's remark alluded to a supposed "Invincible" film before launching into the pitch.
"Because I would love to see @henrycavill as Omni Man," Savage mentioned. "While I love his original suit design, I wanted to give him a Viltrumite war-inspired suit."
The post accumulated 1200 likes some fans were fond of the dit while some didn't.
Will Henry Cavill Play The Lead As James Bond?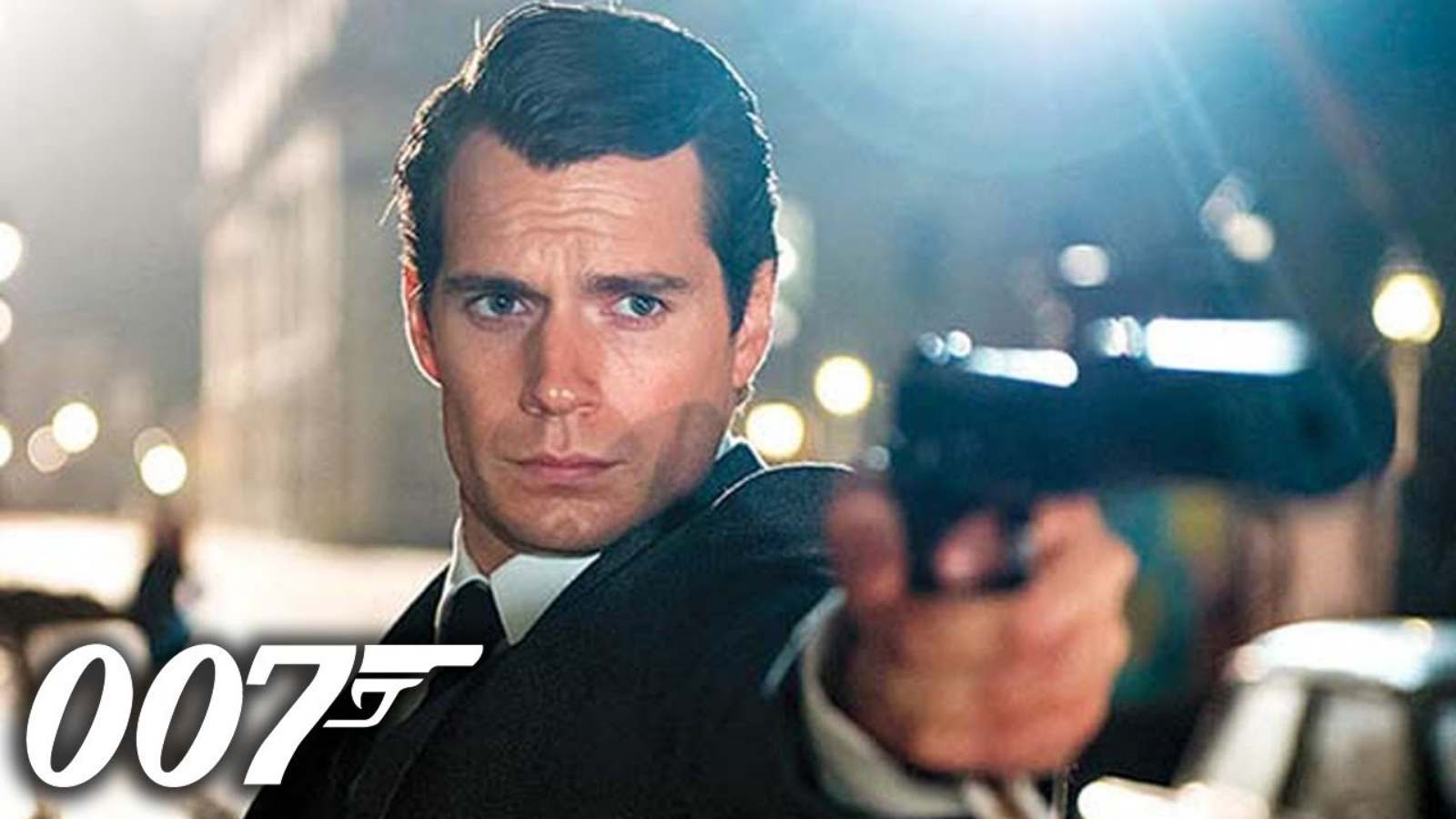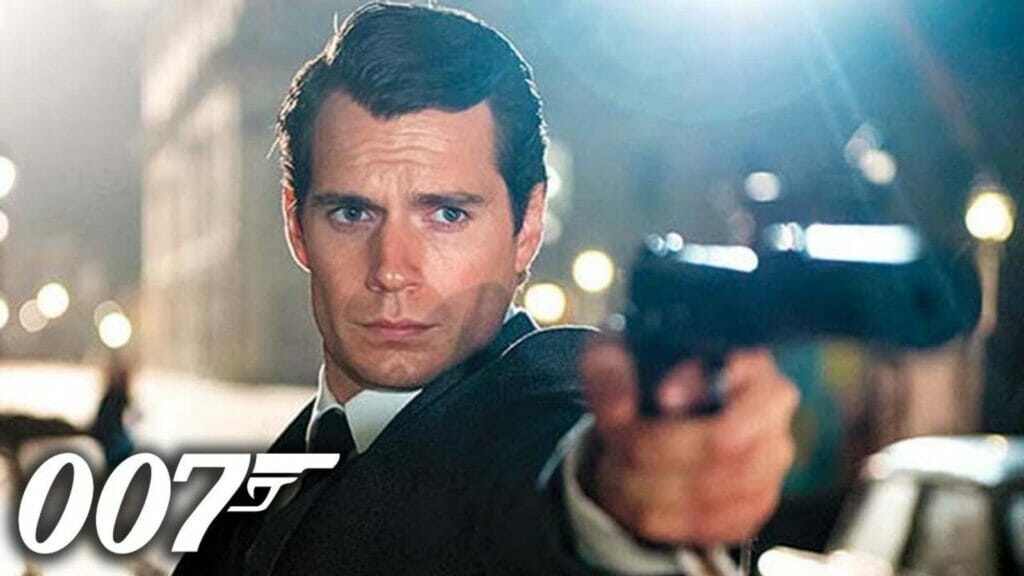 According to fans, instead of waiting for a call from DC to reprise his role as Superman, Cavill should take the next Bond film if the opportunity arises. Because of his incredible body, spying experience, and incomparable charisma, Henry is an excellent fit for the role.
Fans watched the end of Daniel Craig as 007 in the 2021 episode of James Bond No Time to Die, which raised the possibility of finding a new actor to fill the role. Henry Cavill seems ideal for the role since he has an unspoken fandom that might draw substantial attention to the next series of James Bond films if he were to play it.
Also Read: Can Henry Cavill Landing The James Bond Role Be Better Than His Superman Return?