Henry Cavill is being loved all over as the Geralt Of Rivia in Netflix's series The Witcher. The second season of the show was released back in December last year. However, it's consistently hiring the trending list on the streaming service even after over a couple of months of release. Henry's character is a man of very less words, however, the actor himself holds a firm belief in the power of conversing. Cavill makes a point to greet every person on the set of his show.
Henry Cavill And His Outgoing Nature On The Set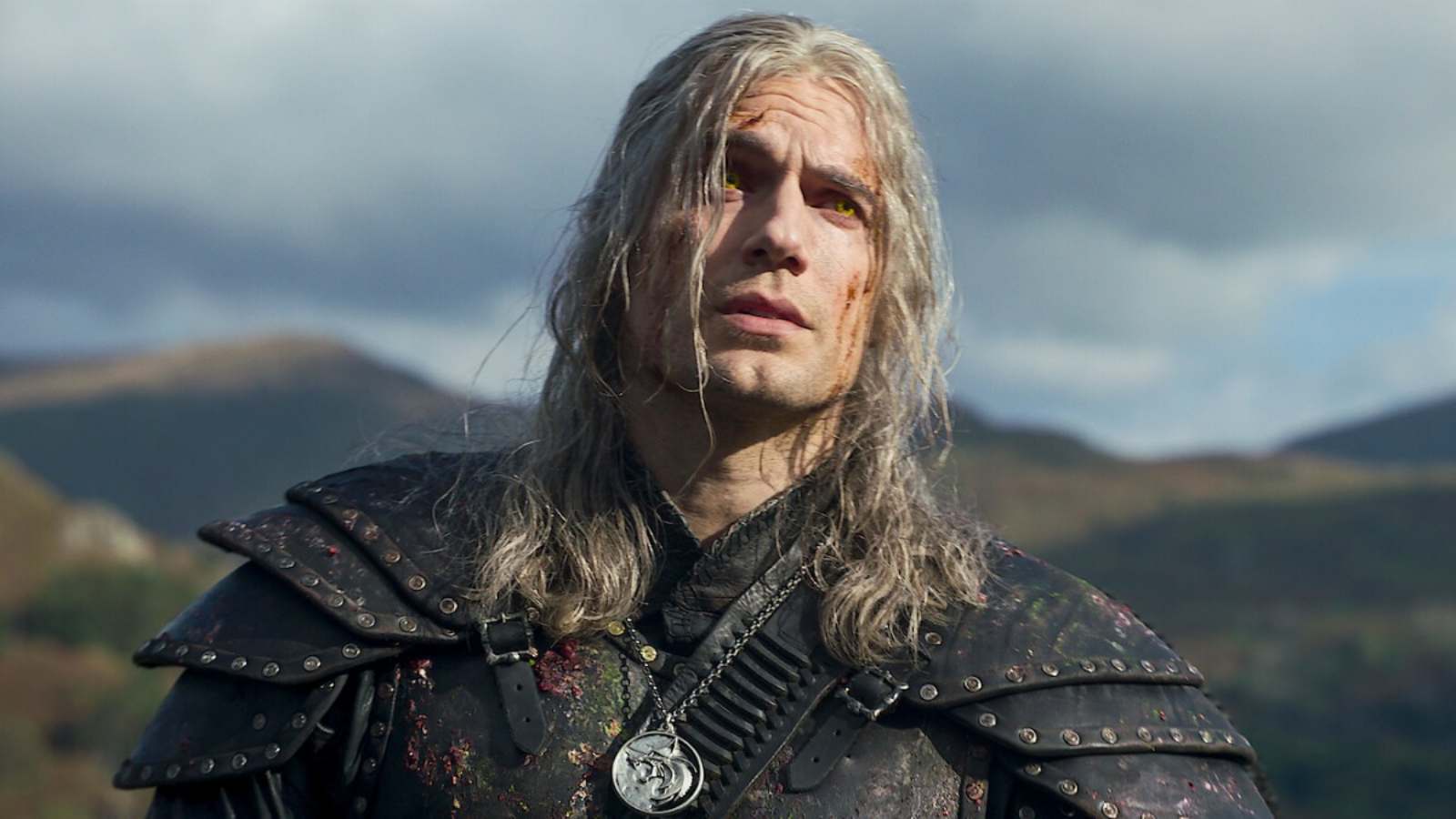 The Witcher is a period drama and every aspect of its development needs to be great, be it the sets, the costumes, or the CGI. The production of any series is a hectic and chaotic process, let alone the production of a large-scale show like The Witcher which requires several individuals in the working crew. However, none of that caused Henry Cavill to compromise on his basic etiquettes of greeting those individuals.
Numerous of his colleagues have expressed how Cavill is a very caring co-worker. Several interviews with his co-stars have revealed that he's a down-to-earth and gentle individual. However, this nature of the actor isn't limited to just his co-stars. In fact, it's an innate virtue of his personality to greet and check up on people involved in his day-to-day life. The star opened up about his actions in a previous interview. "A set is often rush-rush-rush, and we forget the basic human decencies. I want people to know I respect everything they do and they're just doing a job like I am. To me, it's just respect and good manners," he explained.
The Other Aspect Of Cavill's Conversation Routine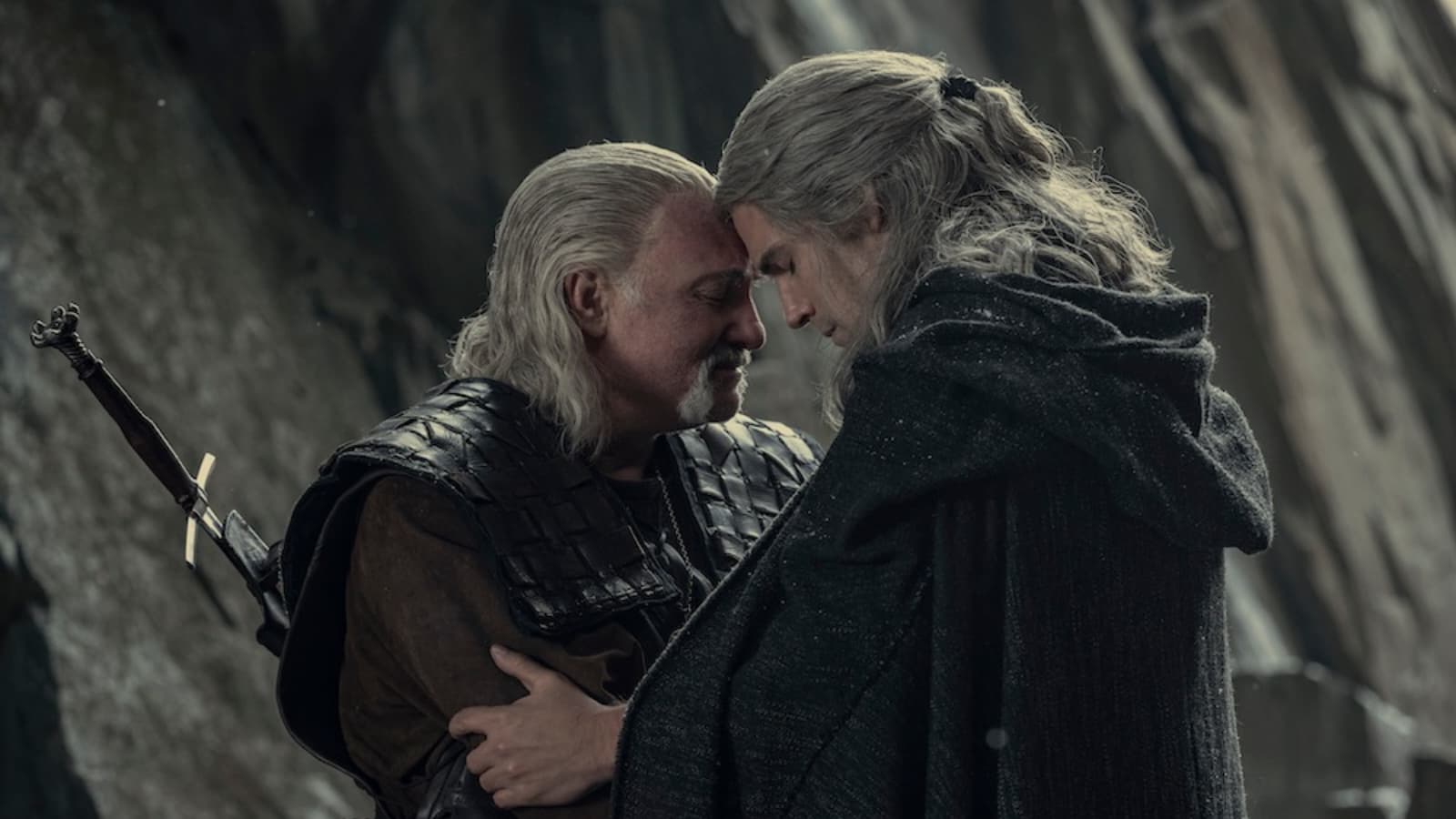 However, sometimes this habit of his also adversely affects some situations. The Witcher's showrunner Lauren S. Hissrich explained how Cavill's good-natured actions sometimes prove to be a hassle. Additionally, she opened up about how the assistant directors have to push him along to get back to the actual work quickly. "It's to the point where sometimes our ADs are like, 'OK, we have a huge crew, you can't ask everyone,'" she said.
However, his routine doesn't affect anything much to be proved an aversion. Contrastingly, it certainly amplifies the positivity in his and others' working atmosphere. Additionally, he holds a deep interest in the show's making and plot. The actor is a great fan of The Witcher's game and book series. In fact, he recently revealed that he'll be a part of the series in the future if the further seasons stay close to the books and author Andrzej Sapkowski's work.
Also Read: Ant-Man Actor Confirmed His Absence In The New Ant-Man And The Wasp: Quantumania