Henry Cavill is the toughest actor when it comes to popularity as well as physically after playing the iconic role of Superman. Henry is recognized by Superman globally and still receives love from fans. Even after keeping the cape on rest, fans are not ready to let go of Cavill's Superman.
After debuting as Superman in 2013's Man of Steel, Henry Cavill is successful in bagging many larger-than-life roles such as Geralt of Rivia in The Witcher, Sherlock Holmes in Enola Holmes, appearance in the Mission Impossible franchise, and many more projects. There are even rumors of his comeback since HBO's Peacemaker Finale gave a hint to the possibility of a reunion of DC heroes. However, Cavill revealed some possible snags for playing the iconic character of Superman. What was it for Henry?
Being Superman Was A Curse Once For Henry Cavill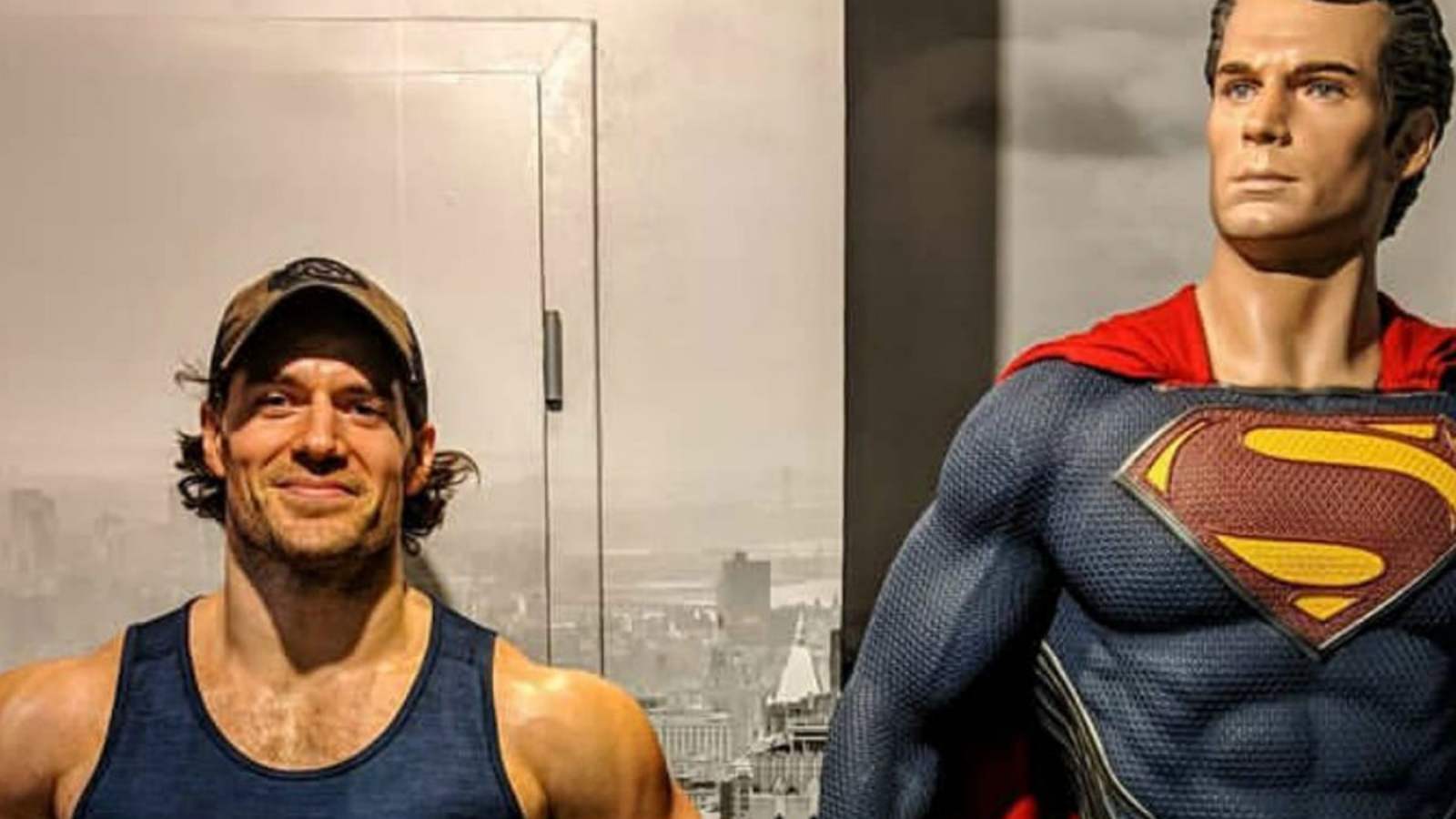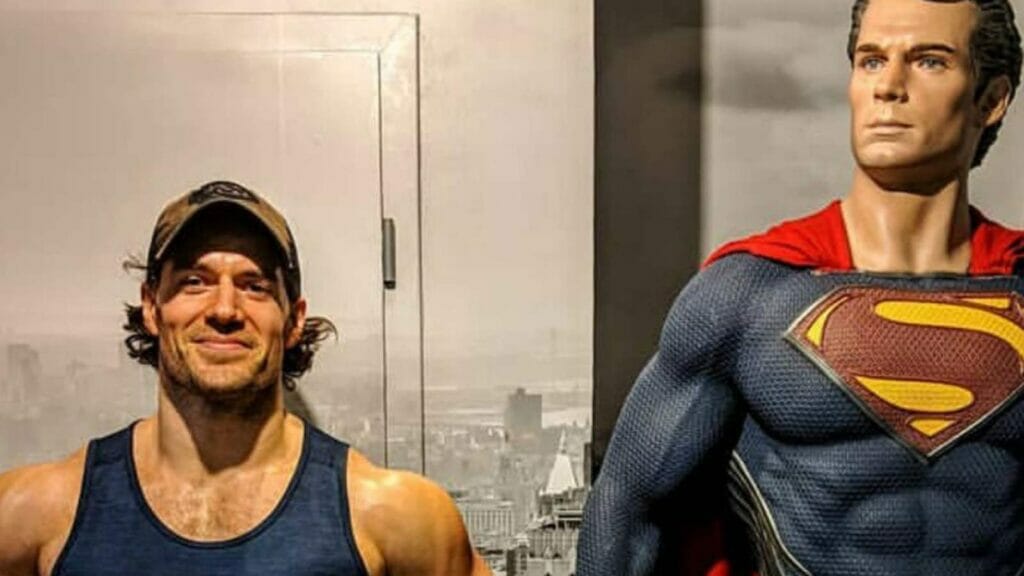 True Cavill fans know how hard the British actor pushed himself to become the all-time favorite and biggest superhero. Because of Superman, Henry got the tough body build-up. According to the actor; achieving Superman's physique takes a careful and methodical process. He even opened up about different kinds of workouts he used to follow to get in shape for the character.
Henry Cavill stated, "there is no one Superman workout. There are lots of different kinds of workouts required for the Superman physique. It is a body sculpting thing. You are balancing the diet as much as you can, trying to keep the body proportionate."
This makes it obvious that fans always expect to see their Superman in Henry always. However, this thing later became a snag for the actor and this affected his dating life. In an interview, Cavill revealed that he used to feel some kind of self-induced pressure while dealing with his love interest.
 

 

View this post on Instagram

 
Cavill stated, "there is a blessing in being Superman. You get more attention. But there is also a curse, which is that you'd better f***ing look like Superman any time you need to get your kit off."
The actor shared about his insecurities as well from his own physique. There is no doubt that the role of Superman bought good luck for the actor but it somehow was concerning for him. "If I look in the mirror I might say, 'You are looking good!' Other days, like today, because I am off-season and have not been training, I'll say, 'Look at you, fat f***'," Henry reported.
Then Cavill shared about what kind of comments and uncertainties he could imagine while he is with female partners. As per sources, Cavill reported about his thoughts of being a mess. And if he brings her female partner home, she would expect Superman but when she gets to learn this is not Superman, that is mega-disappointment.
Also Read: Henry Cavill Rejected This Role From Zack Snyder Before Man of Steel