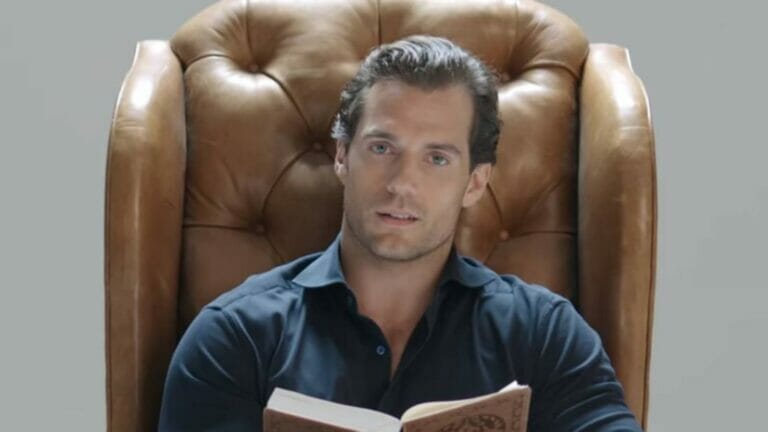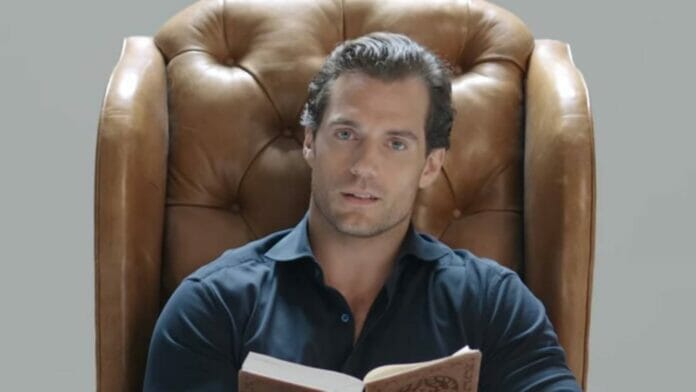 True Henry Cavill knows that his superman is a nerd who loves reading and gaming. The Witcher is quite vocal about his love for gaming and even built his own gaming console. There are tons of books that Henry loves to read. His most recent and successful project, The Witcher was also an adaptation of a novel by Polish author Andrezj Sapkowski.
The Witcher is a series of six fantasy novels, and among those novels loved by Henry Cavill. But there must be more in the world of books that Henry loves to read. Let us find out now!
Sci-Fi And Fantasy Recommendations By Henry Cavill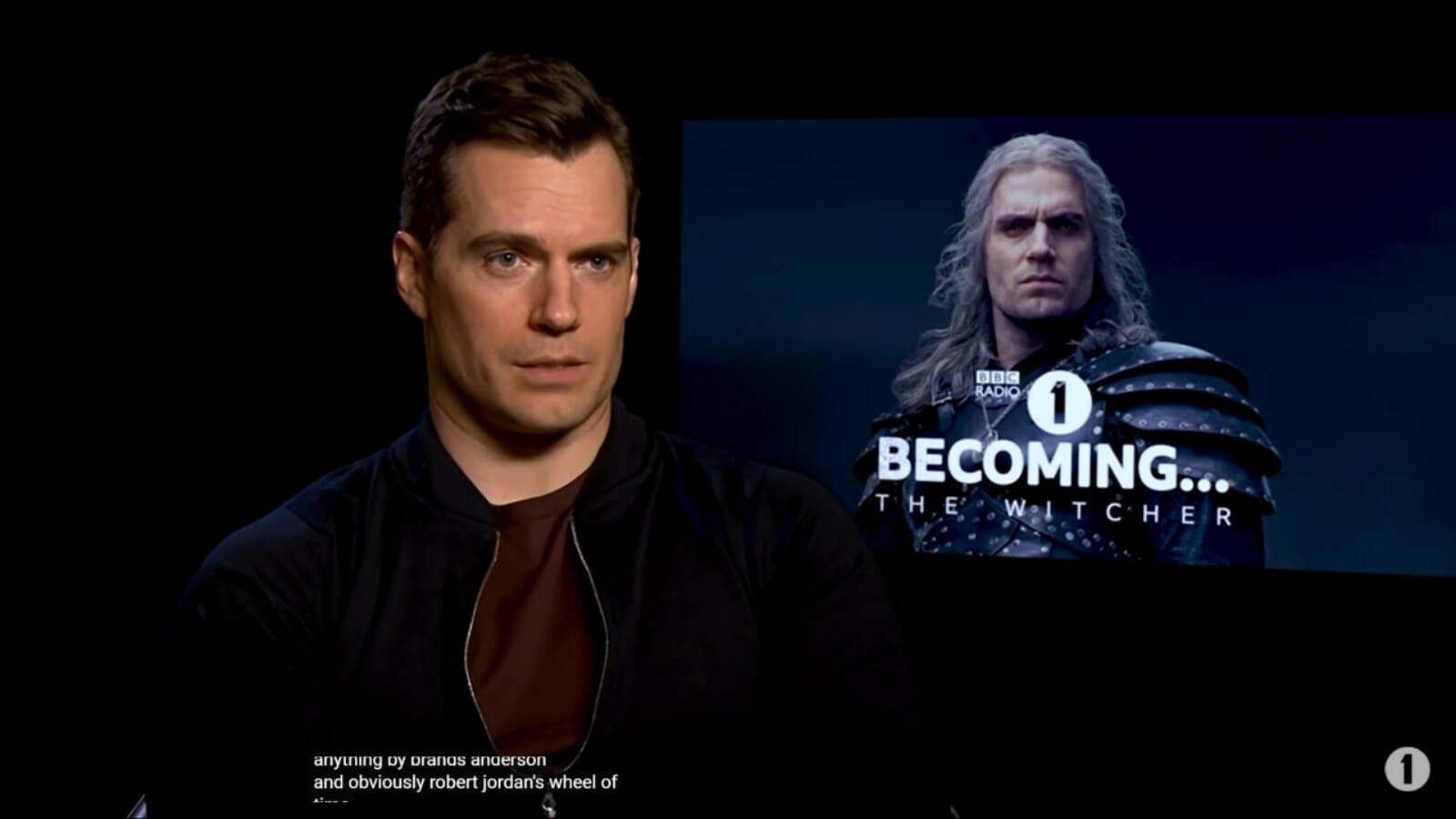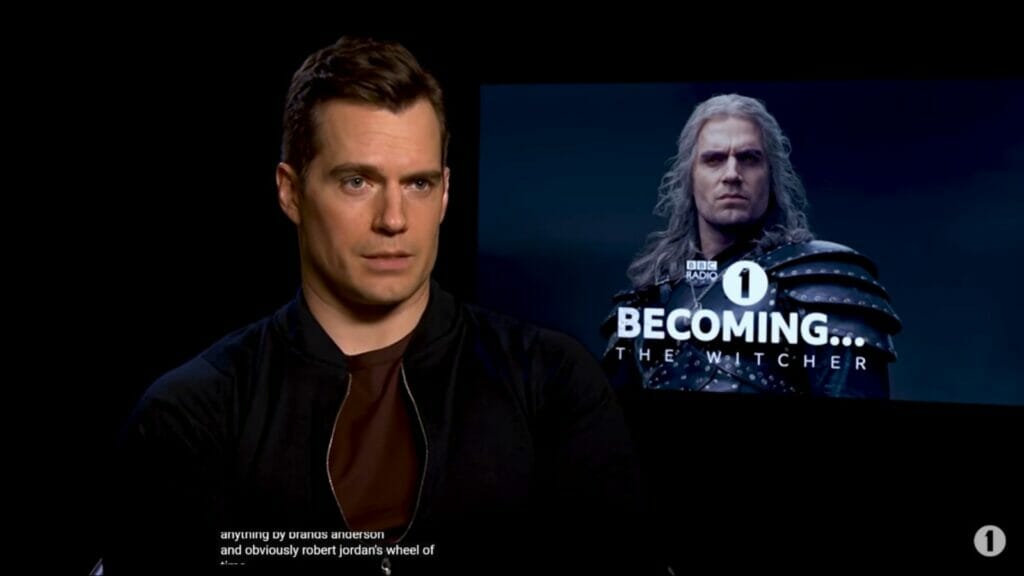 Henry Cavill appeared for an interview at BBC Radio 1 for his hit fantasy series The Witcher. There, the host and film critic Ali Plumb asked about some recommendations from book lover Cavill in sci-fi and fantasy volumes. He asked, "what are your go-to sci-fi or fantasy recommendations in the world of books?"
To this Cavill replied spontaneously, "anything by Raymond E Feist, anything by David Gemmell, anything by Brandon Sanderson. And Obviously, Robert Jordan's Wheel of Time."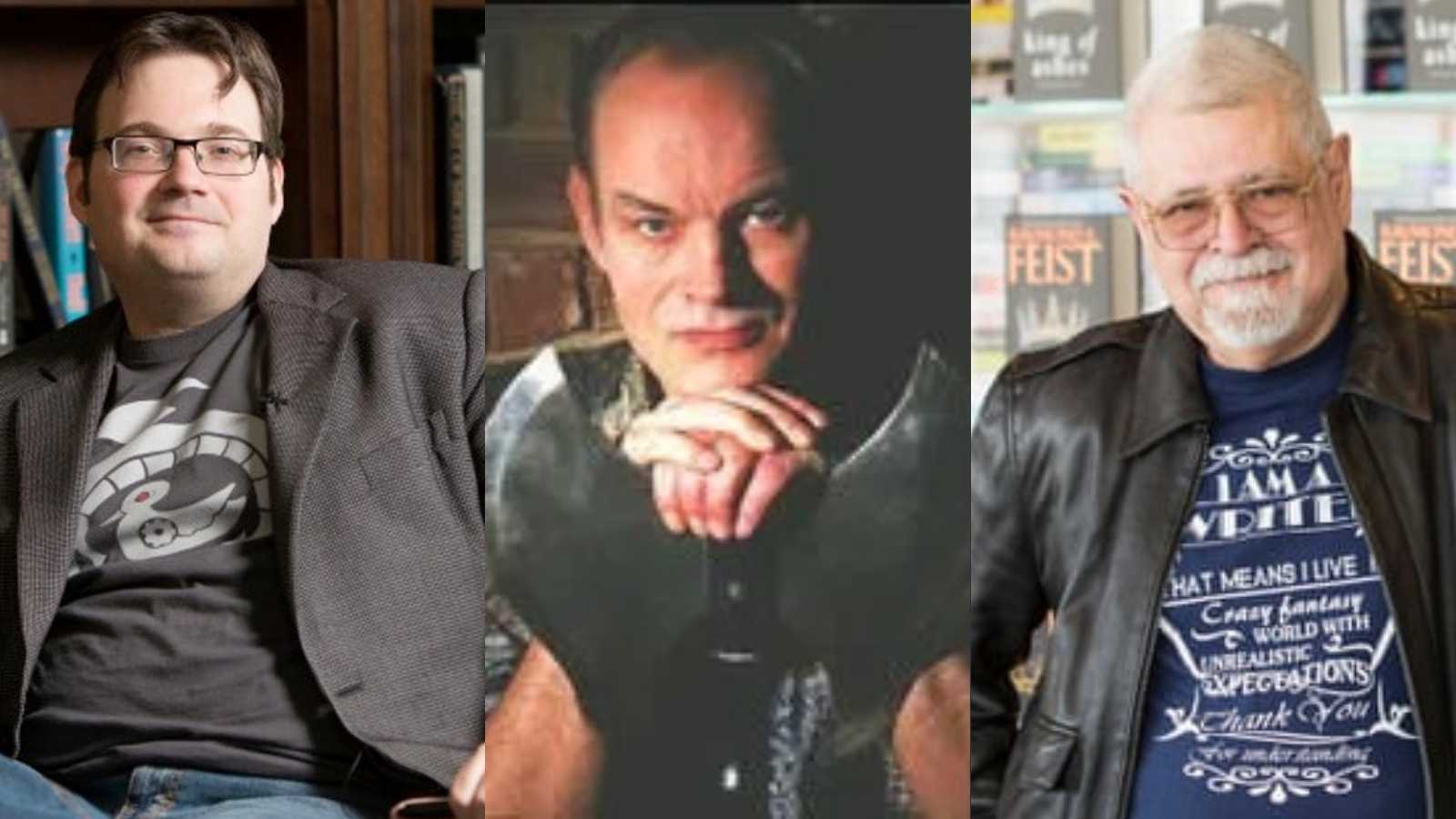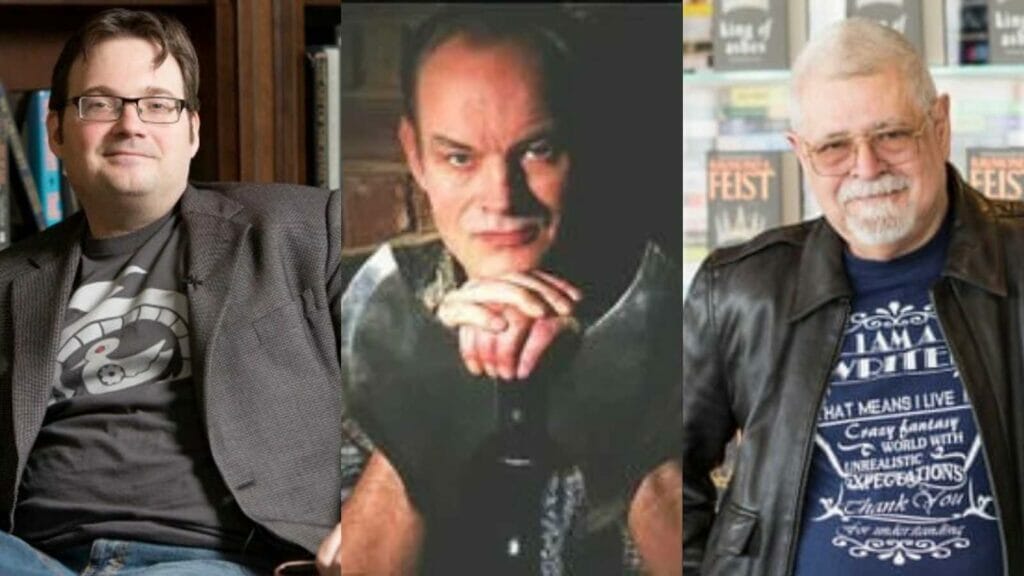 Then Henry Cavill explains about the authors. He says, "They all are different in their different ways. Raymond E Feist is a massive world with all sorts of interconnecting stories. So that is a really fun one to get into because then you have got years of reading. David Gemmell [gives] some interconnected worlds but more separated. David Gemmell is one of the original greats. There is an award named after him.
Henry praises author Brandon Sanderson by elaborating his works. He said, "Brandon Sanderson has done an incredible job with the Stormlight archive. That is really really wonderful. So people looking for a good readout there with some beautiful messaging as well and an entirely unique fantasy world. He has created his own thing with his own rules and that is not easy to do. Talking kind of set template and everyone's been sort of using that for a while. Sanderson has done a brilliant job, absolutely brilliant."
Also Read: Daredevil Showrunner Wants To Bring Back Henry Cavill As Superman