Henry Cavill got the tag of 'King of Netflix' after his fantasy series, The Witcher entered the list of Top 10 hit shows to binge-watch. The series is based on the famous Polish novel by Andrzej Sapkowski. Many critics have compared The Witcher with Game of Thrones, however, it has uniqueness in the plot, an independent way of storytelling, and stunning fighting sequences.
Henry plays the role of a monster hunter, Geralt of Rivia, in the fantasy series by Netflix.
Swinging swords and blowing tight punches is nothing new to Henry Cavill as fans have seen his strength in movies like Man of Steel, Batman V Superman, The Man from U.N.C.L.E, Mission Impossible: Fallout, and Immortals. During the press tours of The Witcher, Cavill revealed his favorite moments and fighting sequences with monsters as Geralt of Rivia.
Favorite Fight Of Henry Cavill In The Witcher S1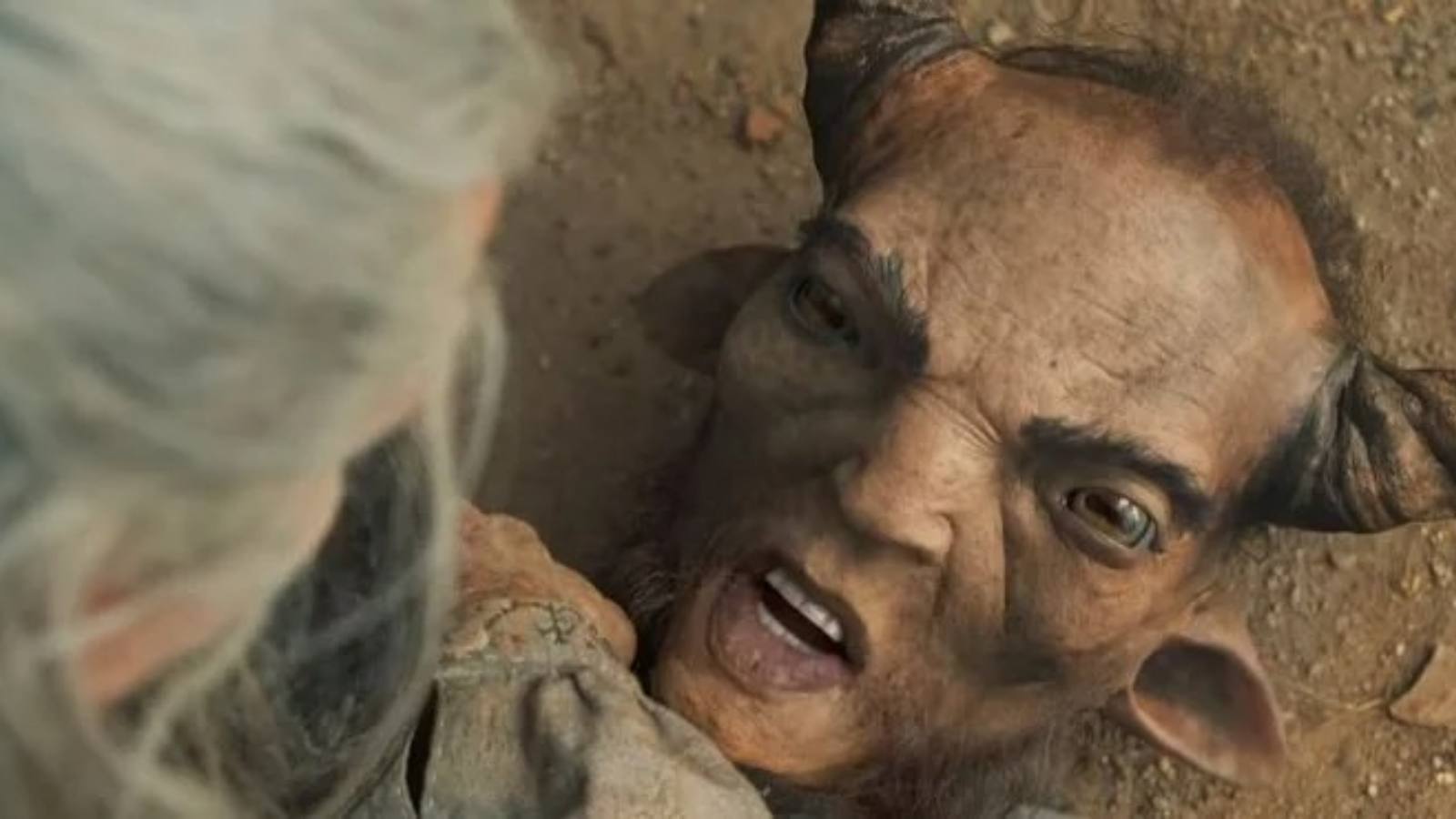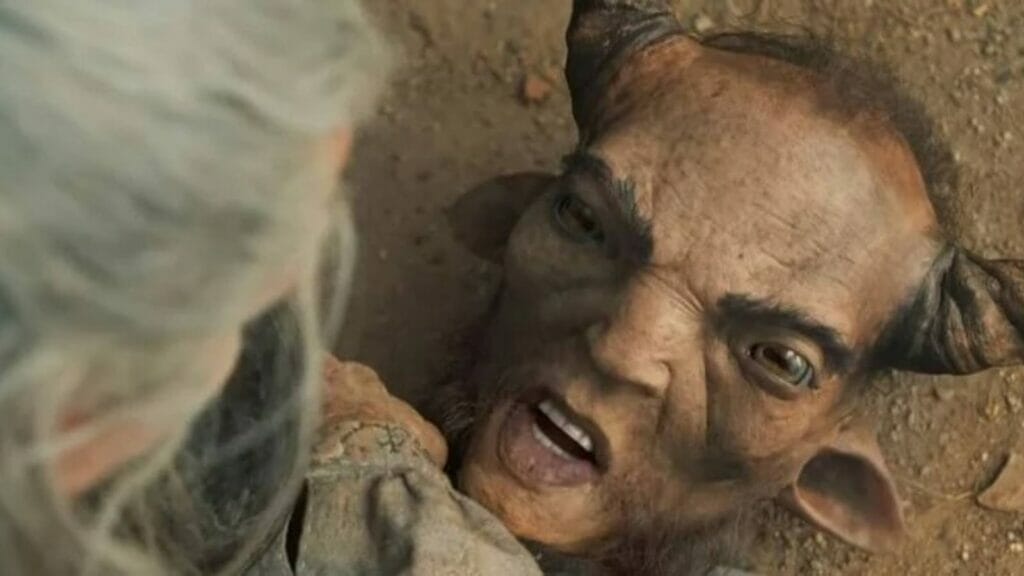 In season 1, Cavill fought against monsters such as djinn, golden dragon, nekkers, kikimora, and more. But the fight with these monsters is not what Cavill liked as he loved the fight with human monsters.
Henry said, "my favorite monster fight was probably the human monsters [Sylvan]." Later, he said that the fight with Striga is also his favorite. "I would say the Striga fight would probably be my favorite monster fight out of the show."
The Witcher star fought Striga in episode 3 of season 1, and it was the ugliest monster of the show. Cavill also unfolded how his action scenes get under editing and what fans watch is totally different from what they film. He said, "Well, the funny thing is with anything you shoot is what ends up on screen may be very different from what you see on screen." 
Henry continued, "there is always the editing process, which is where storytellers get to express their vision for the story and that means the whole thing you shoot may end up looking very, very different."
Season one and two got tons of acclaim from fans and critics. The third season of the show is under production and it promises more action scenes for sure and will portray Geralt slaughtering more monsters. 
Favorite Moment Of Henry From The Witcher S2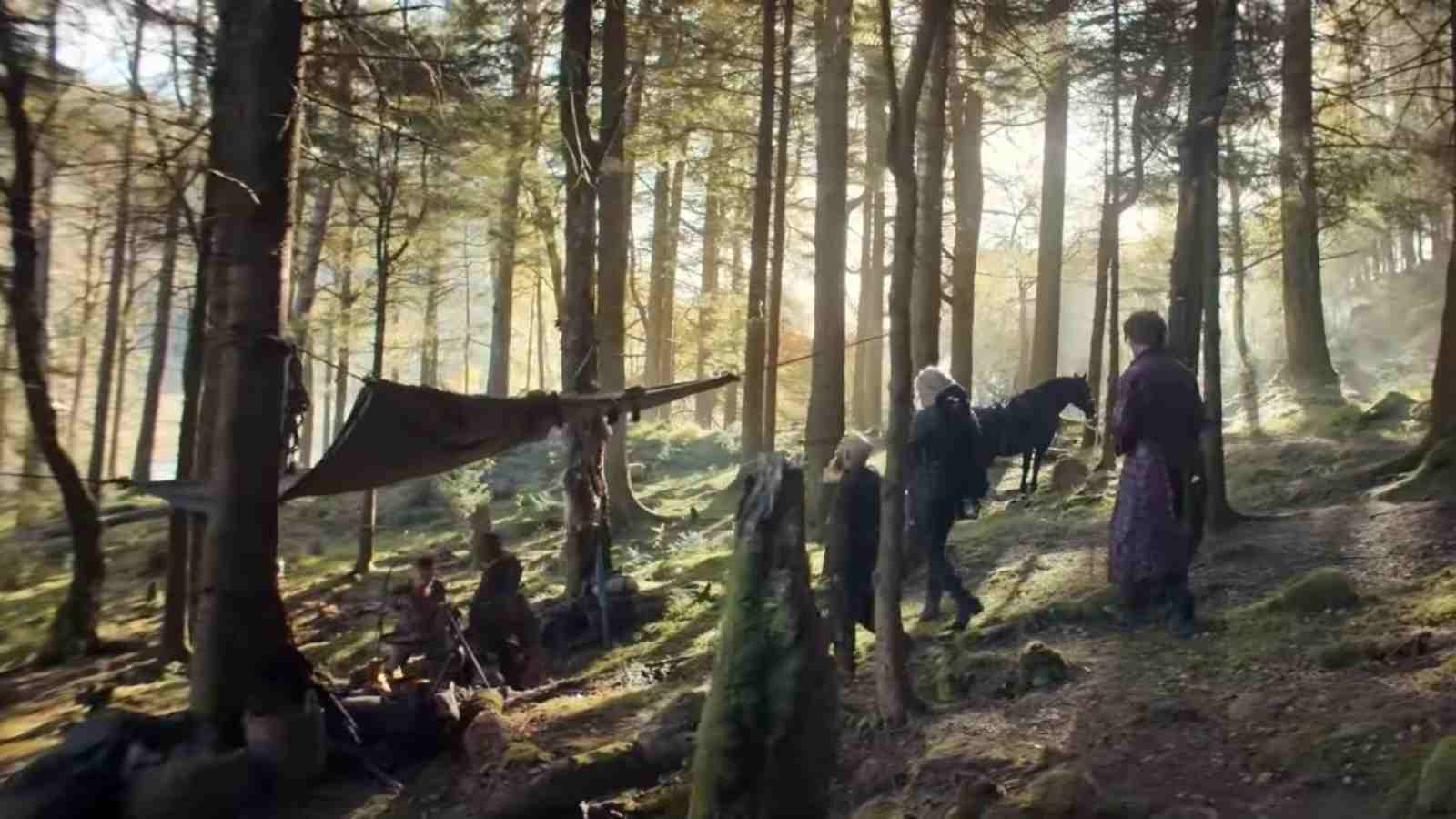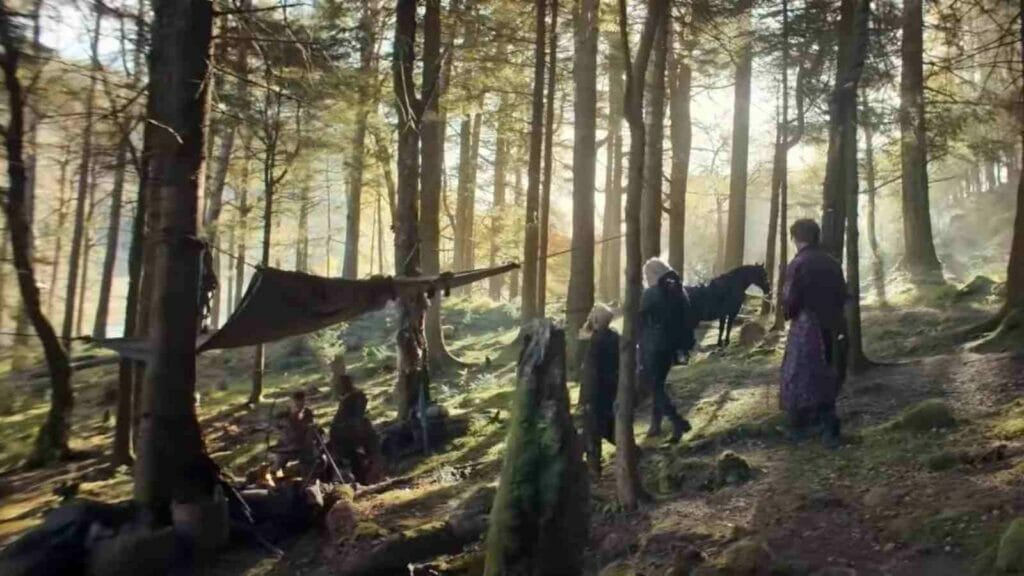 When asked about his favorite during an interview, it became "tough" for Cavill to say, but he did mention the scene "during the lake district" which he loved.
Henry said, "my favorite moment or my favorite time was during the Lake District. It was so stunning up there. And it just felt like a hobbit was gonna walk around the corner every five seconds and in a good way. I loved it up there, I love location work and I feel you can really draw from the environment around you. And we are in a fantasy show like this and you can really transport yourself, especially if you are looking that way and all you have is another character in costume and you can't see the camera, crew, or anything, and you are saying, 'I am here. I am existing within it and that stuff is extraordinary."
Also Read: The Witcher: Henry Cavill Reveals How His Hair Transformation As White Wolf Was Perfect For Him